Ariana Grande has apologised after she was criticised for making a joke about her friend dressing up as JonBenét Ramsey for Halloween.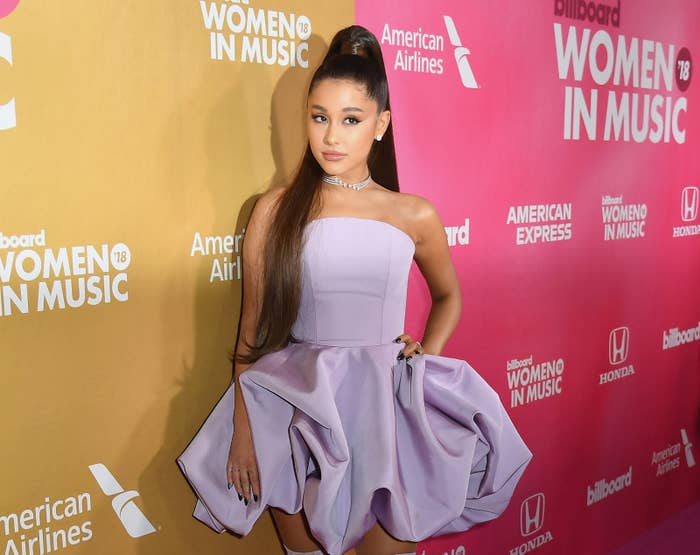 It all started when Grande's close friend Doug Middlebrook posted a now-deleted Instagram picture of a magazine front cover, claiming that an arrest had been made in the JonBenét Ramsey murder case.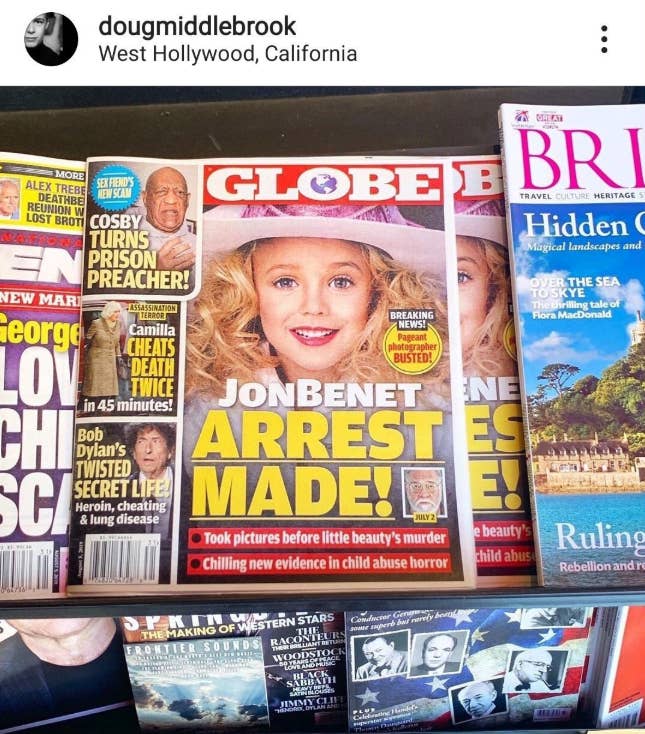 Middlebrook captioned the Instagram picture: "No one has done more covers." Grande then responded: "I can't WAIT for this to be your Halloween look."
The comments soon began to circulate on social media, quickly igniting a backlash.
Grande's fans also voiced their opinion on the comment, expressing their disappointment and calling it "disgusting".
Grande went on Twitter after deleting the comment, calling the joke "out of pocket" in response to a fan.

In a now-deleted tweet, Grande appeared to add further explanation, revealing that dark jokes are a "coping mechanism" before thanking fans for calling her out on the comment.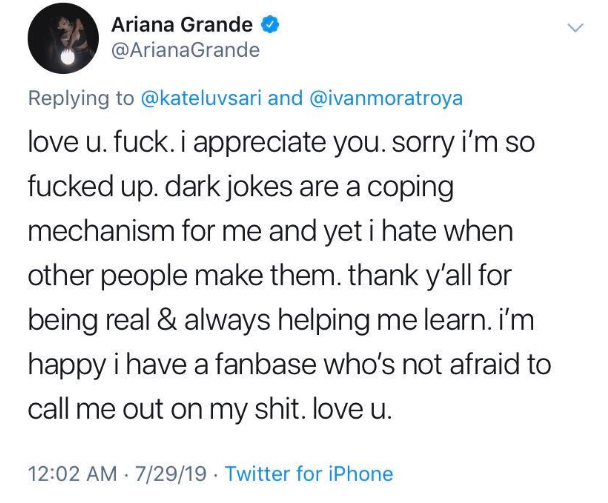 BuzzFeed has reached out to Grande's reps for comment.