You definitely know Anna Kendrick, so she doesn't really need much of an introduction.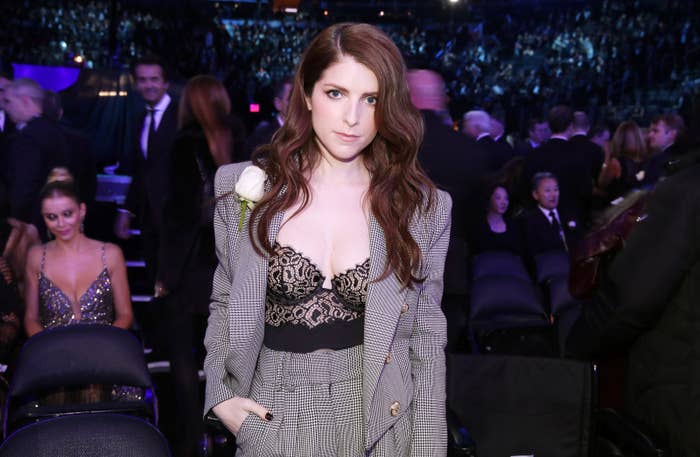 Anna's currently on the promo tour for her new movie A Simple Favor, which also stars Blake Lively. This is obviously not at all a big deal.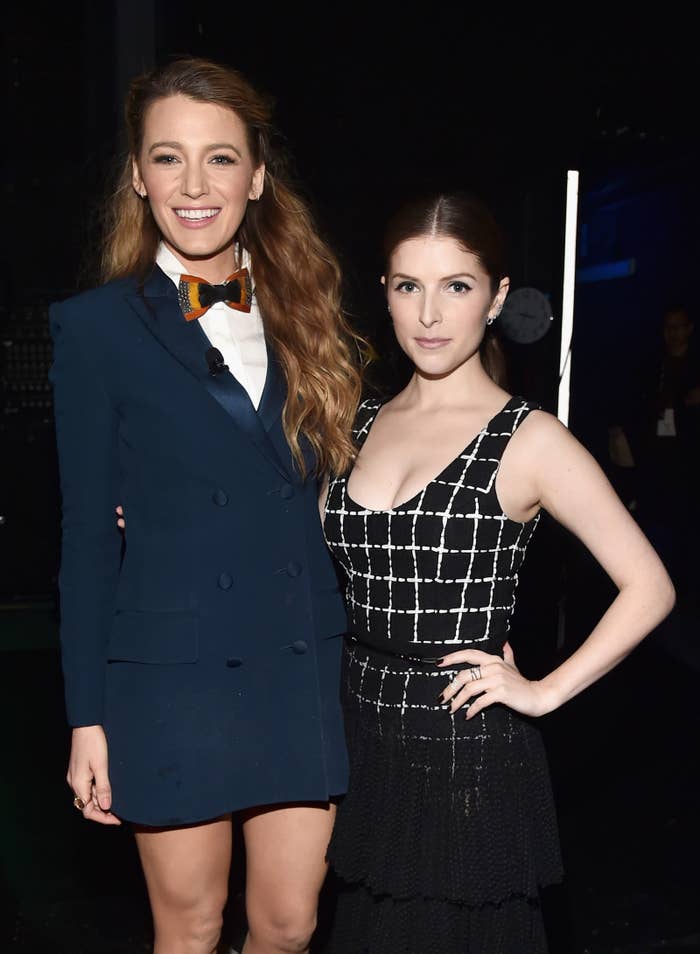 While being interviewed about the movie and her other roles in Hollywood, Anna not only opened up about kissing Blake on set, but also her own sexuality.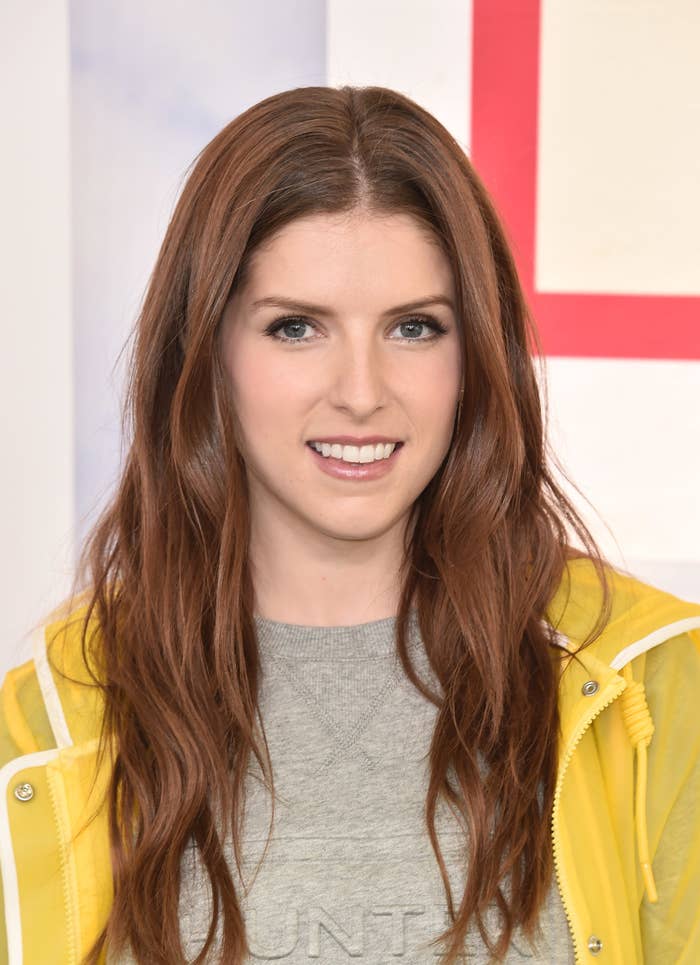 When asked about having girl crushes in real life and if those crushes had ever been romantic, Anna said: "I definitely – there's somebody I'm still friends with, and when we met we kissed."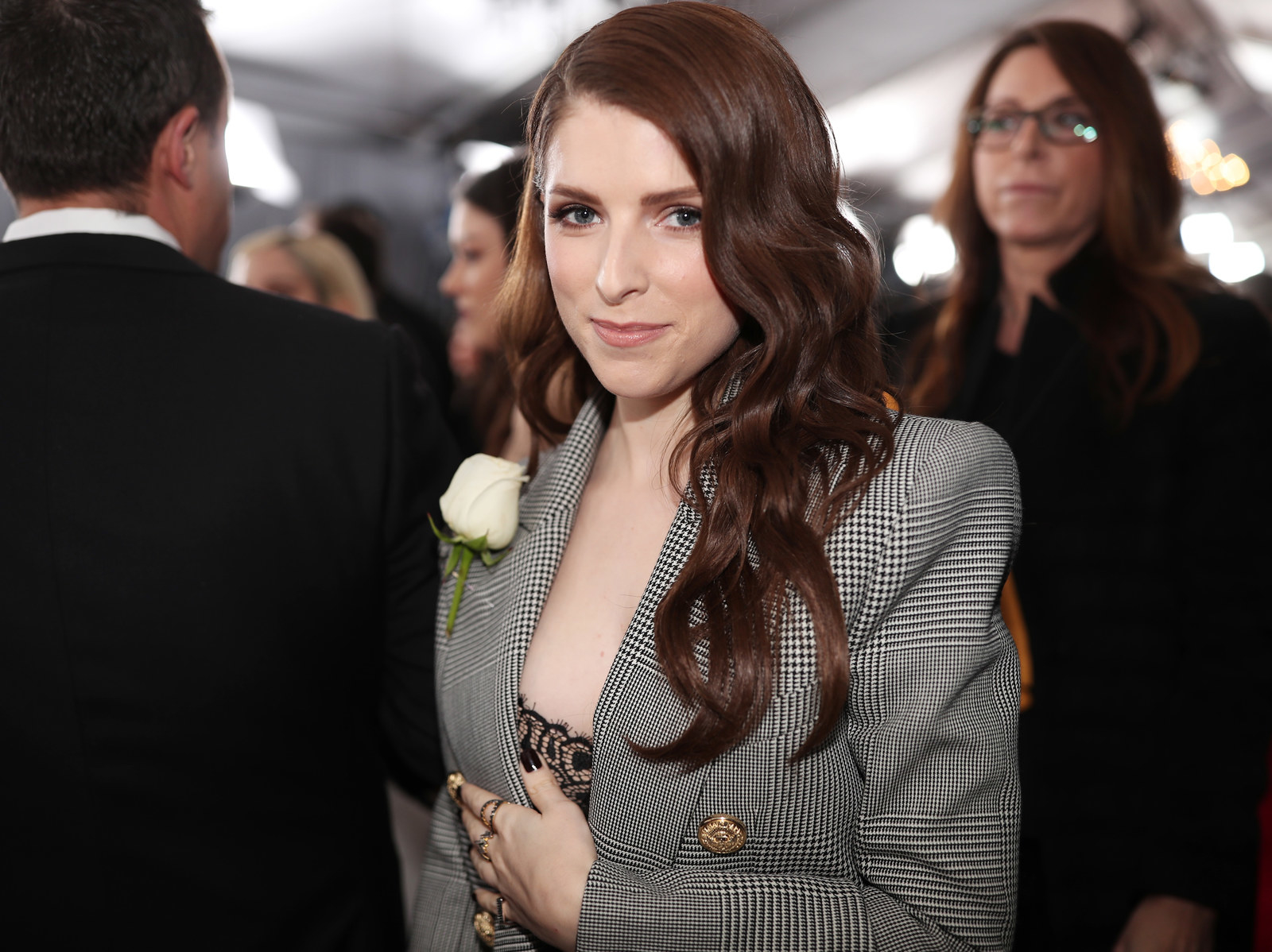 Opening up about what happened, Anna continued: "It was the first time I had kissed a girl where it wasn't just like, we're at a party and boys are watching! That horrible performance silliness."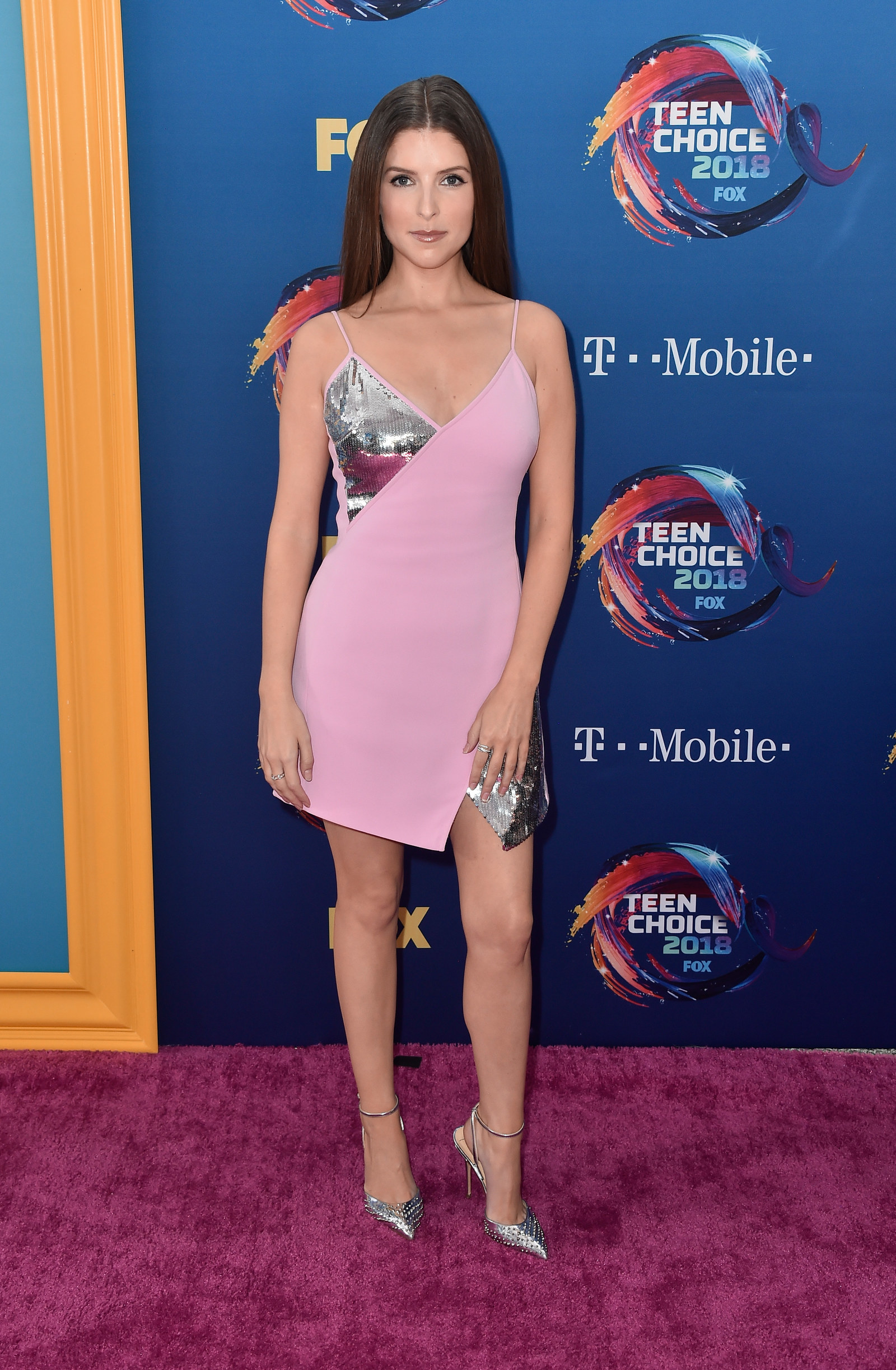 "I think I haven't had that emotional love for a lady, which isn't saying it could never happen to me, but I think I'm more of an Emily than a Stephanie," Anna finished, referencing her and Blake's characters in A Simple Favor.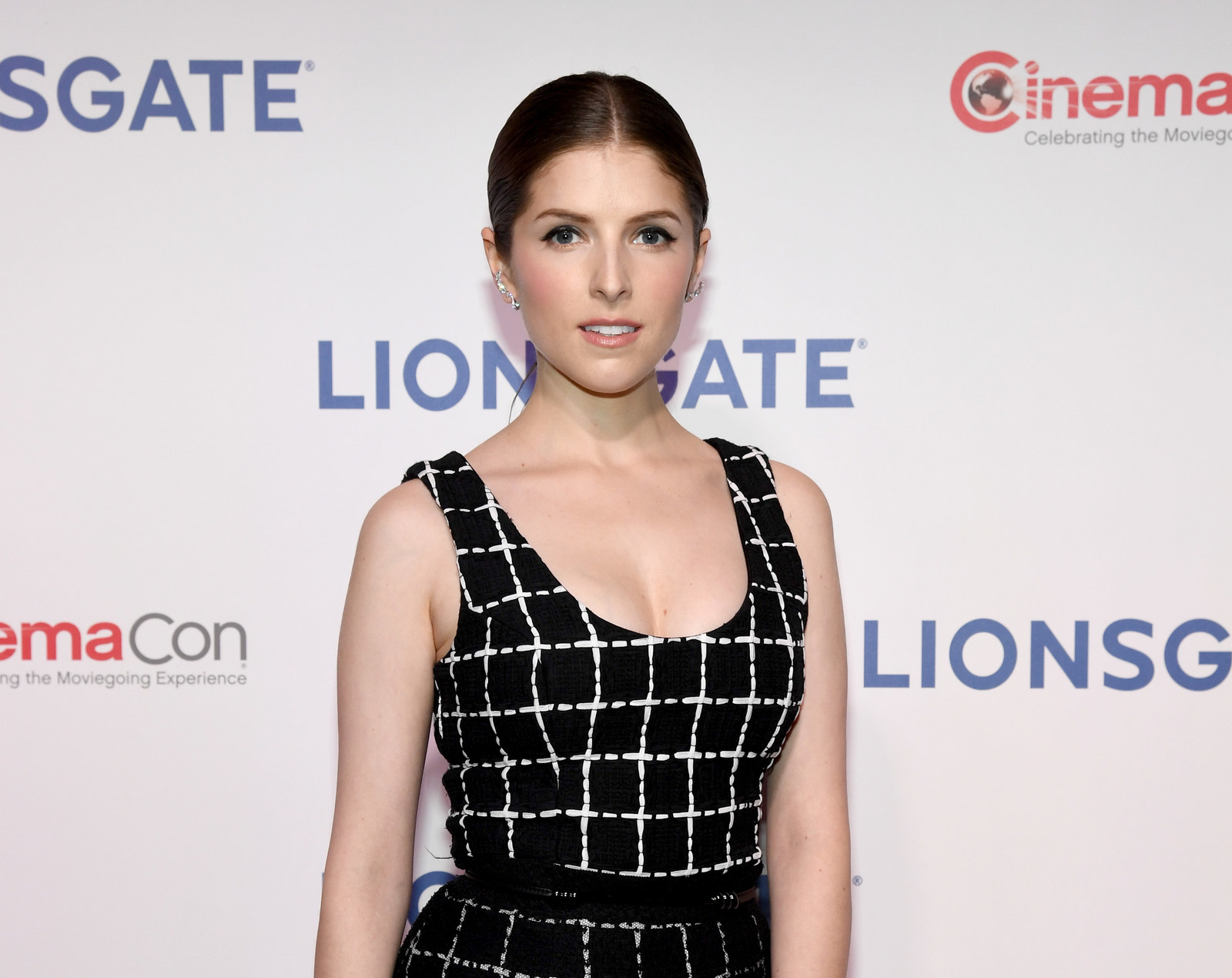 Talking of which, Anna was then asked about kissing Blake in the movie, and admitted it was super fresh because they both popped mints and chewing gum before filming the scene.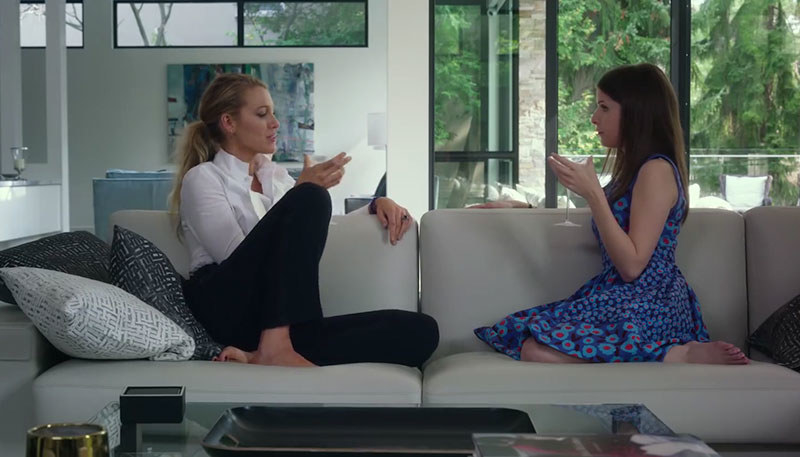 That wasn't all she discussed about sexuality though – Anna also referenced her Pitch Perfect character Beca, who fans wanted to see get together with Chloe.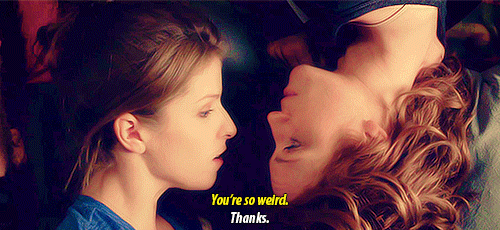 "I definitely wanted to have an ending that was a Bechloe ending," Anna said. "We did shoot one version where Brittany and I tricked everybody into just shooting one that was just the two of us getting together."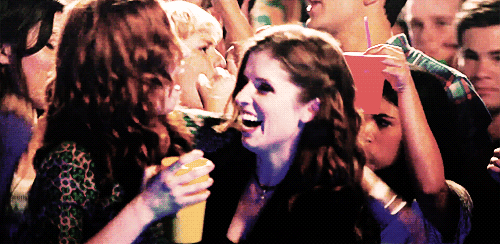 Although it never came to fruition, Anna said that if there was a fourth movie, she would "fight tooth and nail" for the relationship to happen in the end. So basically let's hope we see a Pitch Perfect 4 soon!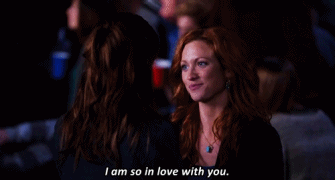 You can read the full interview here.