Everything Everywhere All at Once is a beautiful and bizarre film filled with fanny packs, frankfurters, martial arts, and a whole lot more.
Here are 15 reasons why you should do yourself a favour and go see this incredible movie!
🚨 This post contains minor spoilers, including general plot outlines and stills. 🚨

1.
The movie 100% lives up to the name.
2.
It's genuinely hilarious.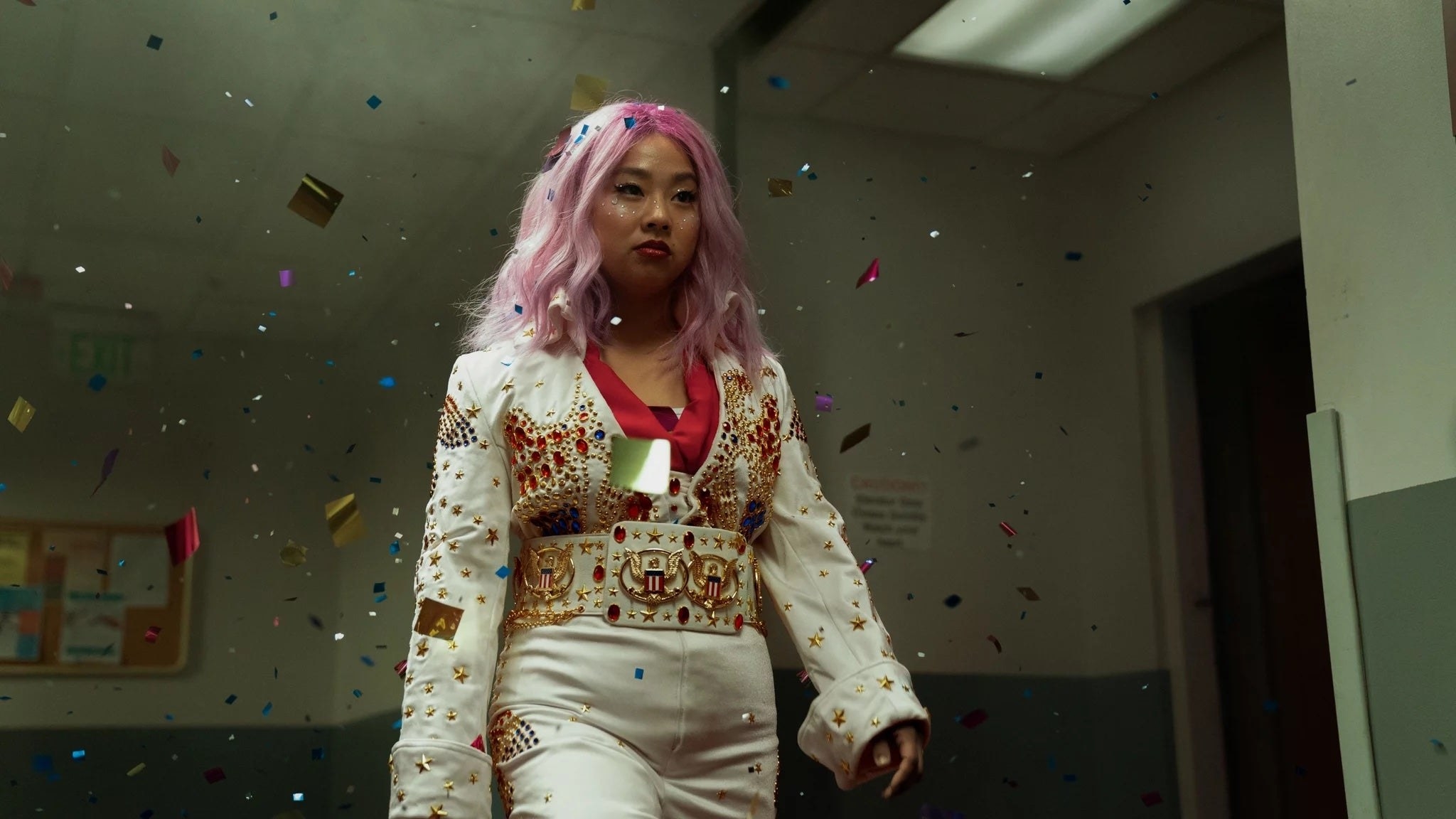 3.
But it will also keep you on the edge of your seat.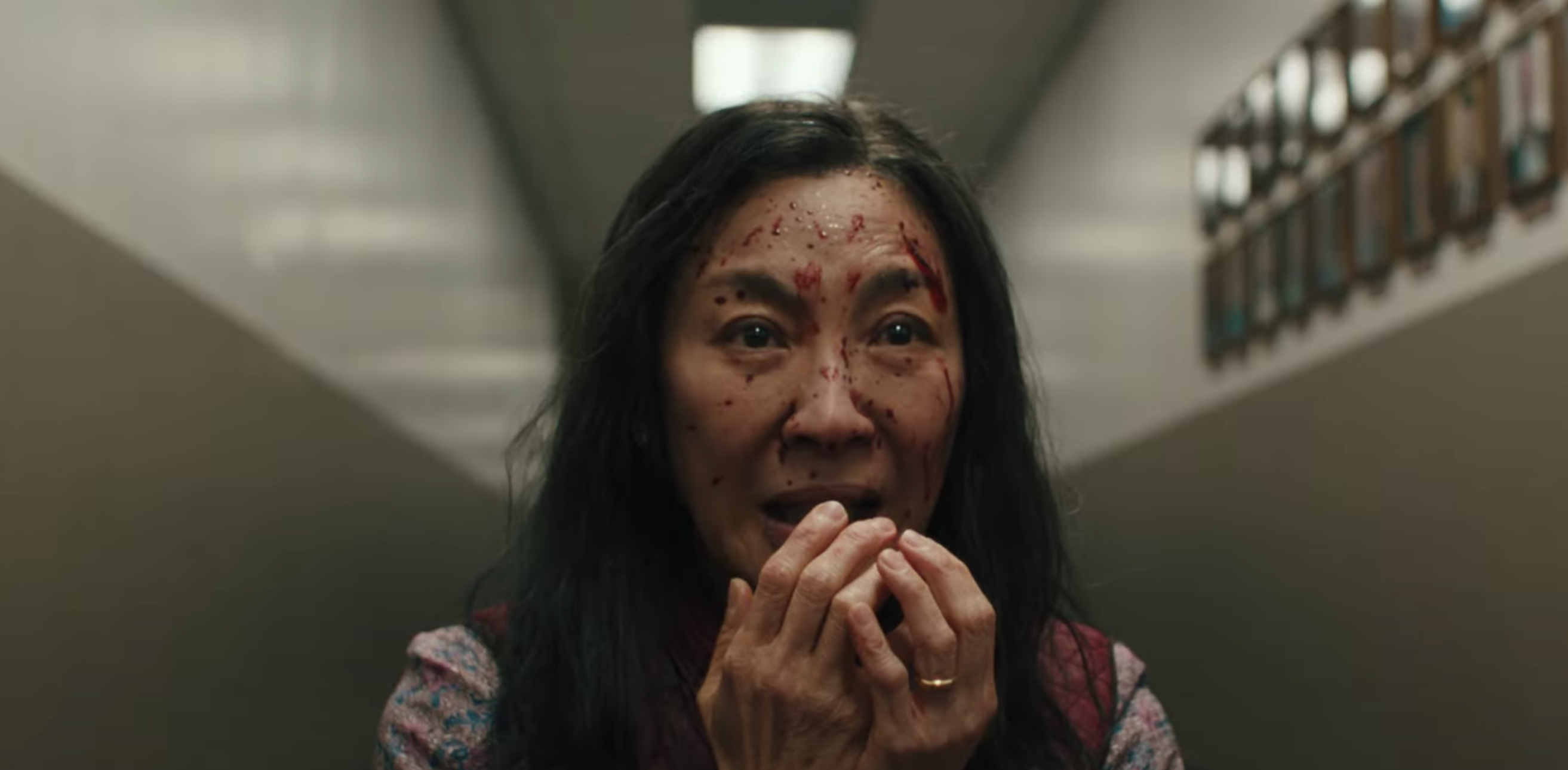 4.
And it's also super emotive.
5.
This is "the Daniels'" second feature film.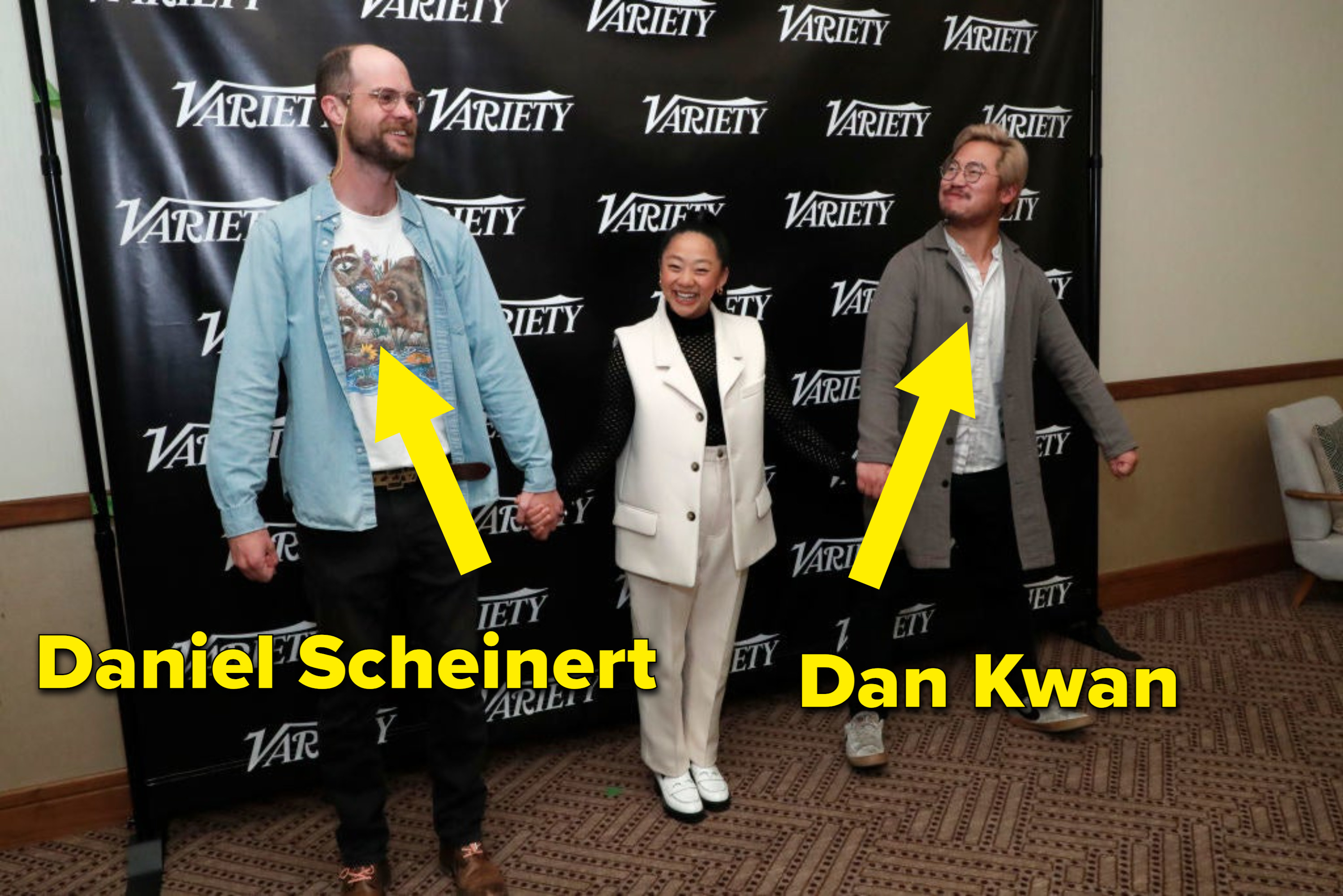 6.
We see lots and lots of Michelle Yeoh.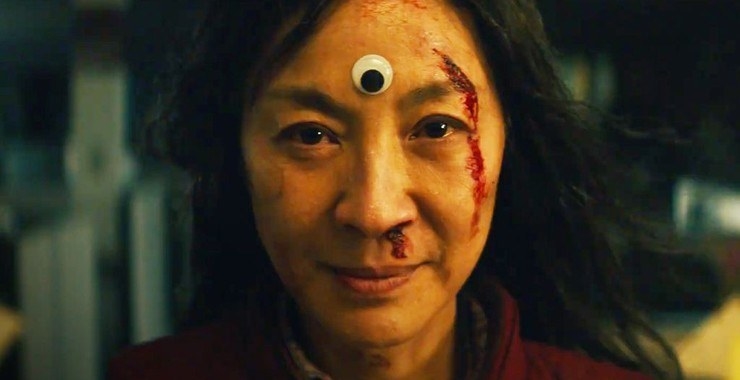 7.
Jamie Lee Curtis plays an IRS auditor cum wrestler, sort of.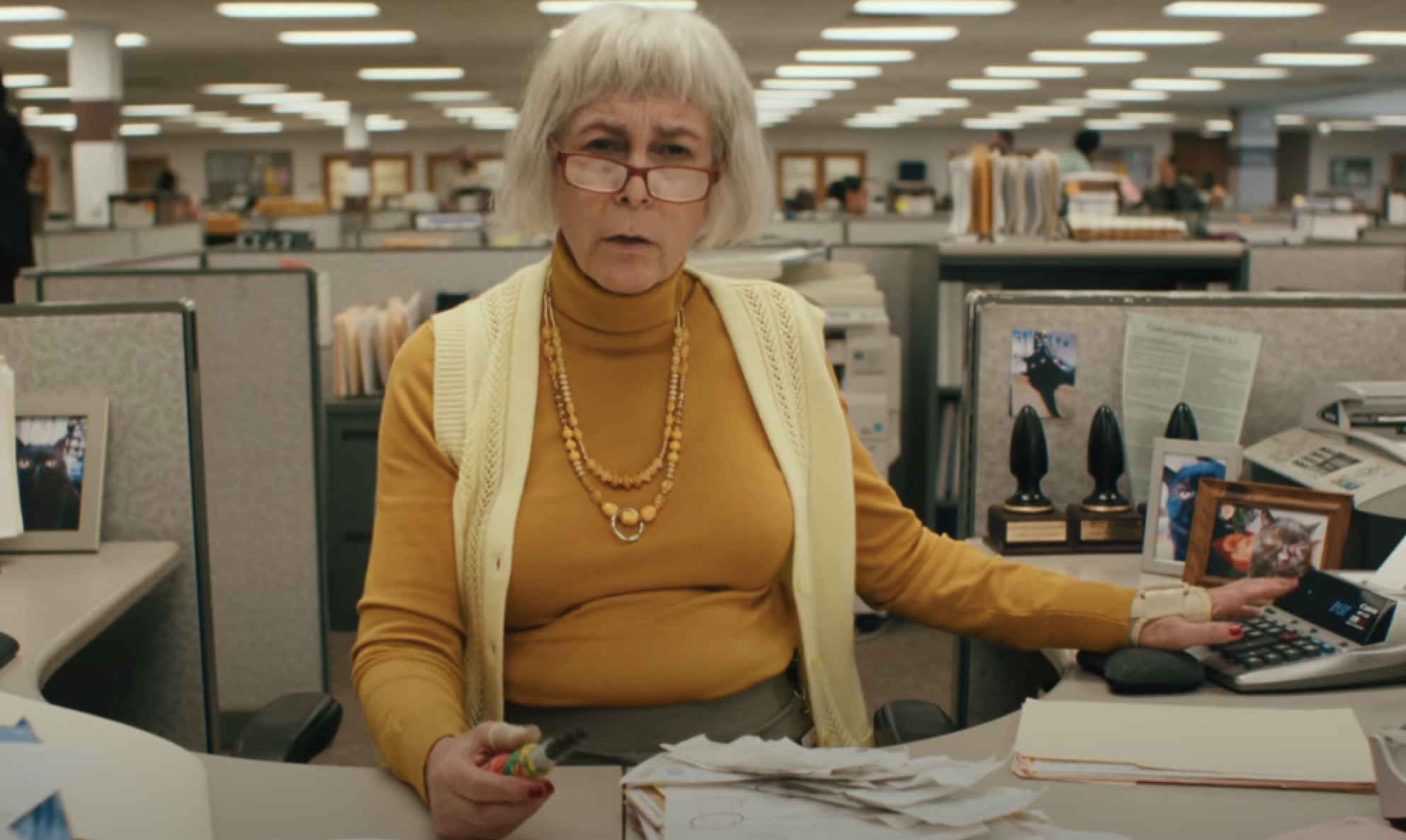 8.
It marks the return of Ke Huy Quan to acting.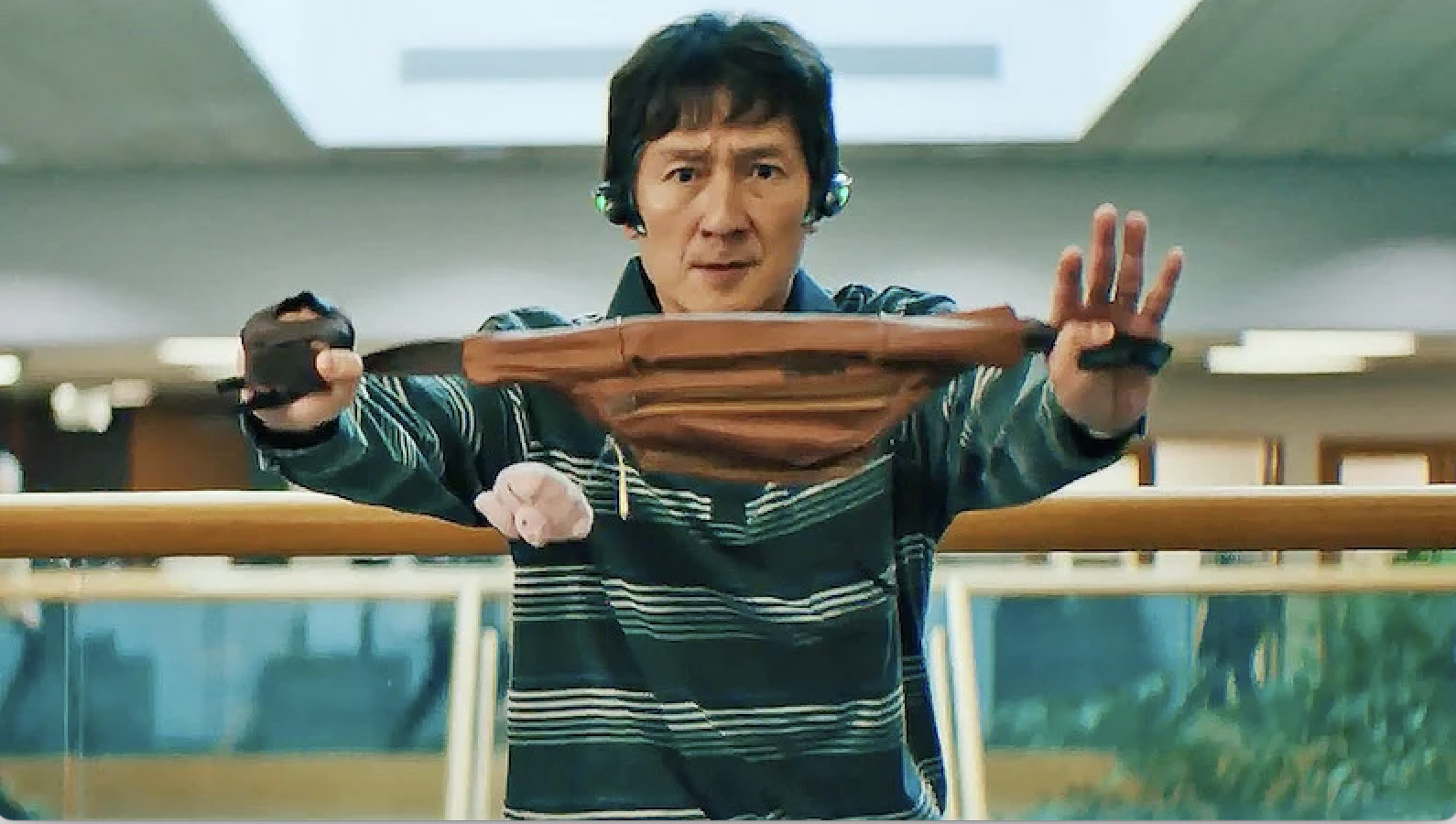 9.
The movie doesn't take itself too seriously.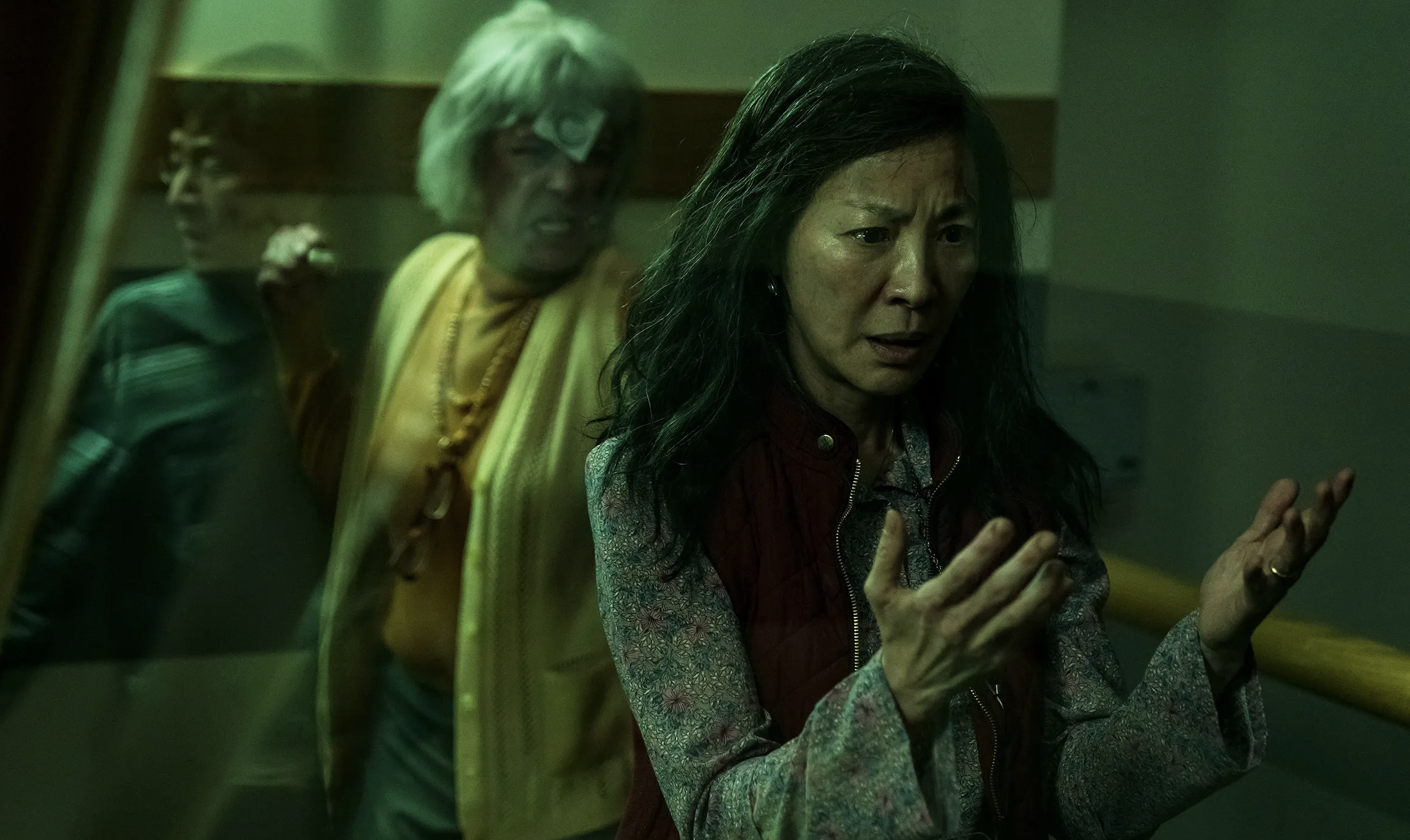 10.
It's a story of acceptance that deals with LGBT issues.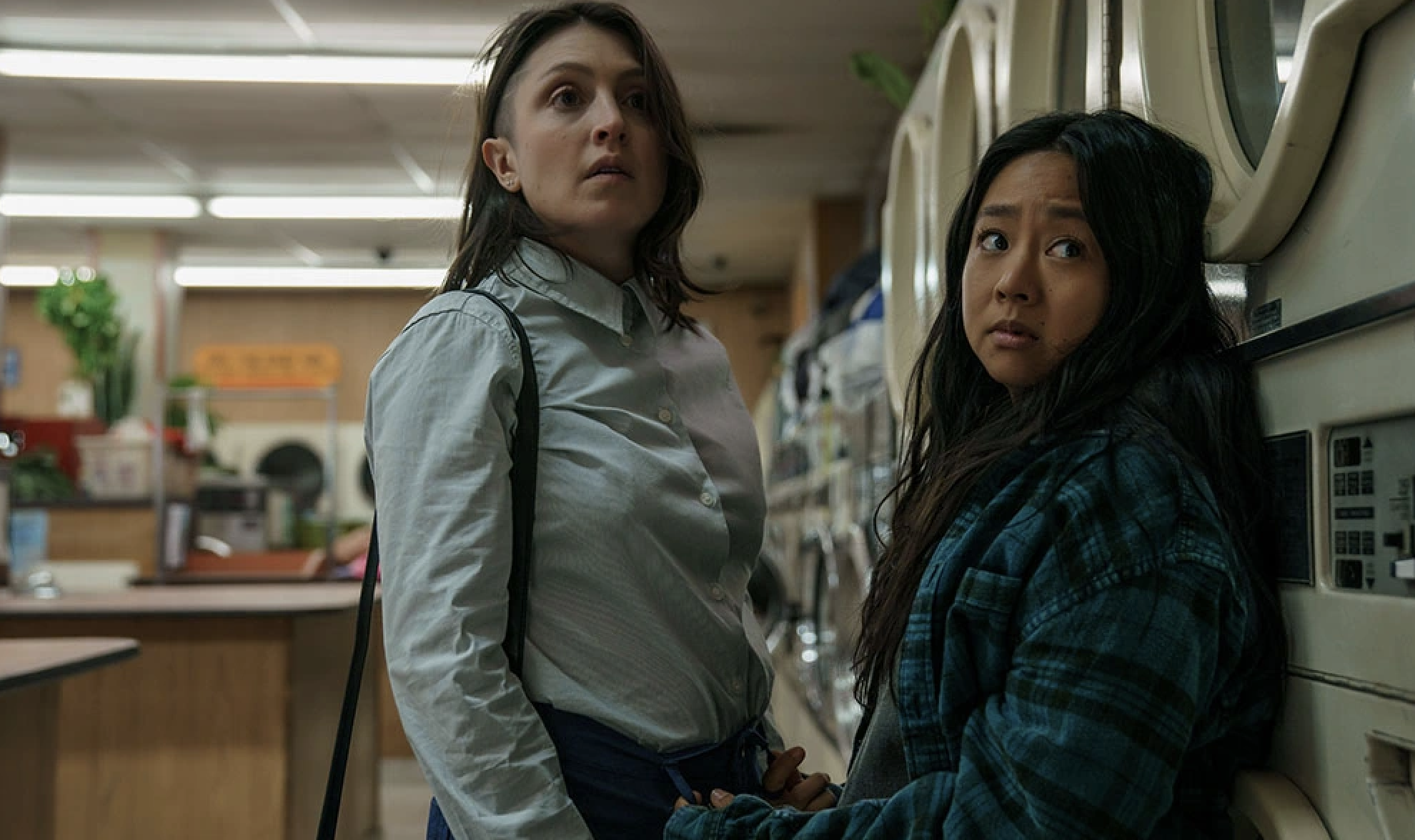 11.
It has some epic, mind-bending action scenes.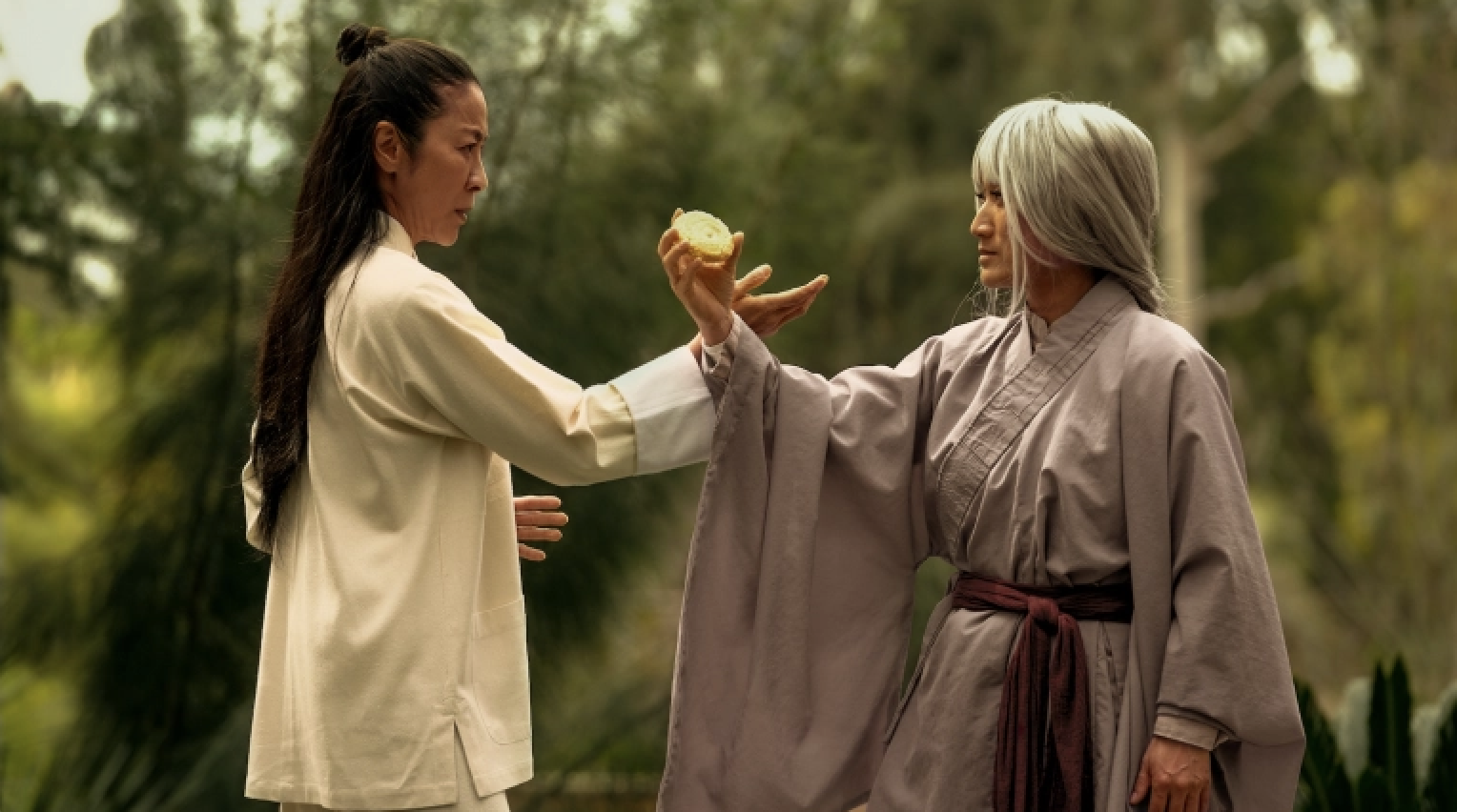 12.
It really makes you think.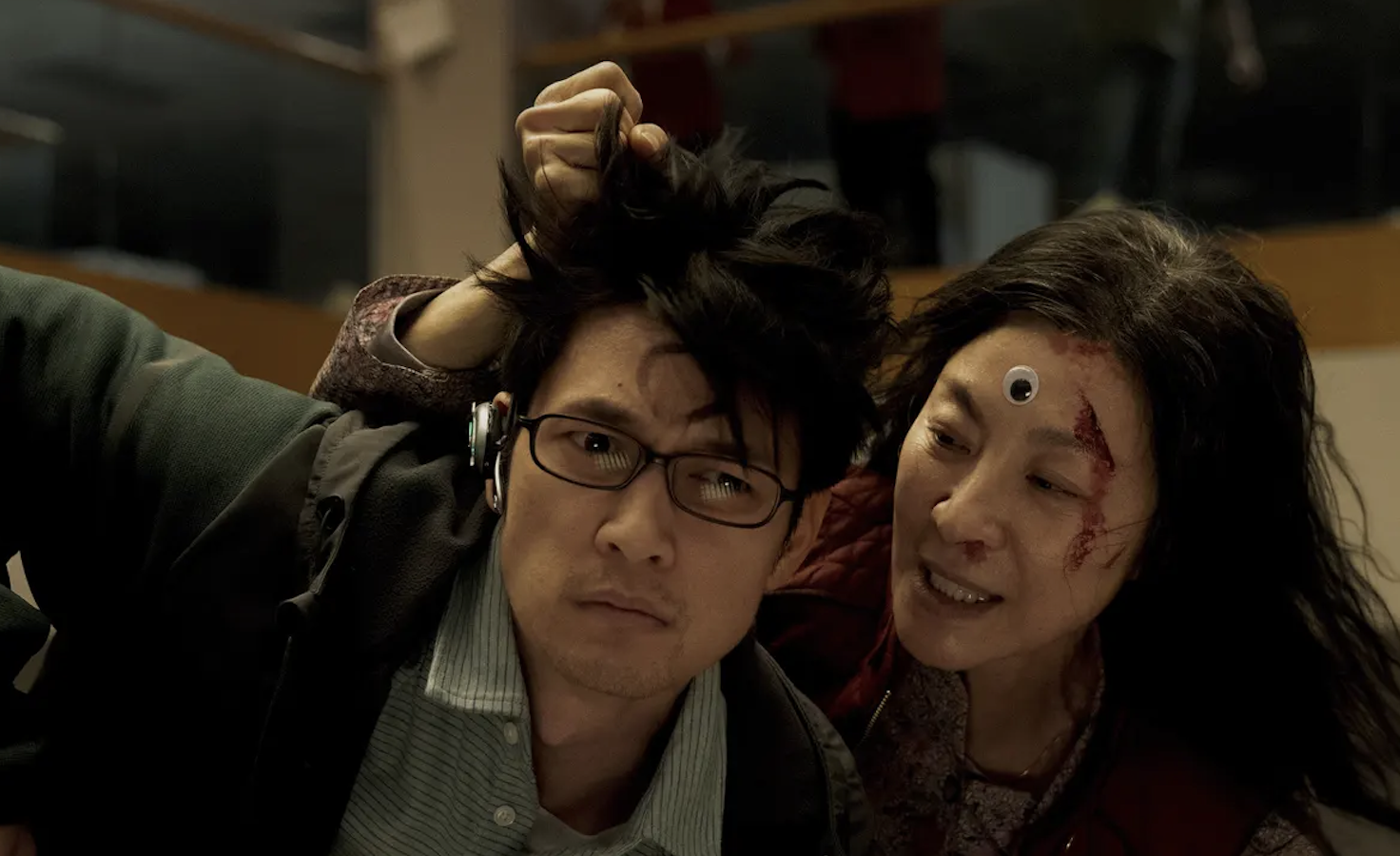 13.
It also contains some really important lessons.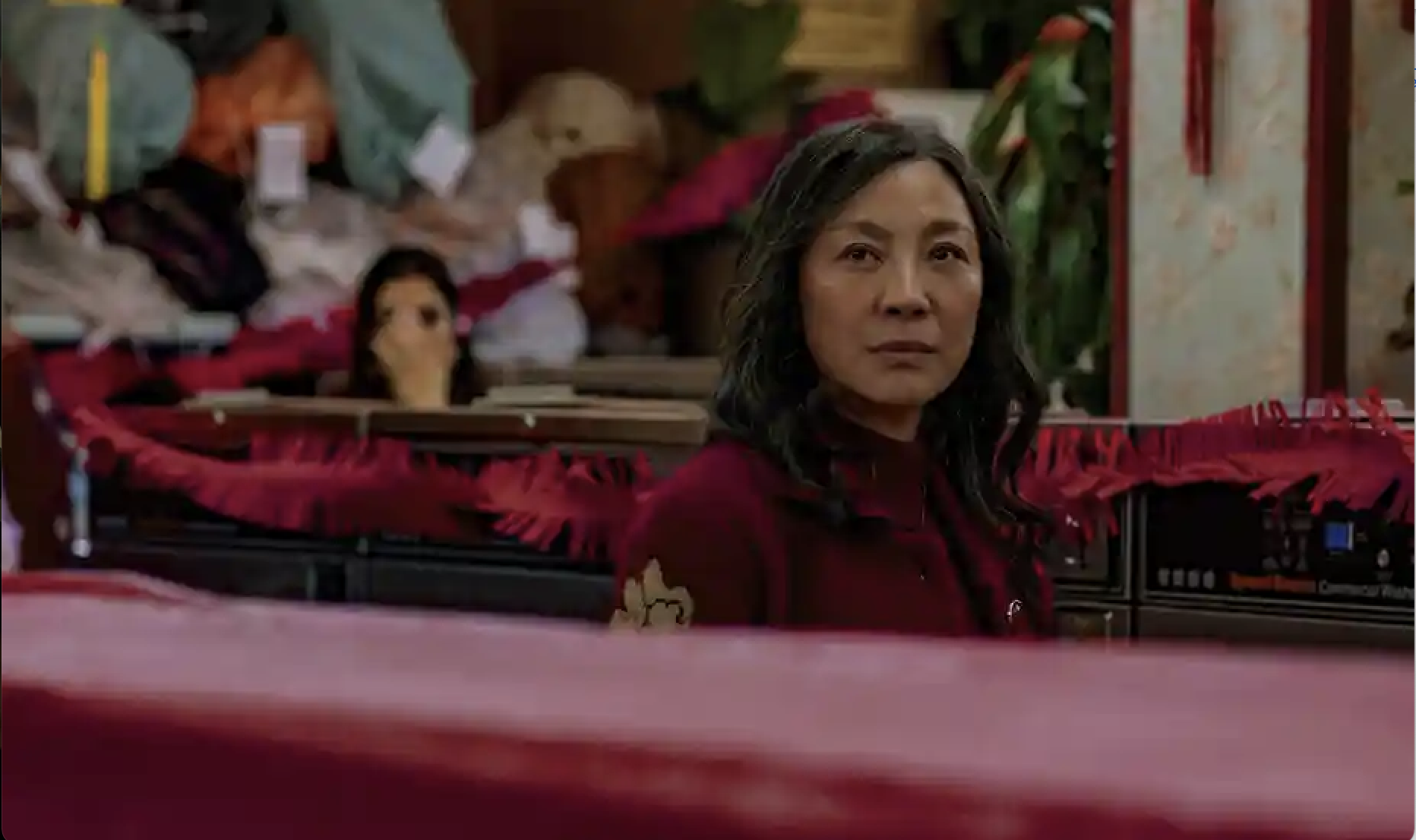 14.
The film stayed true to Kwan's upbringing.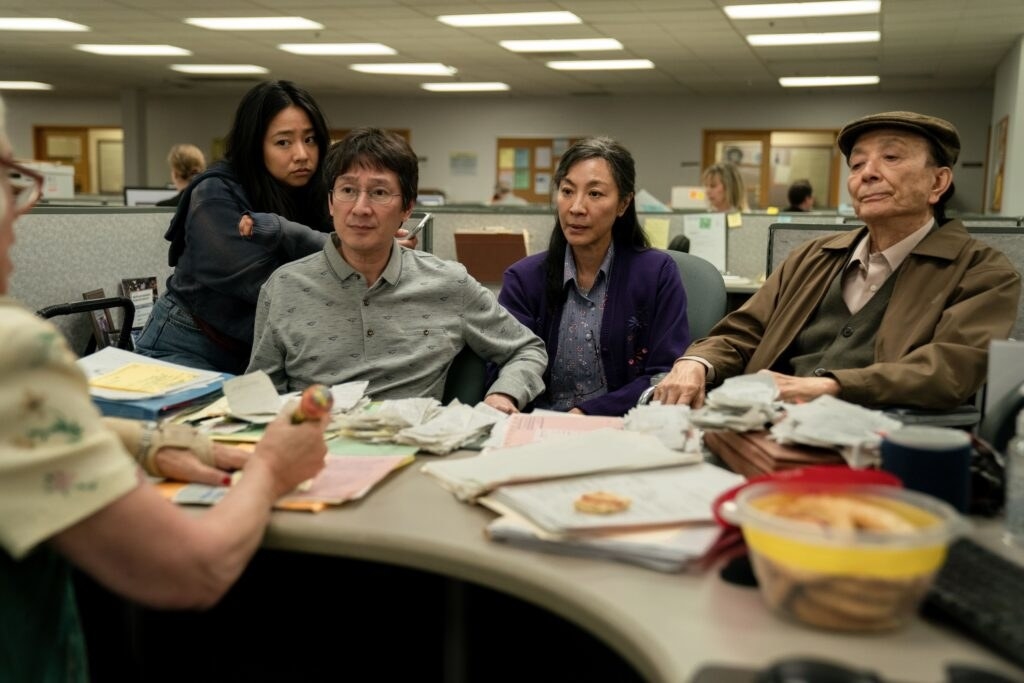 15.
Finally, the whole film is essentially a love letter to Yeoh!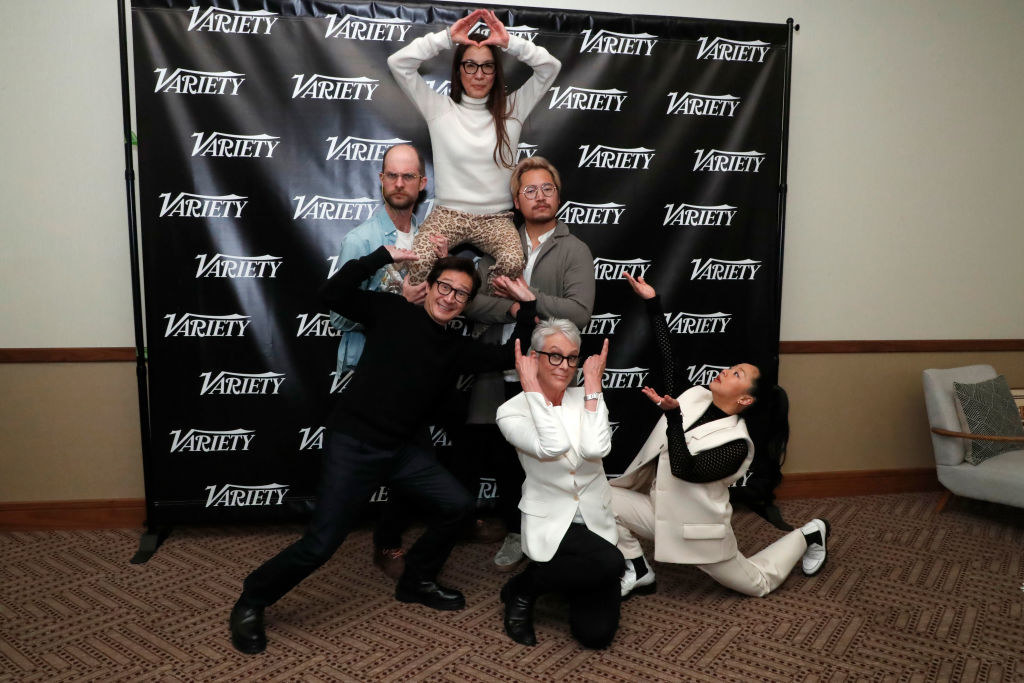 So, what are you waiting for? Everything Everywhere All at Once is out in UK cinemas from tomorrow! Let us know your thoughts in the comments below.