Producing a movie is rarely smooth sailing, but it makes it even more complicated when you have to change the director while shooting.
Making such a huge change is bound to disrupt things, but it can also be for the better (Jaws) – so let's check out these 15 movies that had a director shift!
1.
Rogue One: A Star Wars Story
2.
Superman II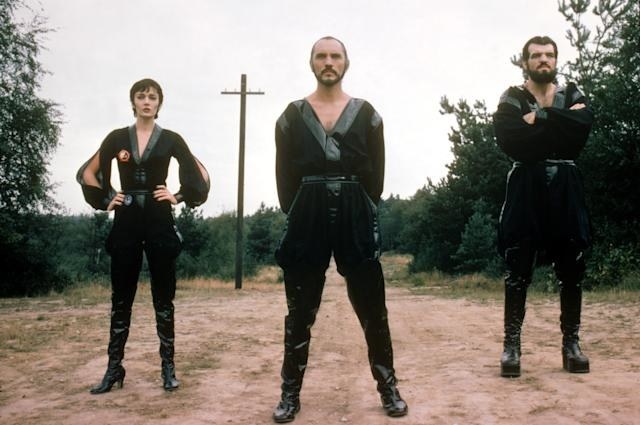 5.
Gone With The WInd
10.
The Island of Dr. Moreau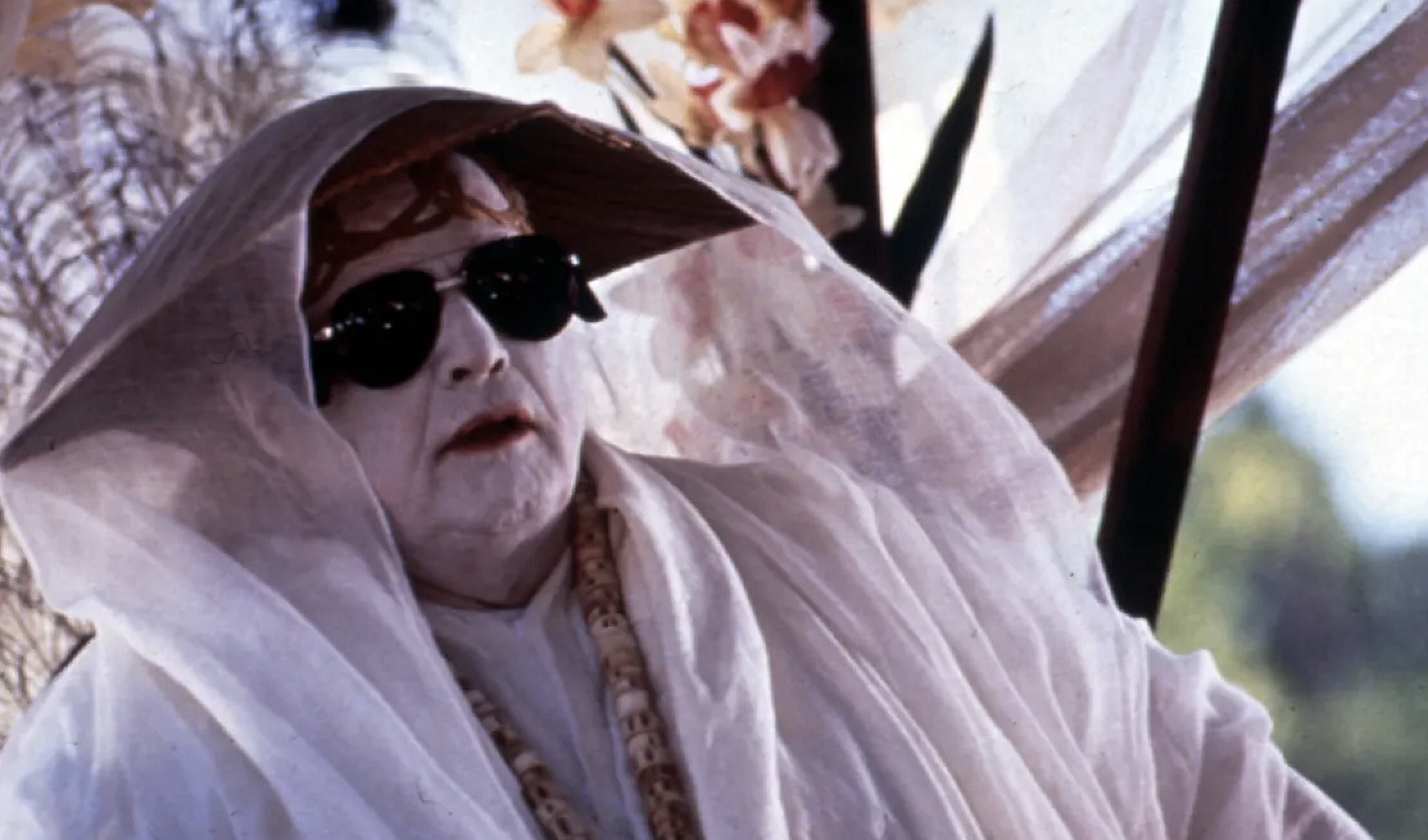 12.
Spartacus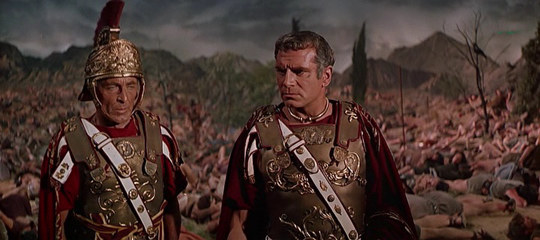 Know any other movies that had to deal with director changes? Let us know in the comments below!