Look, not everyone loves rom-coms. Everyone has their own personal choice of genres and movies, and who are we to judge them? But there are some rom-coms that can grasp the hearts of even the most stringent rom-com avoiders.
Here are 11 rom-coms that won over watchers who don't usually enjoy them:
2.
Red, White & Royal Blue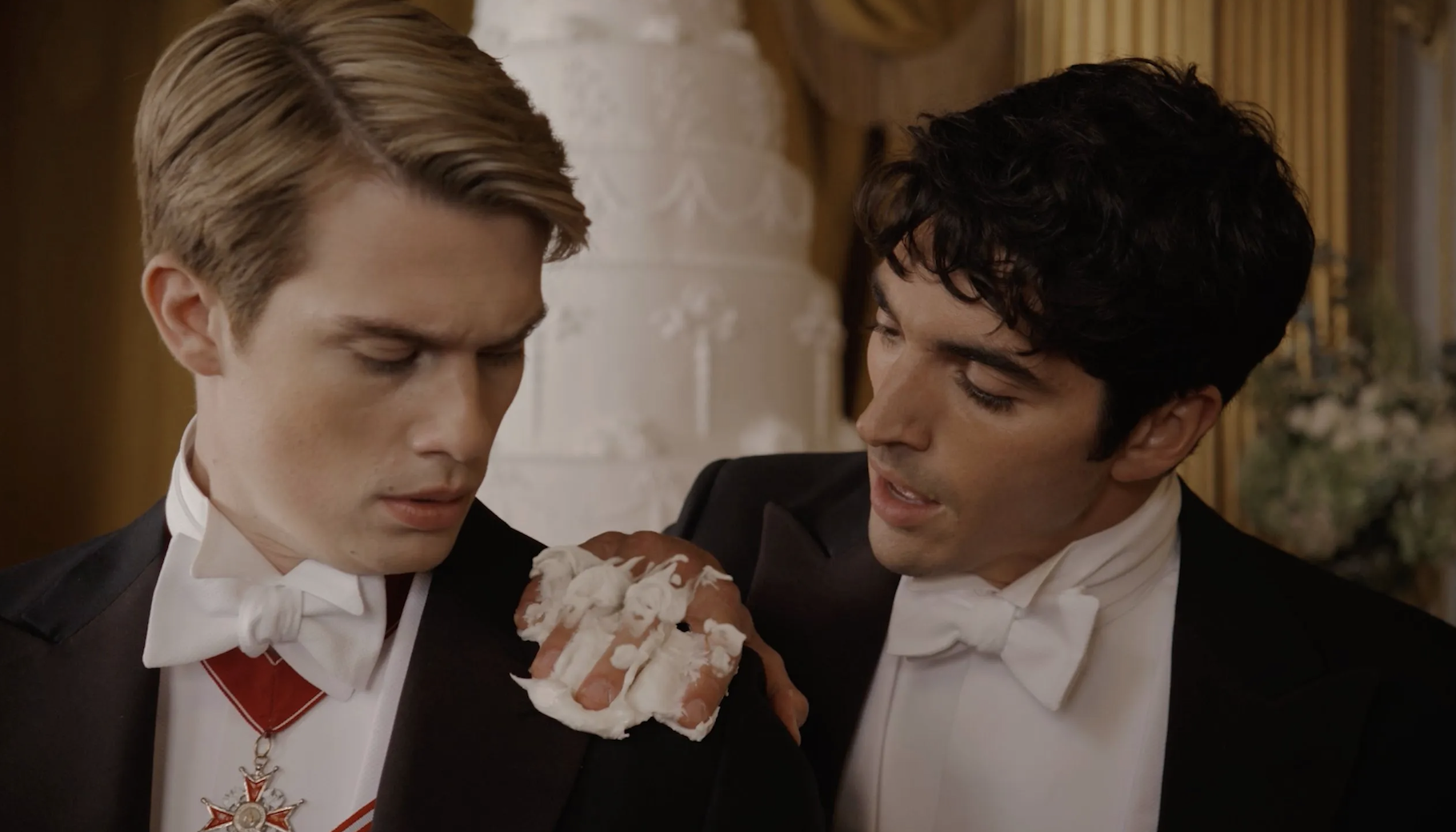 5.
P.S. I Love You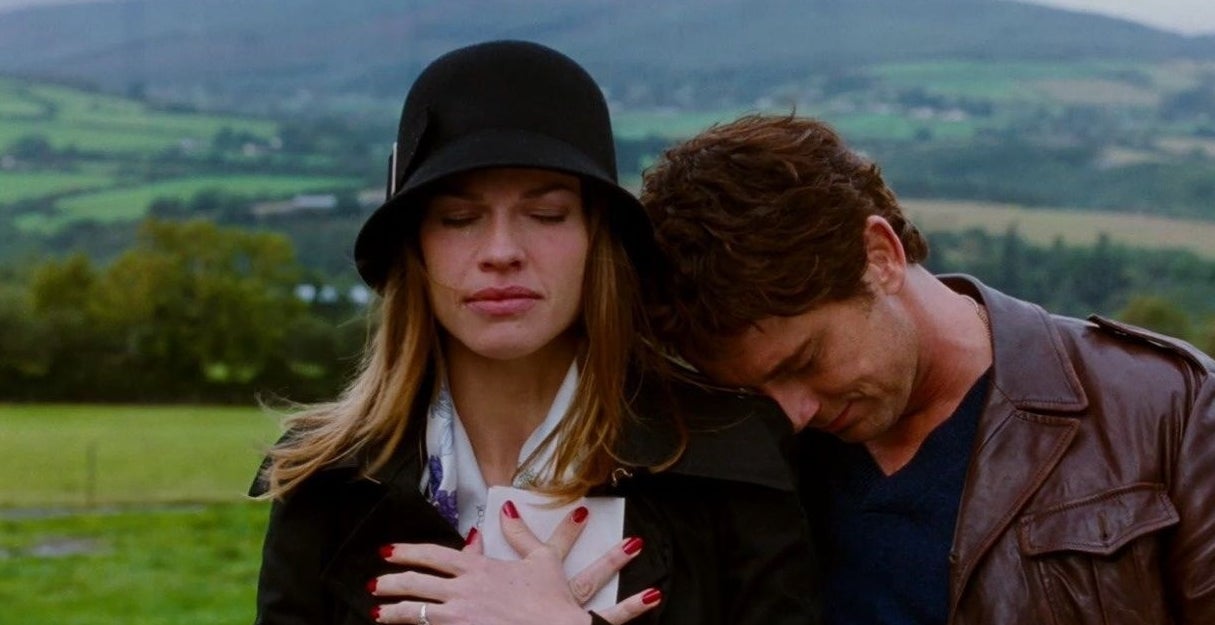 6.
Breakfast At Tiffany's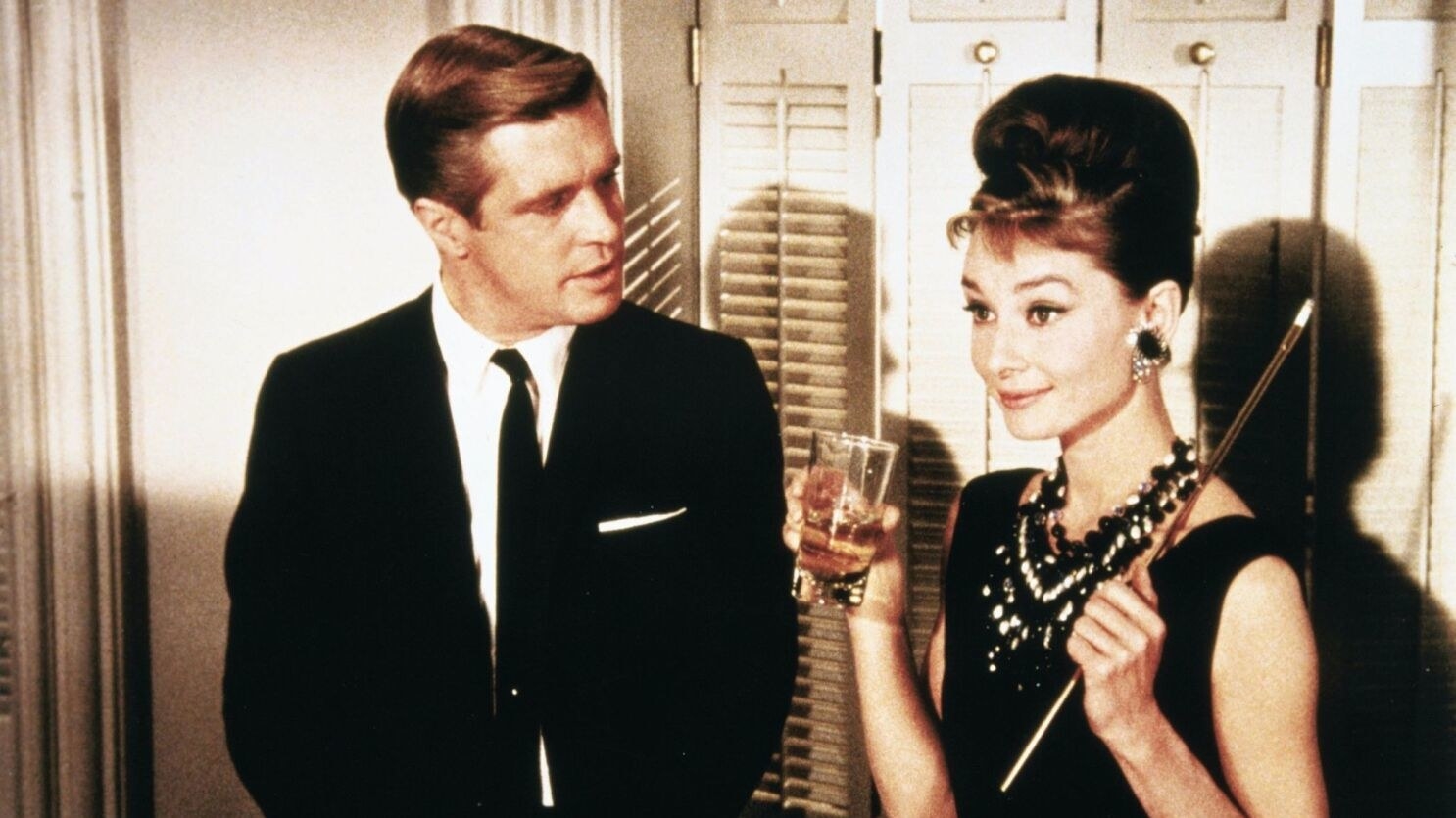 8.
Rosaline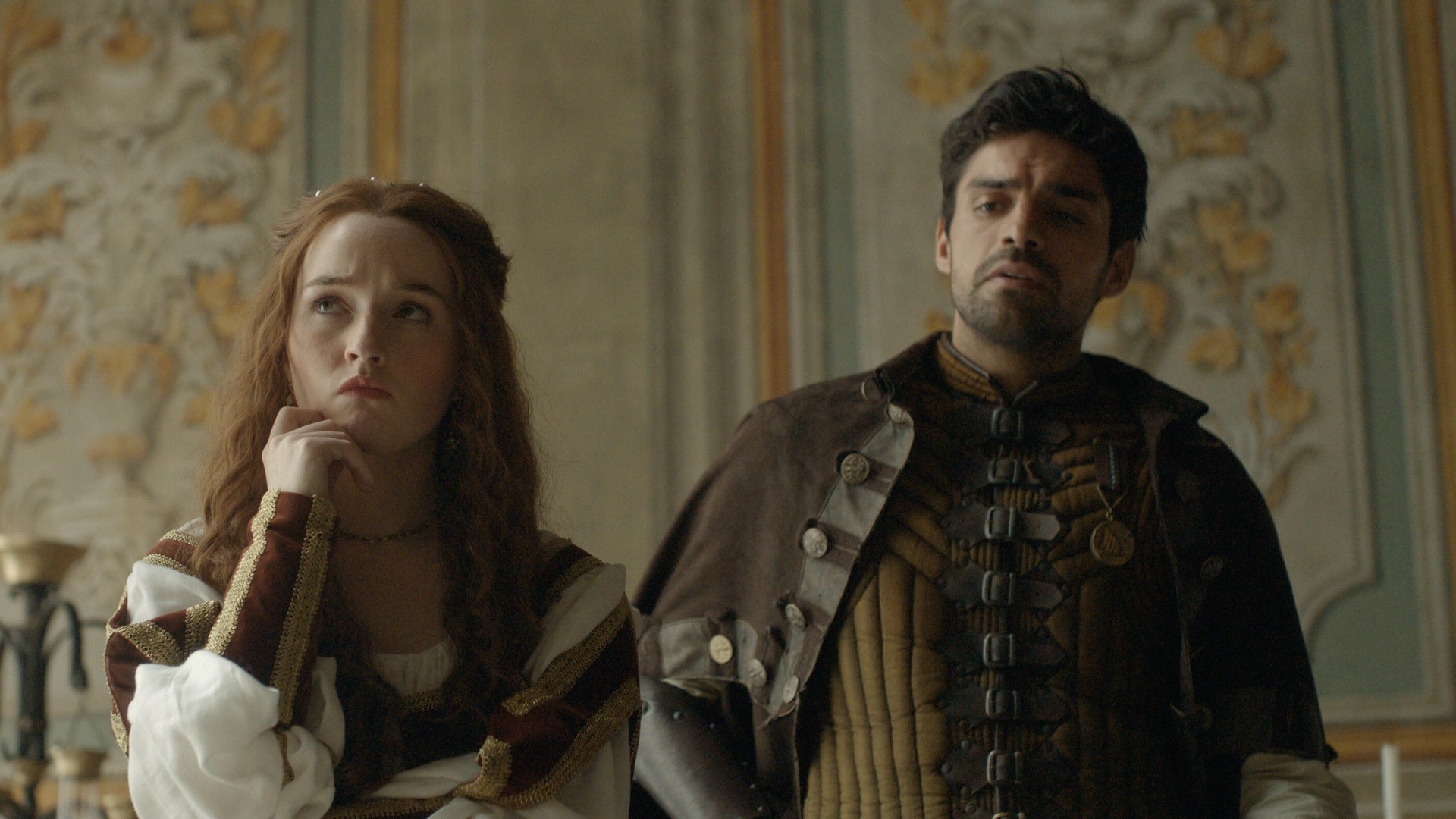 9.
50 First Dates
10.
Rye Lane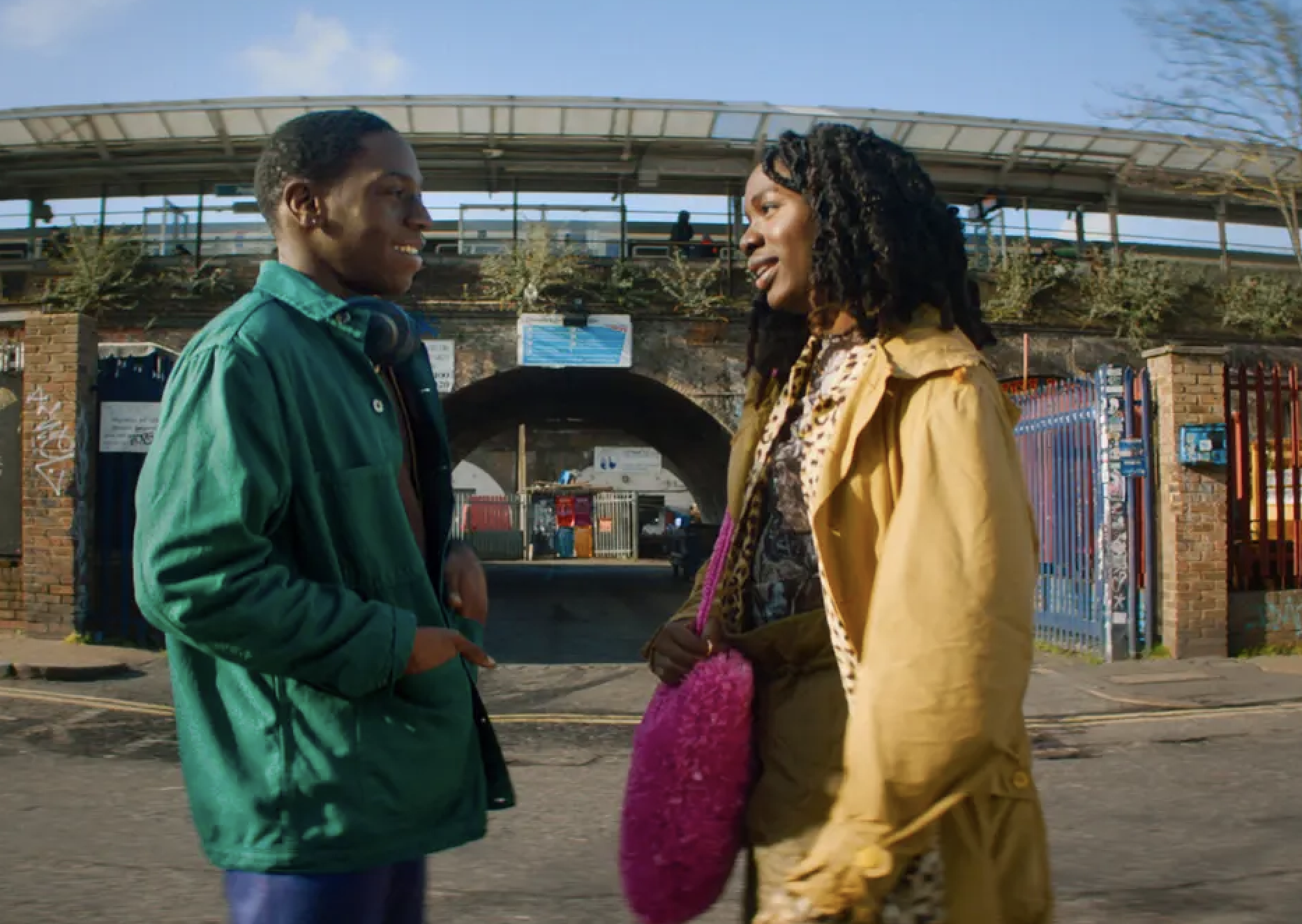 11.
The Proposal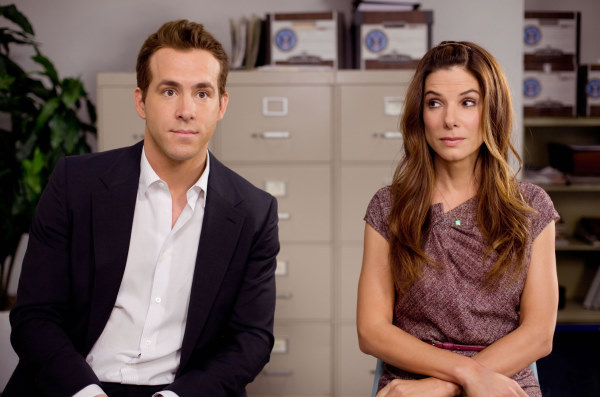 What's a movie you love that's in a genre you tend to avoid? Let us know in the comments below!