I get it, without majorly silly decisions we wouldn't have many excellent plots, but sometimes a main character does something that's leaving us shouting "WHY" at the screen.
So, I recently asked the BuzzFeed Community about the times a main character made a terrible decision that left them speechless, and here are some of the best responses:
1.
Oberyn in Game of Thrones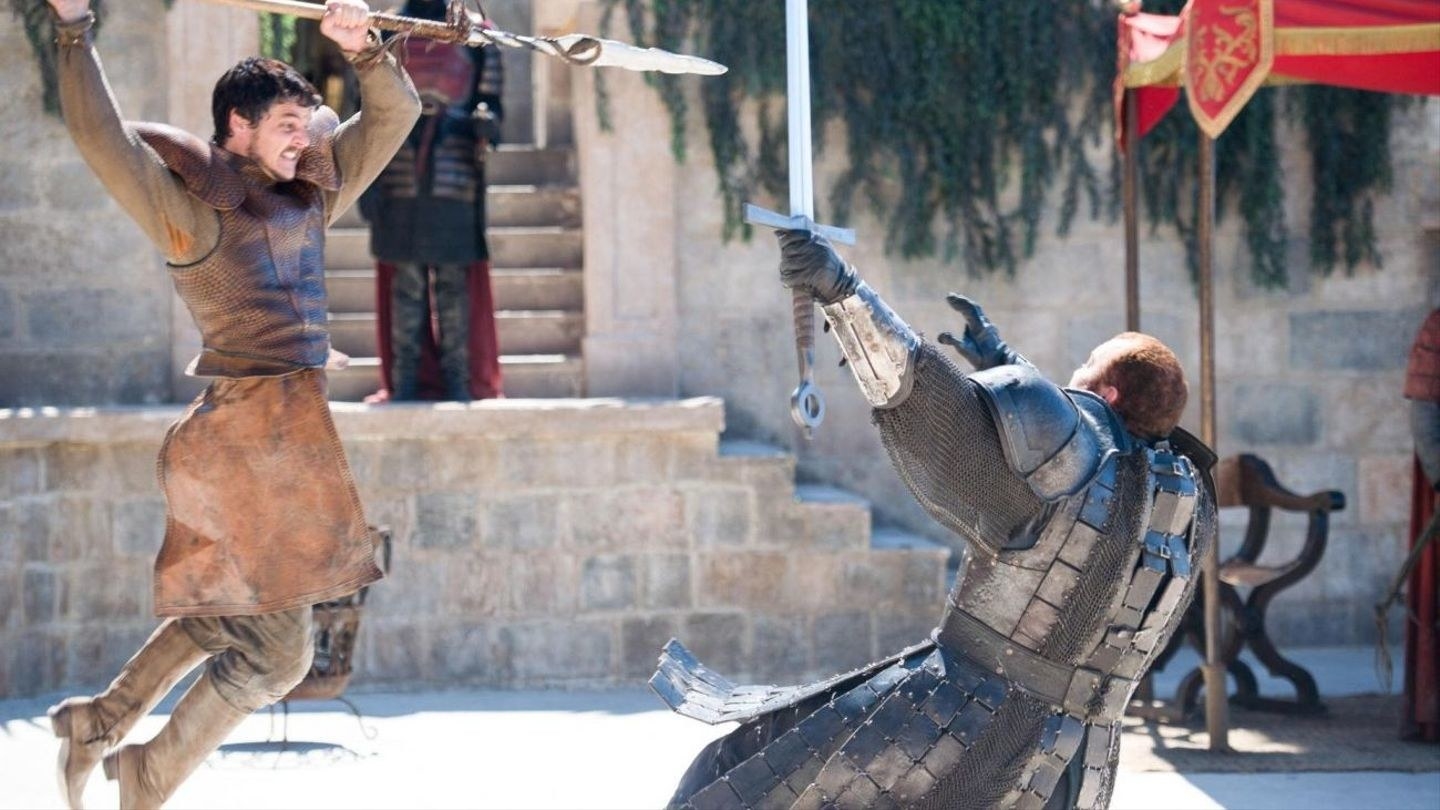 2.
Mike in Suits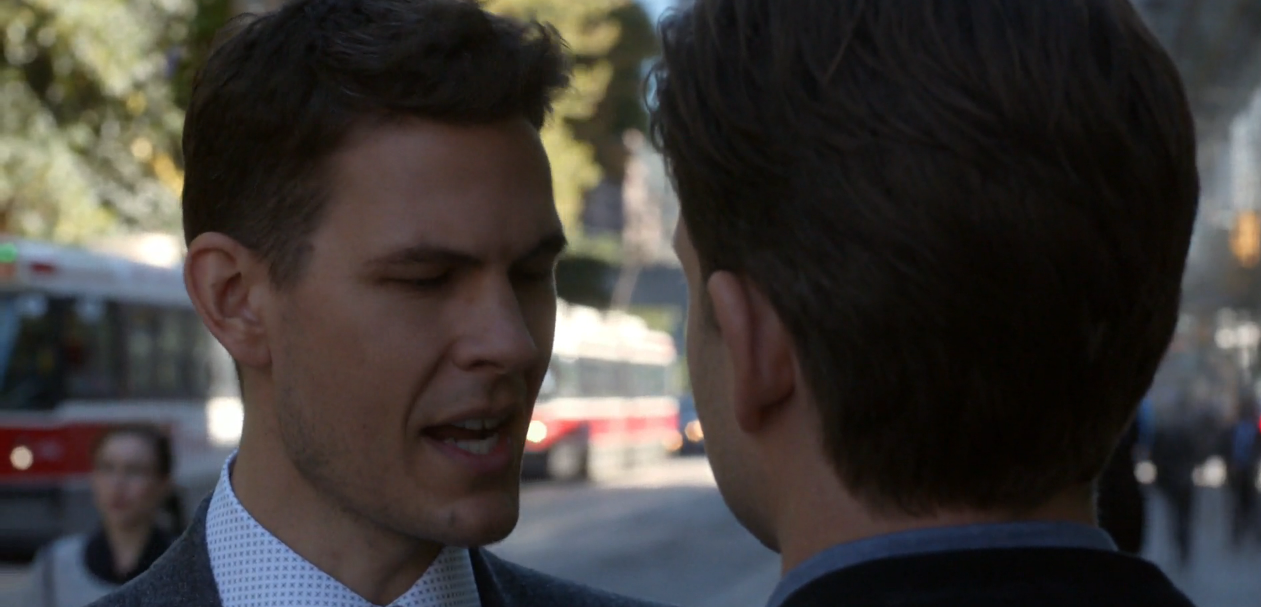 3.
Aubrey in Pitch Perfect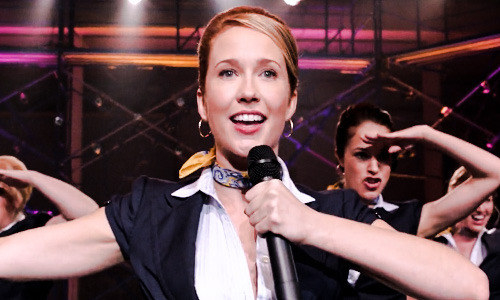 4.
Elliot in Mr. Robot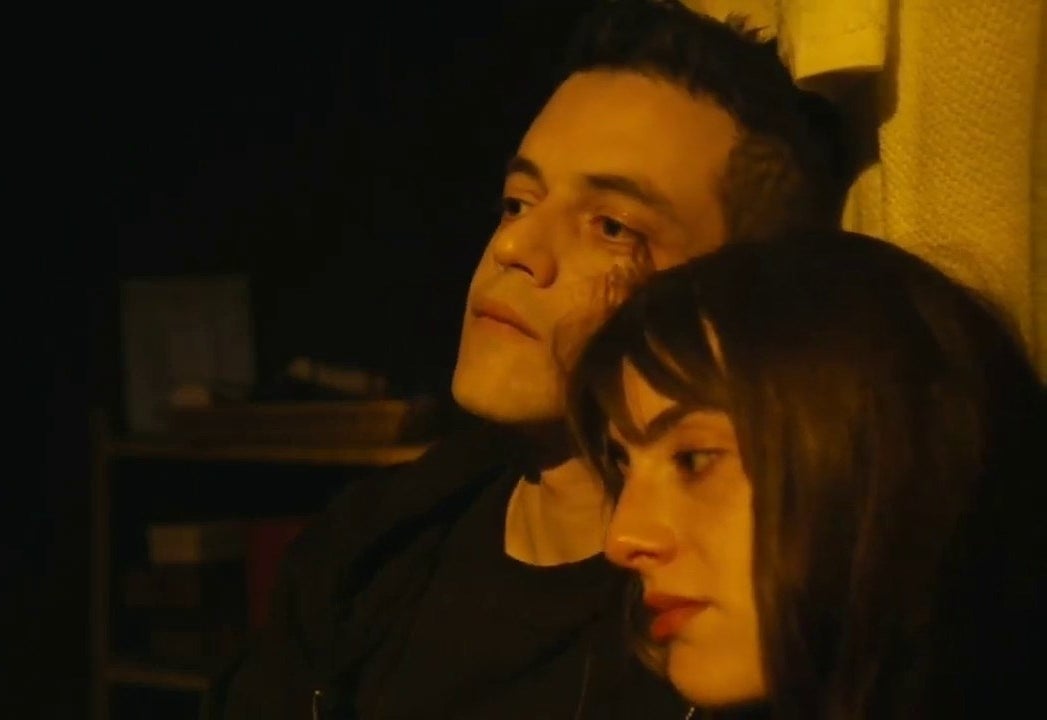 5.
Tanya in The White Lotus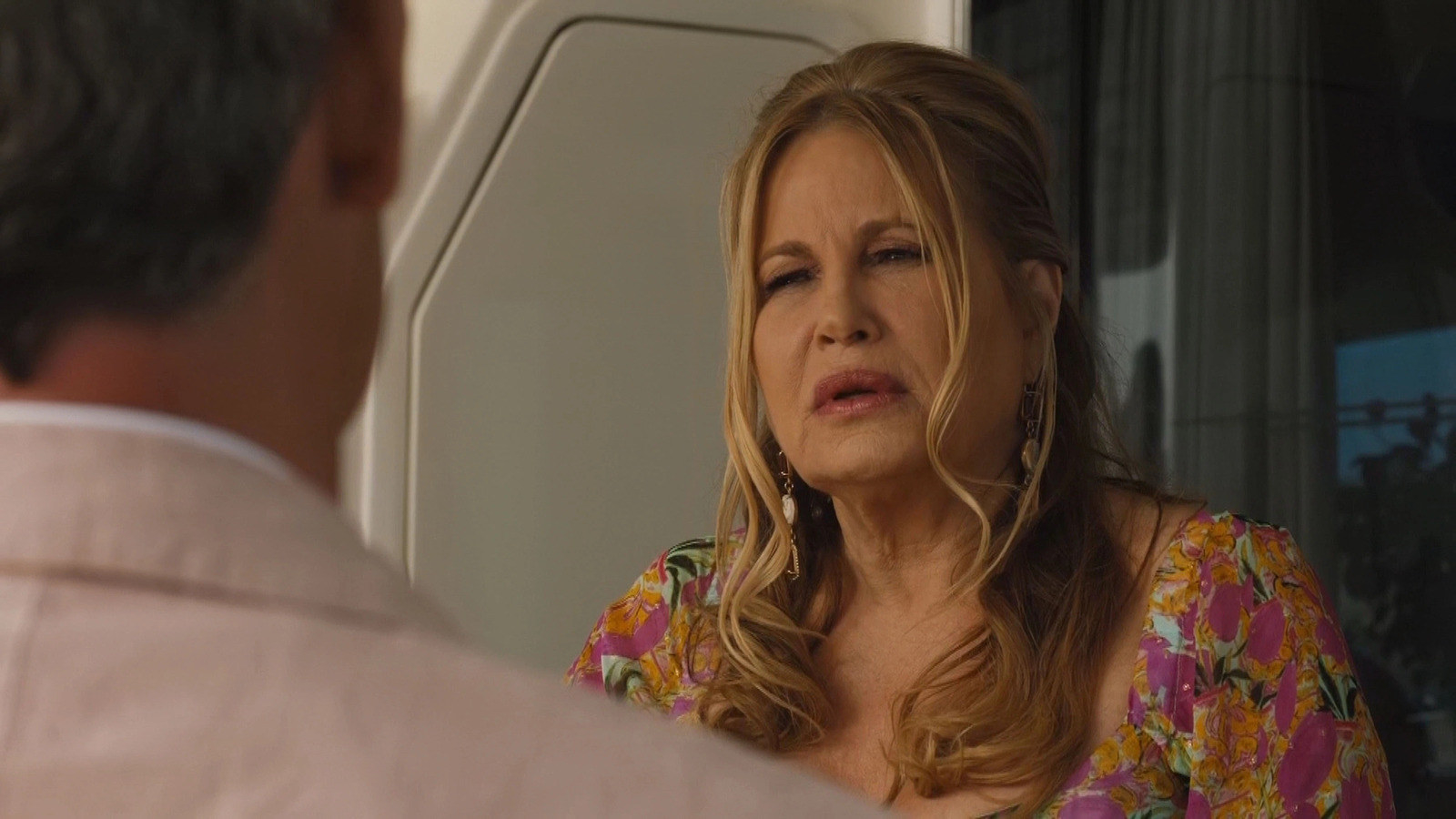 6.
Bella in Twilight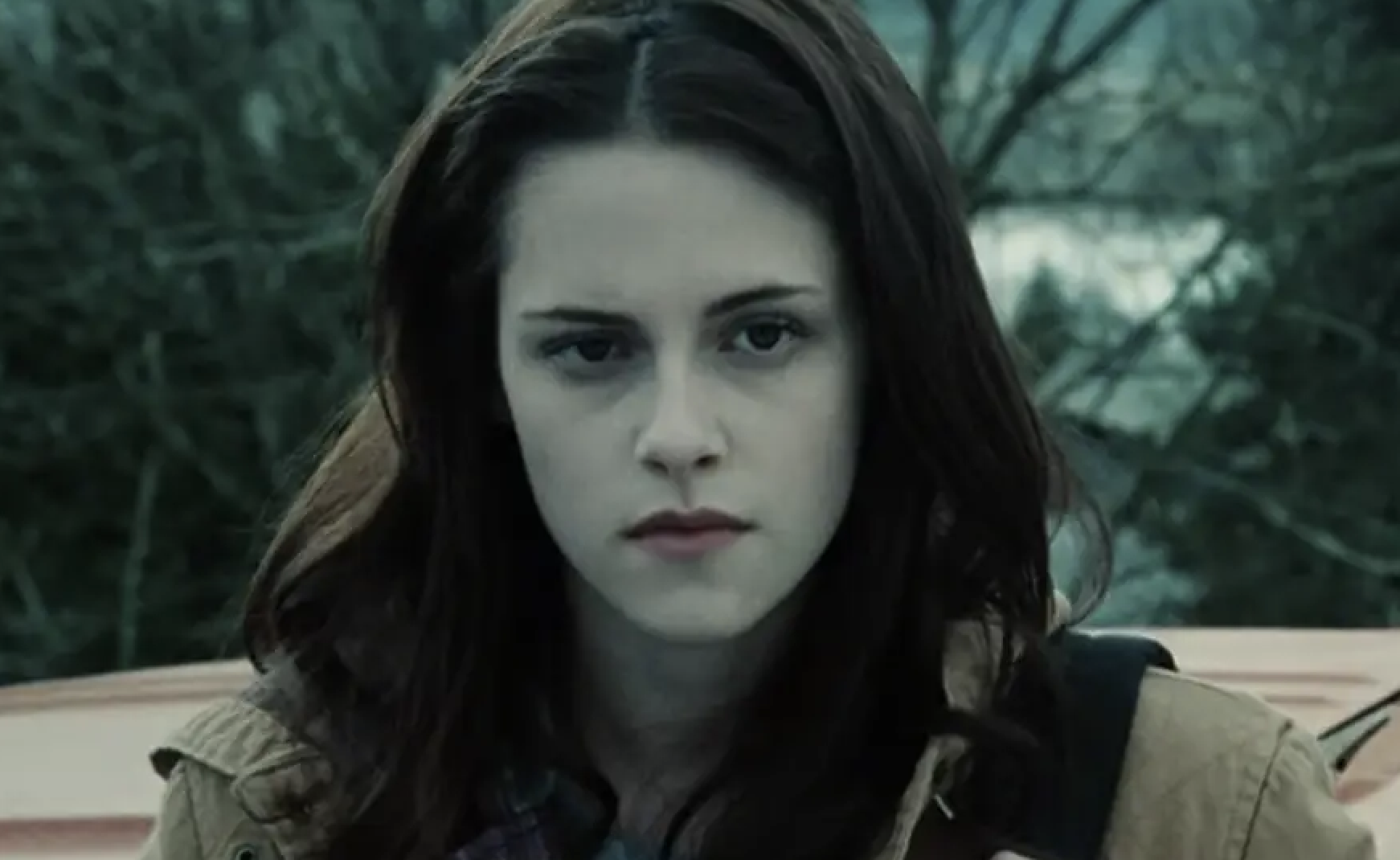 7.
Harvey in Suits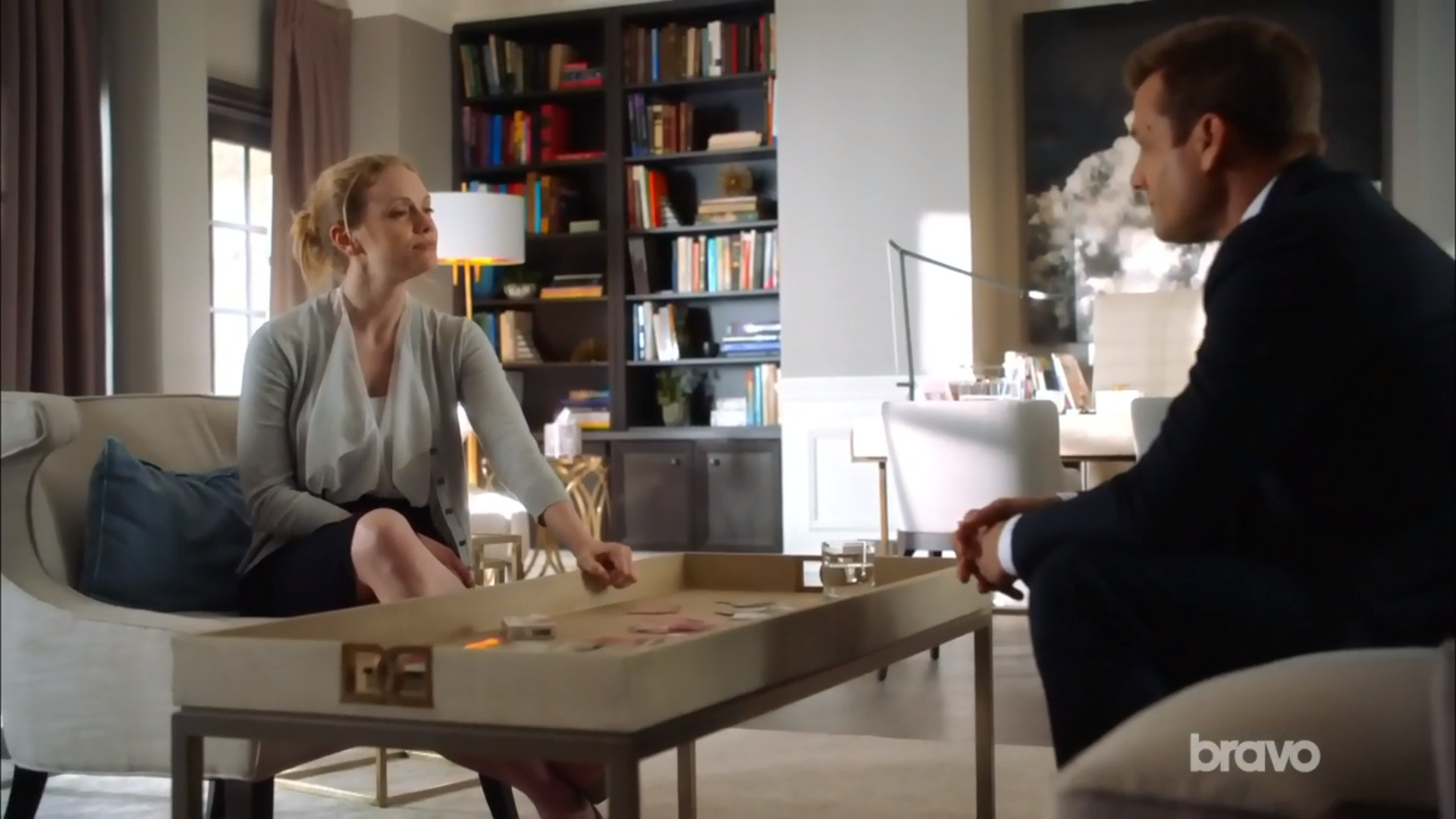 8.
Daenerys in Game of Thrones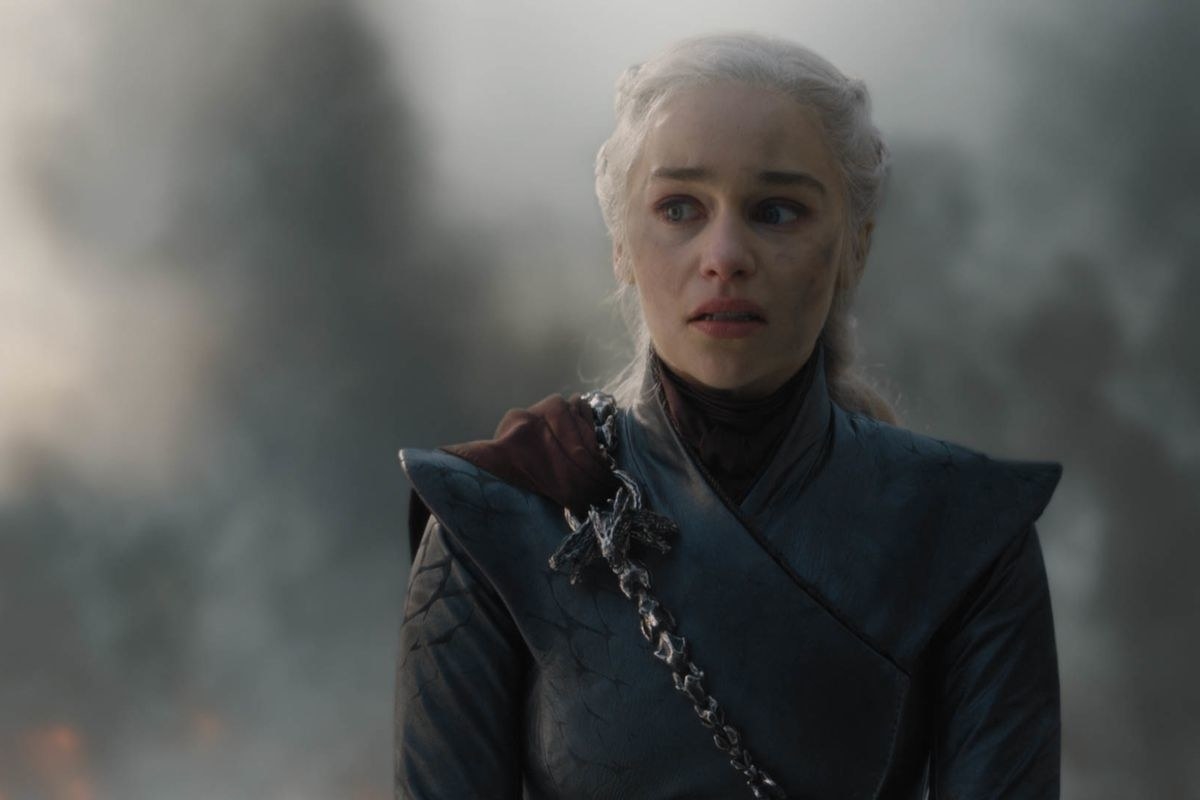 9.
Georgia in Ginny and Georgia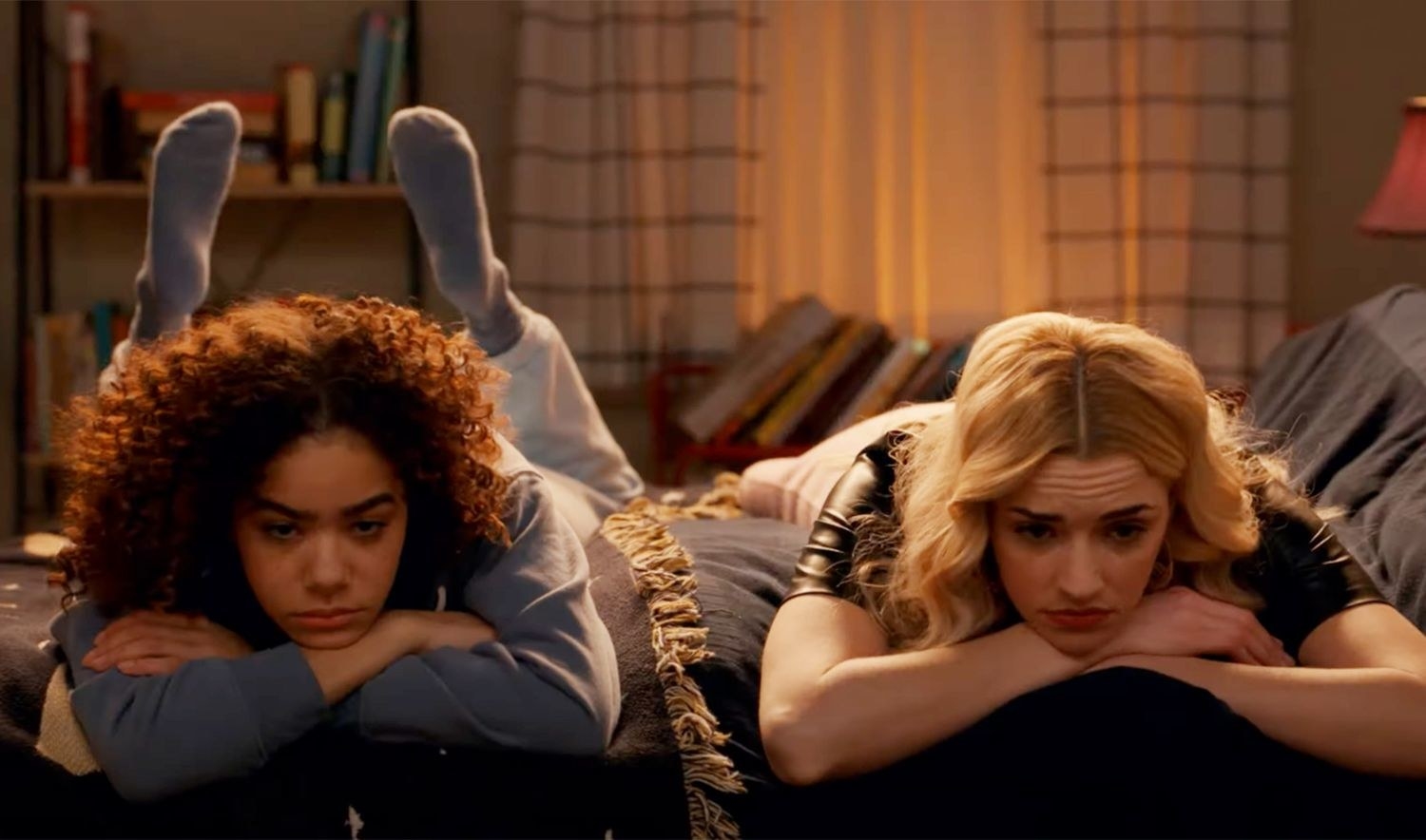 10.
Anthony in Bridgerton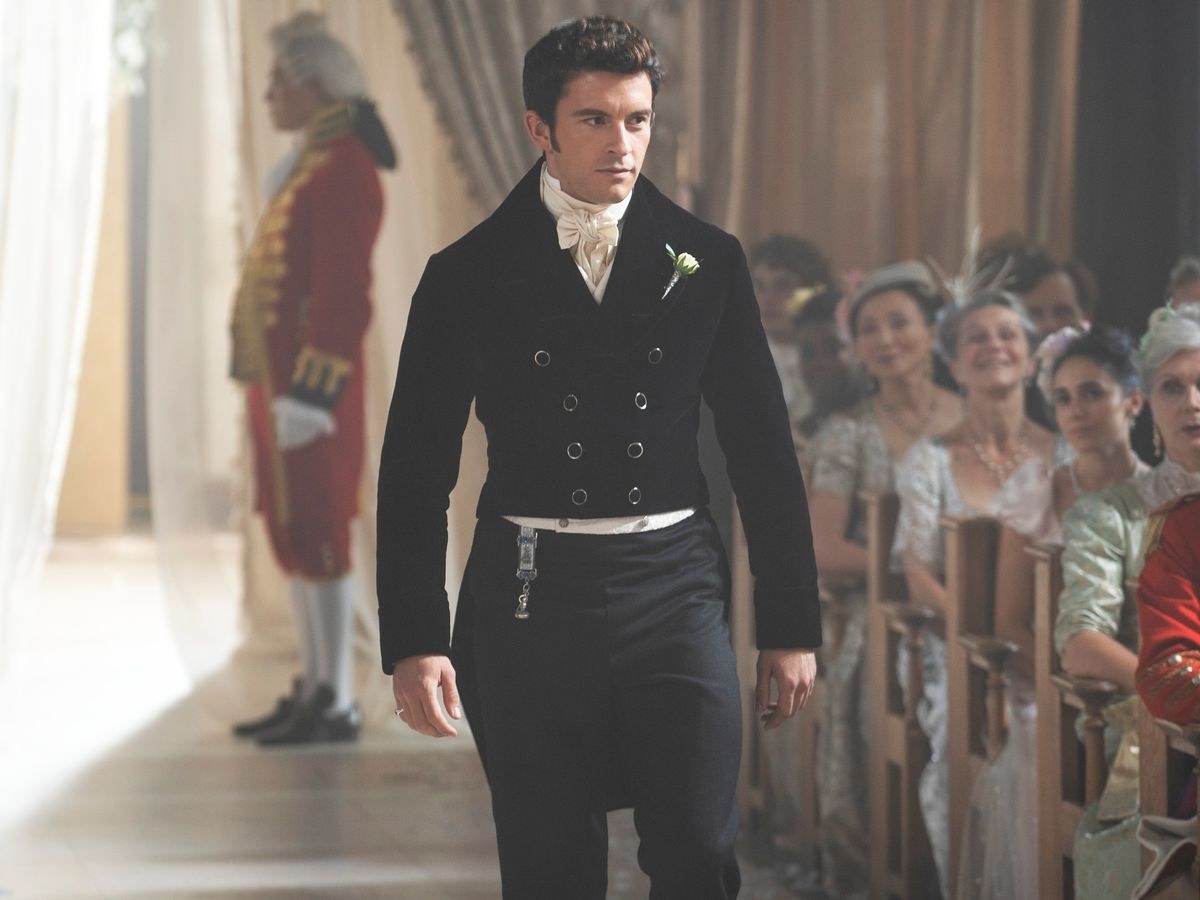 11.
Shelby in Steel Magnolias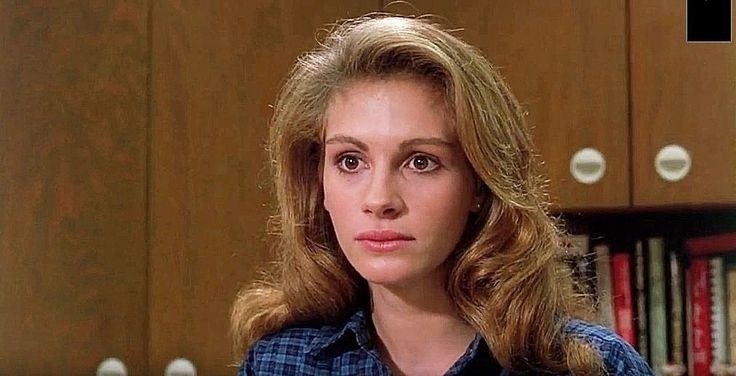 12.
Jaime in Game of Thrones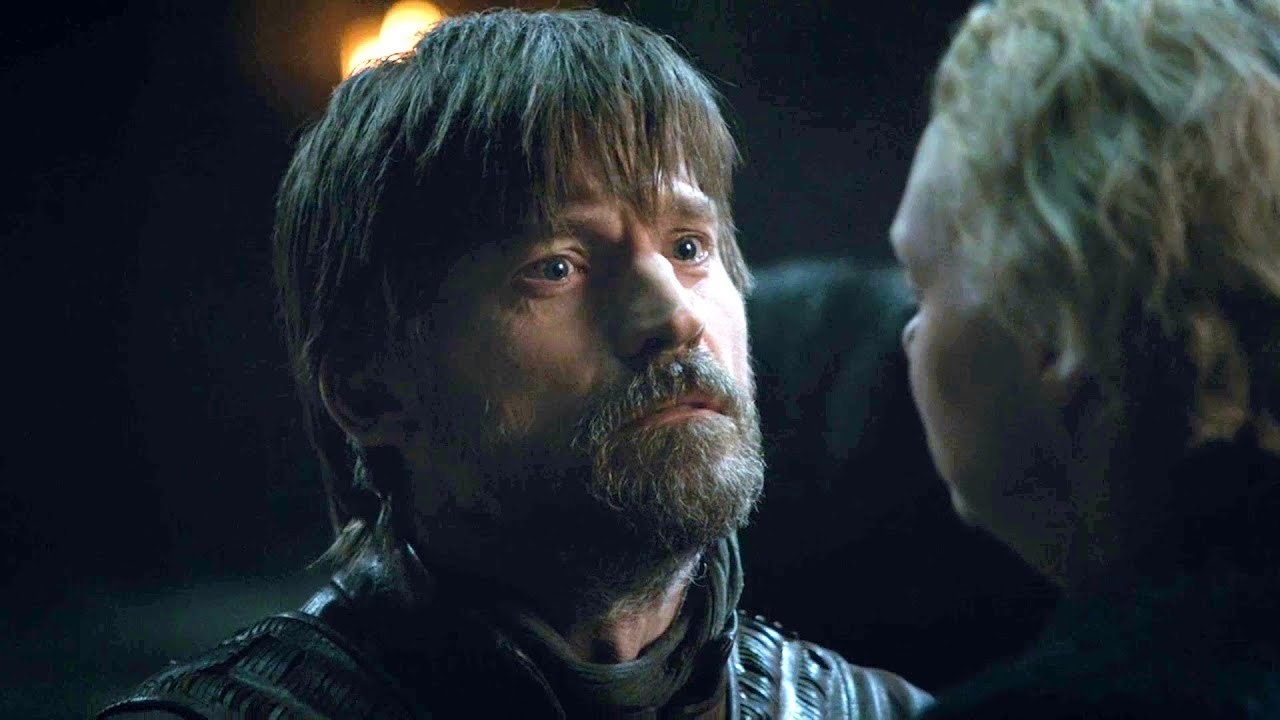 13.
Franklin in Snowfall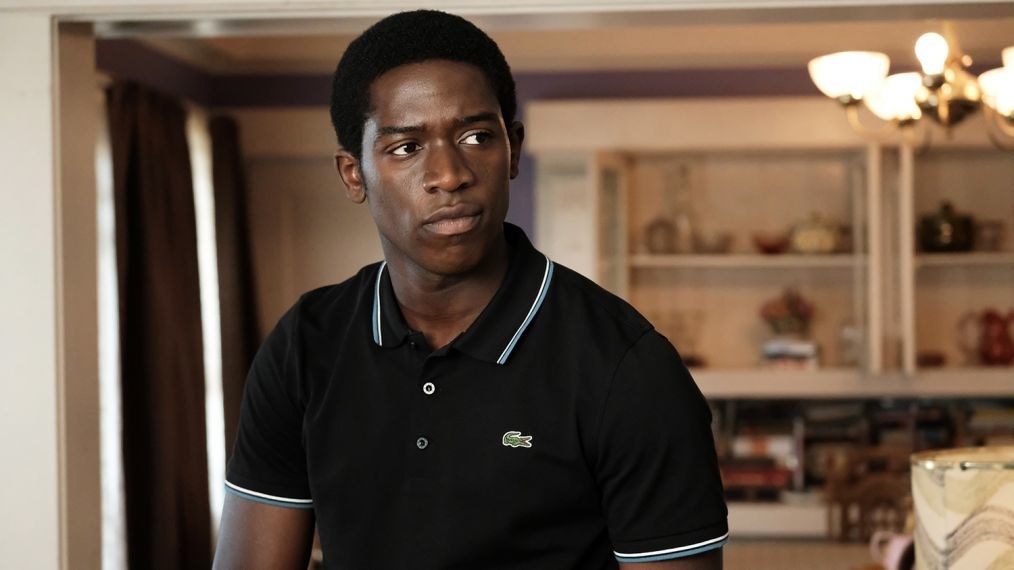 14.
Rose in Titanic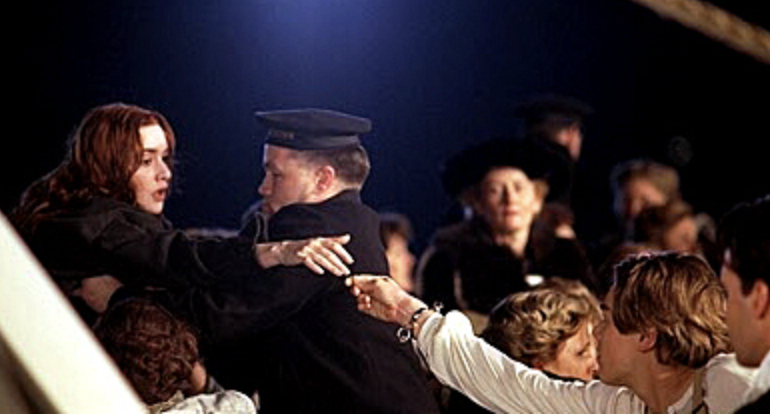 15.
Daredevil in Daredevil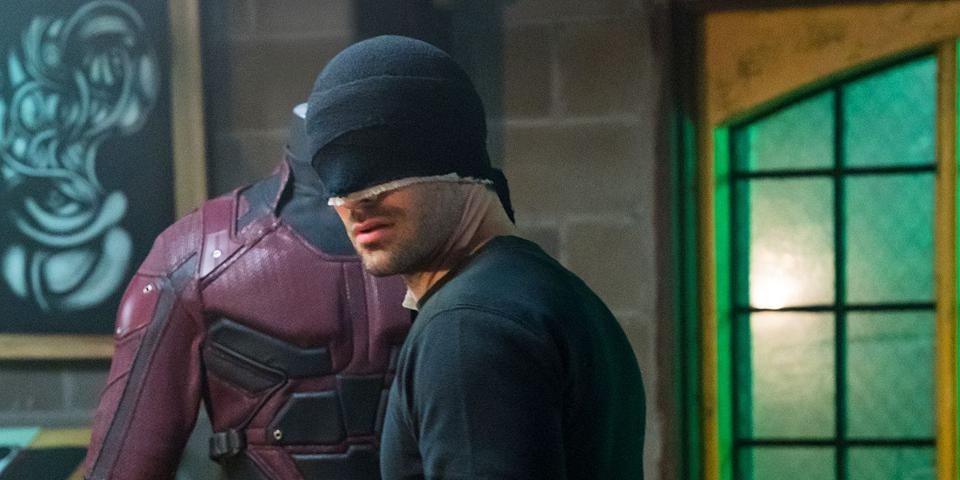 16.
Doctor Strange in Doctor Strange and the Multiverse of Madness
17.
Carol in The Walking Dead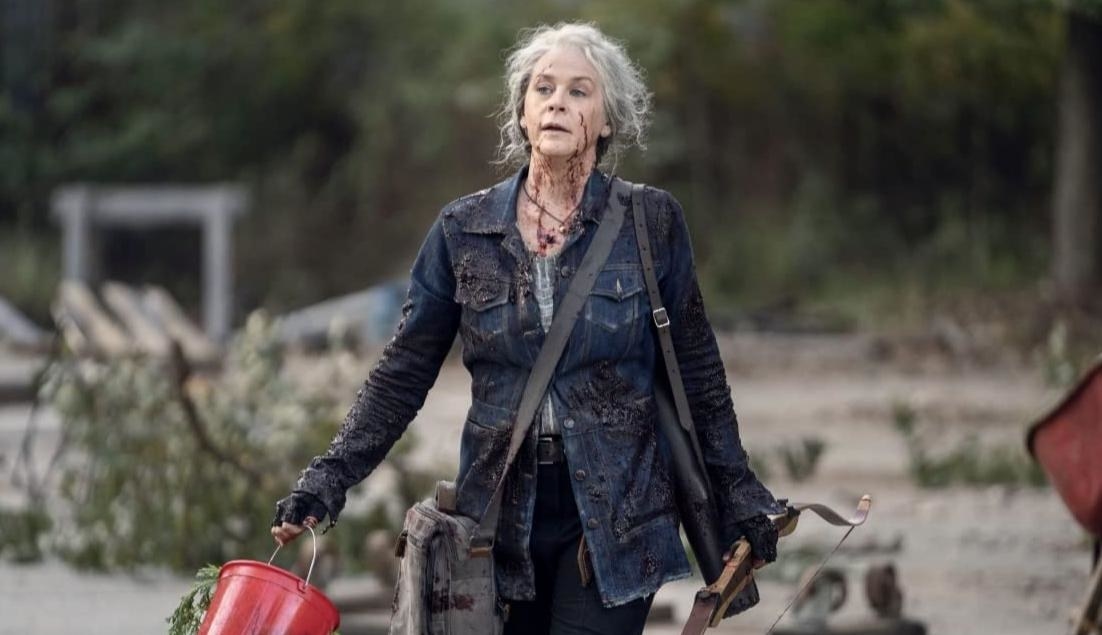 18.
Gemma in M3gan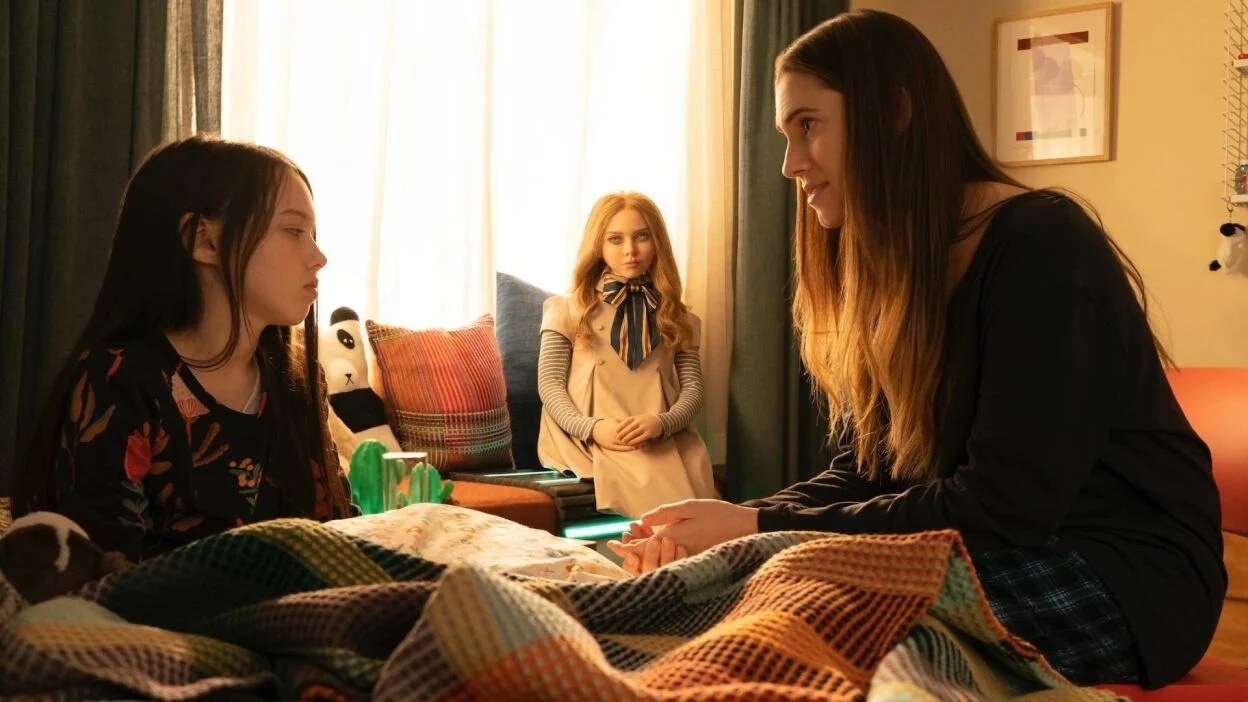 19.
Schmidt in New Girl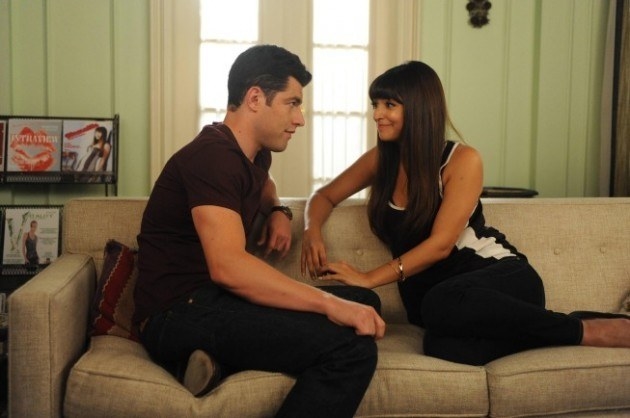 20.
Jack in Jack Ryan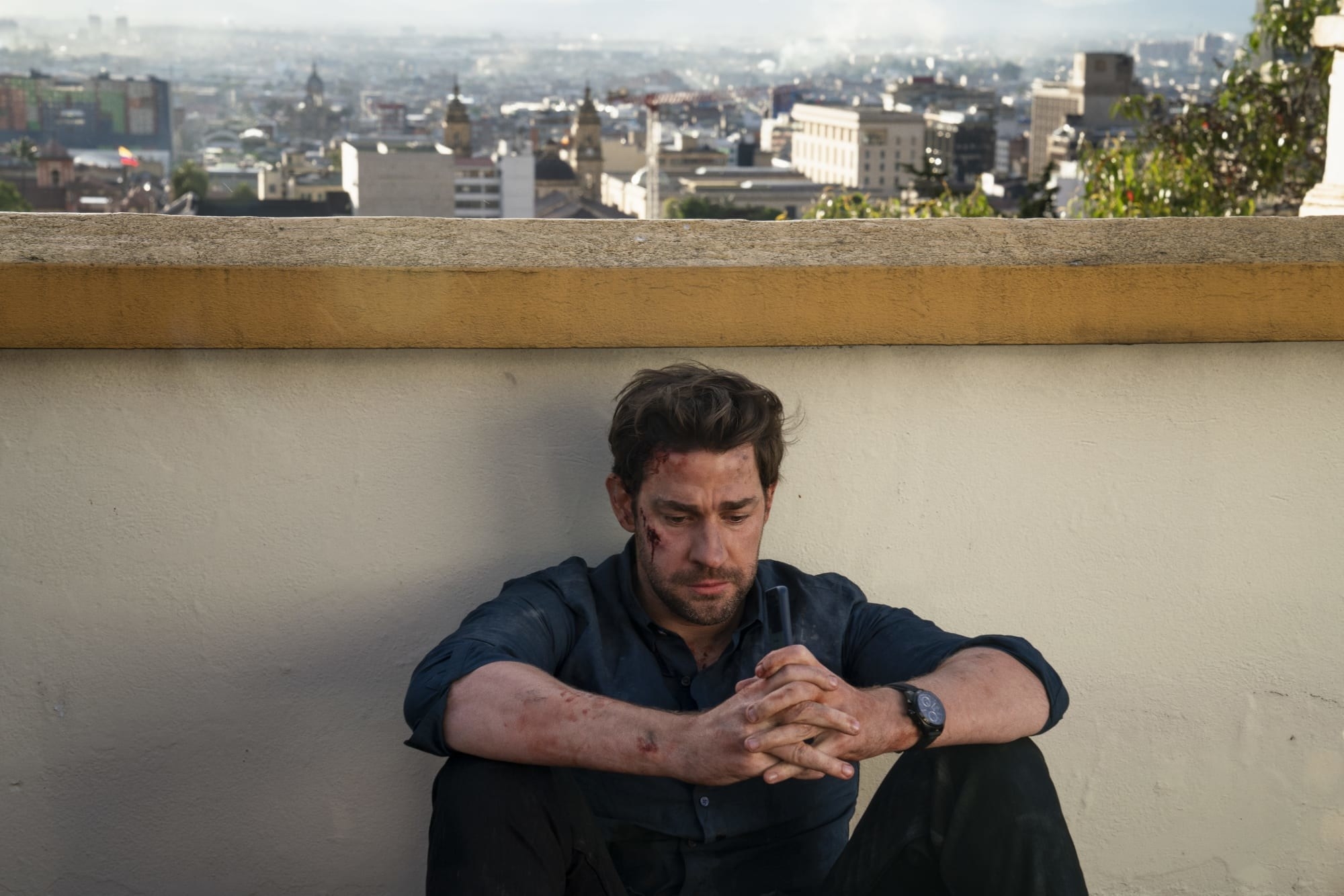 21.
Howard in Uncut Gems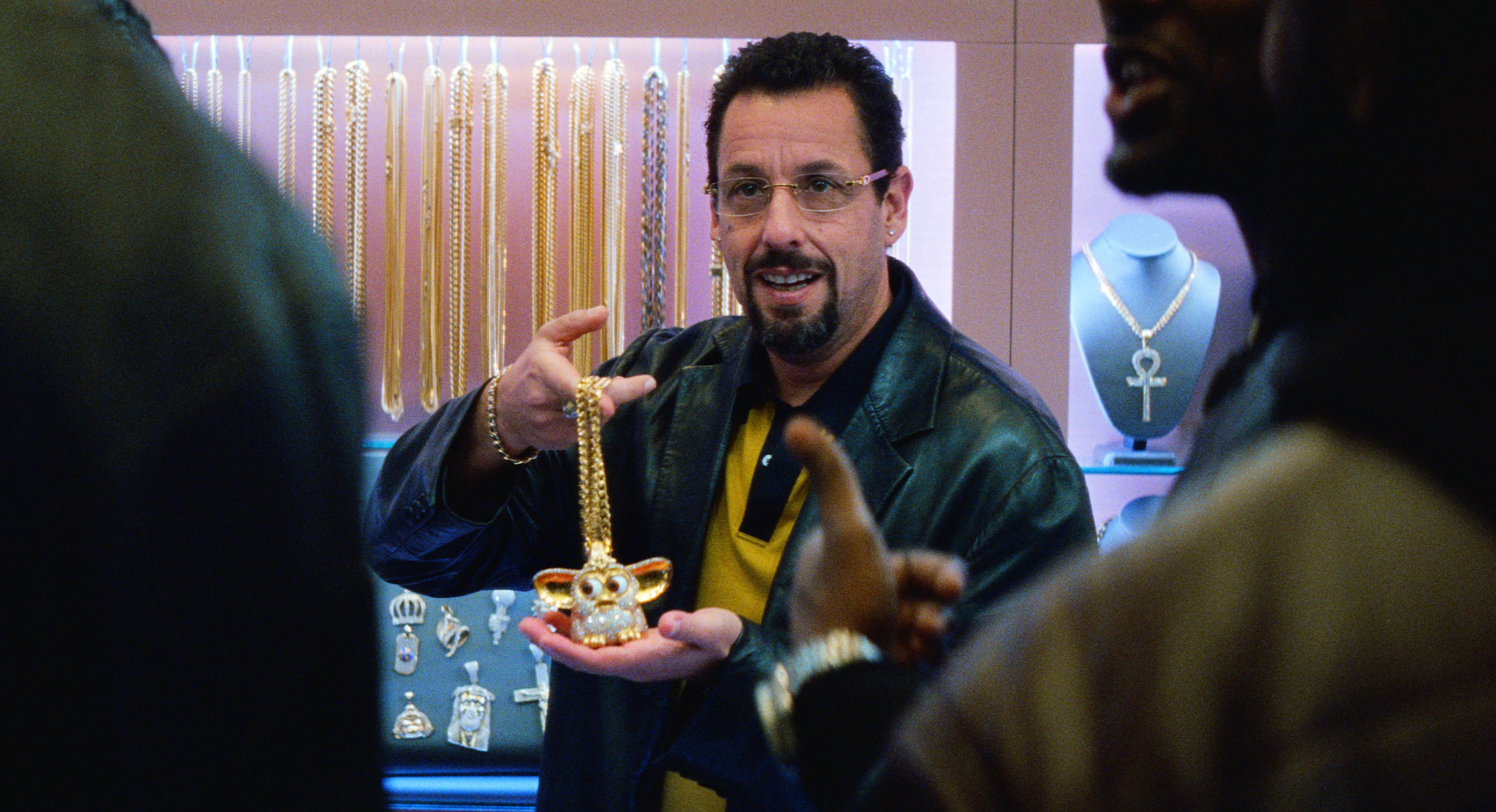 22.
Clarke in The 100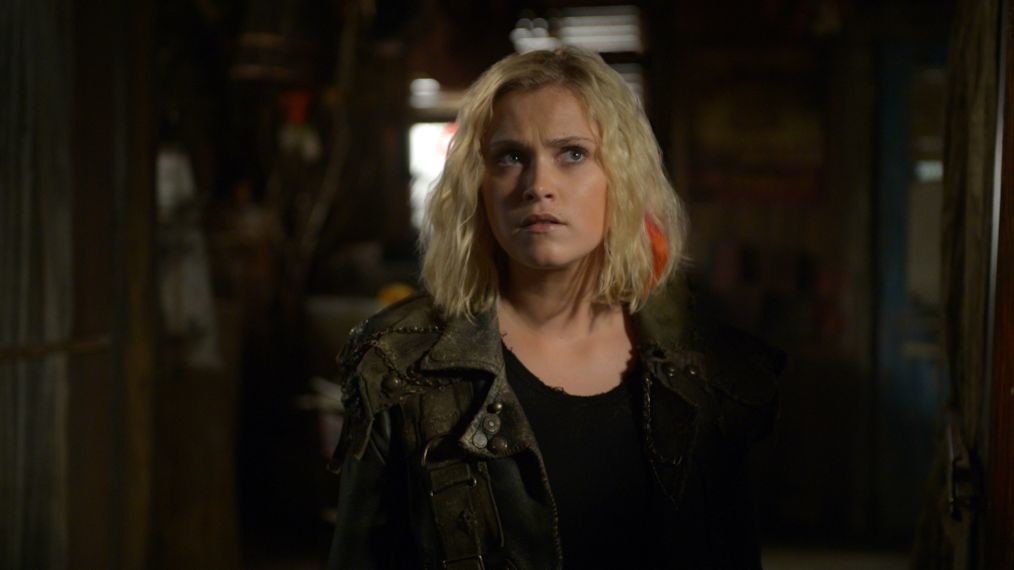 23.
Walt in Breaking Bad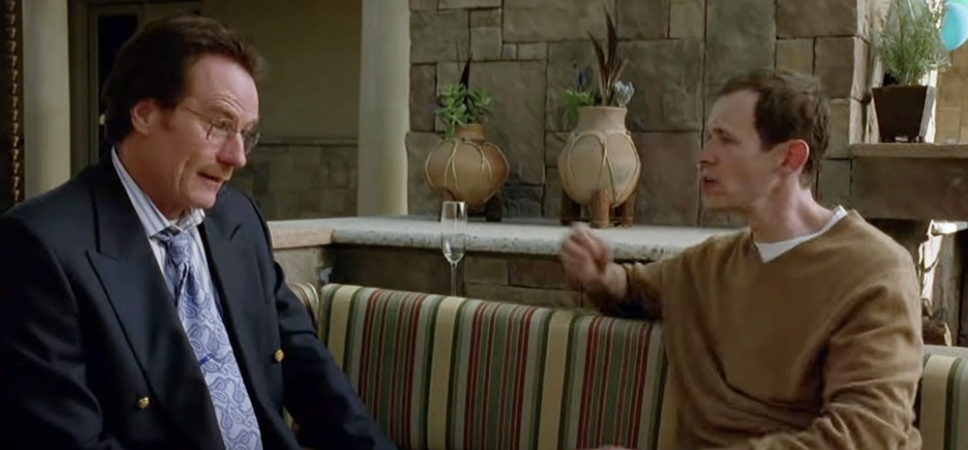 24.
Steve in Avengers: Endgame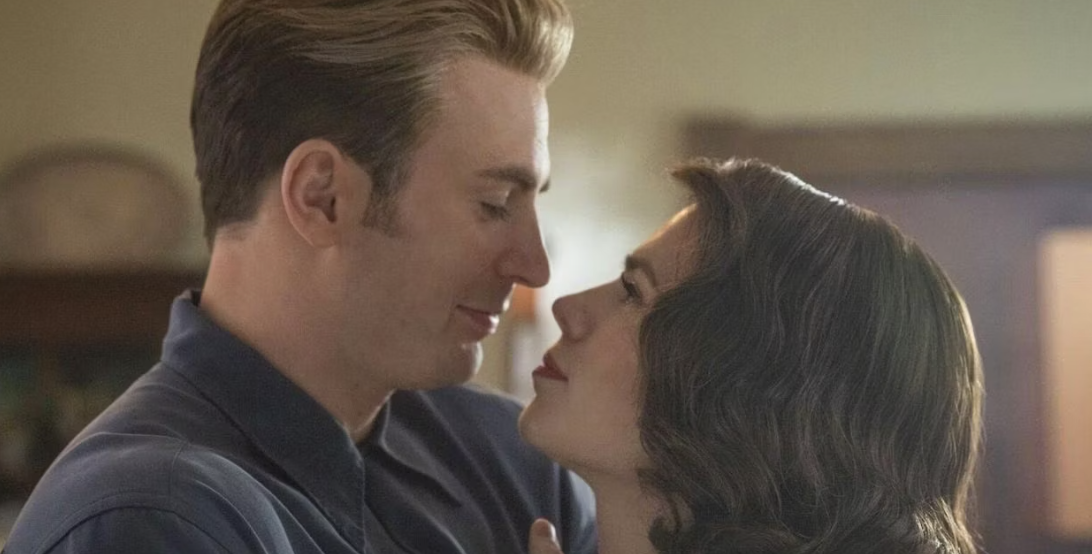 25.
Eren in Attack on Titan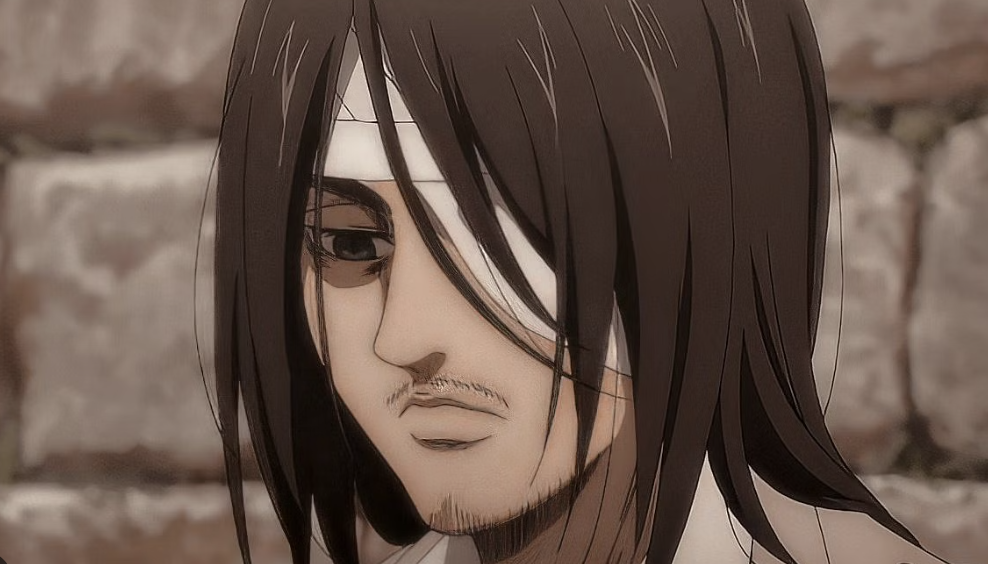 Editor's note: Some of these submissions have been edited for length/clarity.