There are many similarities between Greensboro, NC and the fictional city of Pawnee, Indiana from NBC's Parks and Recreation. Here are a few of the reasons why #GSOisPawnee
We have our own Leslie Knope!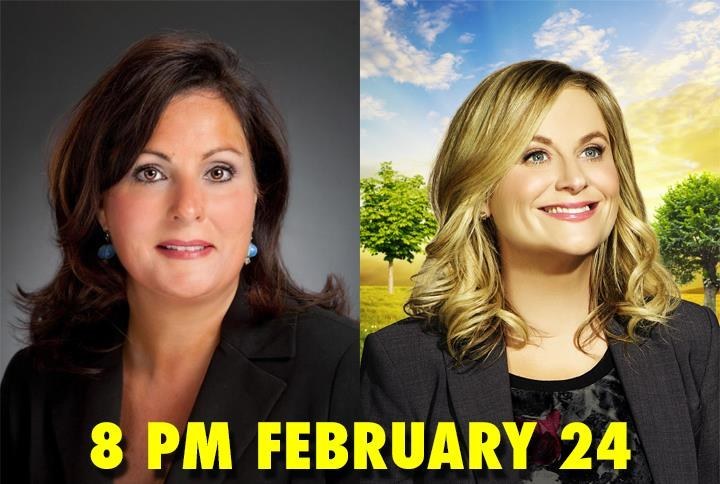 DRESSED AS LESLIE KNOPE!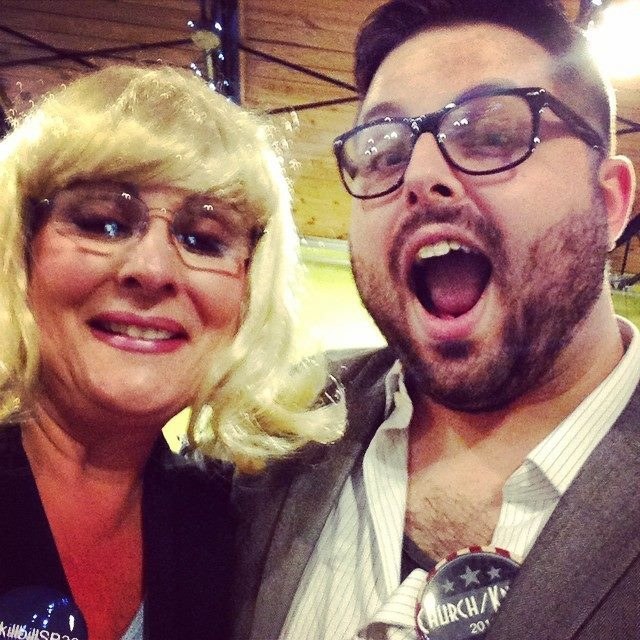 Mother Murphy's Is Our Sweetum's!

The GSO Bear is our Lil' Sebastian!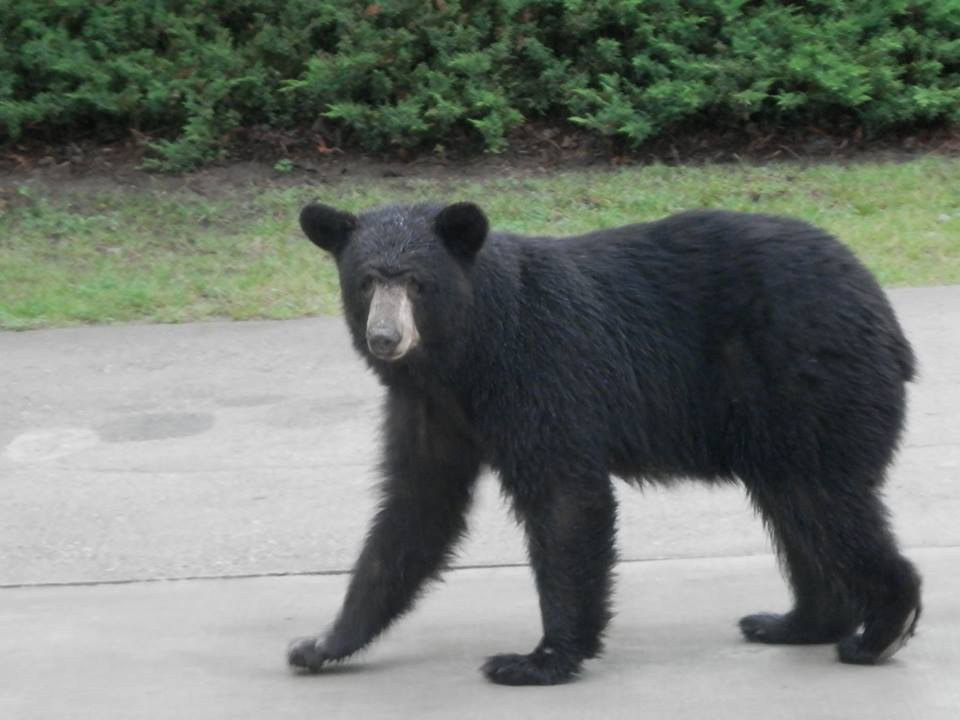 Smith Street is our JJ's Diner!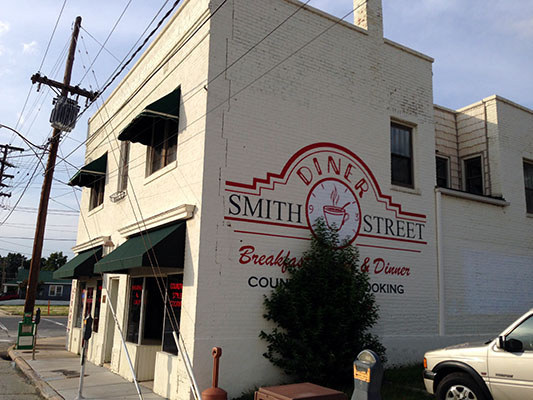 BOOO Winston-Salem!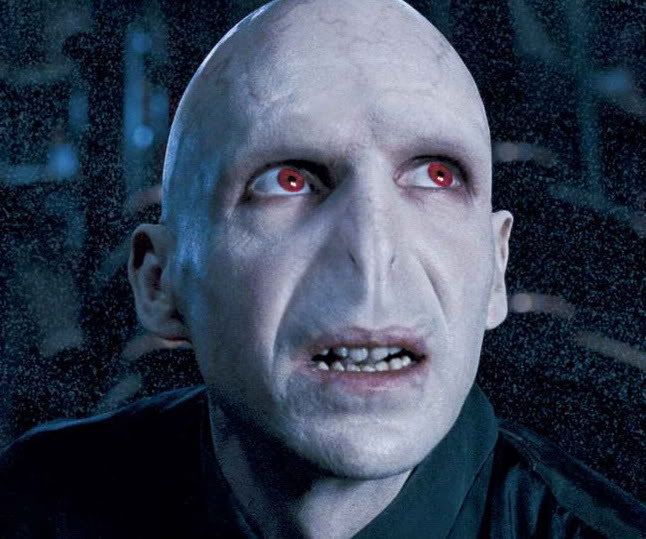 There are many more reasons why Greenboro is Pawnee. Include your own by tweeting with the hashtag #GSOisPawnee. If you're in Greensboro (because you're awesome and amazing and congratulations because you're in a wonderful and awesome and amazing city), check out the Parks and Recreation Finale party at Geeksboro Cinemas! There will be waffles, whipped cream, all the eggs and bacon you have, and Mayor Nancy Vaughan cutting the ribbon around the cinema screen before the most important hour of television history.
This post was created by a member of BuzzFeed Community, where anyone can post awesome lists and creations.
Learn more
or
post your buzz!