This weekend ITV aired their new reality singing competition The Masked Singer, where celebs don outrageous costumes to hide their identify and battle it out to see who is the best singer.
If you haven't seen it here is a clip from the show:
As you can see the show is a little bit... perplexing to say the least. Here are a few questions about it...
1.
Firstly, why are these guys the judges?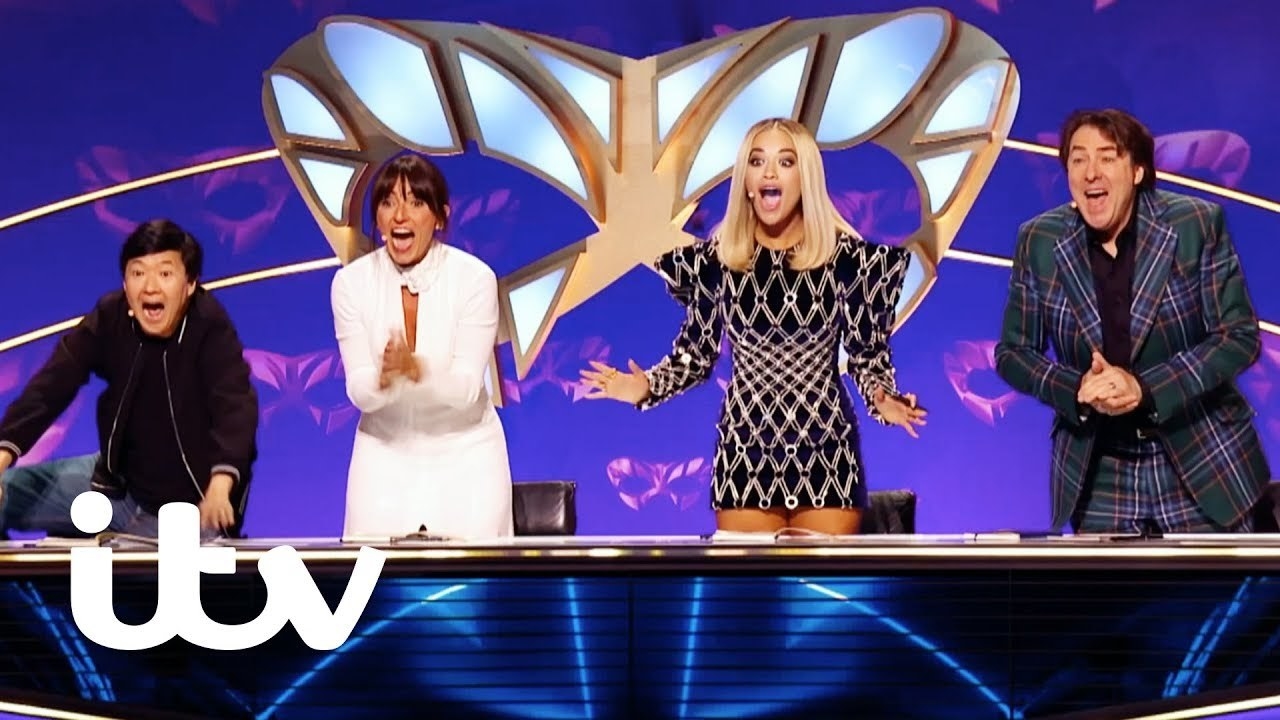 2.
What is with the costumes?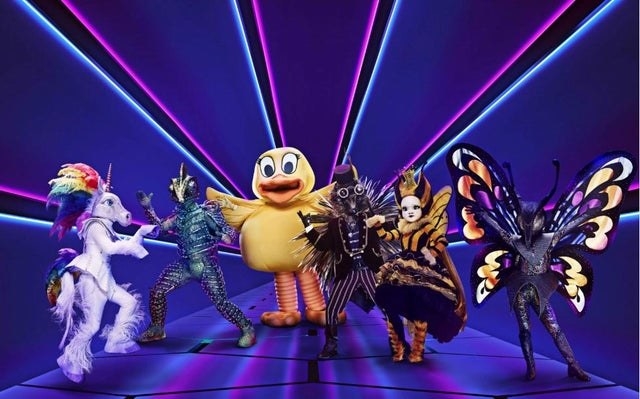 3.
Like seriously WTF?!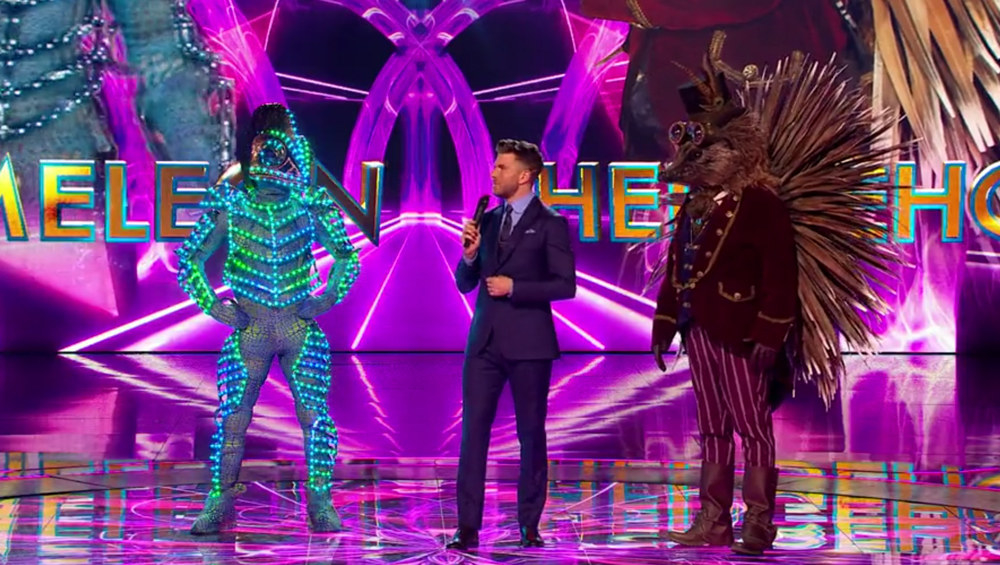 4.
Why do the judges seem to not do any judging?
5.
And why are their guesses about which celebs might be behind the masks so wildly unrealistic?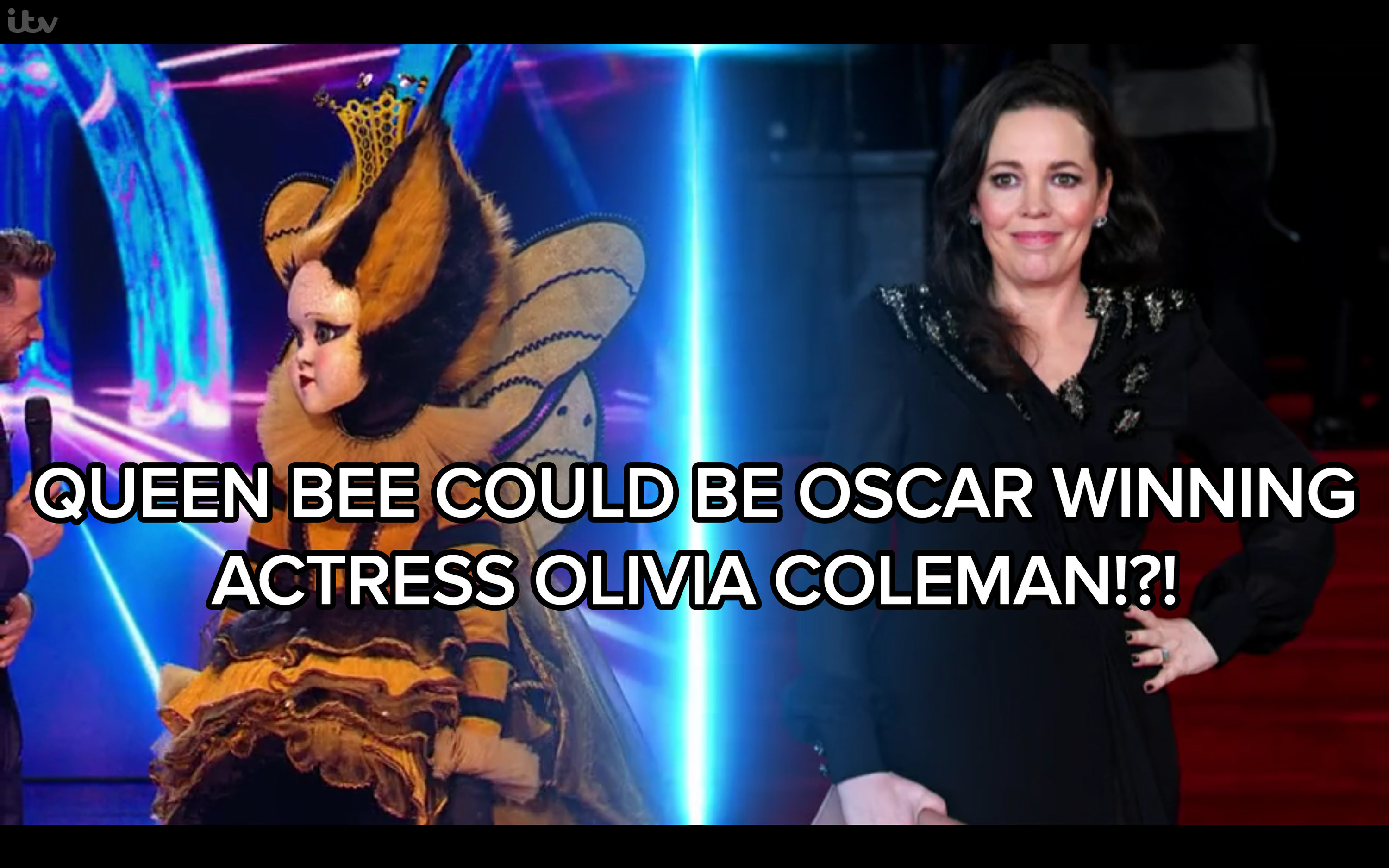 For example, Ken Jeong thought this duck was multiple marathon winner Paula Radcliffe...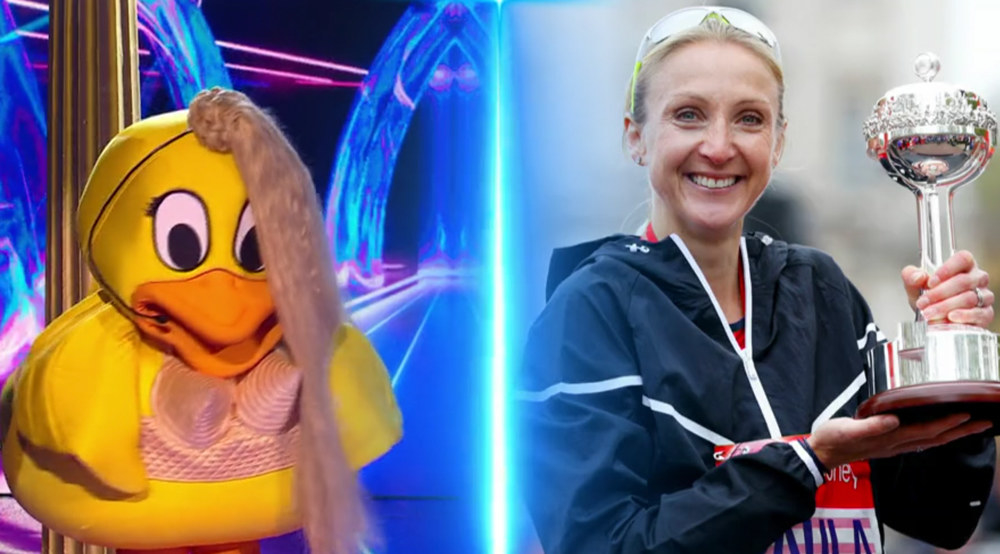 6.
Why are there bouncers to escort the singers everywhere?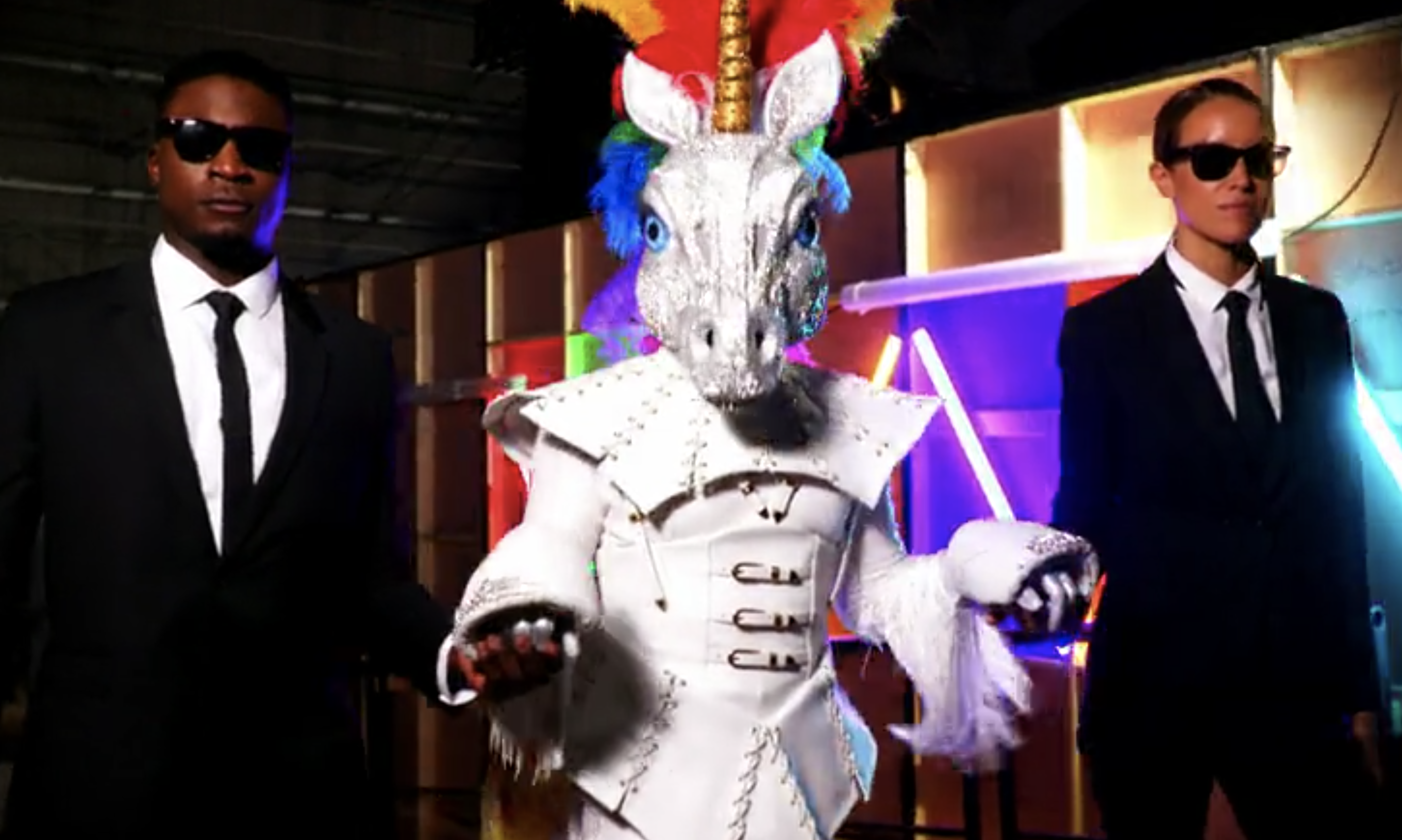 7.
Why are the judges so emotional when it comes down to choosing who should be unmasked?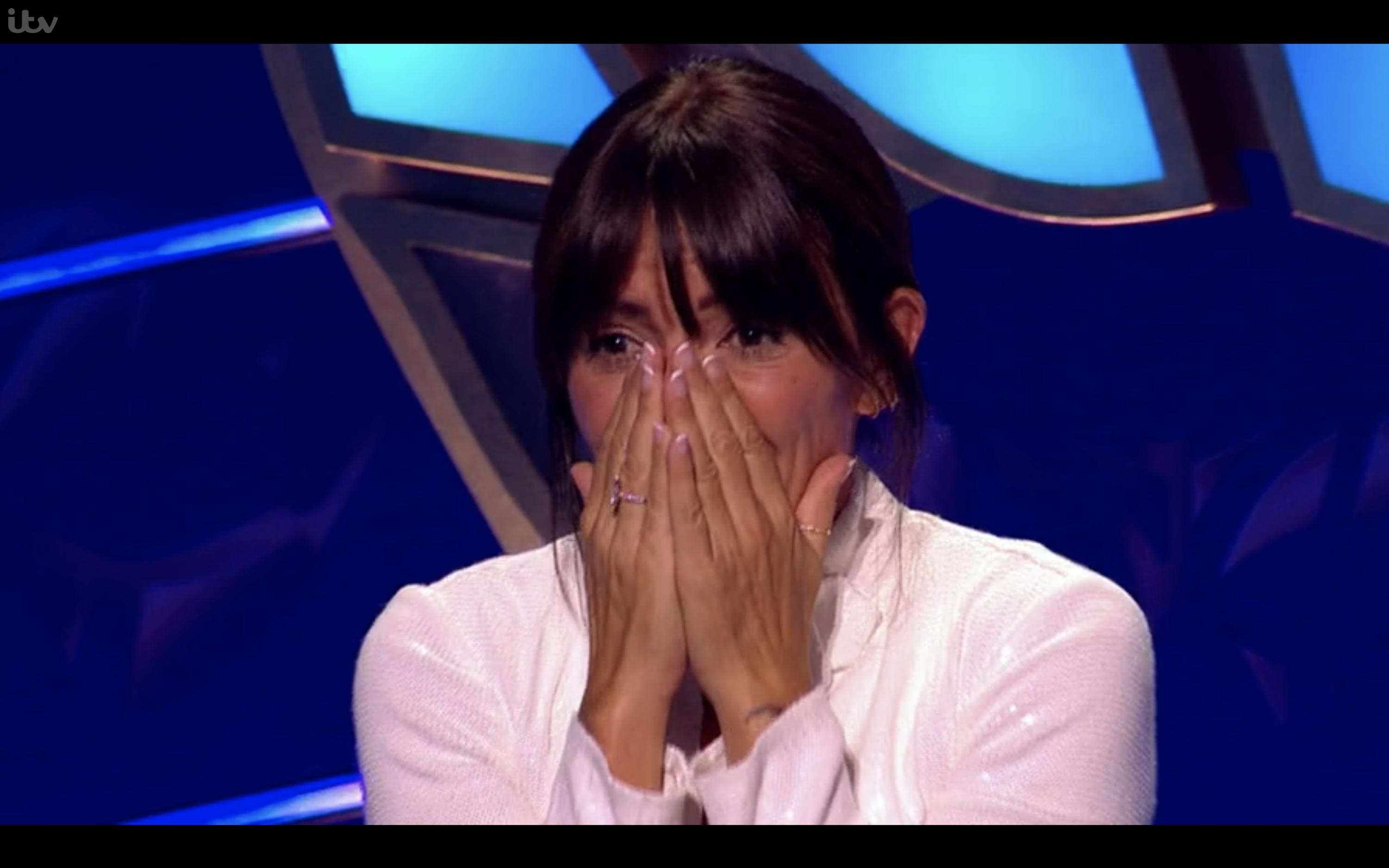 8.
Why and how is everyone so enthusiastic about a tree singing "It Must Be Love" by Madness?
9.
Why am I so obsessed with this utterly ridiculous, slightly terrifying show?????
Have you seen The Masked Singer yet? What did you think??