Let's set the scene: the year is 2002. Kelly Clarkson has won the first season of American Idol, Britney and Justin have broken up, and Mandy Moore's A Walk To Remember is leaving everyone in a sobbing mess.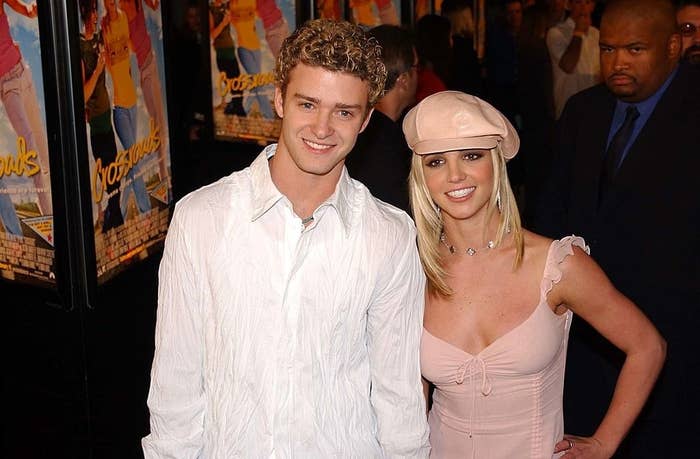 And meanwhile way up north, Canadians are going absolutely feral for Toronto singer Shawn Fernandes— better known as the one and only Shawn Desman.
Now personally, I've never forgotten about Shawn Desman. How could anyone forget about him and his diagonal mohawk: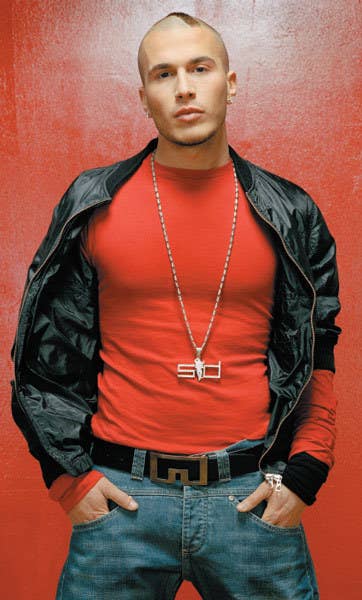 So yeah, OBVIOUSLY I was absolutely perplexed to see this float around on my Twitter feed this week:
Pun truly intended, but this news had me (wait for it)...
I obviously had "Shook" along with his other album hits "Get Ready" and "Spread My Wings" burned on a CD (illegally obviously, I'm so sorry Shawn you deserved better).
I know I'm not the only one either. I see you, I know my fellow millennials danced their little butts off to Shawn Desman in their bedrooms. He was the blueprint.
And Drake thinks so too. Back in July he invited Shawn to perform at OVO Fest with other Canadian all-stars like Kardinal Offishall, k-os and Keshia Chanté.
Honestly (and this is something I say everyday when I wake up in the morning)— thank GOD for Drake. Because now, Shawn Desman is back.
I'm just glad the legend is back. Even if the news about "Shook" makes me feel geriatric.
BRB off to stream "Shawn Desman" by Shawn Desman, how about you?