ICYMI, One Direction are set to release their first album without Zayn Malik later this year.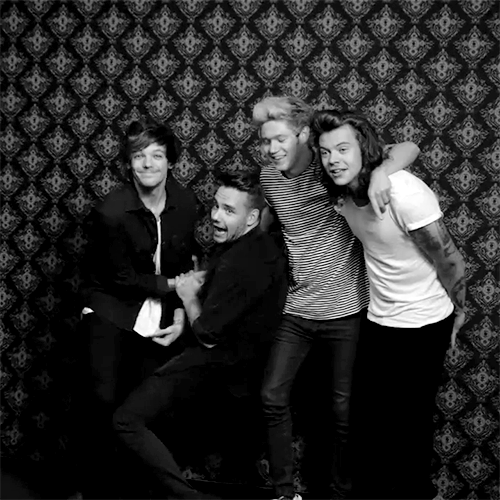 And unless you live under a rock, you know that Justin Bieber's highly anticipated comeback album is due to be released this November.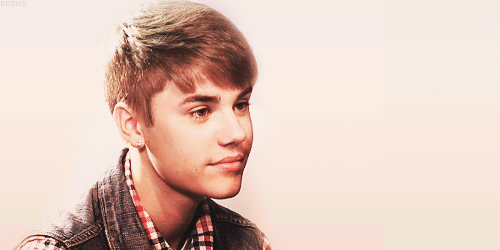 On Tuesday, One Direction announced that their fifth album, Made In the A.M., will be released on November 13th.
Justin's still untitled album, which will be his first since 2013, will be released on November 13th.
Wait, that date sounds familiar .................................... AH. YES. BECAUSE! IT! IS! THE! SAME! DAY!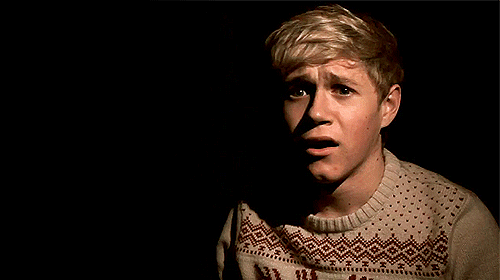 Not to mention, November 13th is a Friday....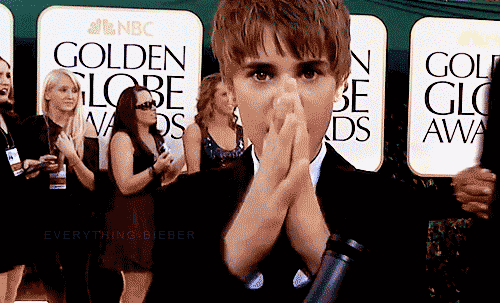 Oops. Something went wrong. Please try again later
Looks like we are having a problem on the server.
So, which album do you think will top the charts?