9.
This wasn't even a food fight, but Peter Parker's moves to save Mary Jane in Spiderman were worthy of recognition.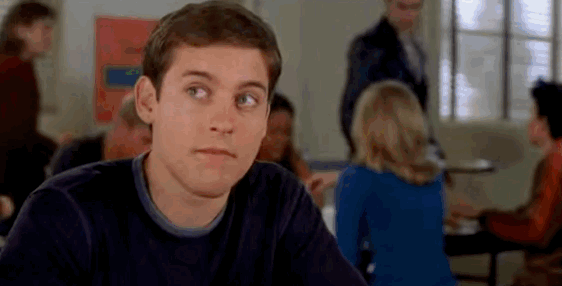 7.
That time Rachel Berry had the worst day ever on Glee.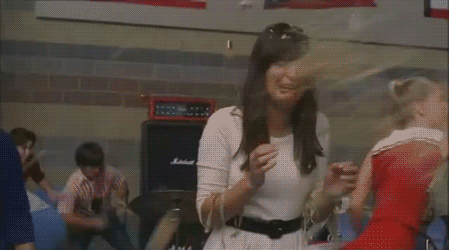 6.
That time Shrek and Fiona's dad went at it at the royal dinner table in Shrek 2.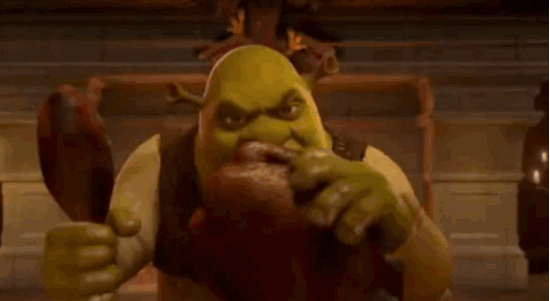 5.
When Darwin and Eliza ruined their posh prep school's cafeteria in The Wild Thornberrys Movie.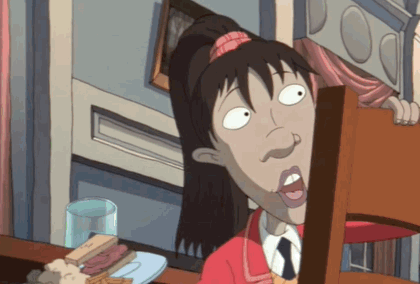 And they even got to give the mean girl some well deserved comeuppance.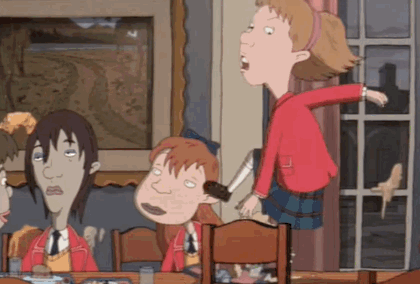 4.
When Casey and Eve totally bonded in Life Size.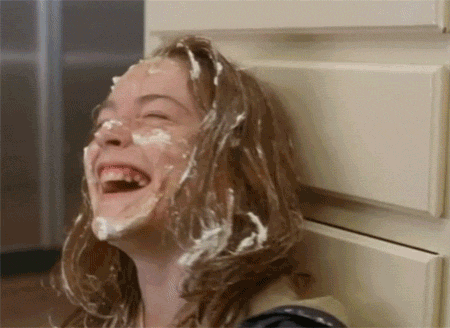 3.
The end scene of Matilda when Miss Trunchbull gets exactly what she deserves,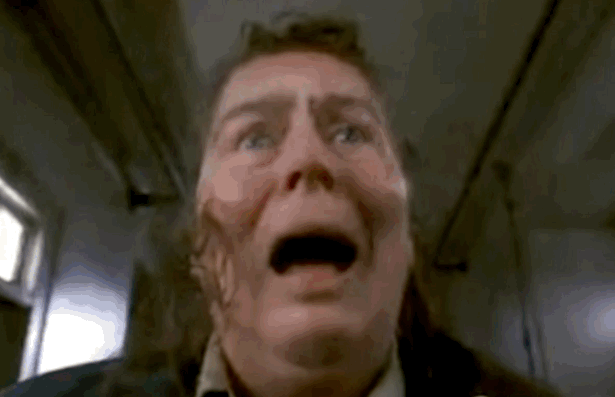 2.
It's hard to top this iconic scene from Animal House.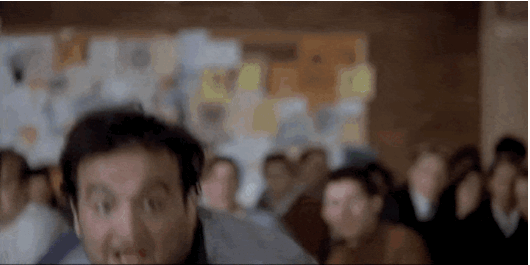 1.
And at number one, with most elaborately planned food fight ever, the winner goes to Max Keeble's Big Move.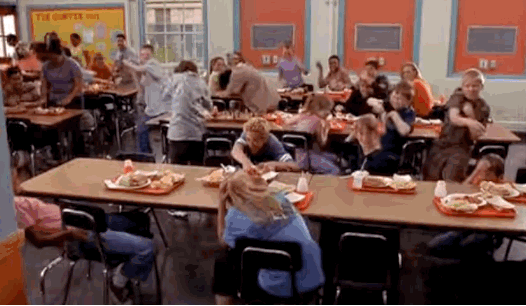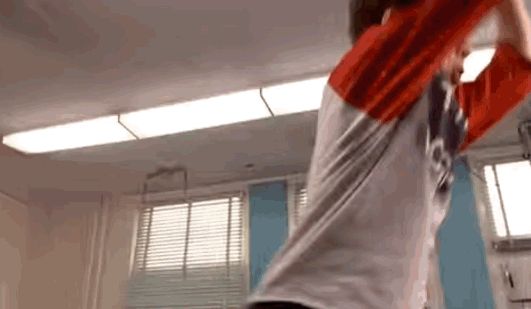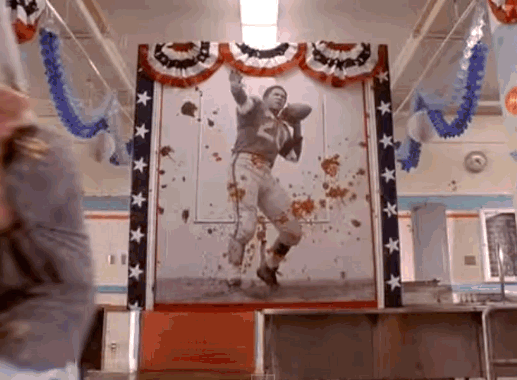 This post was created by a member of BuzzFeed Community, where anyone can post awesome lists and creations.
Learn more
or
post your buzz!