This post has not been vetted or endorsed by BuzzFeed's editorial staff. BuzzFeed Community is a place where anyone can create a post or quiz.
Try making your own!
20 people you should add on Snapchat right now
This weekend's Snapchat mashup shows not all Snaps are created equal.
Snapchatter CyreneQ assembled 20 users for a Snapchat mashup. Each artist took a turn drawing over the another artist's snap, keeping at least 25% of the previous artwork the same. Think of it like a Snapchat version of Telephone.
The mashup resulted in some wildly imaginative drawings of Harry Potter, Pikachu, dragons, Harry Styles, Keyboard Cat, Patrick Star, a corgi, Captain Jack Sparrow, Marlin and Dori, Hulk Hogan and a bunch of original cartoon characters.
1.
CyreneQ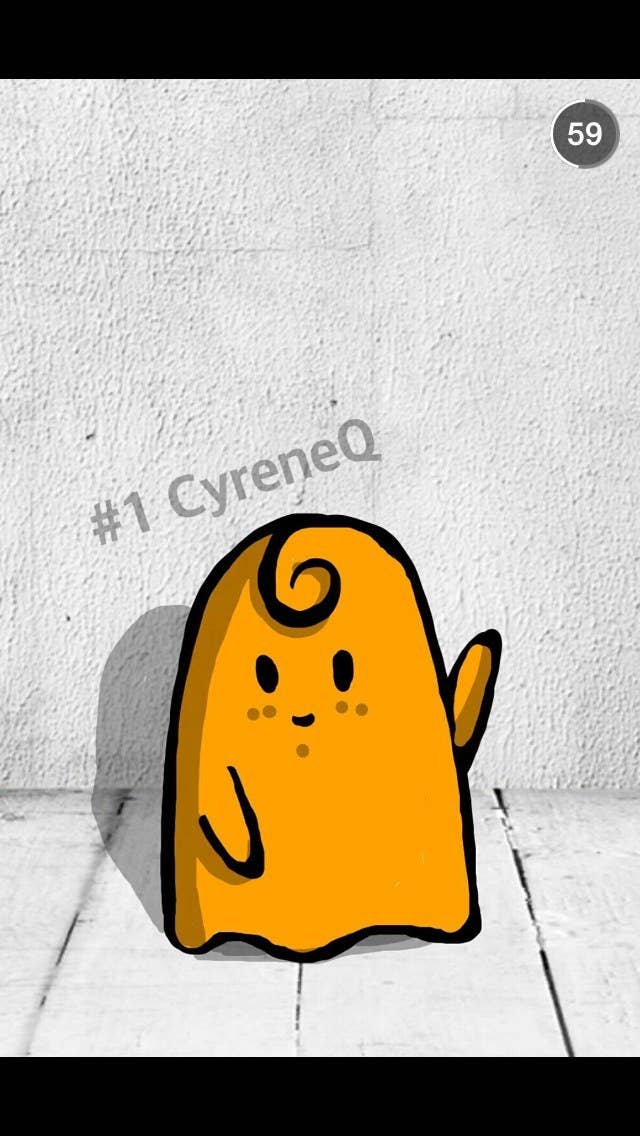 2.
Lyssa23456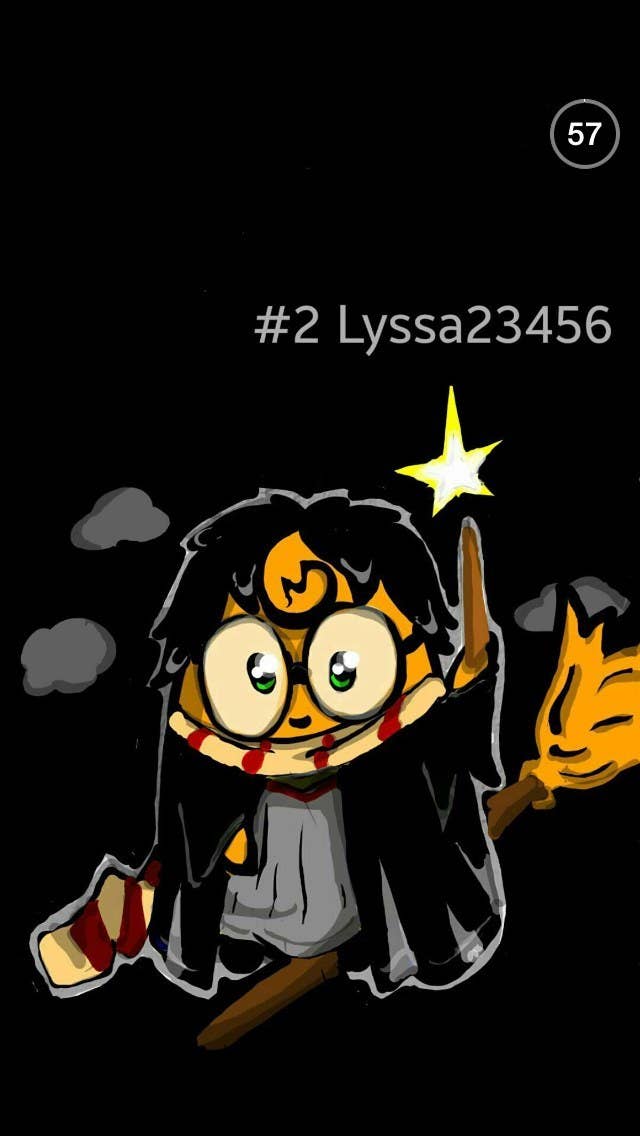 3.
VinceValenti1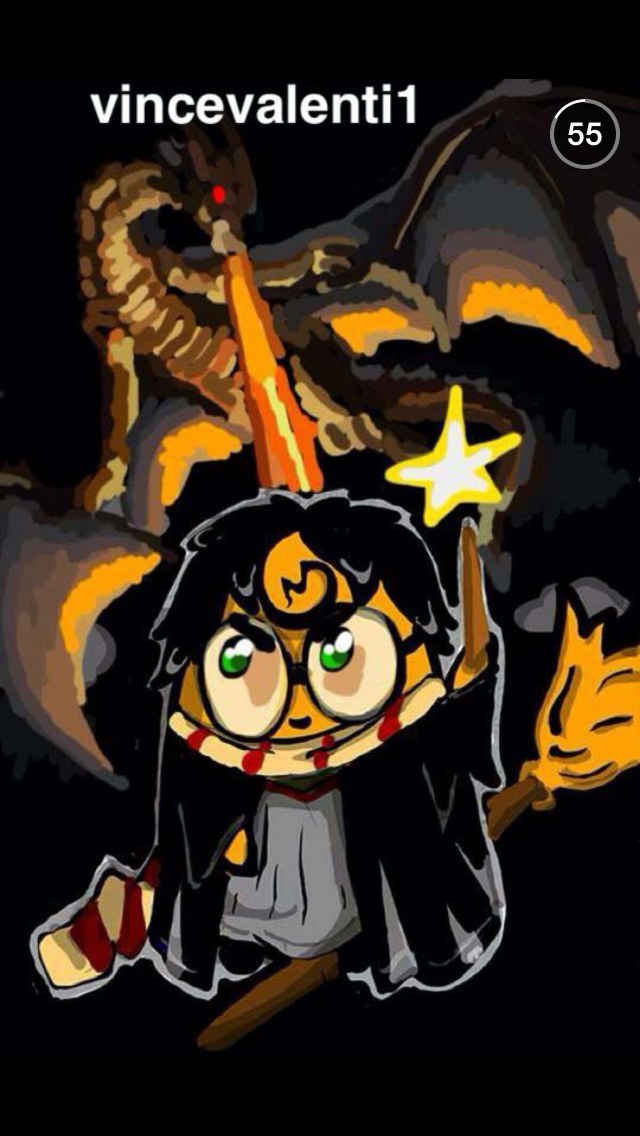 4.
Salliasnap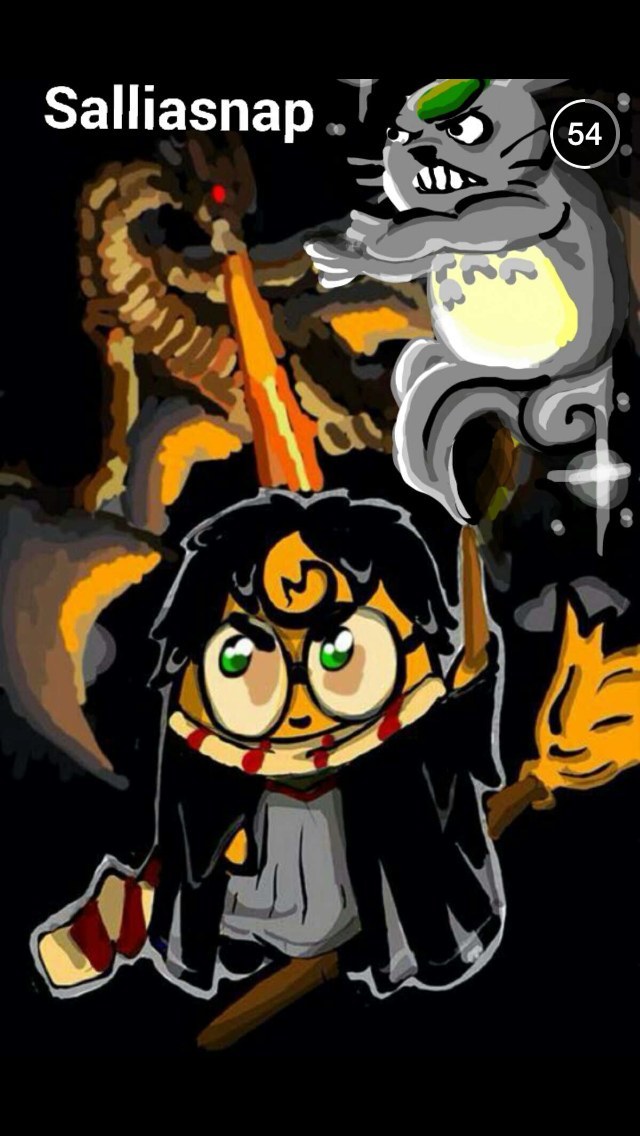 5.
Mplatco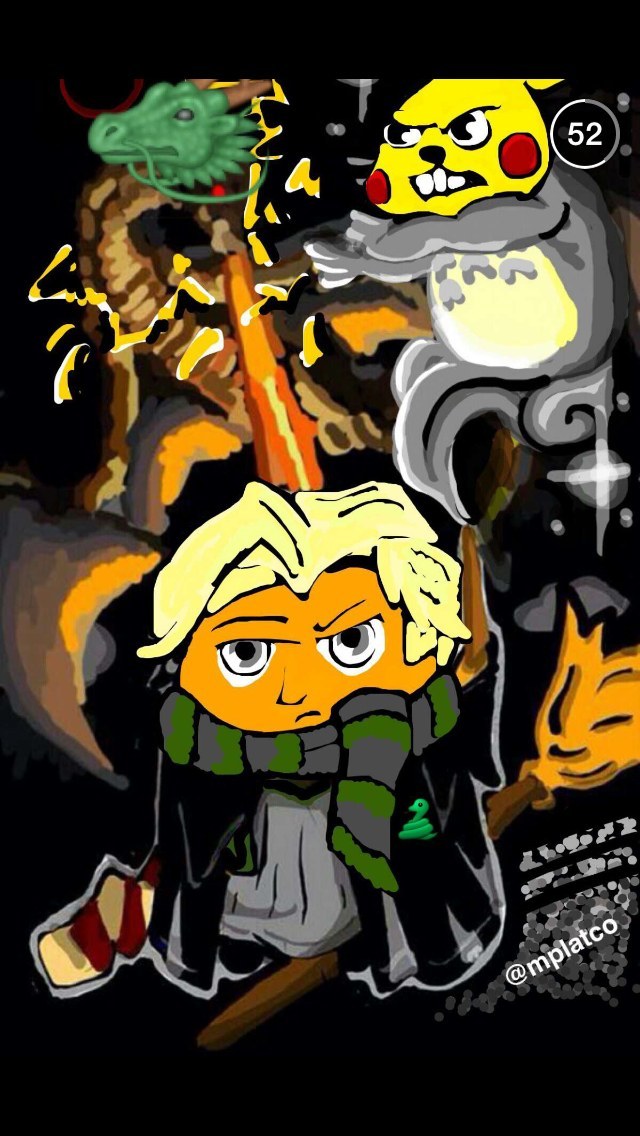 6.
PixelPersuasion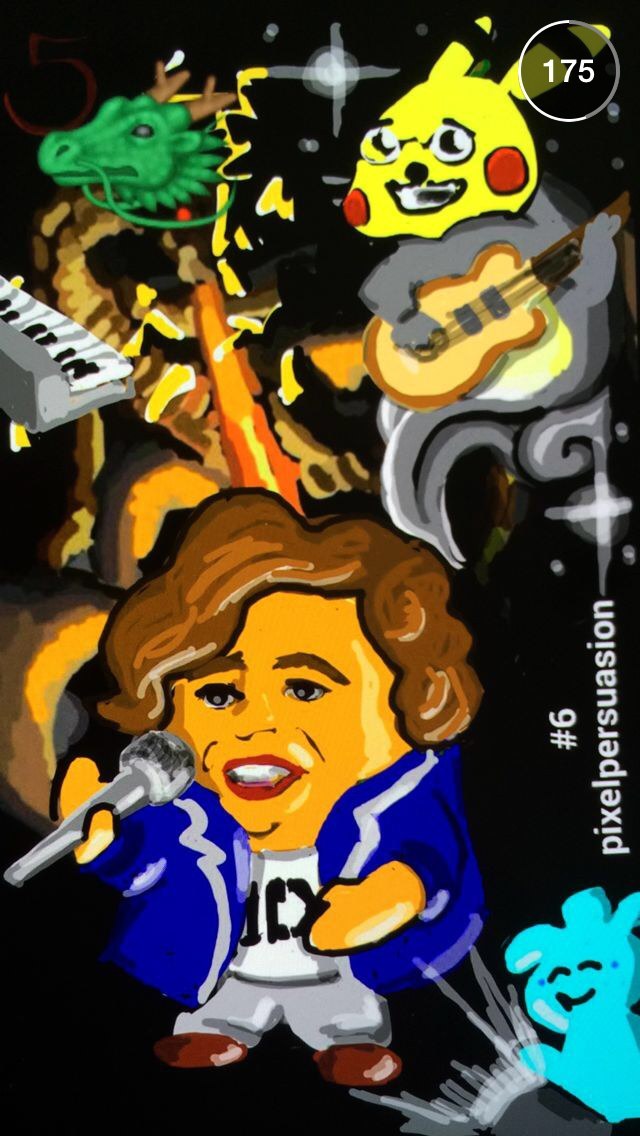 7.
Cakes1ToDough1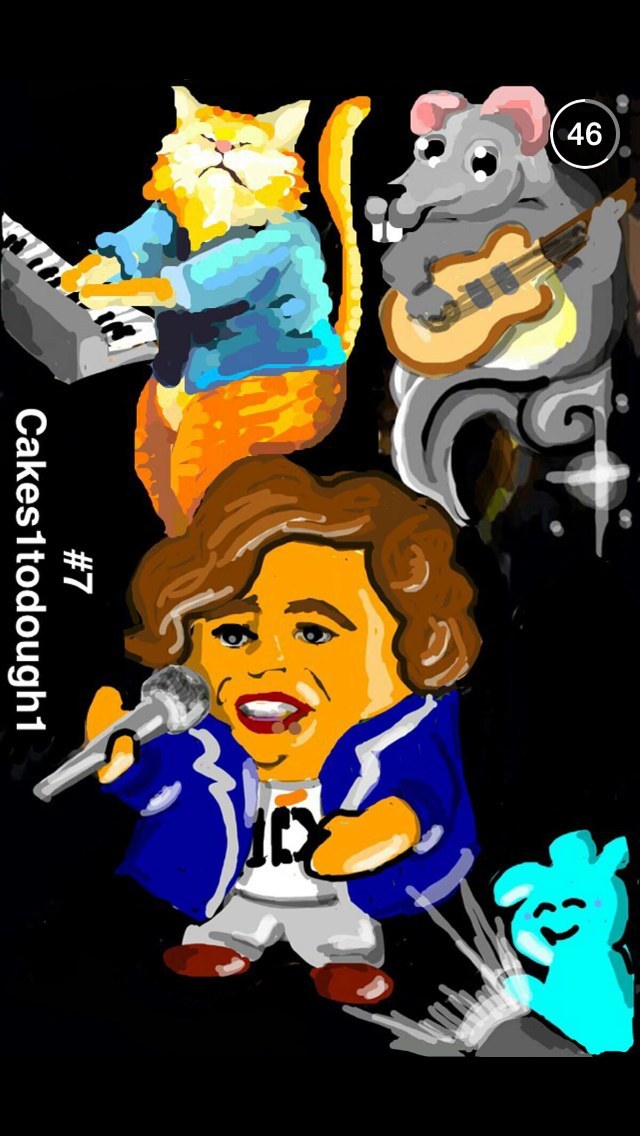 8.
EmGarber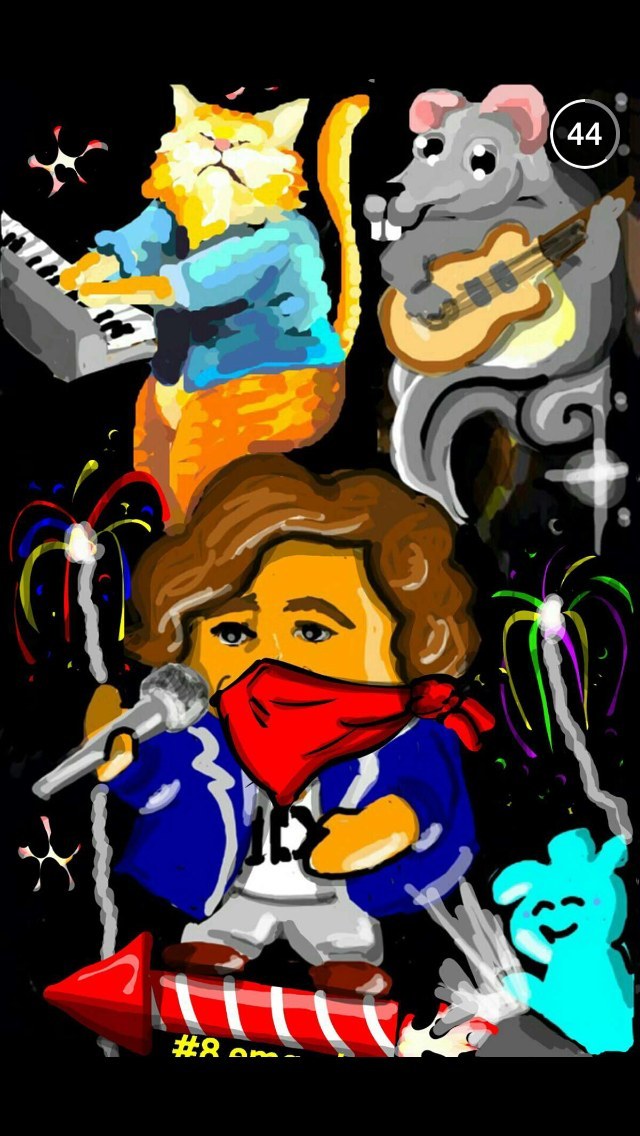 9.
CarolaEkman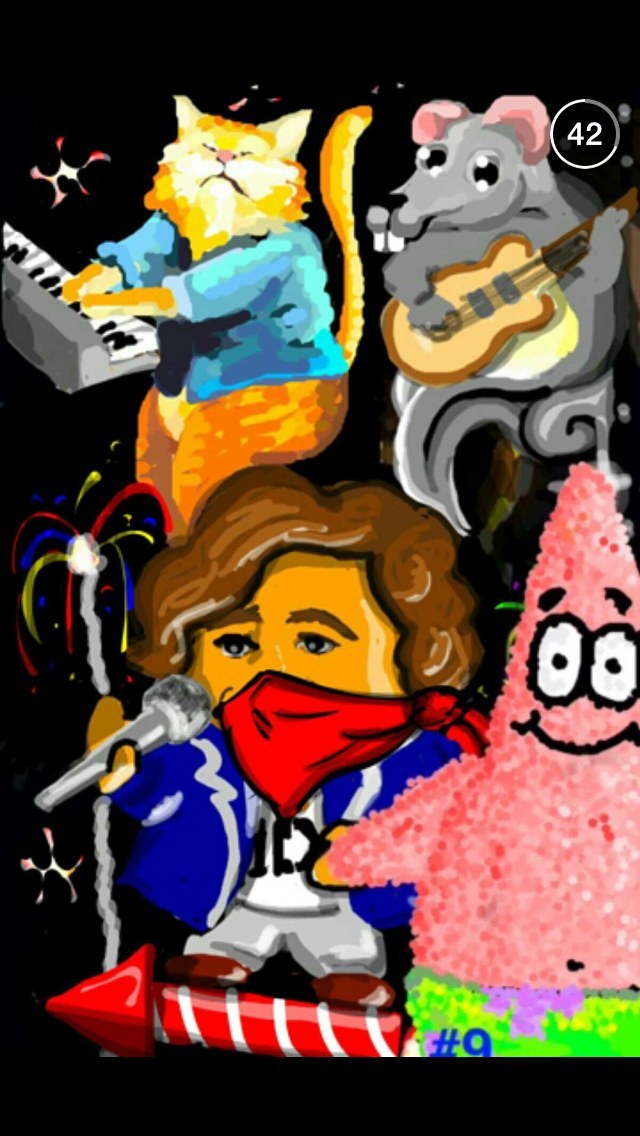 10.
TurbanChino
11.
Nannll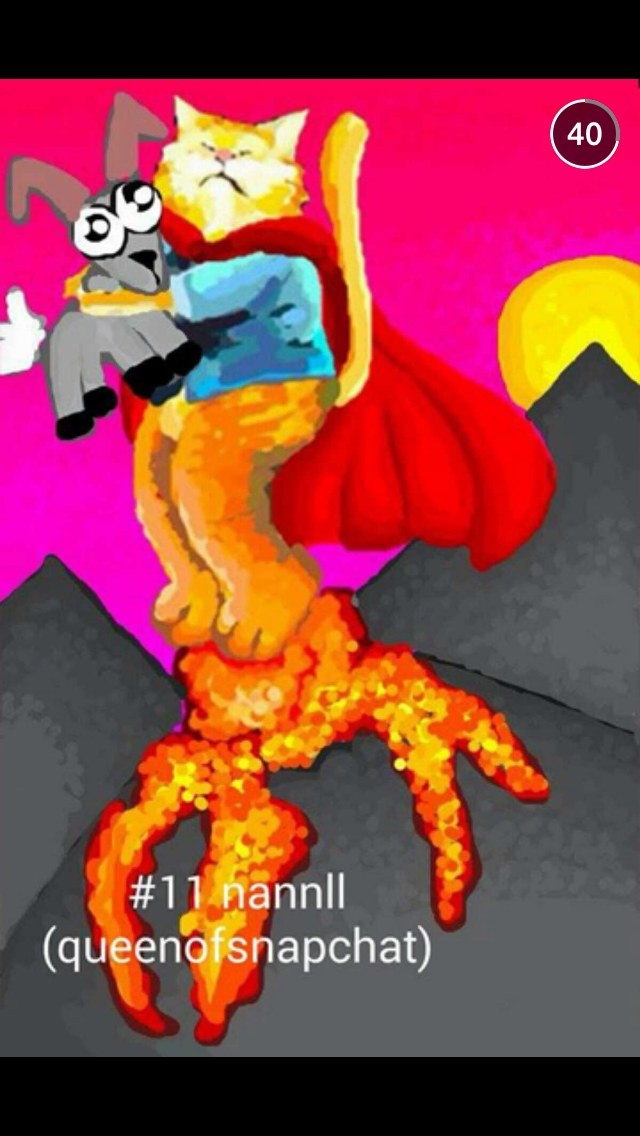 12.
Metz044
13.
DecAlex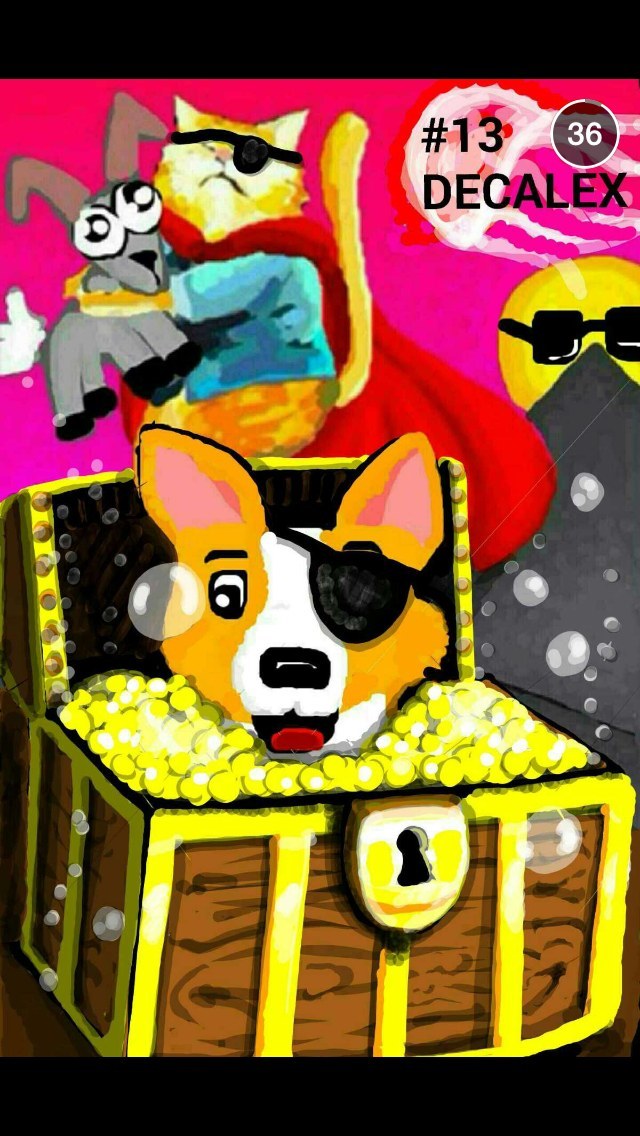 14.
Miologie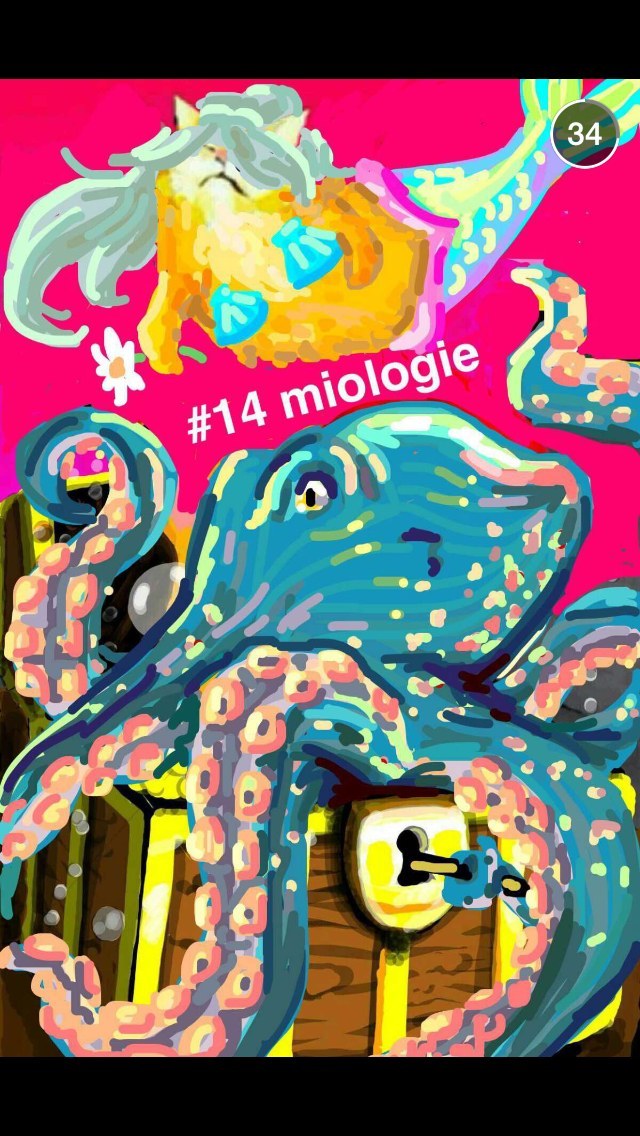 15.
JojoBlackcat123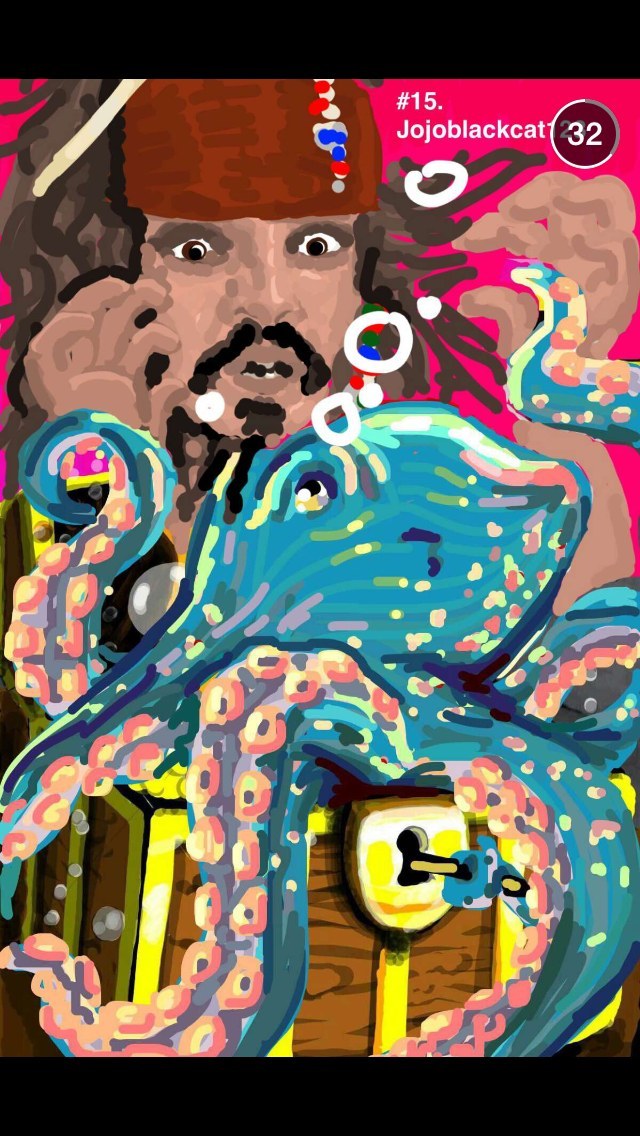 16.
Rakune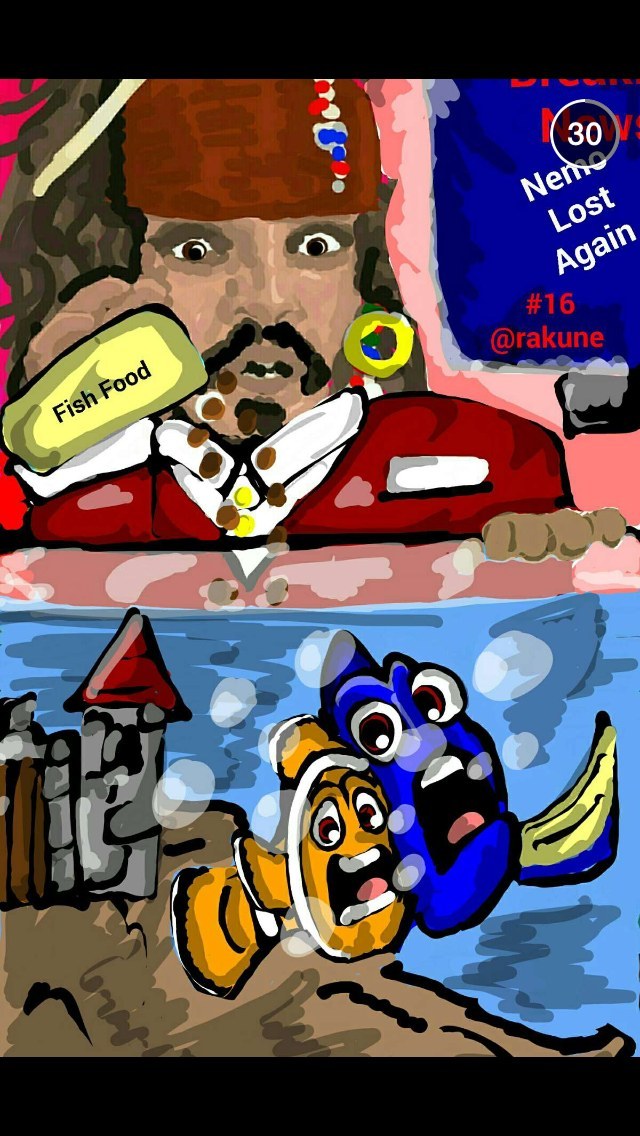 17.
Sambo.03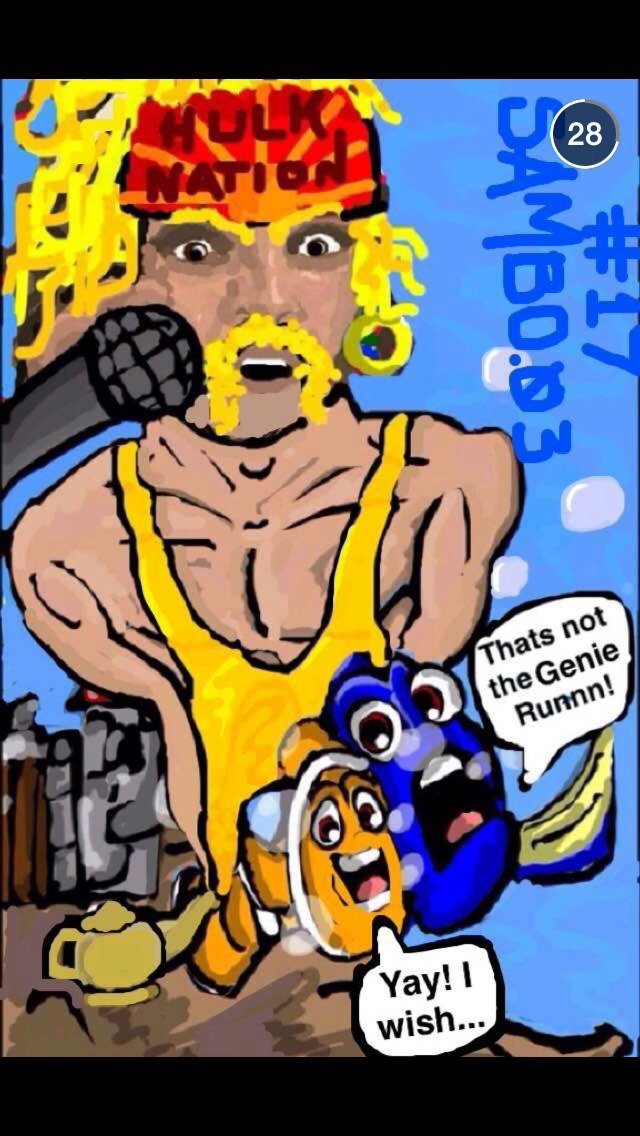 18.
Georgio.Copter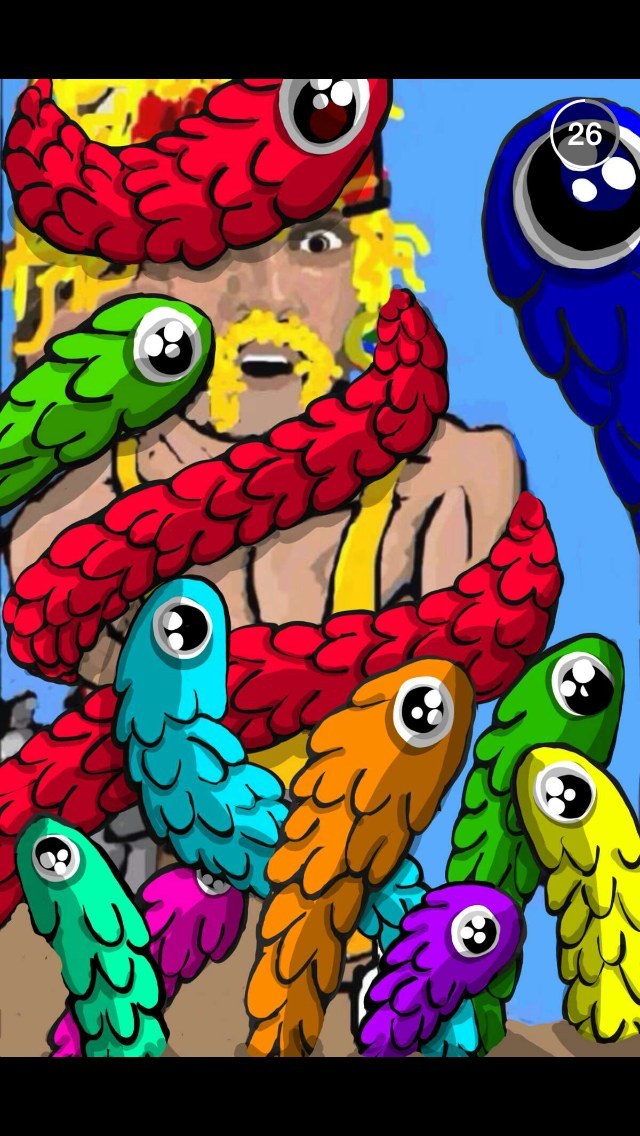 19.
Dabttll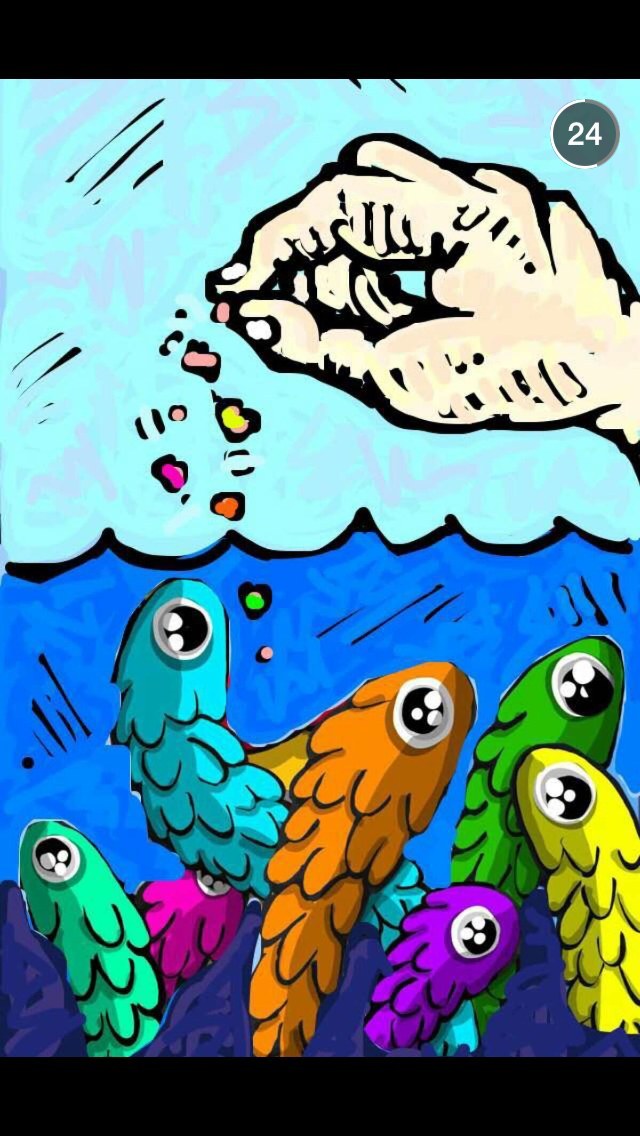 20.
Shonduras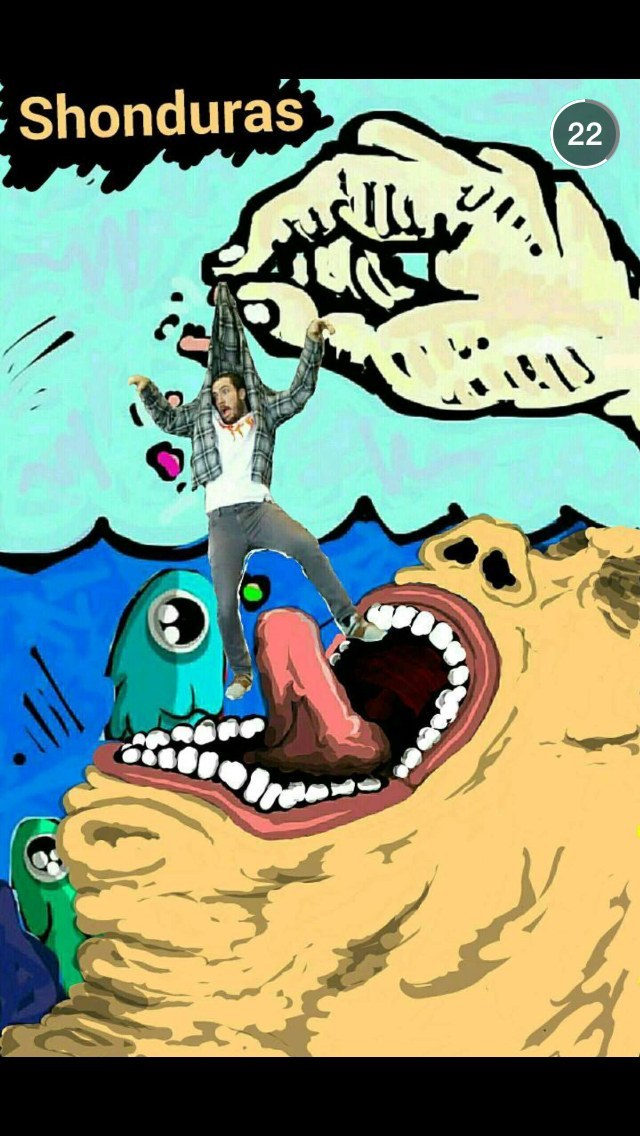 Here's the whole mashup in a handy gif!