Modeling and the fashion industry can hold to some pretty severe and strict beauty standards. Here are seven androgynous models who are completely changing the game.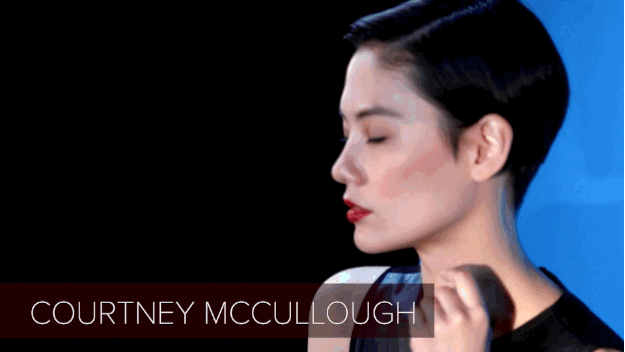 And she takes dope vacations, too? OK.
2.
Grey Cotton with that smizing and those #neckgoals.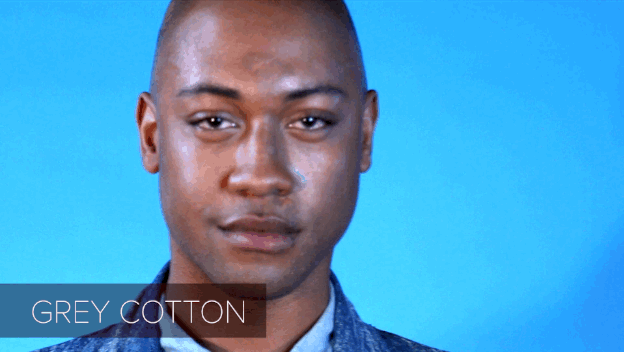 When you know you look good, you take multiple leather jacket and choker selfies.
3.
Jason Diaz is giving me serious hair envy.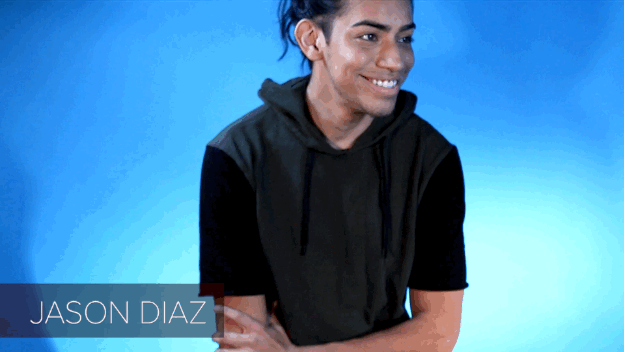 4.
Unique Jenkins makes looking cool seem easy.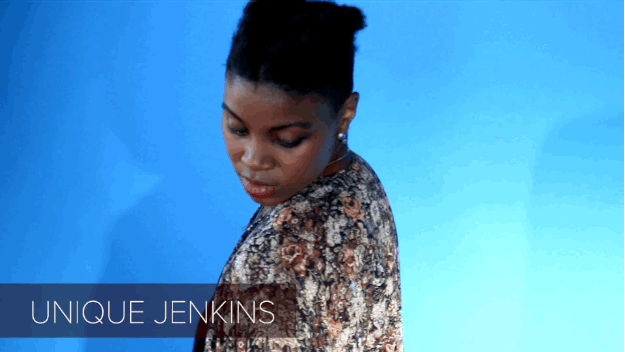 5.
Tye Olson looking up like that is all I want in my life forever.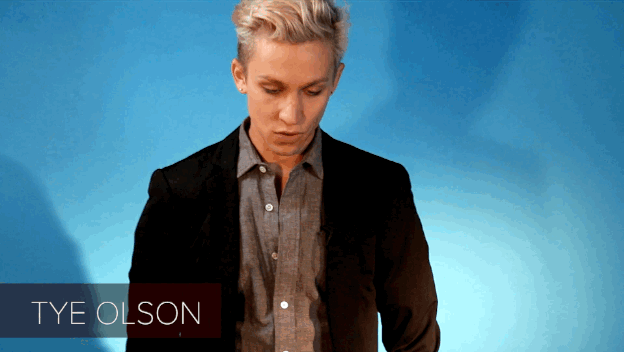 OK, like I've woken up with smeared makeup but never with this much ability to WERQ immediately.
6.
Tyler Aubrey looks like she might kill me but I also might like it.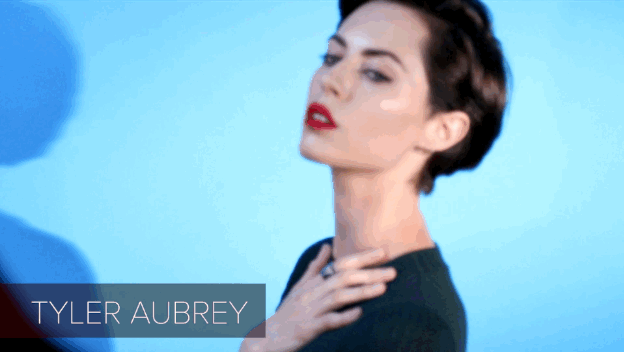 Those Audrey Hepburn vibes, tho.
7.
I don't have anything to say about Christina Kartchner except that IT'S JUST NOT FAIR.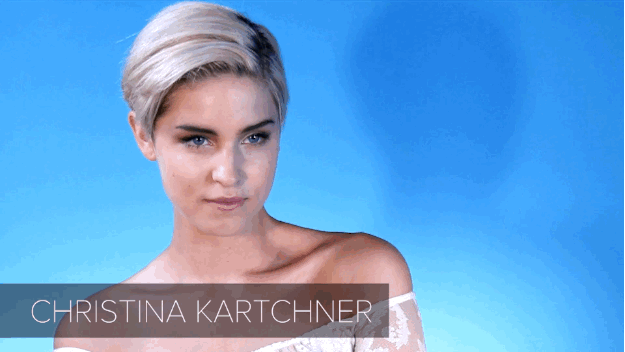 And her sister is just as gorge as she is. GOOD GENES, I GUESS.
Thank you, androgynous models, for being so smart and so cool and so perfect. Can I be you and also date you?