Here's a secret: Women like pockets.
We fucking love pockets!
So why, WHHYYYYYY is it the case that most women's clothes don't have any effing pockets?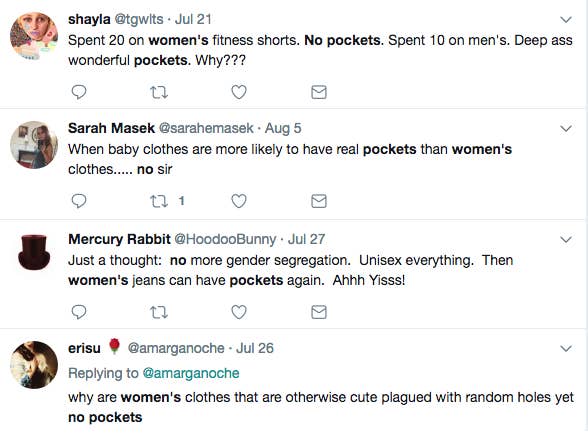 Could it, perchance, be part of a centuries-old, patriarchal conspiracy?
Could it?
COULD IT?
But let's be generous. Maybe pocketless clothing is just an oversight...
Maybe fashion designers just think we prefer clean lines and no bulky bits...
Maybe they honestly think we love our handbags so much we don't need pockets.
God forbid we turn our backs on our handbags!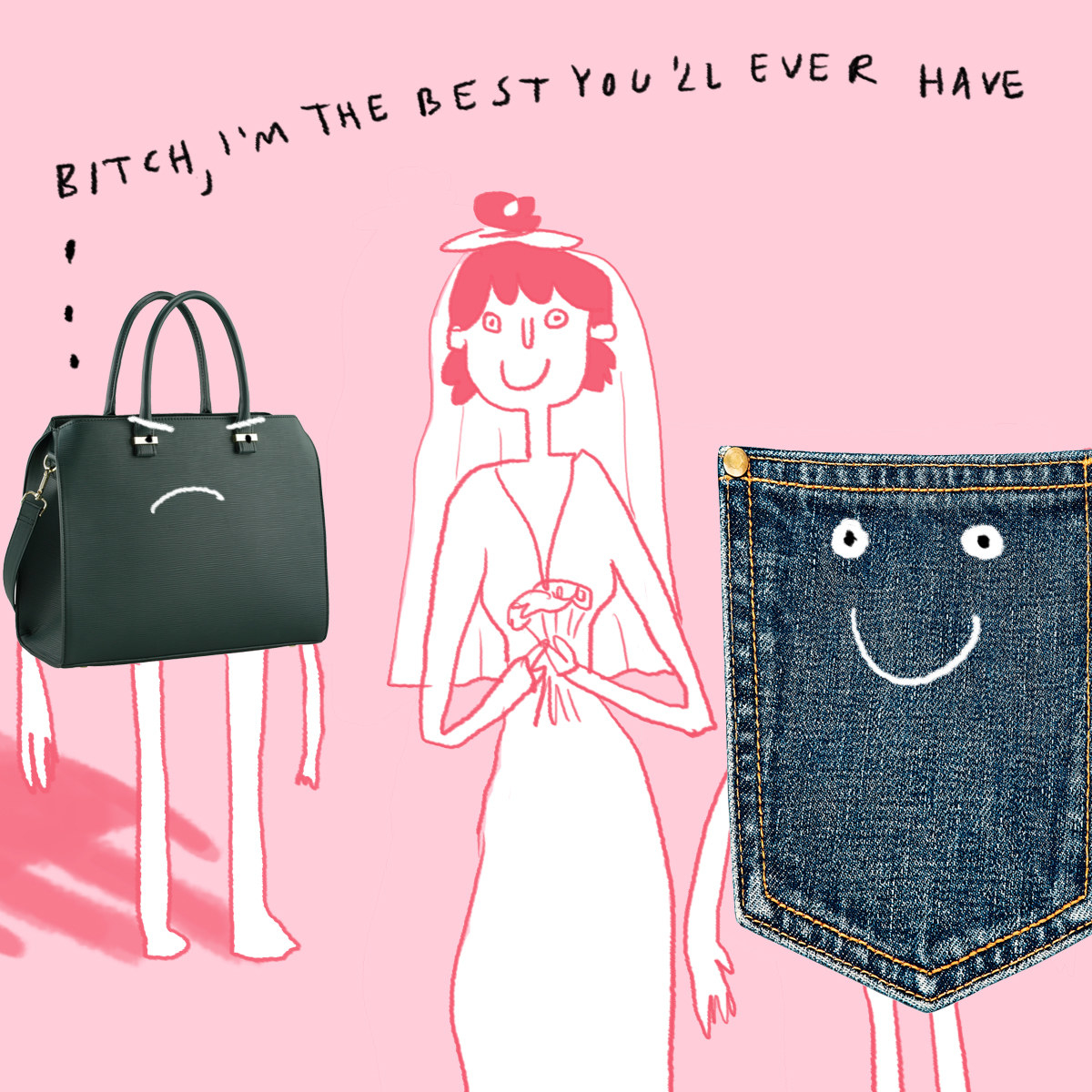 But whatever the reason, enough is enough. It's time to give women the pockets we deserve!
So we can fill them up with all our crap!
And, no, we don't want your goddamn fake pockets. Those things are fucking insult.
A piss-take of the highest order.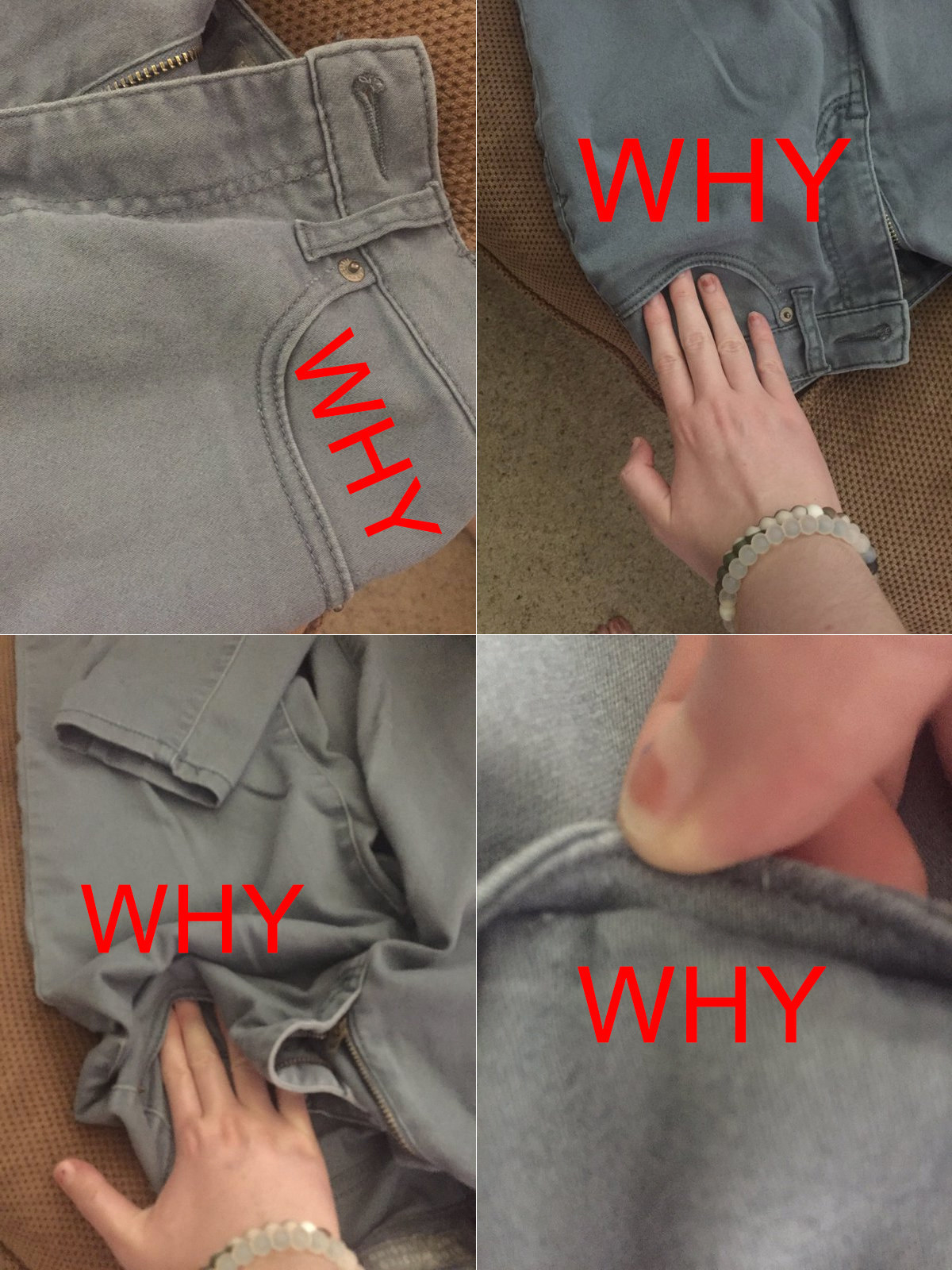 It's time, dear shops, to give women real pockets, just like men get, so we can smuggle our tampons or guns or radical literature or whatever the hell we like.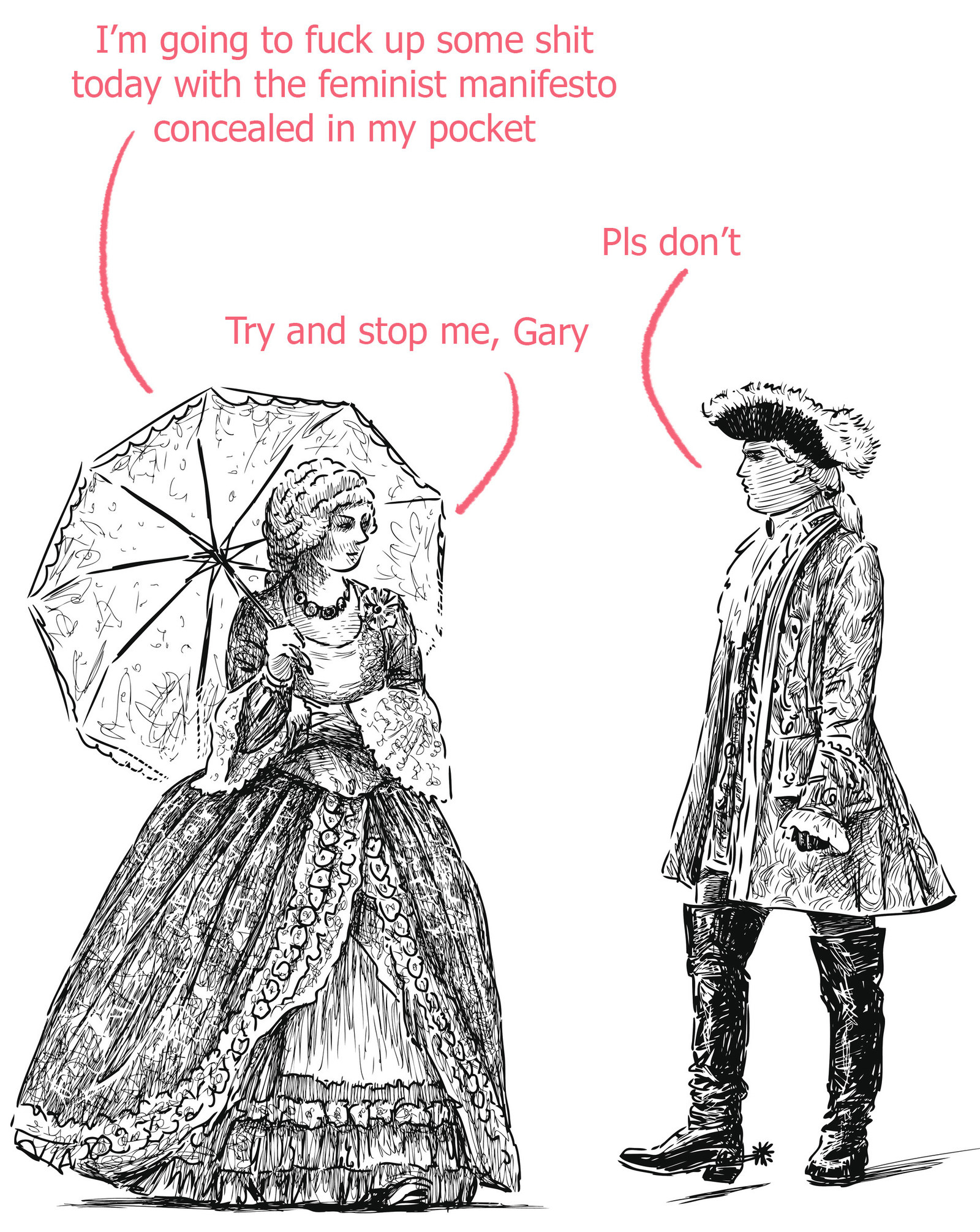 GIVE US SOME FUCKING POCKETS! BIG ONES! DEEP ONES! AND GIVE US THEM NOW!