18 Tiny Ways Your Phone Has Ruined Your Life
You love your phone, but you kinda hate it too.
1.
Having a phone means people can call you.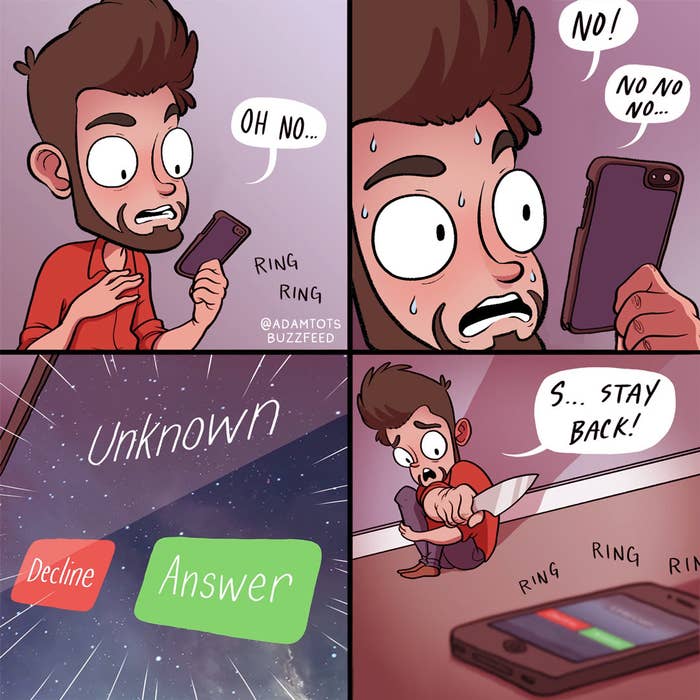 2.
And it's also a reminder of who actually likes you.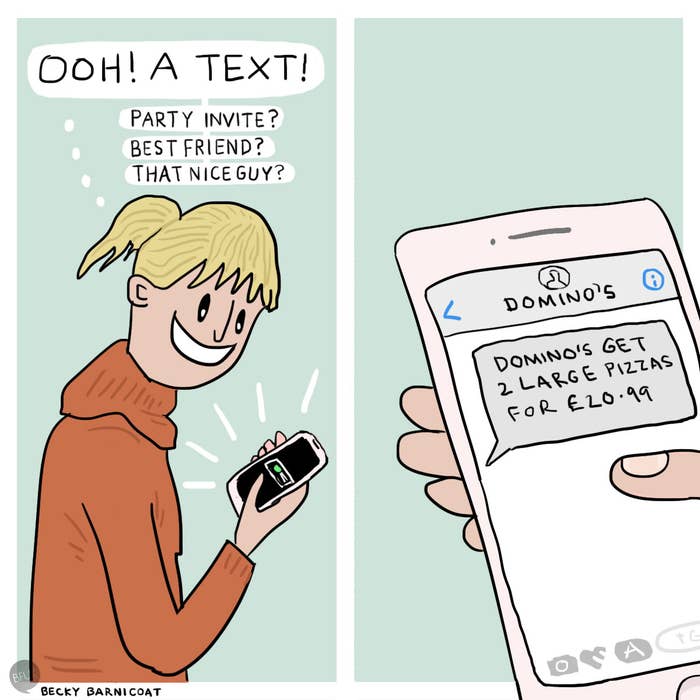 3.
Although it's almost worse when you have to deal with this.
4.
You have to be honest, you're pretty damn addicted to the thing these days.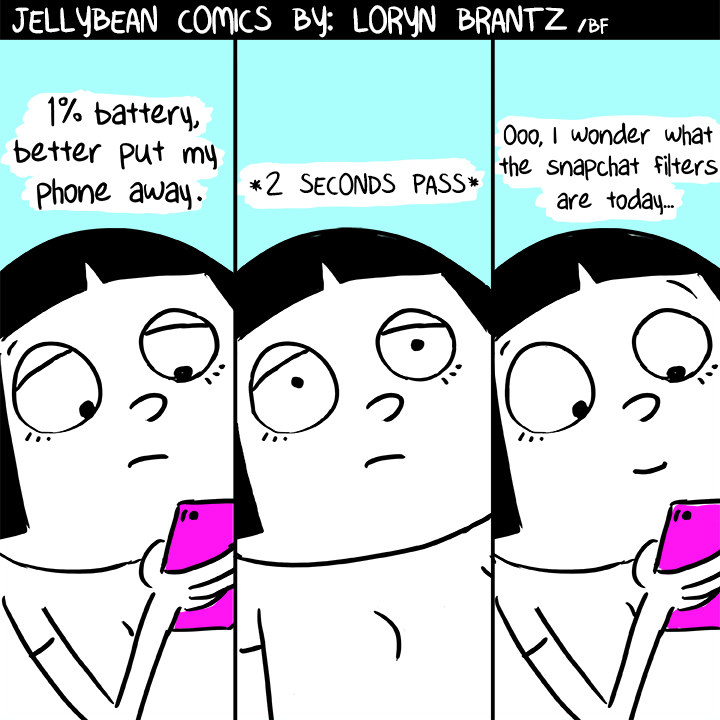 5.
Nothing can come between you, not even sleep.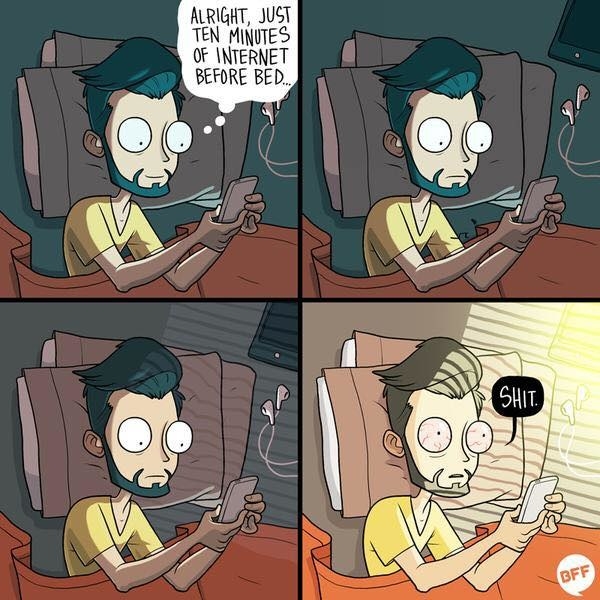 6.
You take it ~everywhere~.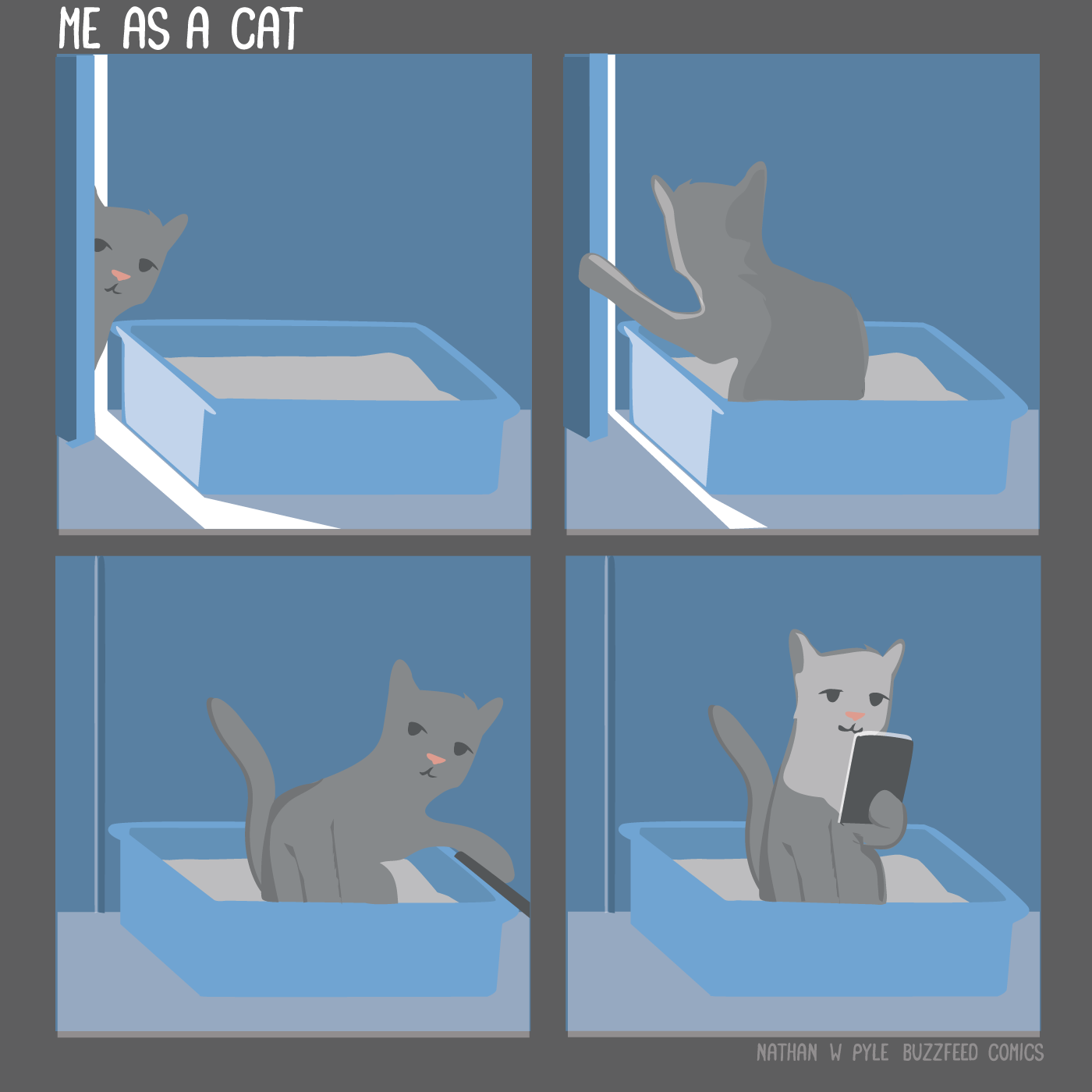 7.
And Lord have mercy if you forget it.
8.
Or if this calamity befalls you.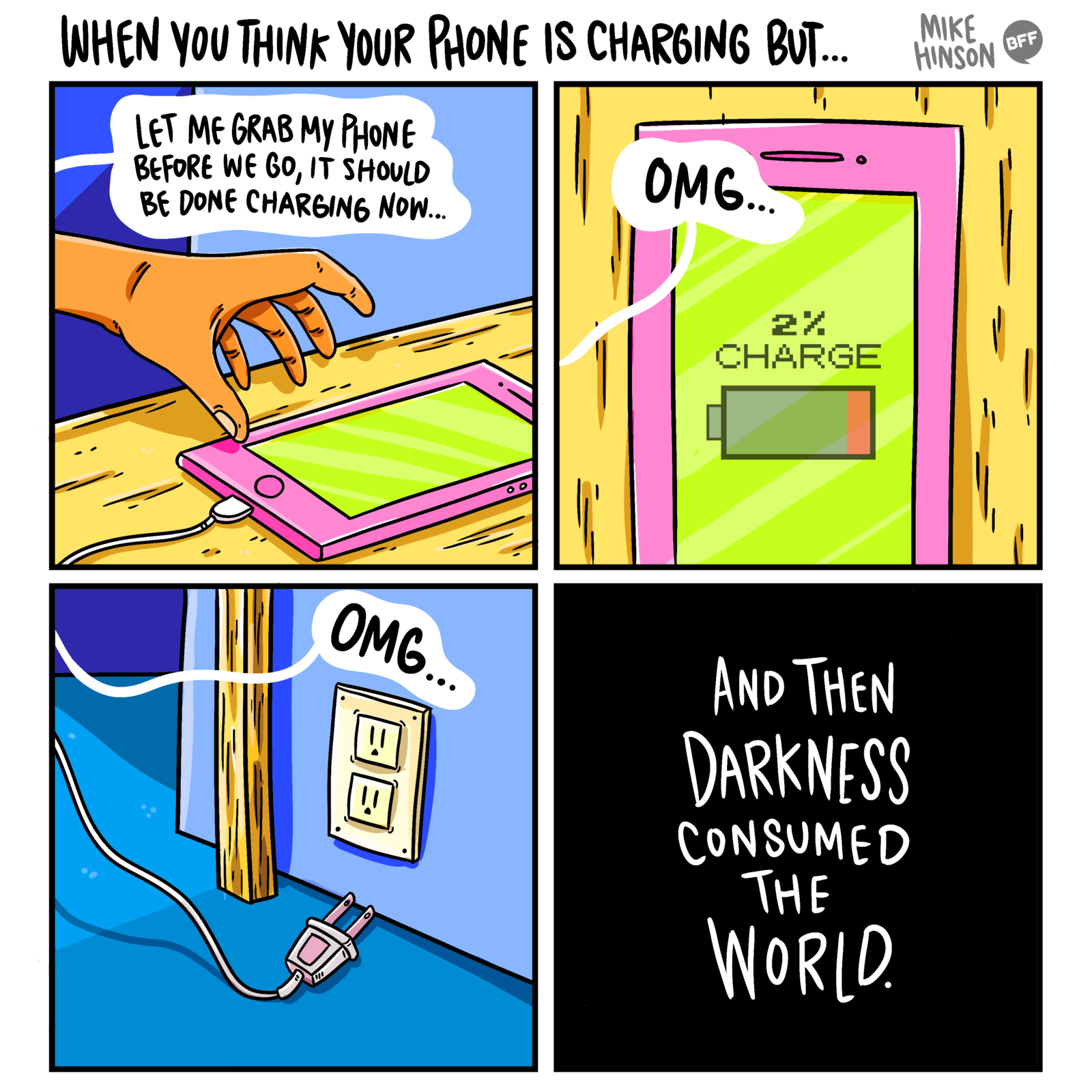 9.
You're convinved there was a time when you could do things without a phone, but that time seems long ago.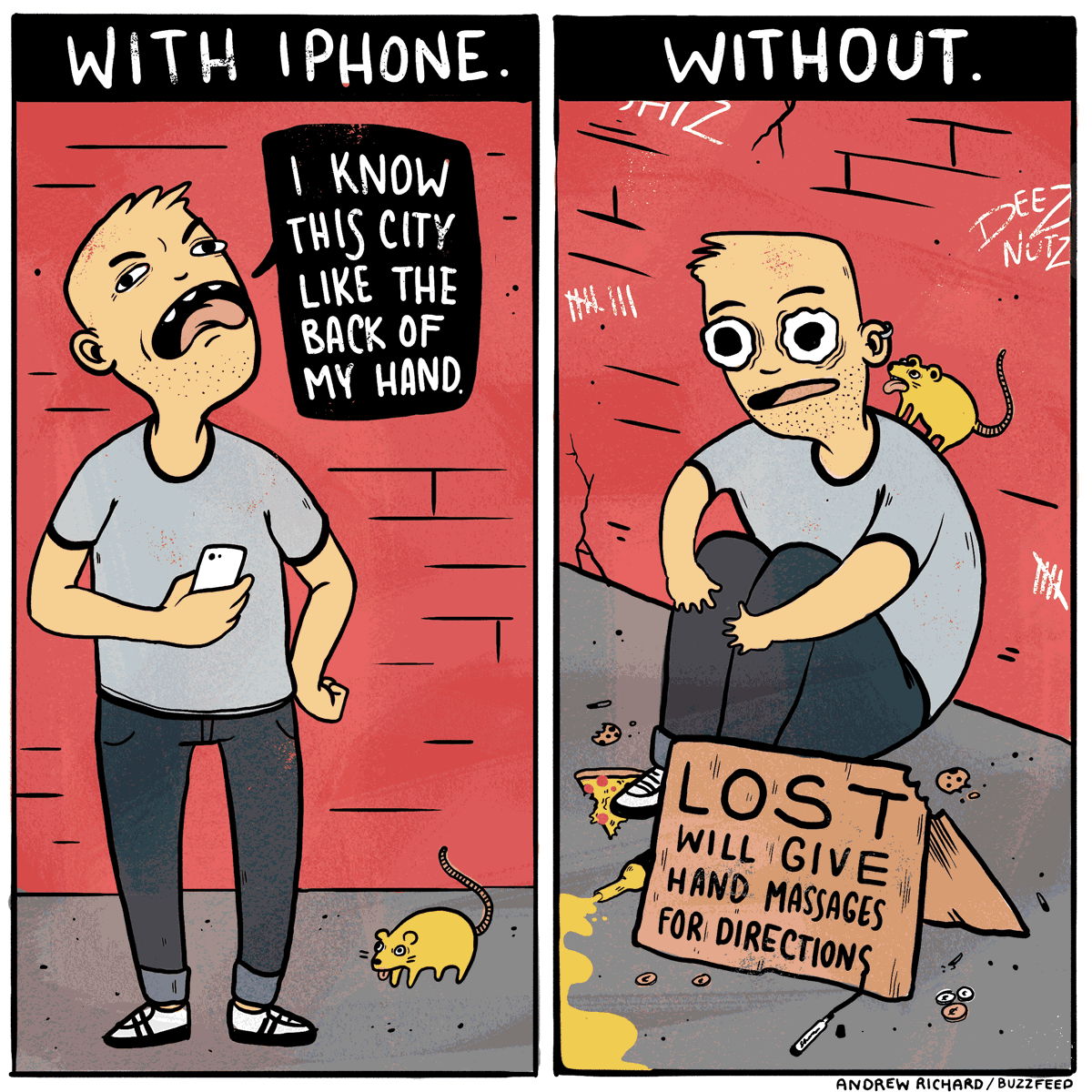 10.
To the extent that your brain's started taking a back seat because it knows you've got another brain in your bag which is quicker and knows more stuff.
11.
Having a phone with you 24/7 means the lil' bastard gets to hassle you whenever it wants.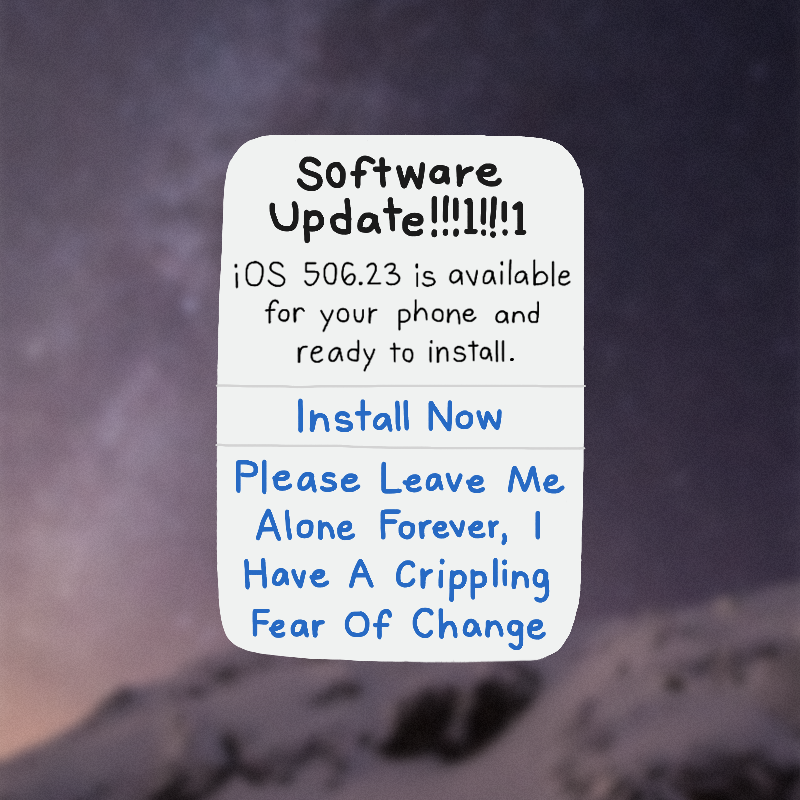 12.
And sometimes your phone can be an absolute dick.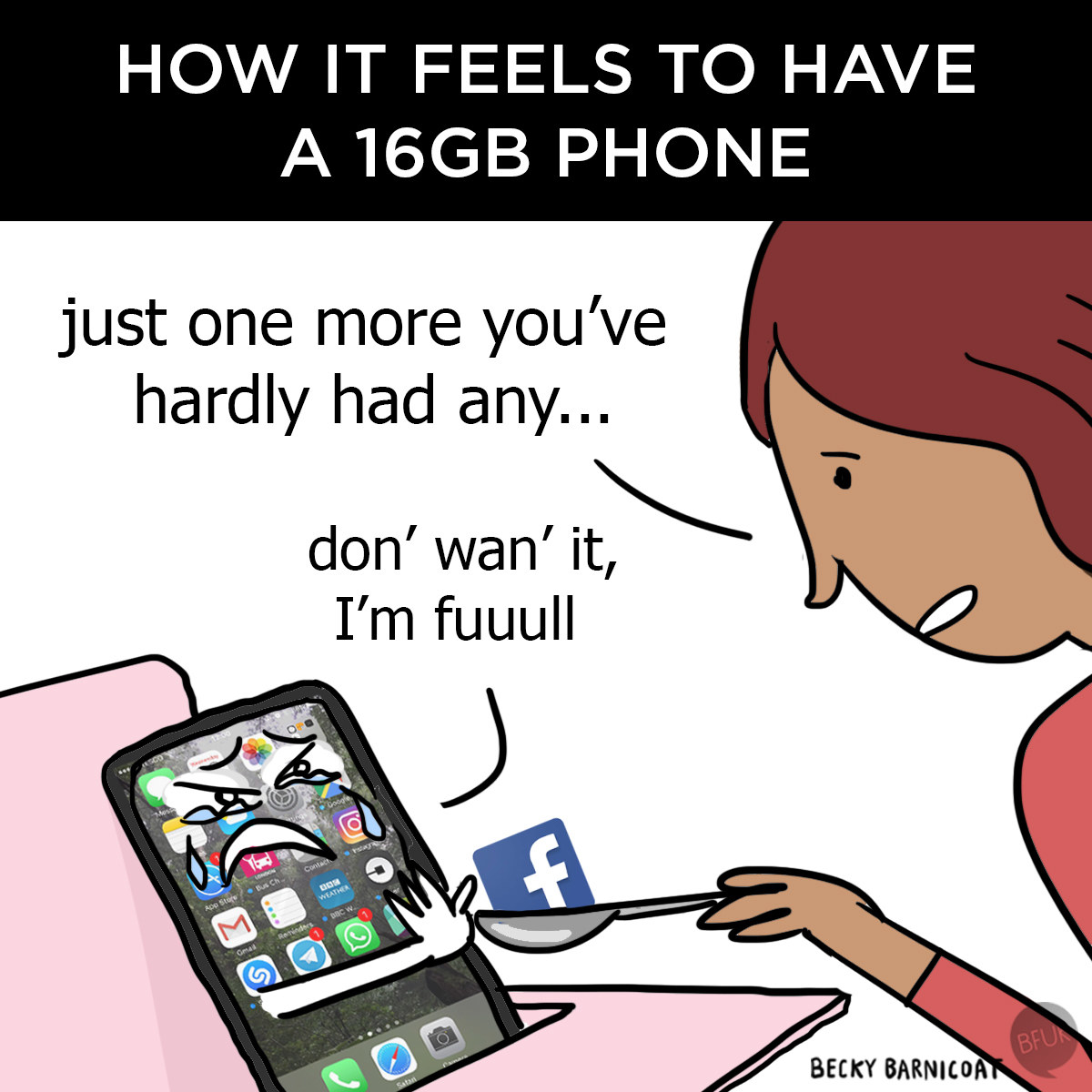 13.
Like when you turn to it for some sweet approval, but it doesn't provide.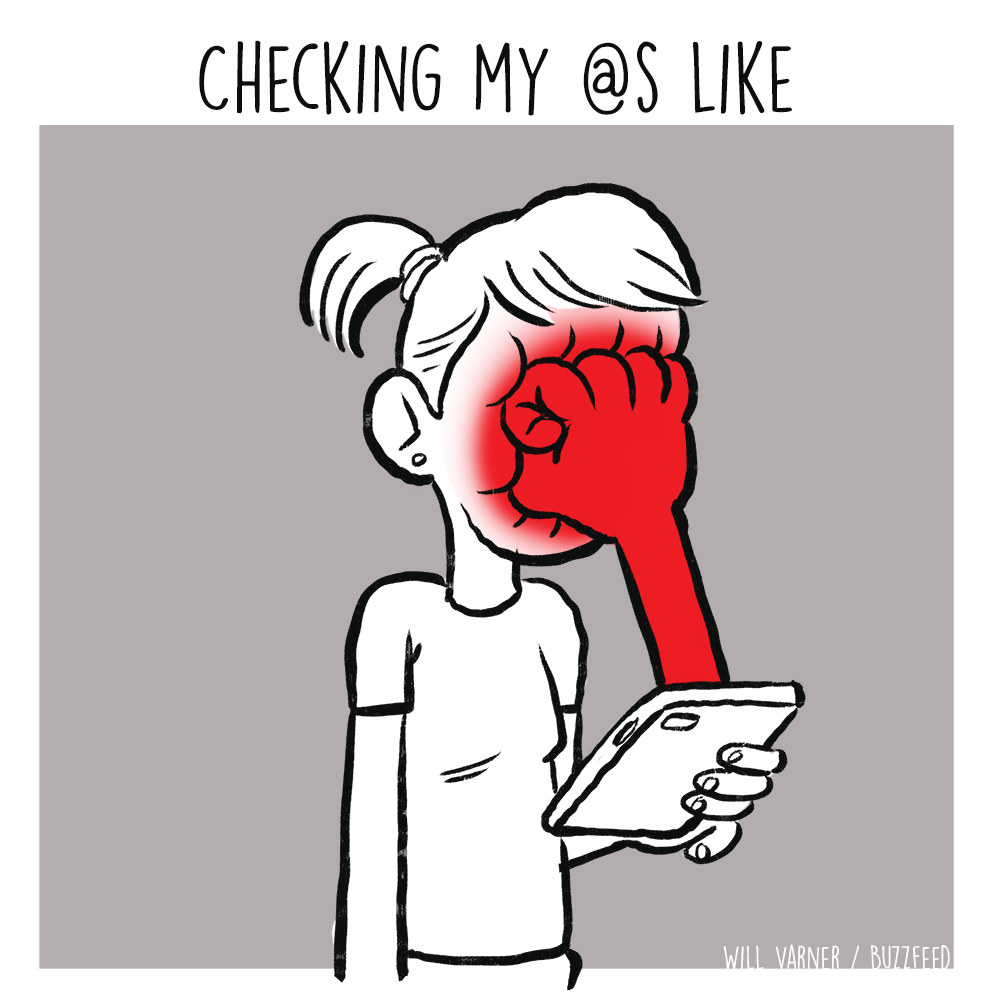 14.
Or when it just vanishes somewhere in the house.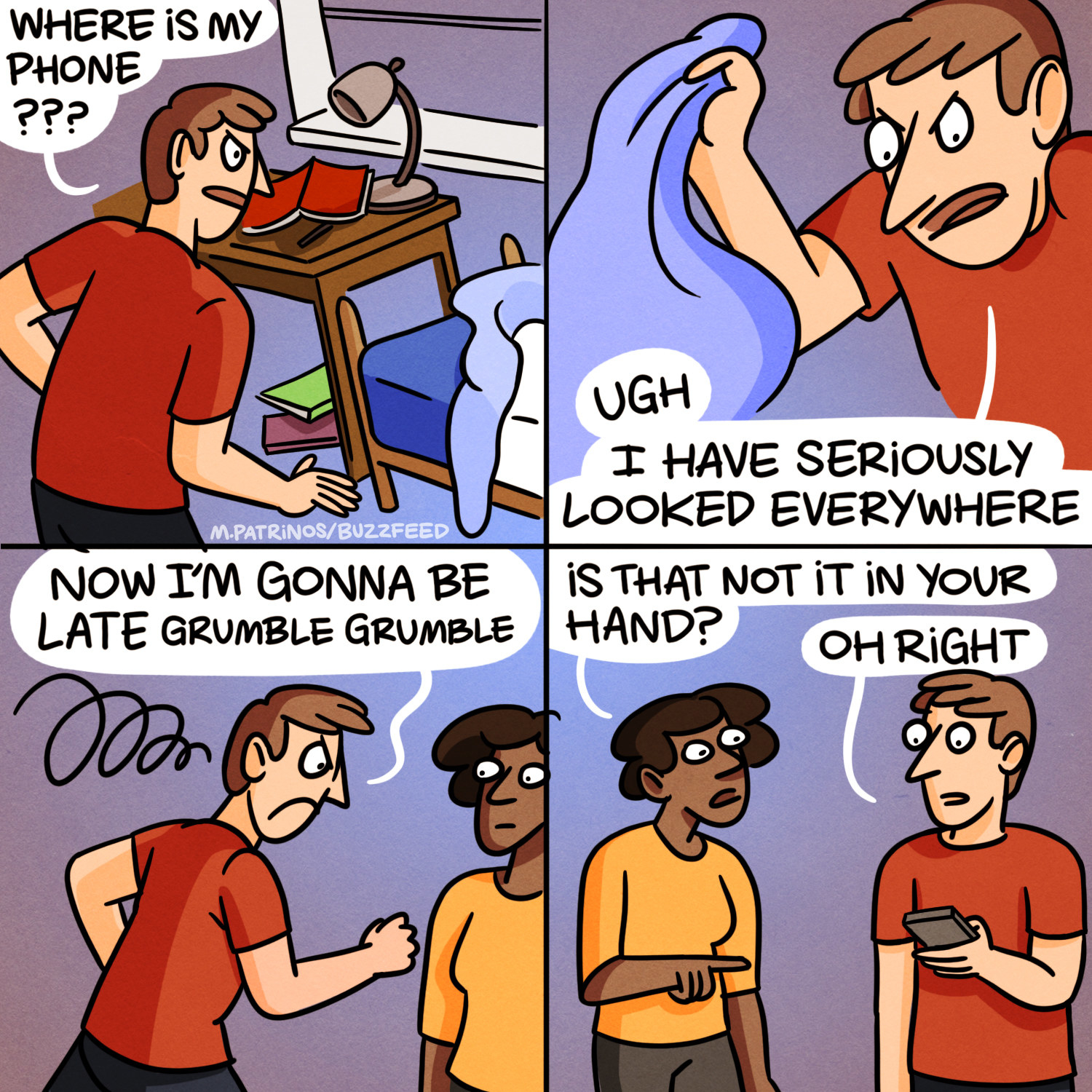 15.
It's a love hate relationship: Your phone is your ticket to all your darkest desires.
16.
And that can be dangerous.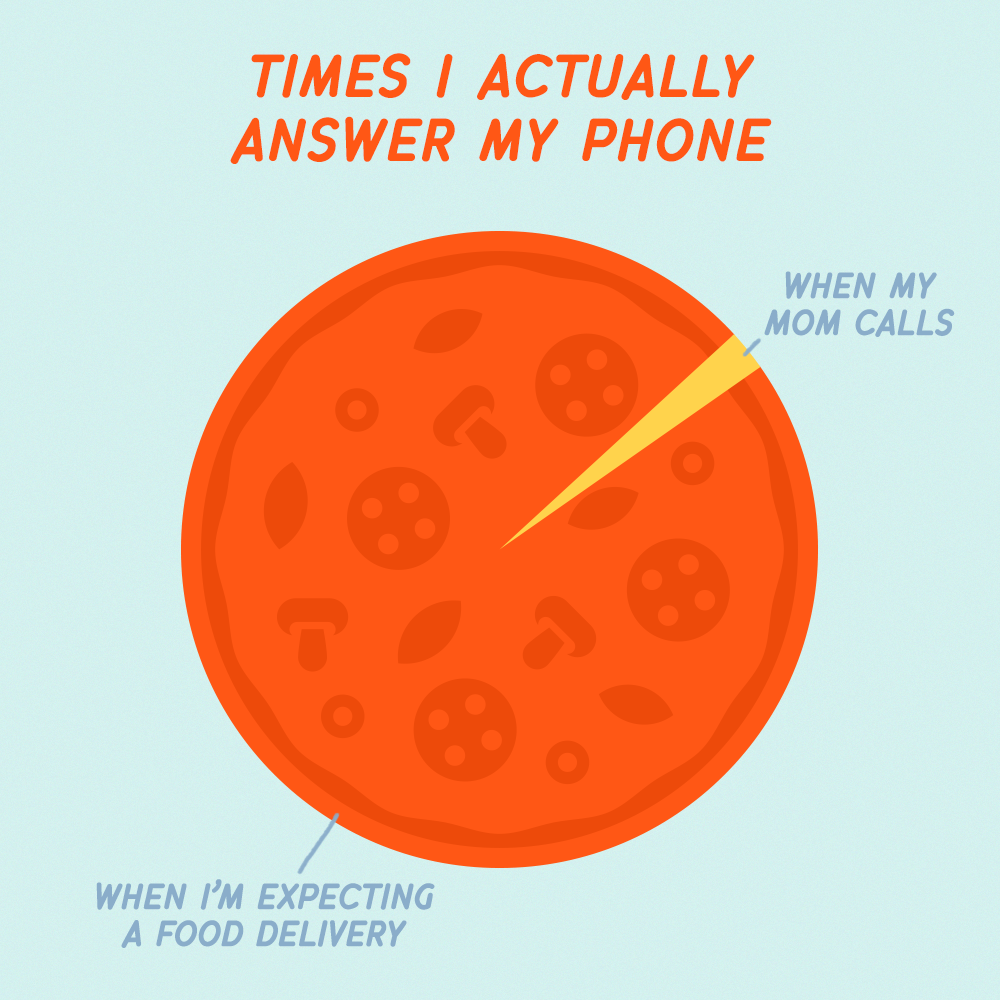 17.
There are nice things: it keeps you in touch with the people you love.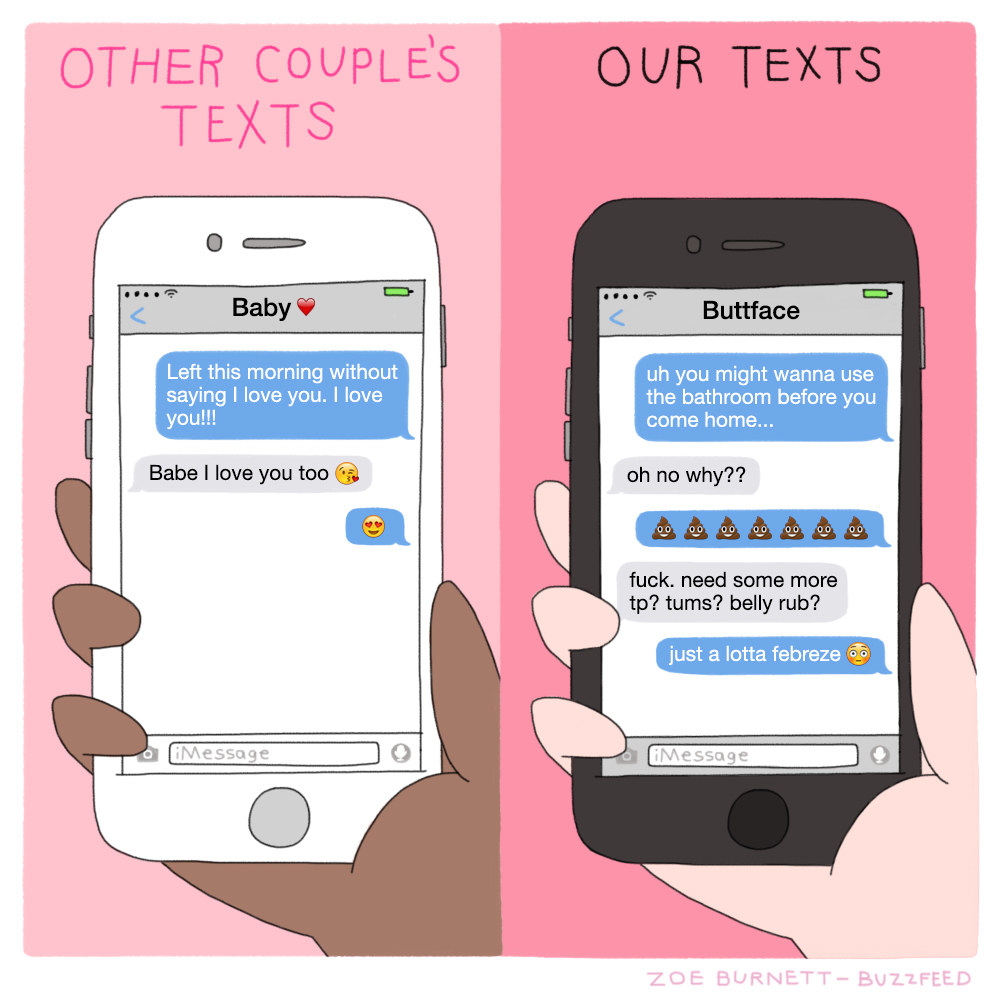 18.
But then the phone makers release a new update, and suddenly none of your wires and sockets work anymore, and you hate everything again.