1.
Getting stuck behind someone walking really, really slowly.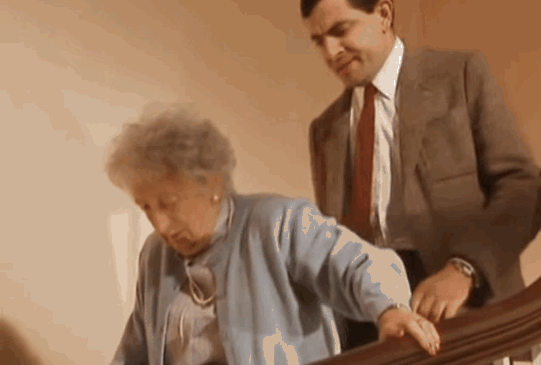 2.
Running into a person you vaguely know on a quiet tube carriage.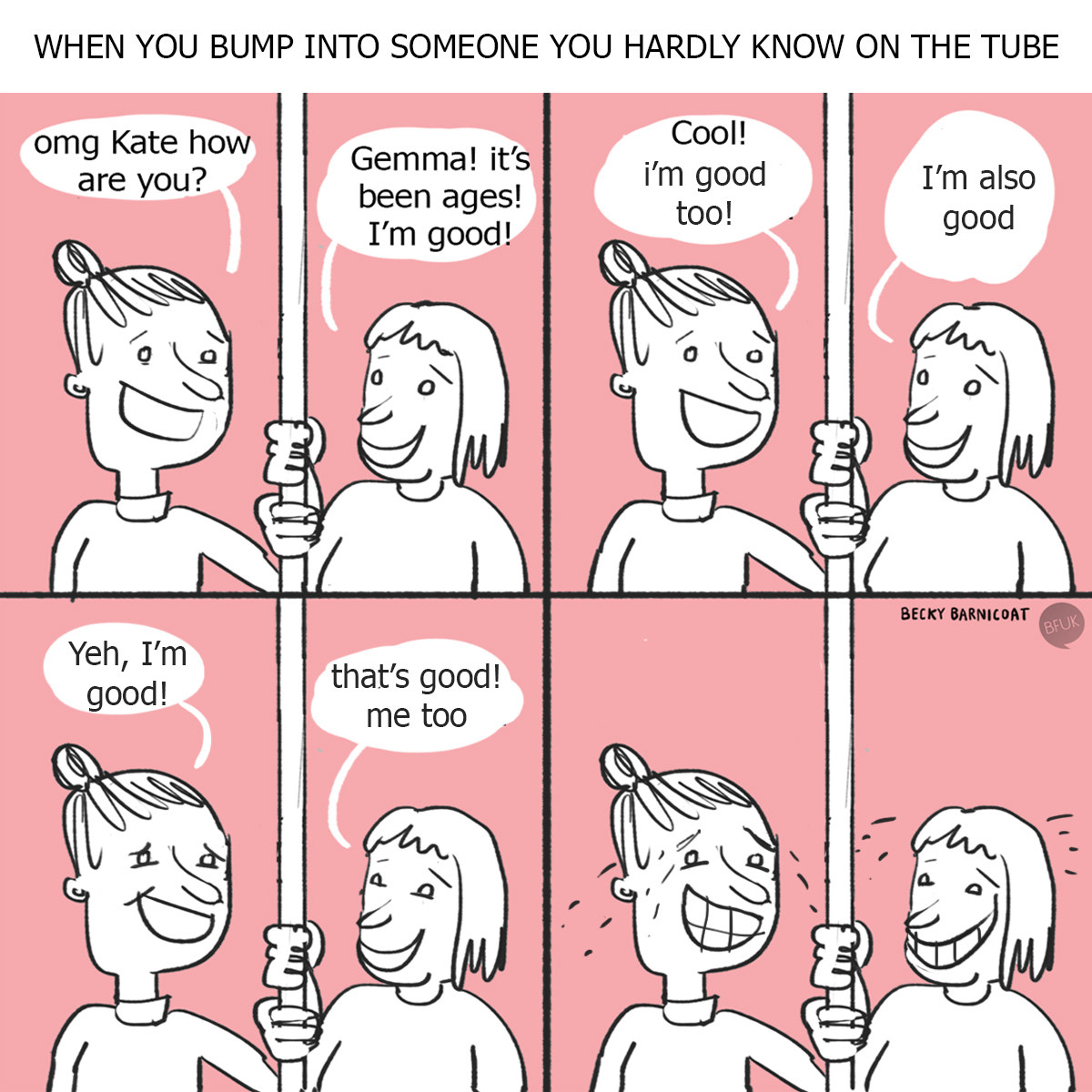 3.
The prospect of trying to buy a house.
4.
Trying to find somewhere to rent.
5.
Trying to get your career started.
6.
Talking to someone who thinks people who live in London are fools.
7.
This happening when you're on a bus:
8.
Rush hour.
9.
Discovering a new frontier of gentrification.
10.
Falling victim to a hipster cafe's idea of appropriate seating.
11.
Ordering a coffee in a trendy cafe, and it's served in a hipster vessel rather than just a cup.
12.
Your drink turning up in a jar.
13.
Your food arriving not on a plate.
14.
Inadvertantly touching a stranger on public transport
15.
Or, worse, a stranger trying to talk to you.
16.
Being offered a seat when you're not pregnant, just bloated.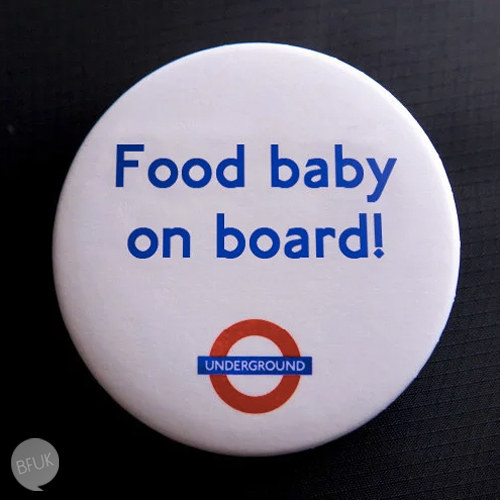 17.
Getting trapped in the tube gates.
18.
Catching sight of your reflection in the tube windows.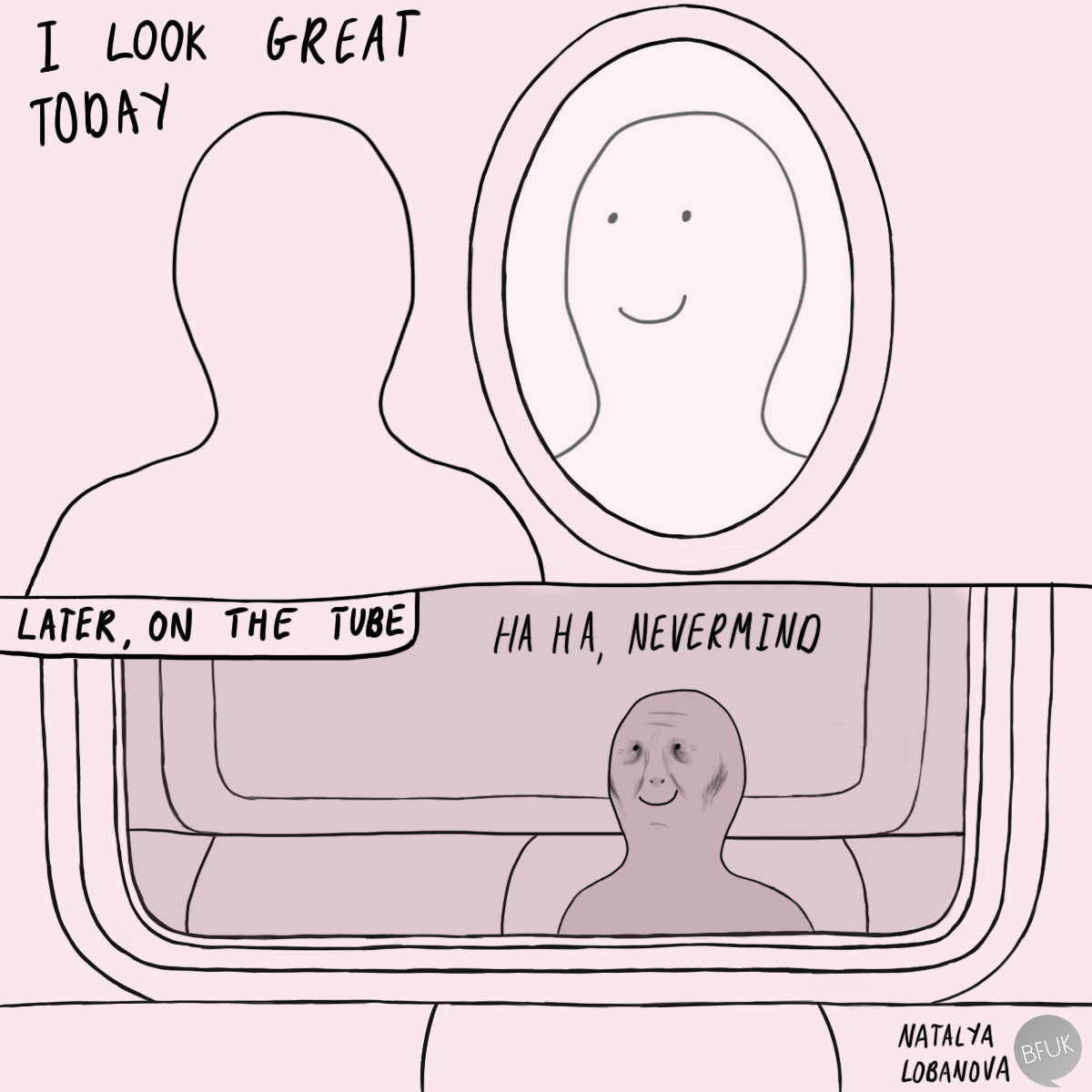 19.
Manspreaders.
21.
The person in front of you not having their Oyster card ready when you get to the gates.
22.
Missing getting your food in from the Big Tesco on Sunday, and having to rely on the small one which only sells crisps, biscuits, and punnets of quorn cocktail sausages.
23.
A low-flying pigeon coming towards your face.