Buffy Summers - Gryffindor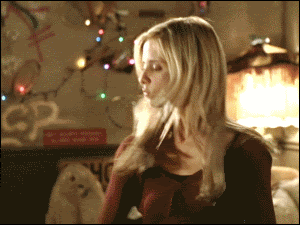 Alexander "Xander" Harris - Gryffindor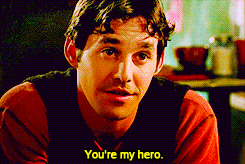 Willow Rosenberg - Ravenclaw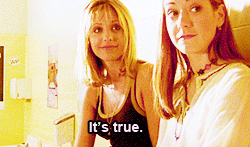 Rupert Giles - Ravenclaw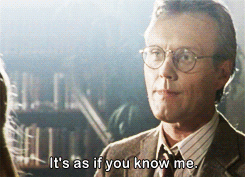 Angel, FKA as Angelus, FKA Liam - Gryffindor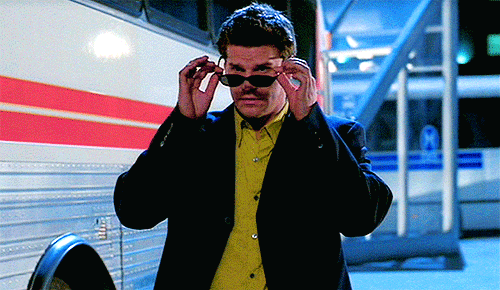 Cordelia Chase - Slytherin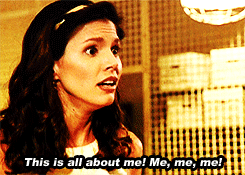 Daniel "Oz" Osbourne - Hufflepuff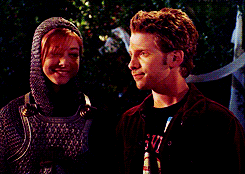 Spike, FKA William the Bloody - Slytherin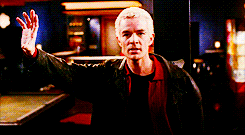 Faith Lehane - Slytherin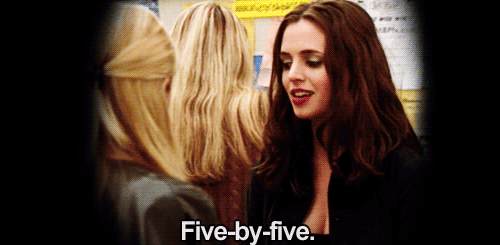 Riley Finn - Hufflepuff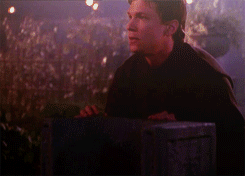 Tara Maclay - Hufflepuff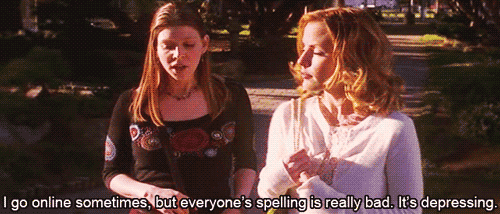 Anya Jenkins - Slytherin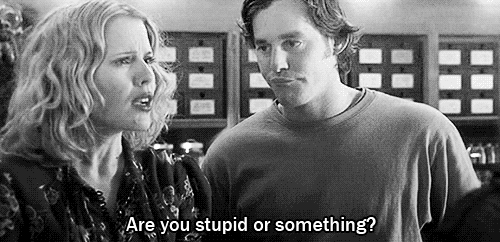 Dawn Summers - Gryffindor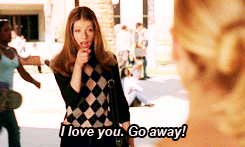 I sincerely apologize for not having sources for my .gifs. They're all from a folder of reaction gifs on my computer that I've saved from Tumblr. If you know who created them, feel free to comment and I'll add a source.
Also, I know that I'm not the first person to do this. Also ALSO, I used this site as a reference, in case you're wondering where some of my explanations came from.
This post was created by a member of BuzzFeed Community, where anyone can post awesome lists and creations.
Learn more
or
post your buzz!