1.
Somiedo Natural Park, Asturias. 2.
Cíes Islands in Galicia. 3.
Besalú, a medieval town in the province of Girona. 4.
The islet of Gaztelugatxe on the coast of Biscay in the municipality of Bermeo, Basque Country. 5.
Tabernas Desert, in the province of Almeria. 6.
Urederra River, in the Urbasa y Andía Natural Park, in the North of the Navarre region. 7.
Cueva de los Verdes, a lava tube formed by the Monte Corona volcano, on the island of Lanzarote, Canary Islands. 8.
Garajonay National Park on the island of La Gomera, Canary Islands. 9.
The town of Ronda, in Malaga. 10.
Macarella and Macarelleta, Menorca's bluest coves.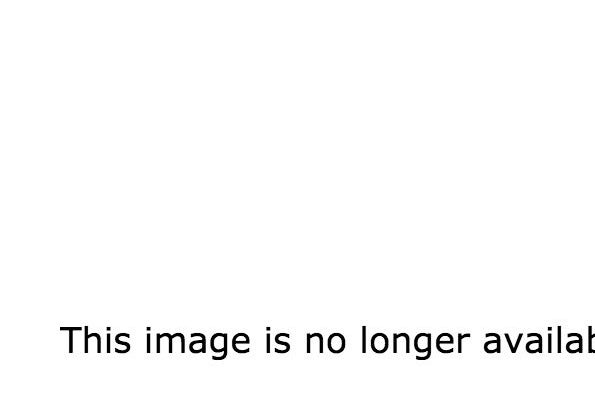 11.
Valldemossa, in Palma, Majorca. 12.
Roque Nublo, on the Gran Canaria Island, where you can watch a sunset over a sea of clouds. 13.
Alquézar, a village frozen in time in the province of Huesca. 14.
Fragas do Eume natural park, in Galicia. 15.
Rio Tinto and everything around it, in Huelva. 16.
Cadaqués, in Girona, Catalonia.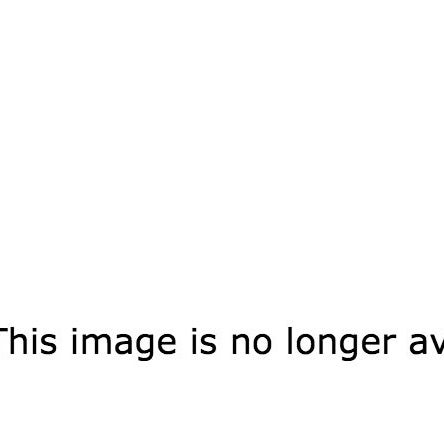 17.
Monasterio de Piedra natural park in Zaragoza. 18.
Santillana del Mar, in Cantabria. 19.
Sigüenza, in Guadalajara. 20.
Cabo de Gata, in Almería. 21.
Cabañeros National Park, in the province of Ciudad Real. 22.
Lloret de Mar, on the Costa Brava. 23.
Cudillero, a fishermen's village in Asturias.