1.
Having to ask if the "Hottest Wings" they serve are actually hot.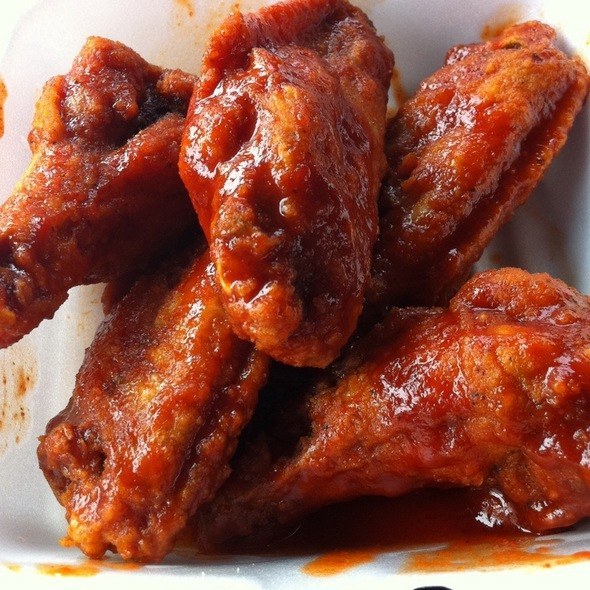 2.
Having to order "Double" Thai or Indian Hot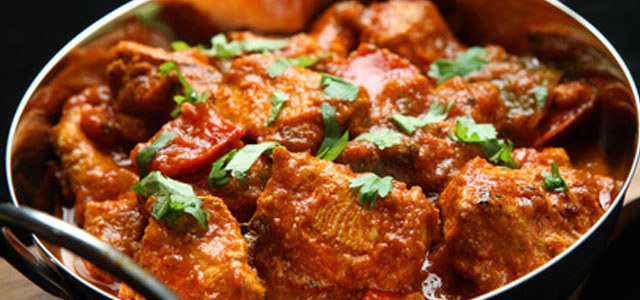 3.
Having to swear to the server you won't send it back!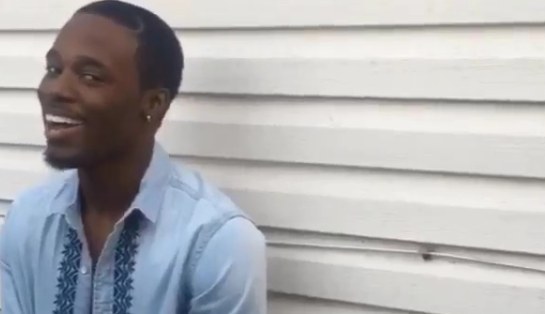 4.
Being asked tons of questions about your insane eating habits.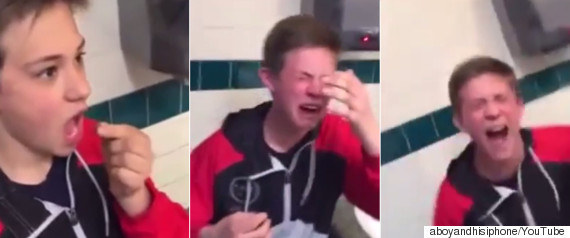 5.
People challenging you, like, constantly.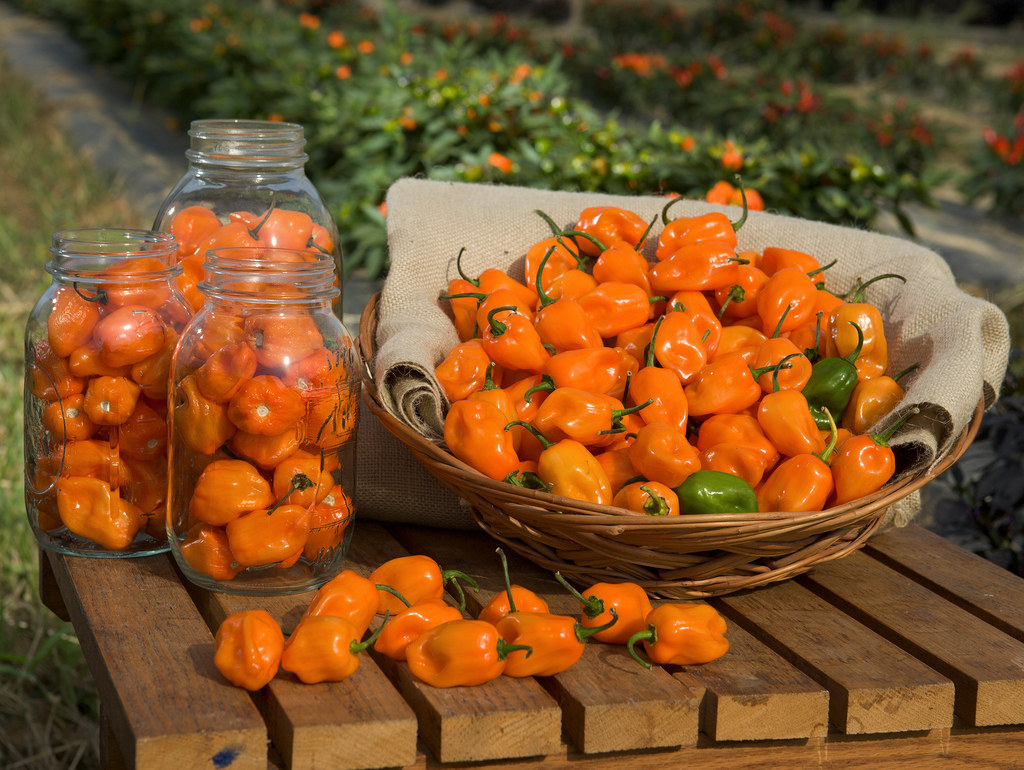 6.
We can't share with our friends.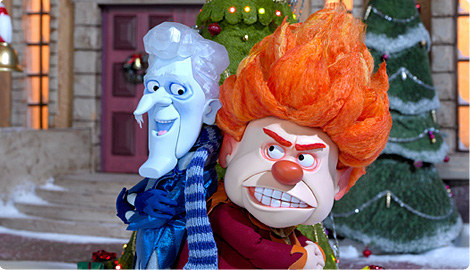 7.
We have to plan our spiciest meals around our future schedule.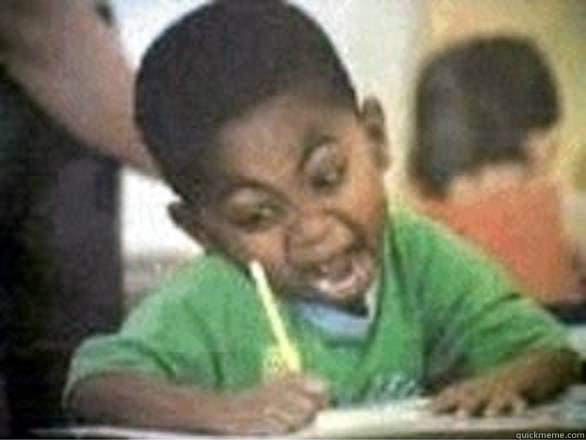 8.
Hearing people say "I like to taste my food."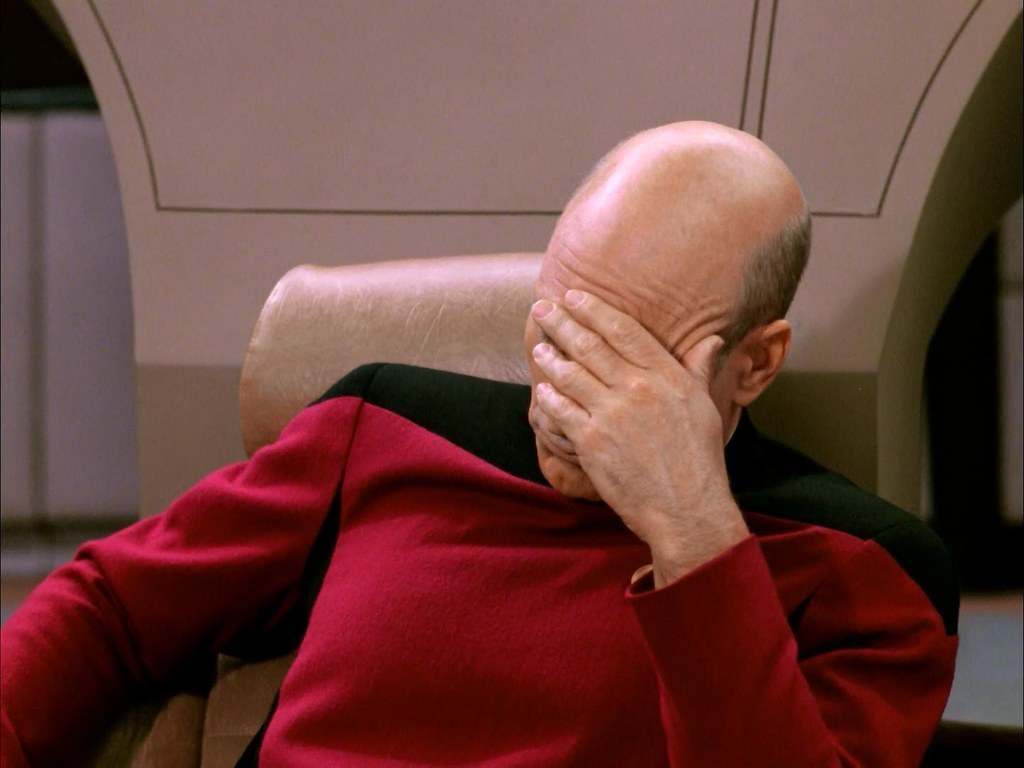 9.
We're really just addicts.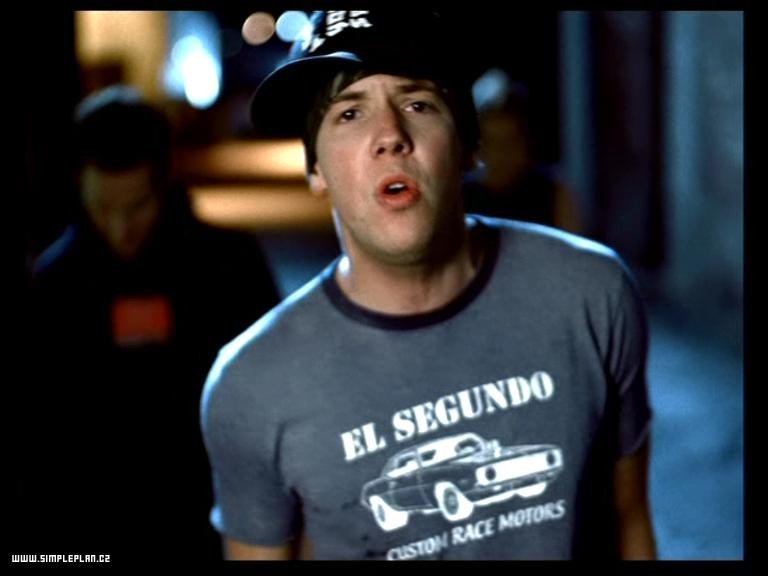 So remember kids, be nice to your local hot heads. We really can't help it, we promise.
This post was created by a member of BuzzFeed Community, where anyone can post awesome lists and creations.
Learn more
or
post your buzz!