2.

What is your favorite movie genre?

3.

Your friends would describe you as...

4.

What is your dream first date?

5.

Dream job that's not a police officer?

7.

What is your ideal pet?

8.

Who is your favorite Disney character?

It's Always Sunny in Philadelphia

10.

What is your perfect Saturday night?`

Spending time with my family

Relaxing at home with red wine

Going to a bar with my friends
Which Brooklyn Nine Nine Character Are You?
You are confident and not afraid to say what's on your mind. You are typically the life of the party and liven up all situations. You tend to be a little self-centered and spacey, but that's okay because people find you entertaining.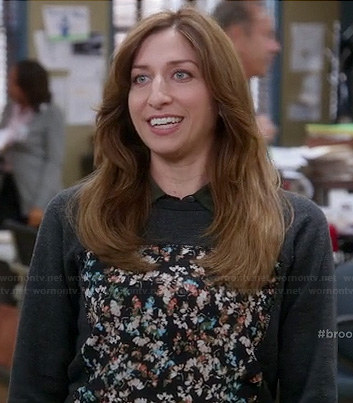 You're a goofball, but you can get serious when it matters. When you're passionate about something, you go all in and don't half ass anything. You like making people laugh, which sometimes comes at the expense of other people. But people still love you and appreciate your ability to lighten the mood.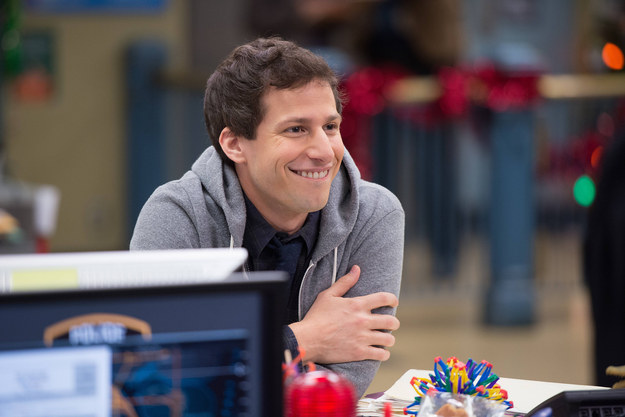 You can be a little competitive, which can sometimes result in you pretending to be something you're not to impress somebody. But it's just because you're very passionate and want to be the best. People appreciate your incredible drive and willingness to help those you care about.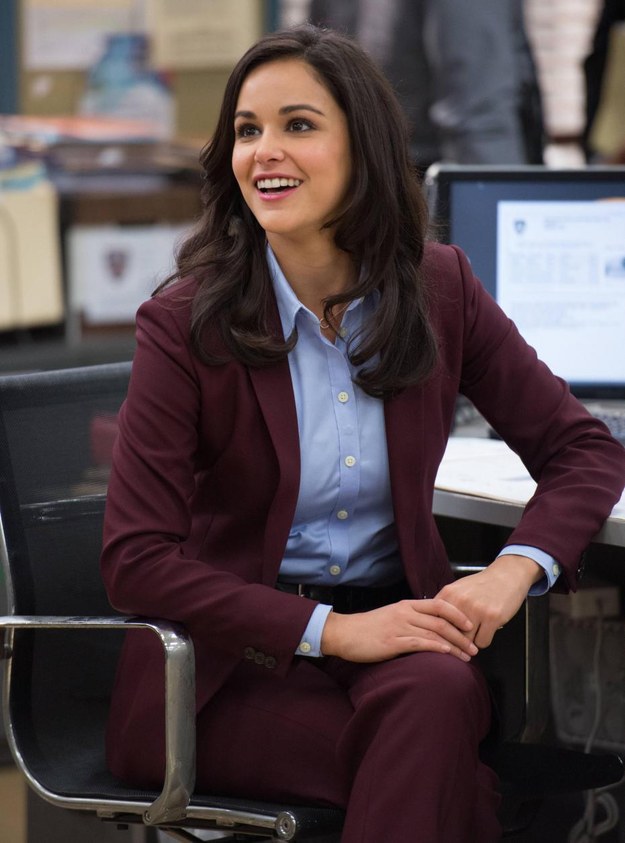 You are extremely loyal and protective and put your relationships with your friends and family first. You're always there for someone if they need to talk and always more than ready to help your friends.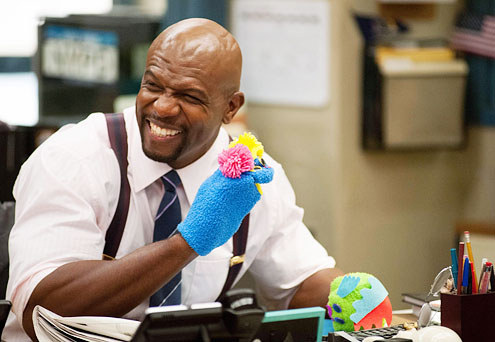 You are a hopeless romantic and you wear your heart on your sleeve, which can sometimes result in you getting hurt. But it's just because you're extremely loving and would do anything for the people you care about. You're a little clumsy and naïve, which makes you an easy target for jokes, but people can't help but love you.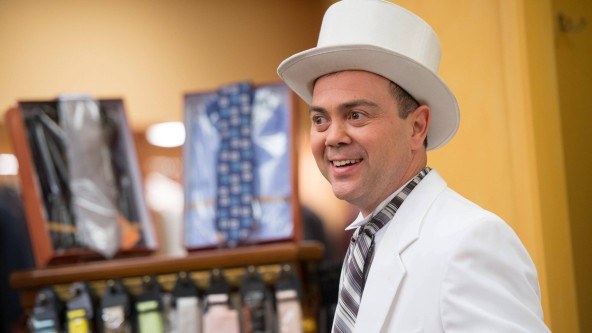 You have a no-nonsense attitude and take your work very seriously. But that's just because you're good at what you do and believe hard work pays off. You're a great leader and people look up to you because you're a great mentor and person.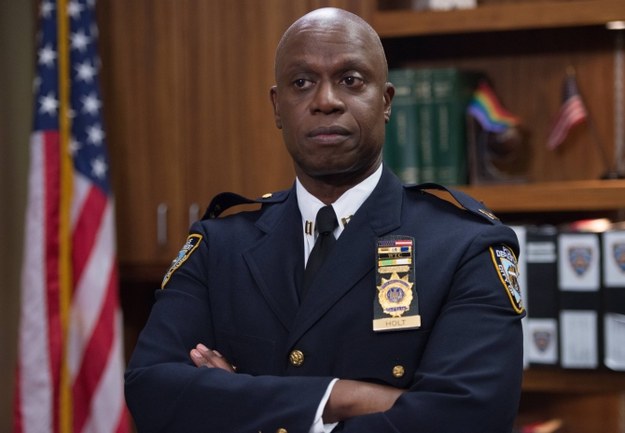 You're a badass and you tend to play by your own rules. Your tough exterior can put people off and you have trouble letting people get to know you. But underneath, you care extremely deeply for those you love.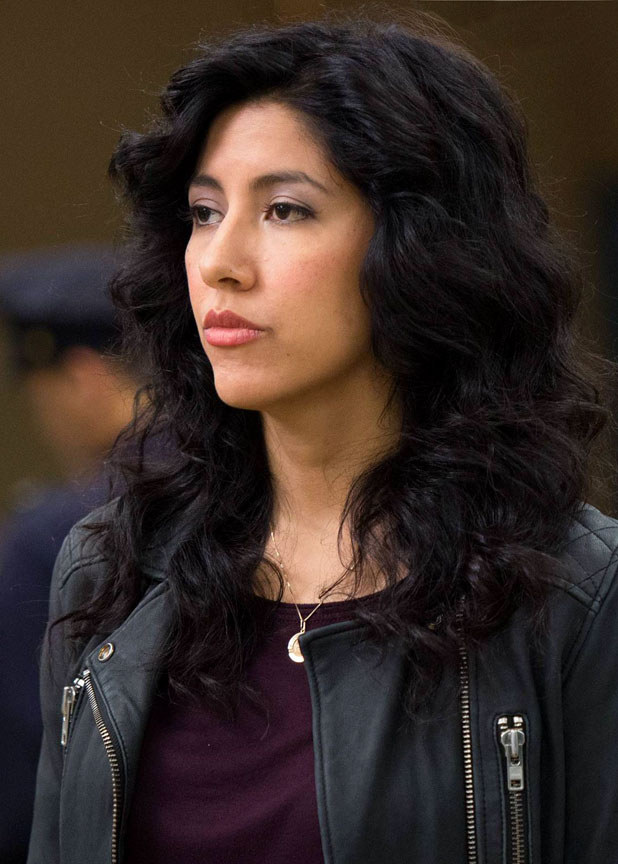 This post was created by a member of BuzzFeed Community, where anyone can post awesome lists and creations.
Learn more
or
post your buzz!