You're making your way through the Magic Kingdom and you find a crying kid at the exit of the Mad Tea Party. What do you do?

Tell the kid to stop crying. He's at Disney World!

Calmly ask the kid what happened.

Find the nearest Disney employee and tell them.

Get the kid to quiet down then try to figure out what to do.

"I lost my family!" The little boy was bawling. What's your next move?

Ask the kid where he last saw his family.

Tell the kid to stop crying and tell an officer.

Offer to help look for them.

Tell the kid he needs to find them on his own or he won't learn.

Ok. Good. He's taking you with him to look. He asks you where to start. You say...?

Ask where he last saw them.

You go there but they're no where to be found. What now?

Back to the exit of the teacups.

Ask the kid if they have any fastpasses soon so they can meet there.

Ask the nearest guard for help.

Tell the kid he needs to do this on his own.

Ok. ok. Finally, you make your way to guest services with him. What's your final move?

Tell him to go up while you leave.

Go up and explain your side of the story them tell the kid to tell his.

Bring the kid up and let the desk person take the reins.

Tell the kid to tell the person at the desk while you wait on the bench.
Can You Help This Lost Kid Find His Parents At The Magic Kingdom?
The kid smiled and ran to his parents. You left with a great feeling and about a million thank you's from the relieved family. Good job!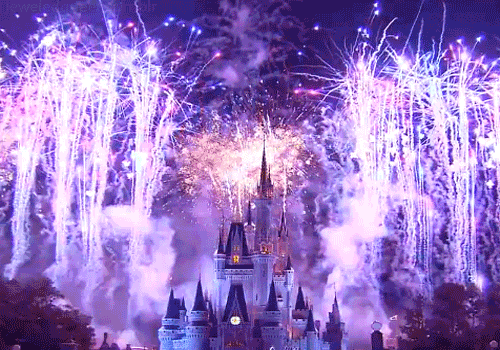 You got:

The kid didn't find his parents
You didn't handle it well but at least you tried. Some people didn't even stop in the first place.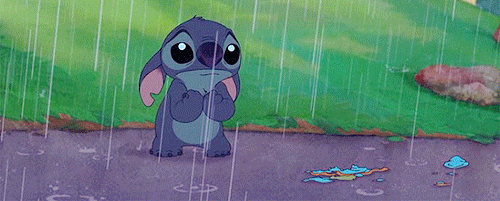 You got:

He found his family, but no thanks to you
Someone else did it, not you. You basically handed him off but that's ok. At least he's reunited.
You got:

You almost got him to his family
You almost did it! If you had done everything a little differently, it would've worked but you ended up losing the kid. Let's just hope he found them later.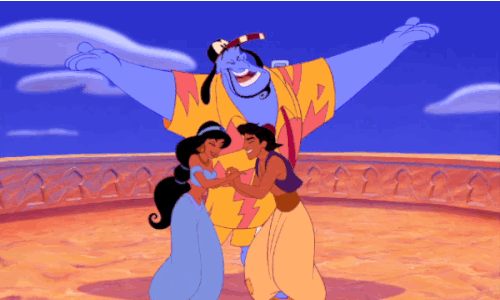 This post was created by a member of BuzzFeed Community, where anyone can post awesome lists and creations.
Learn more
or
post your buzz!