1.
This guy who thought everyone was colorblind except for him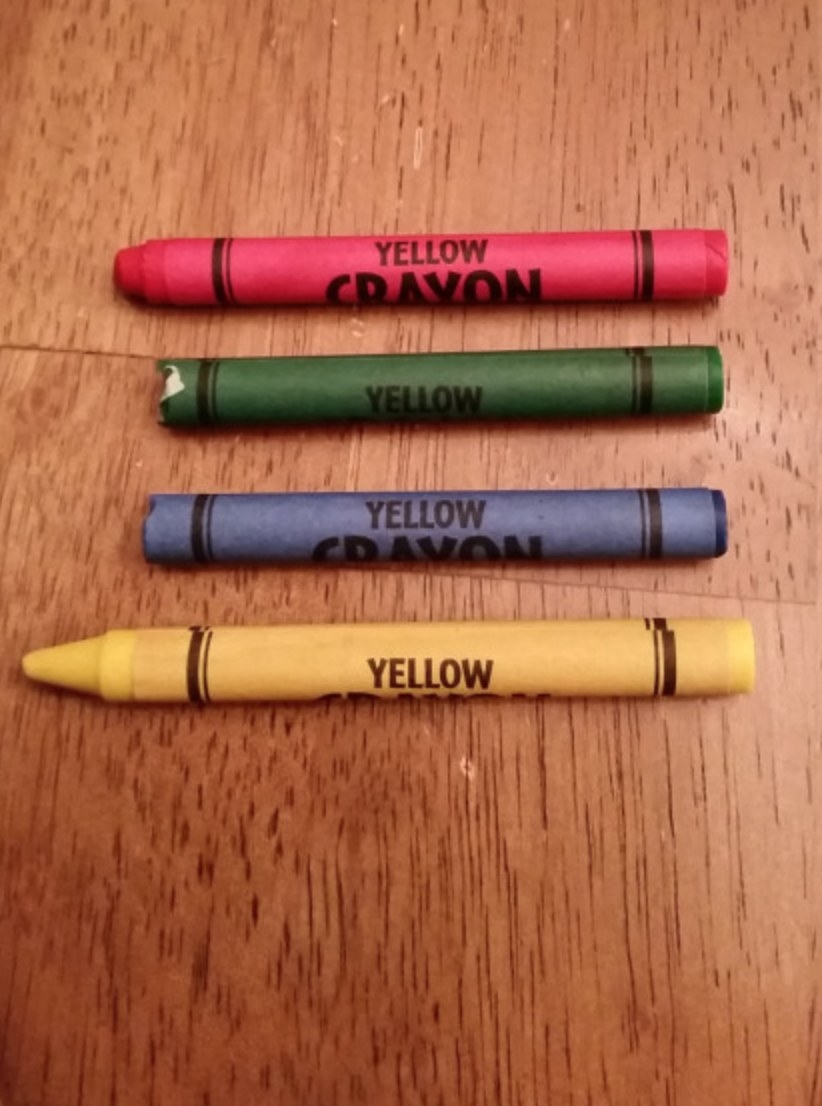 2.
This person who thought Nala would want to see the world differently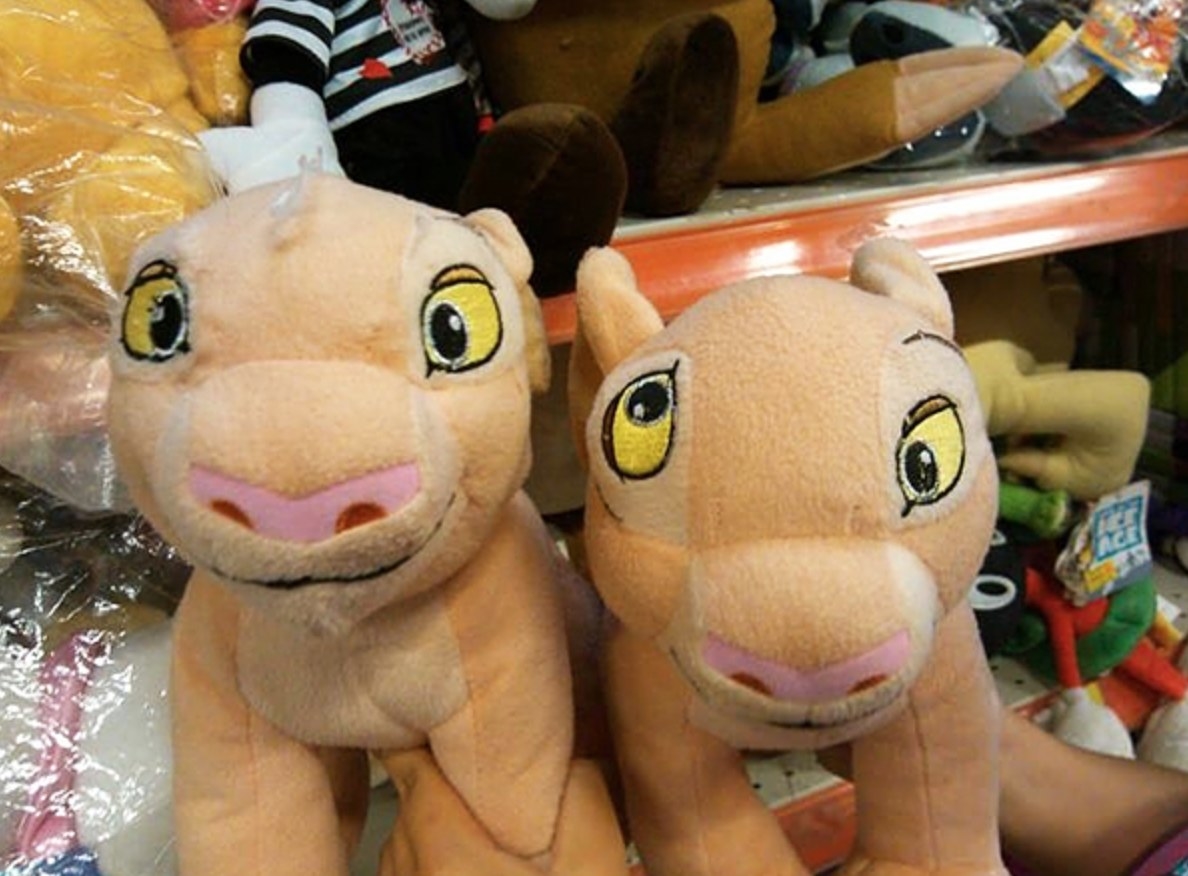 3.
This person who wishes school had a course on liquor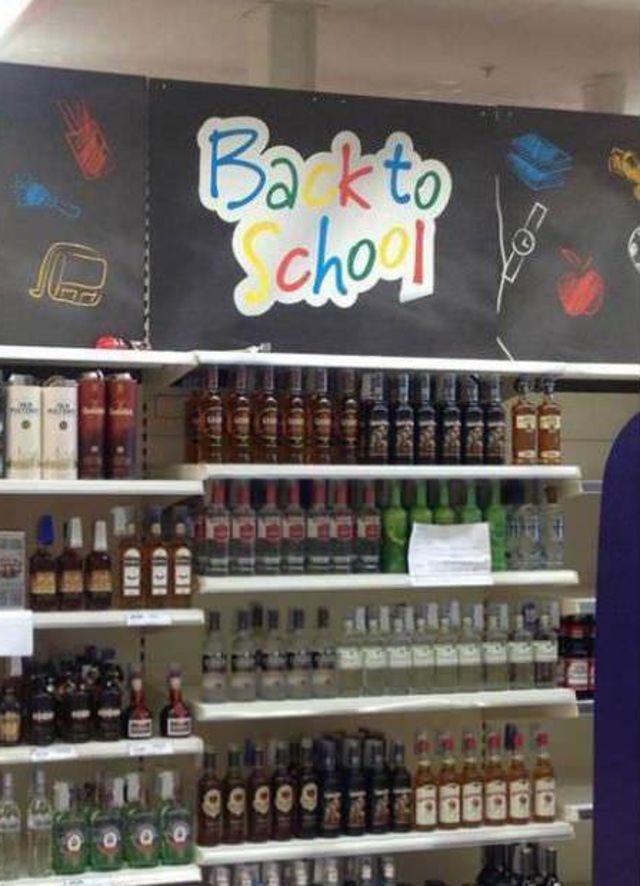 4.
The person who wasn't big on superheroes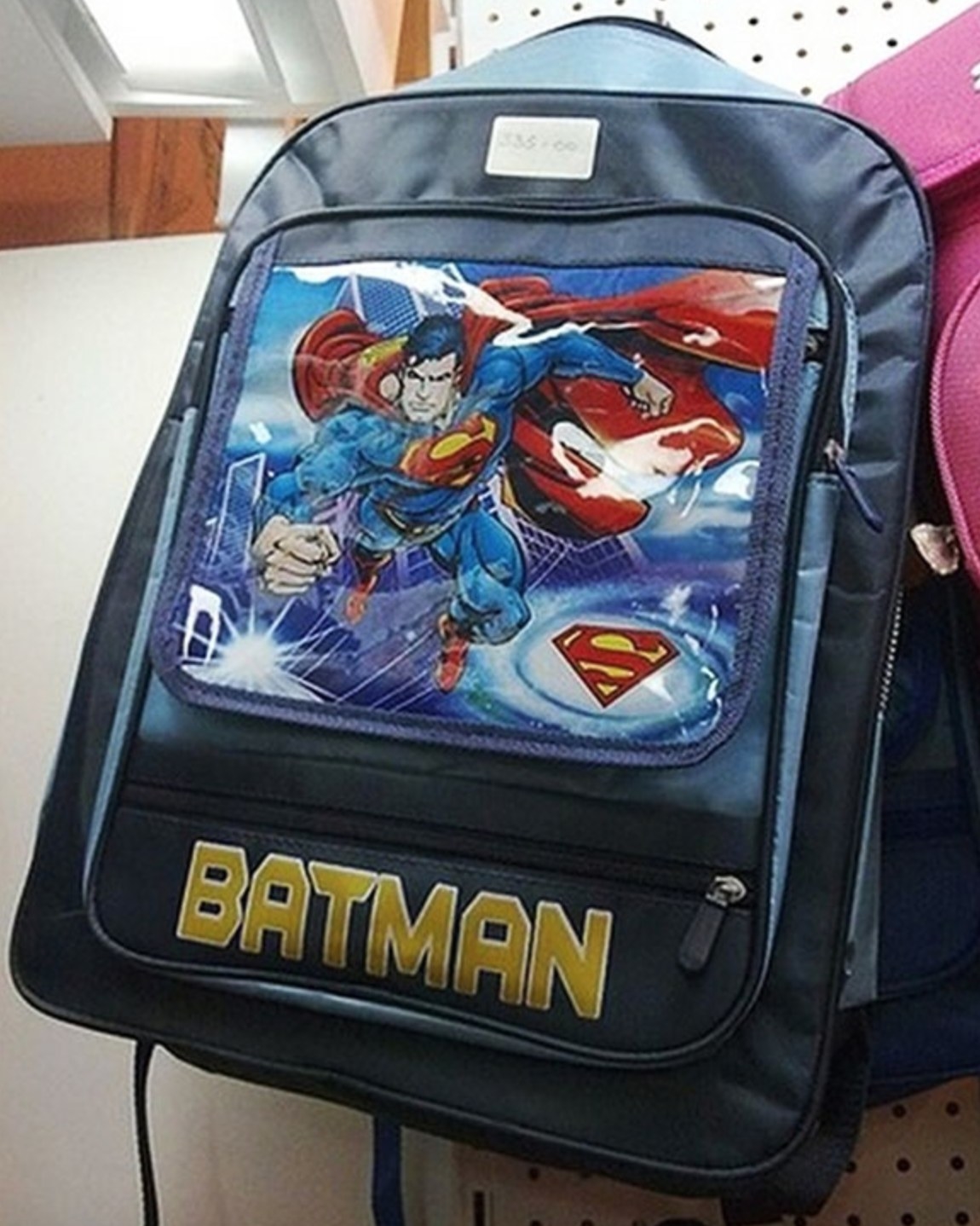 5.
The guy who forgot to open the bags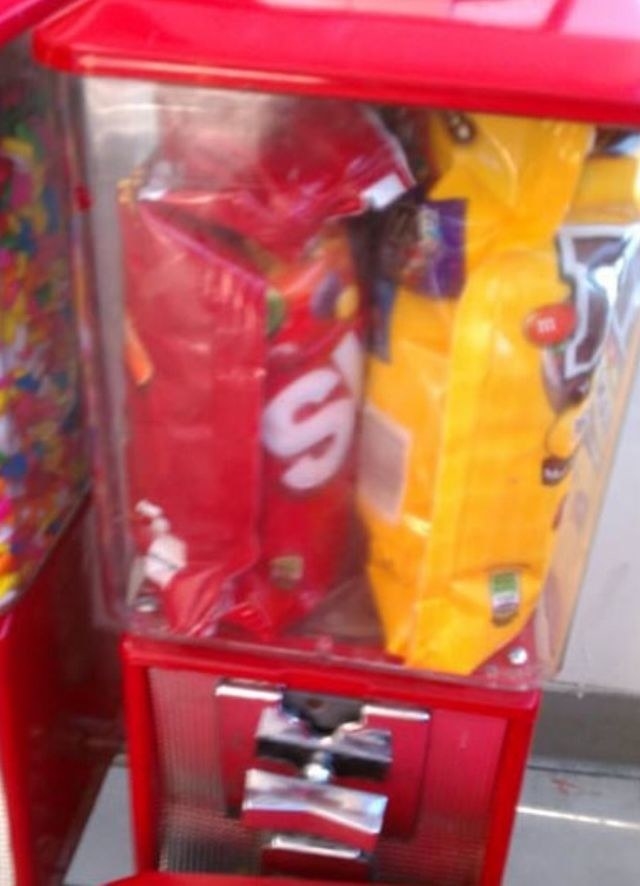 6.
The gal who just wanted to live at Chipotle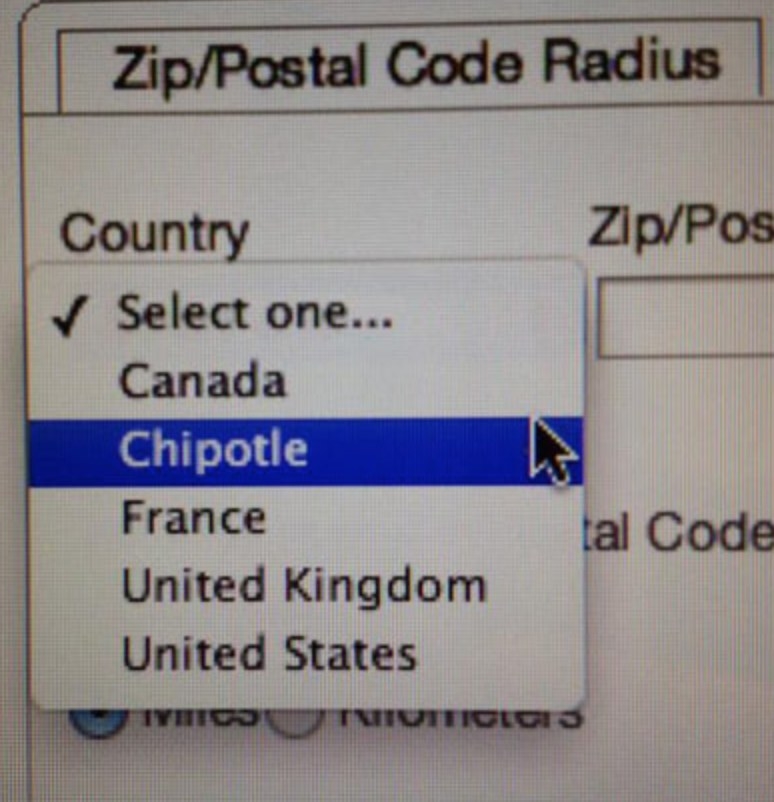 7.
The person who didn't know why they needed a ramp in the first place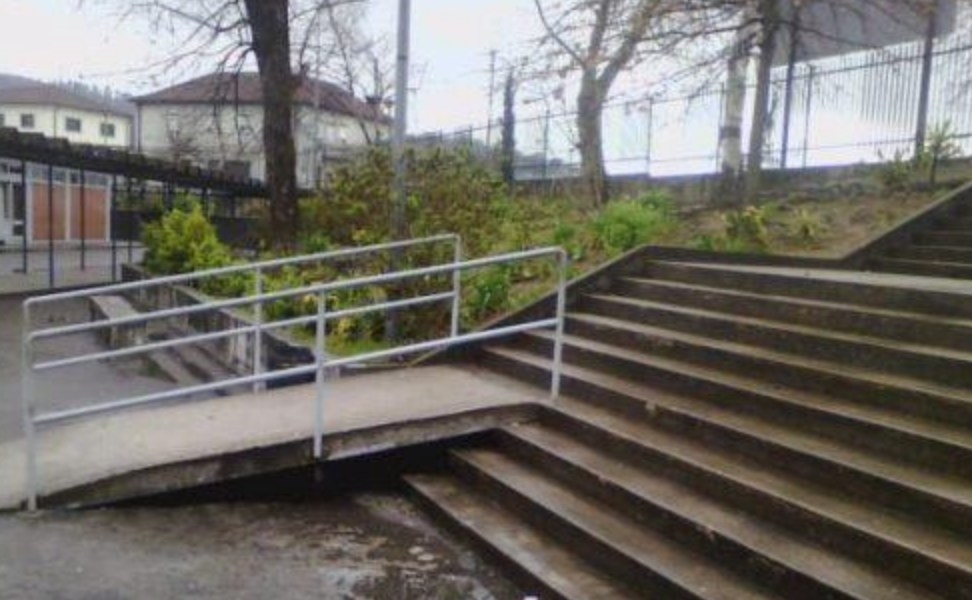 8.
This person who's never seen a bike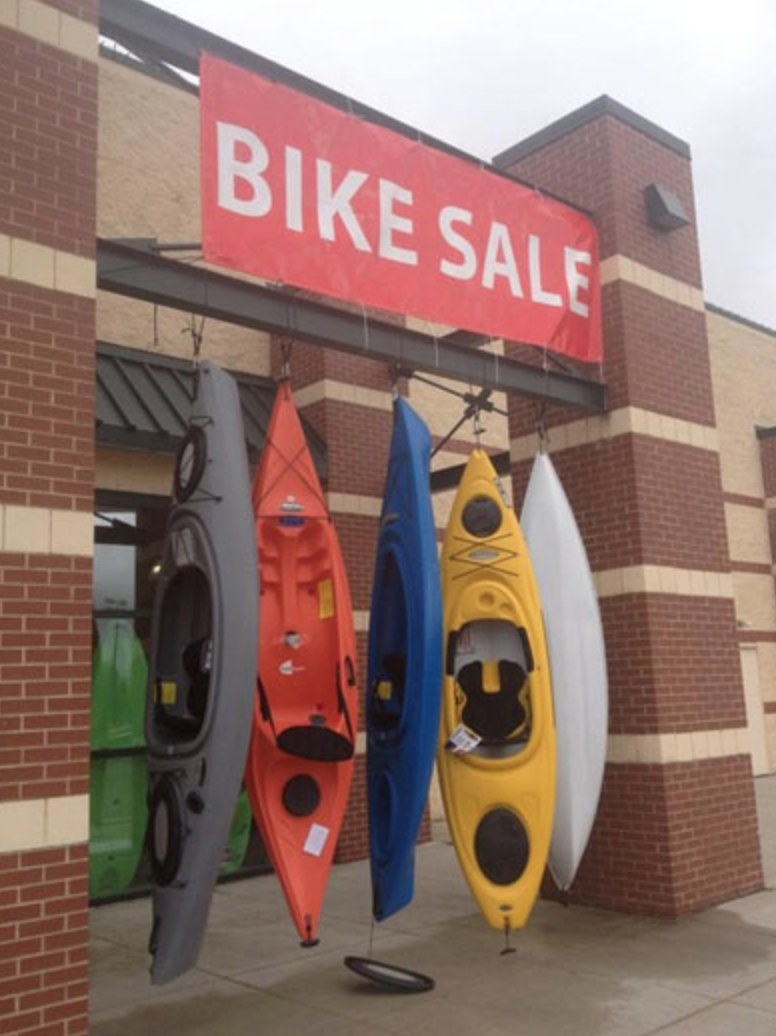 9.
The person who painted too high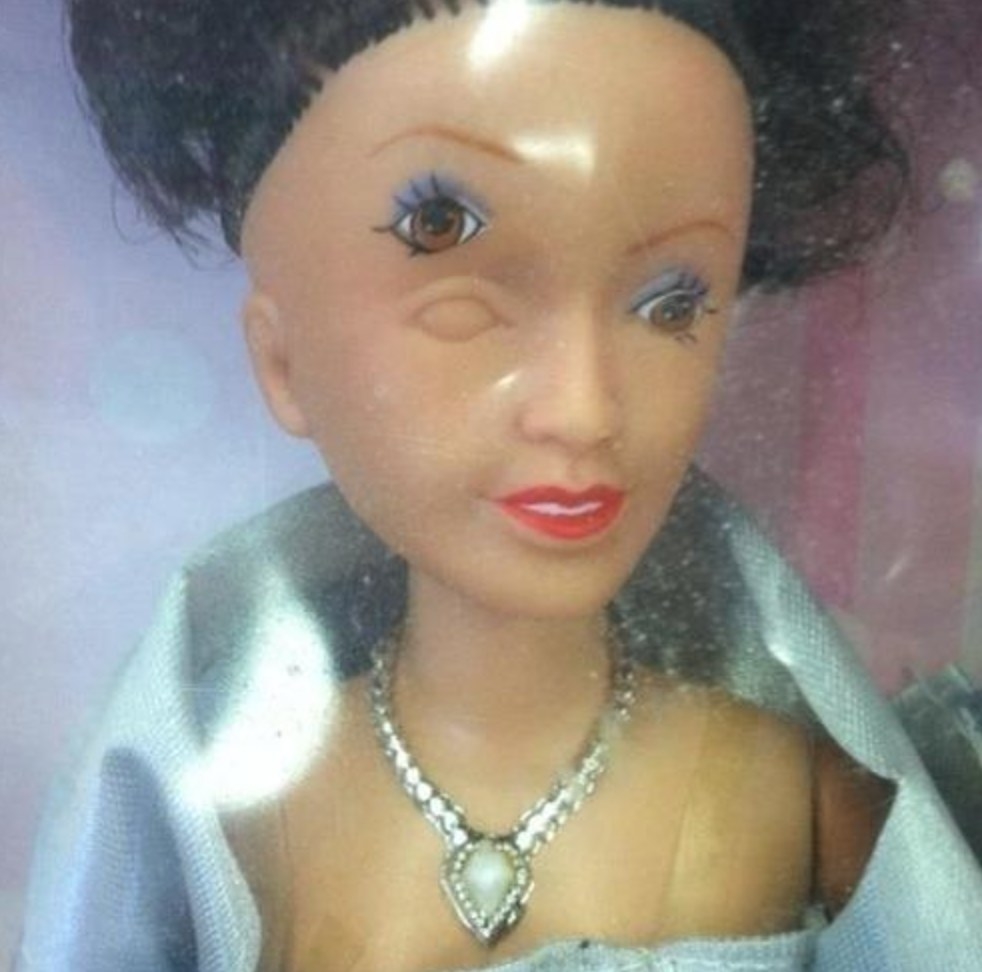 10.
The human ready to come out as Chinese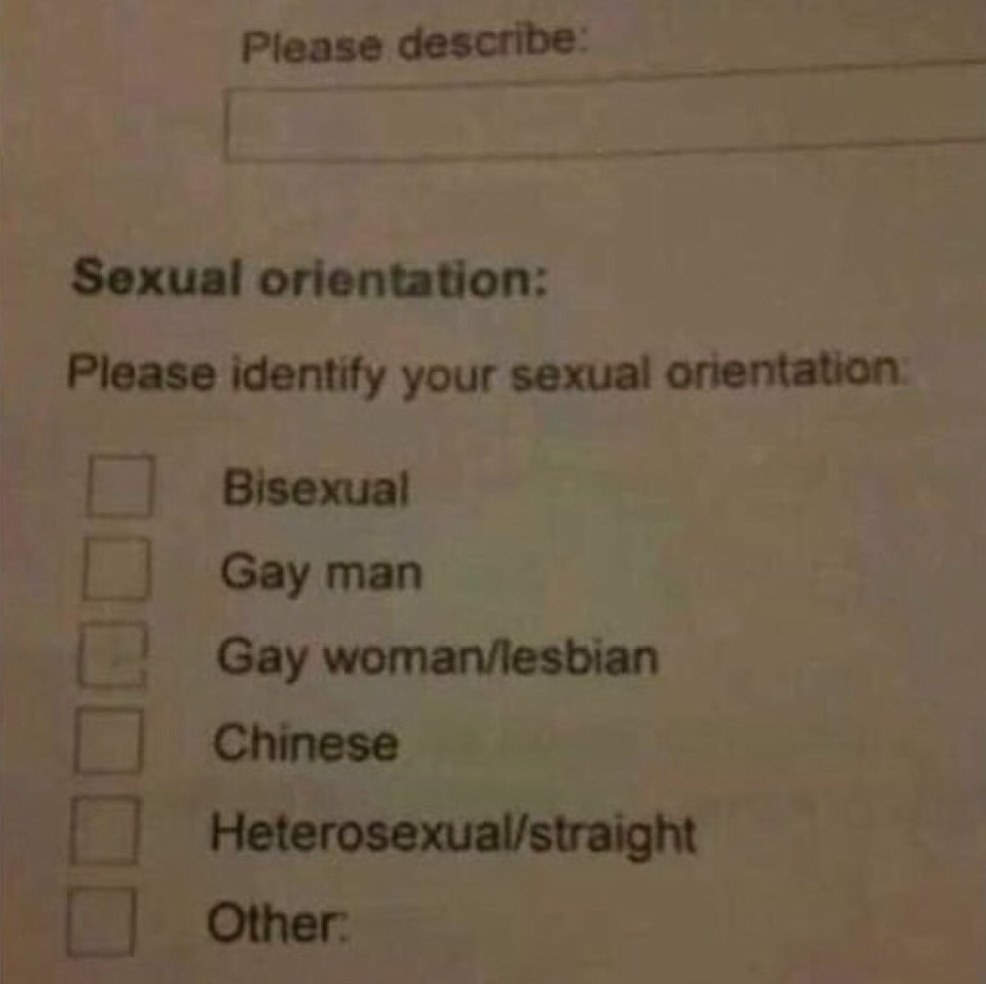 11.
This gate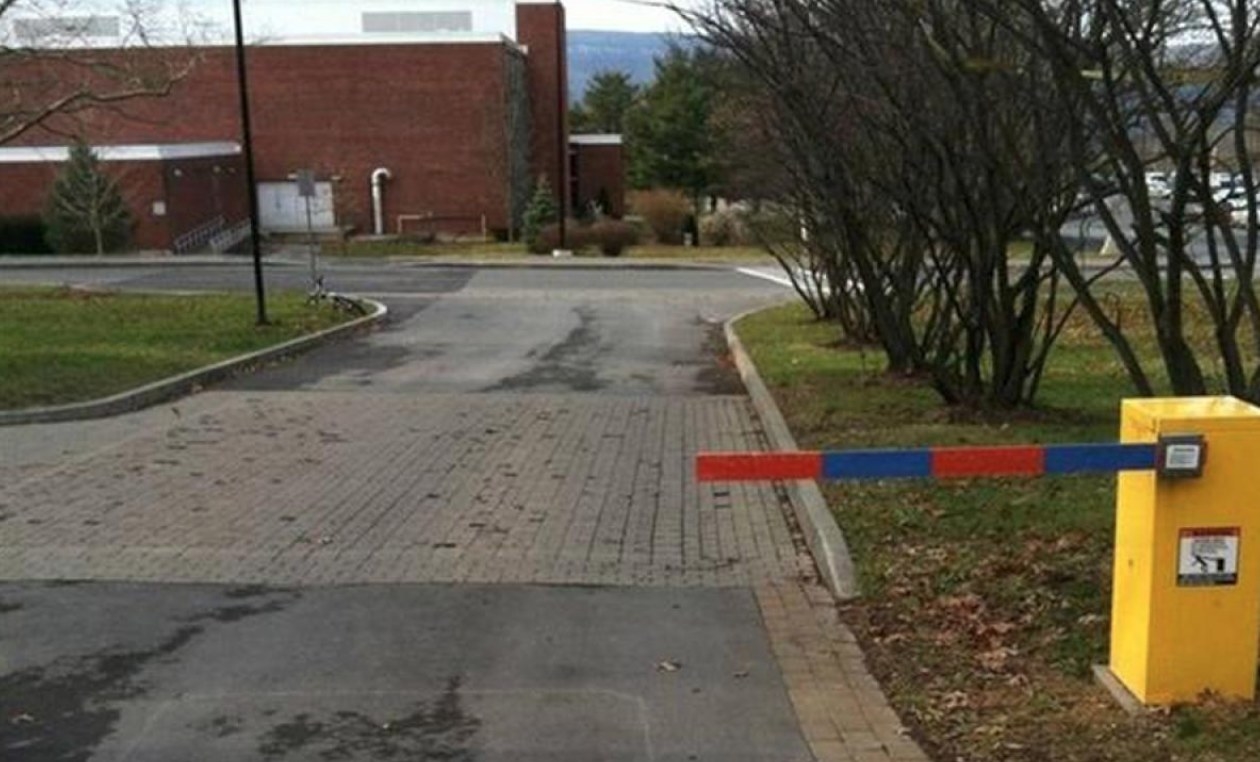 12.
The person who doesn't know a blueberry from a strawberry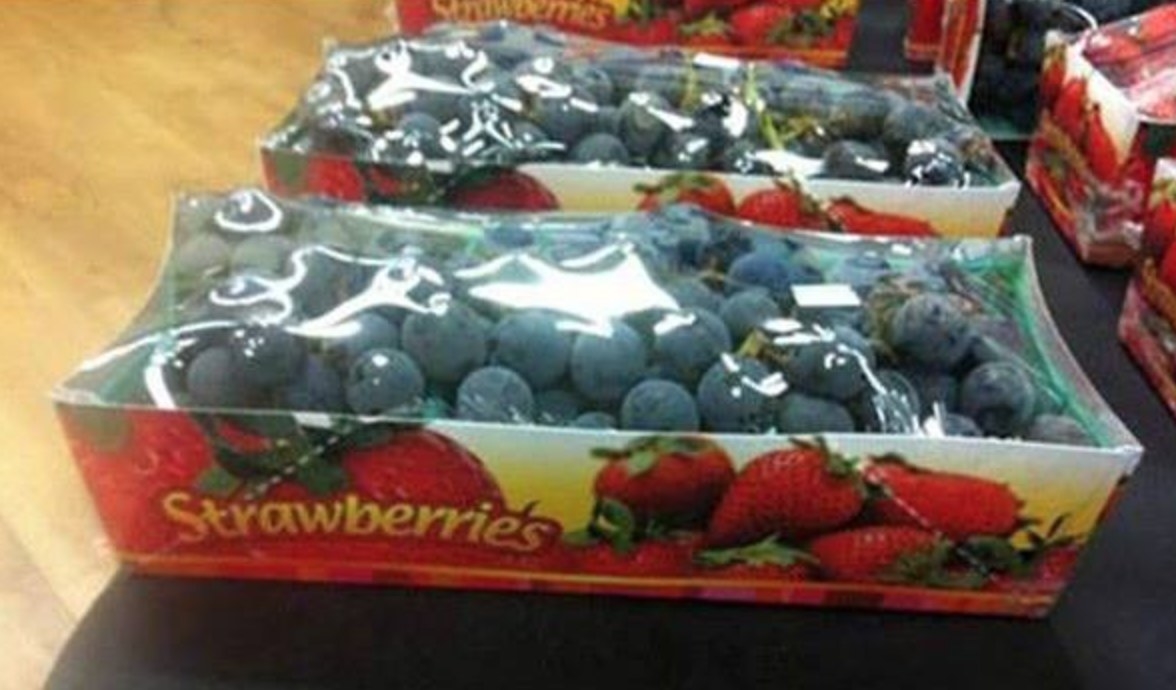 13.
And finally, this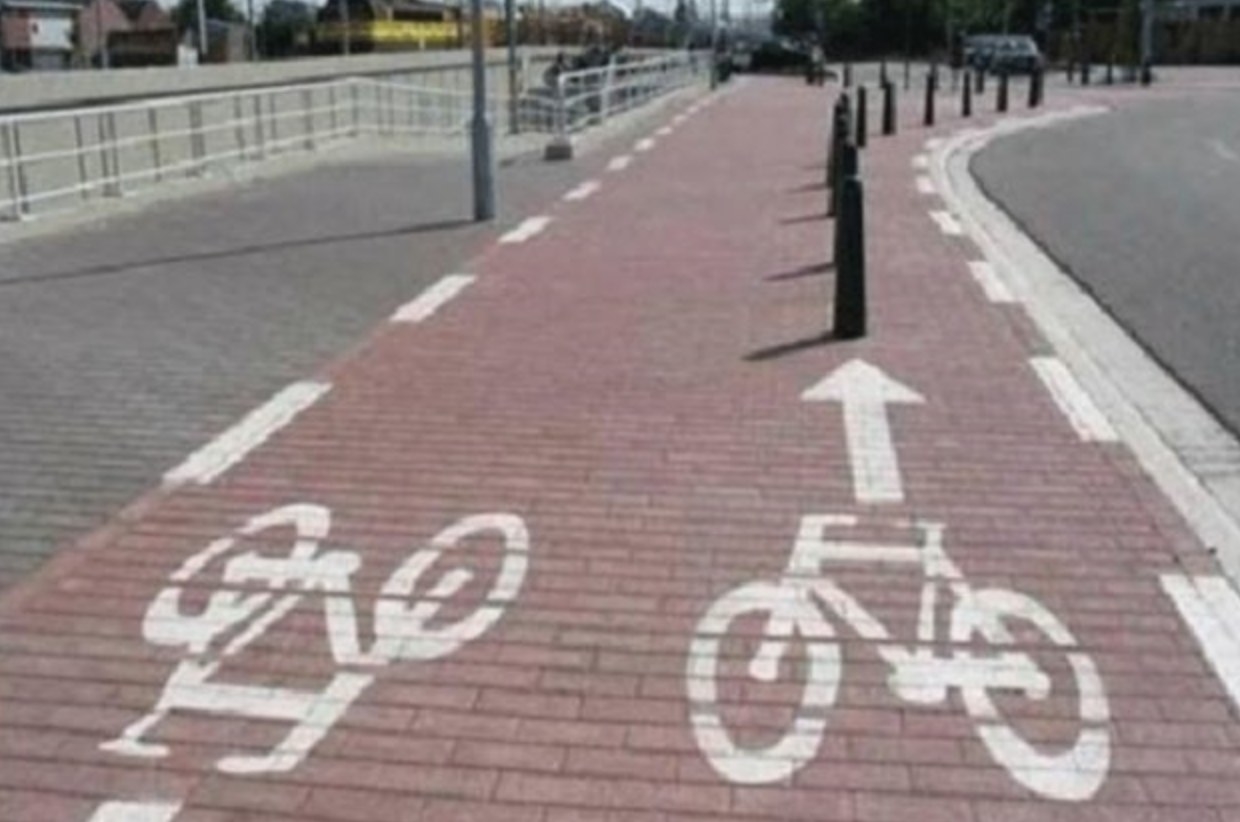 This post was created by a member of BuzzFeed Community, where anyone can post awesome lists and creations.
Learn more
or
post your buzz!