This post has not been vetted or endorsed by BuzzFeed's editorial staff. BuzzFeed Community is a place where anyone can create a post or quiz.
Try making your own!
The 5 Best Healthy Autumn Desserts
These 10 recipes are absolutely perfect for fall. Brew a pot of apple spiced tea, grab that chunky cable-knit blanket and dive into one of these healthy fall desserts. They taste like holiday indulgence but each recipe is trickily healthy for you; so basically these are all the ideal recipes to offset those Halloween candies you just can't resist. With these delectable options, you can venture outside the familiar pumpkin spice treats and embrace new flavor combinations like apple with chocolate, and pumpkin with coconut. Better yet, indulging in one of these treats won't make you fall off your fall fitness routine. Get your fall workout wardrobe ready and hit the gym or find movement outdoors: go apple picking, find a fall fun run, carve those pumpkins and stay fit and nourished with these tasty recipes.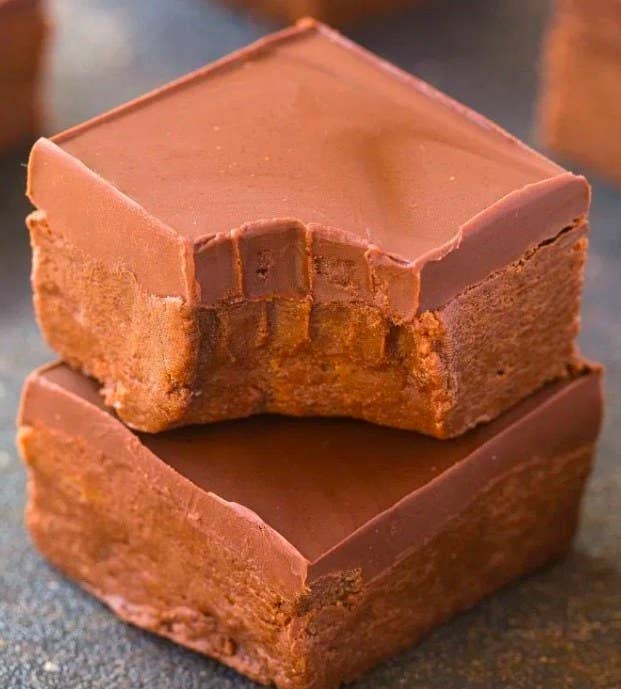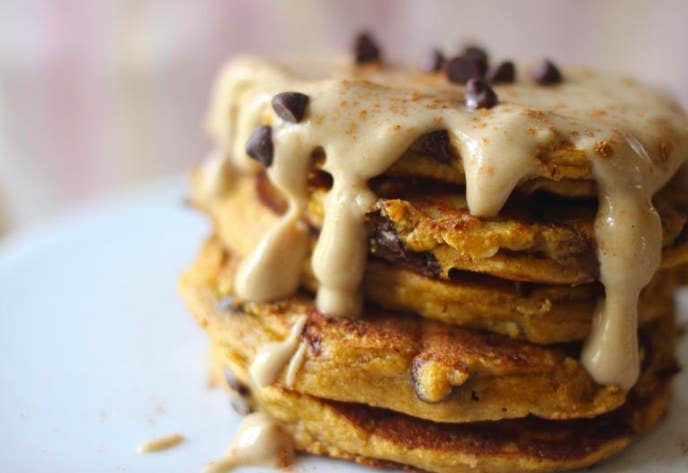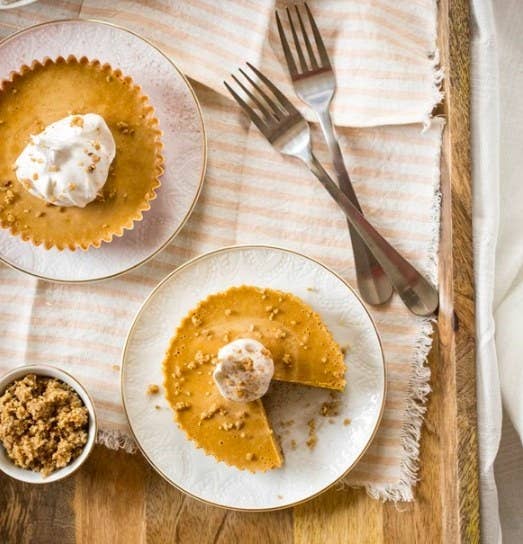 Happy Autumn, and Happy Baking!