1.
Her Smile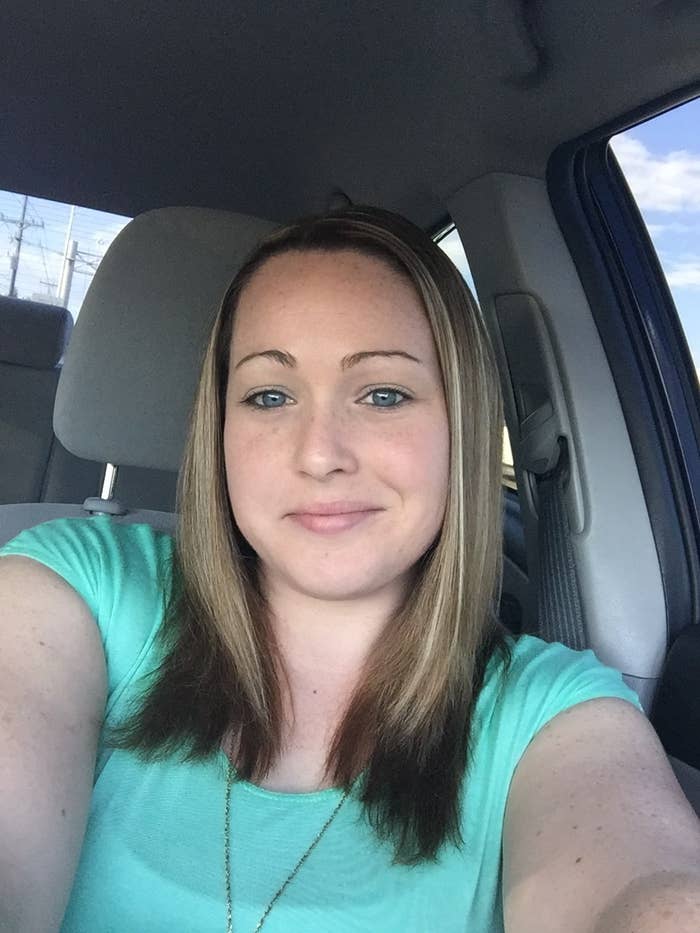 2.
The way she takes care of Kaylee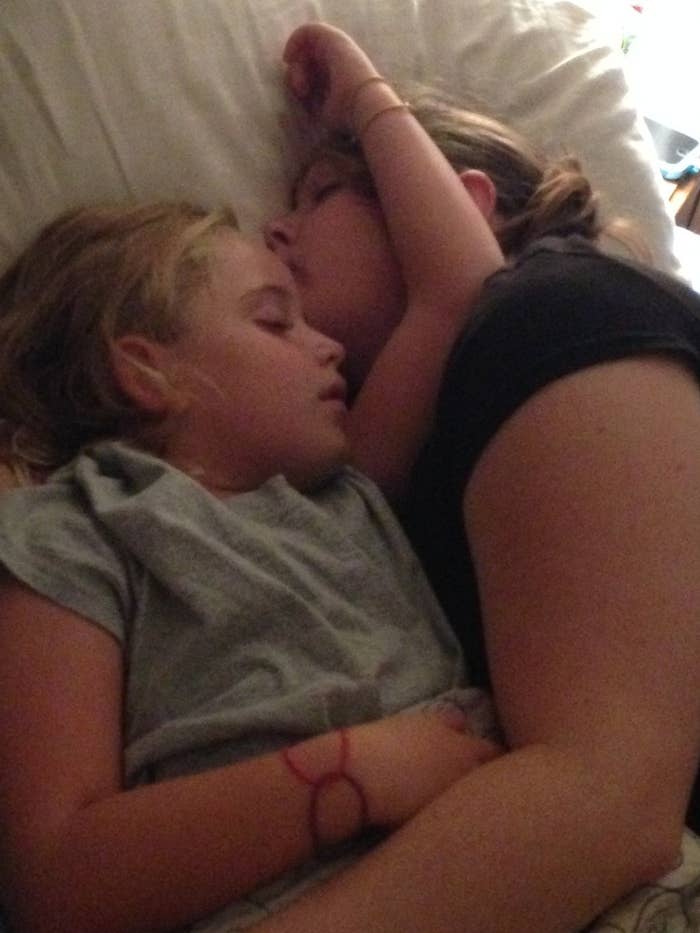 3.
Her Sense of Humor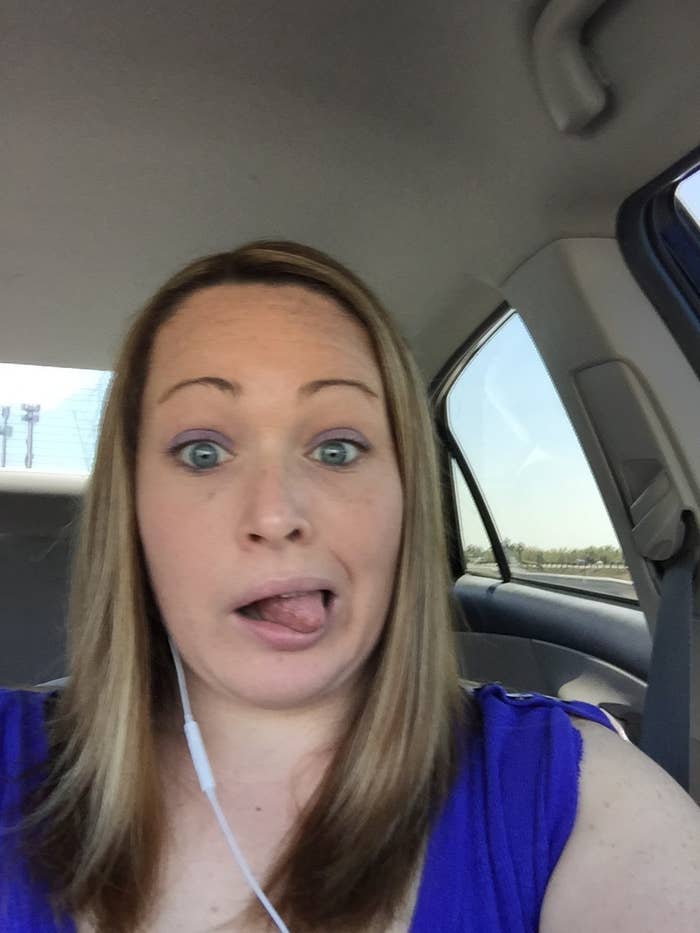 4.
Her Hair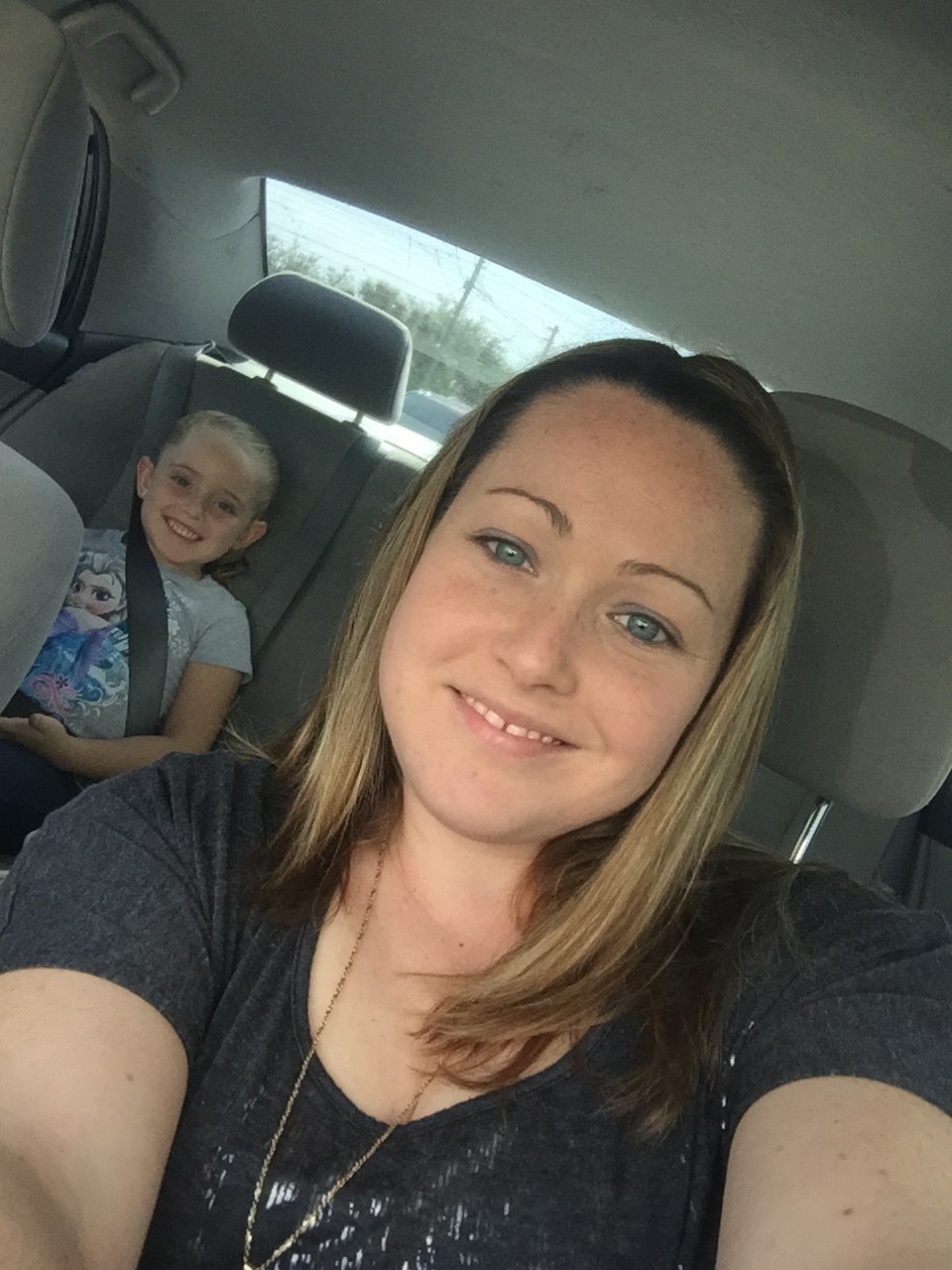 5.
The way she doesn't care about what others think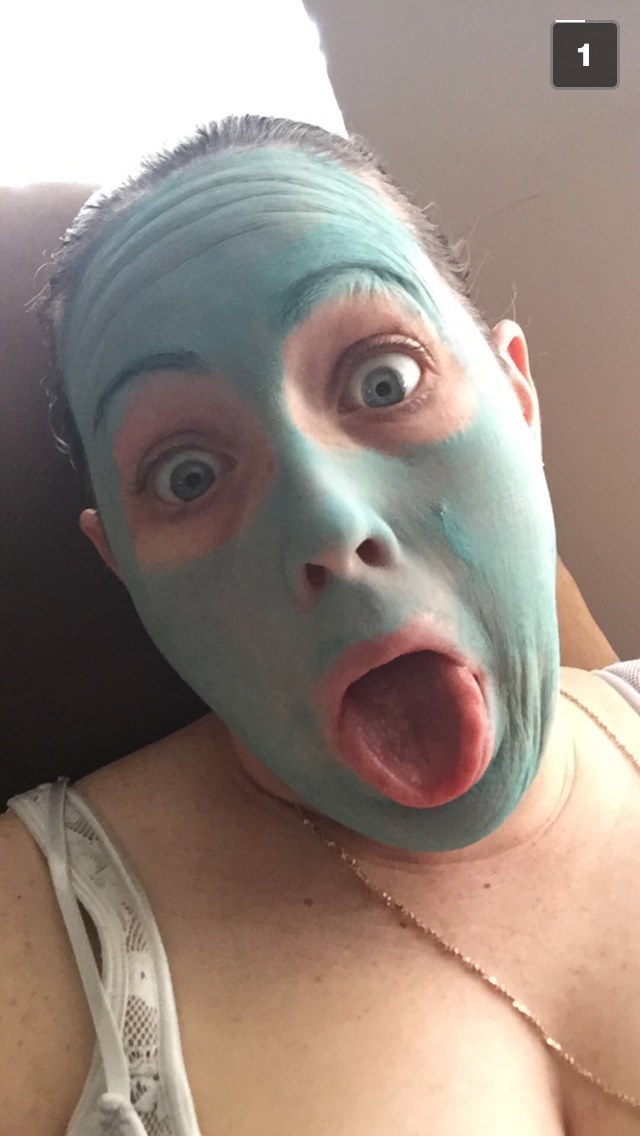 6.
The way she kisses me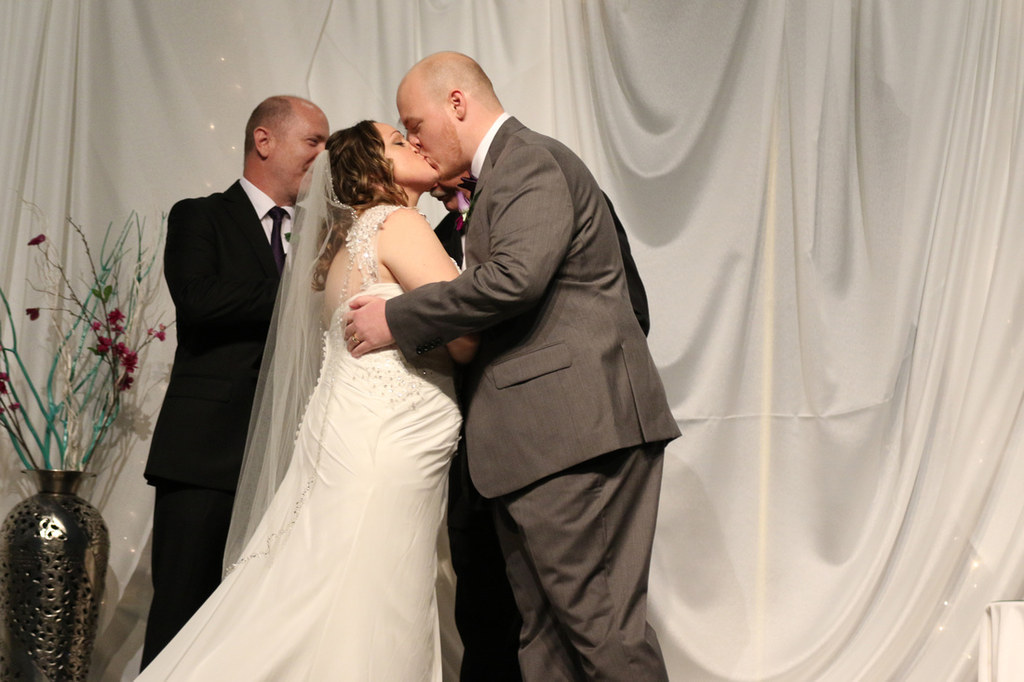 7.
The way she looks in winter attire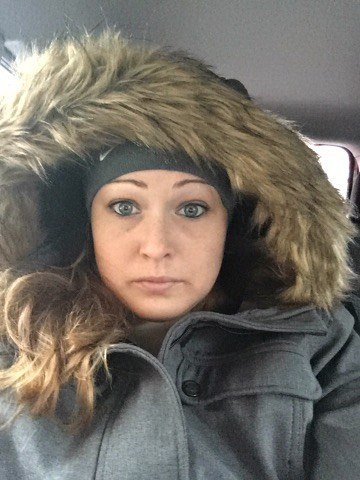 8.
The way she loves on me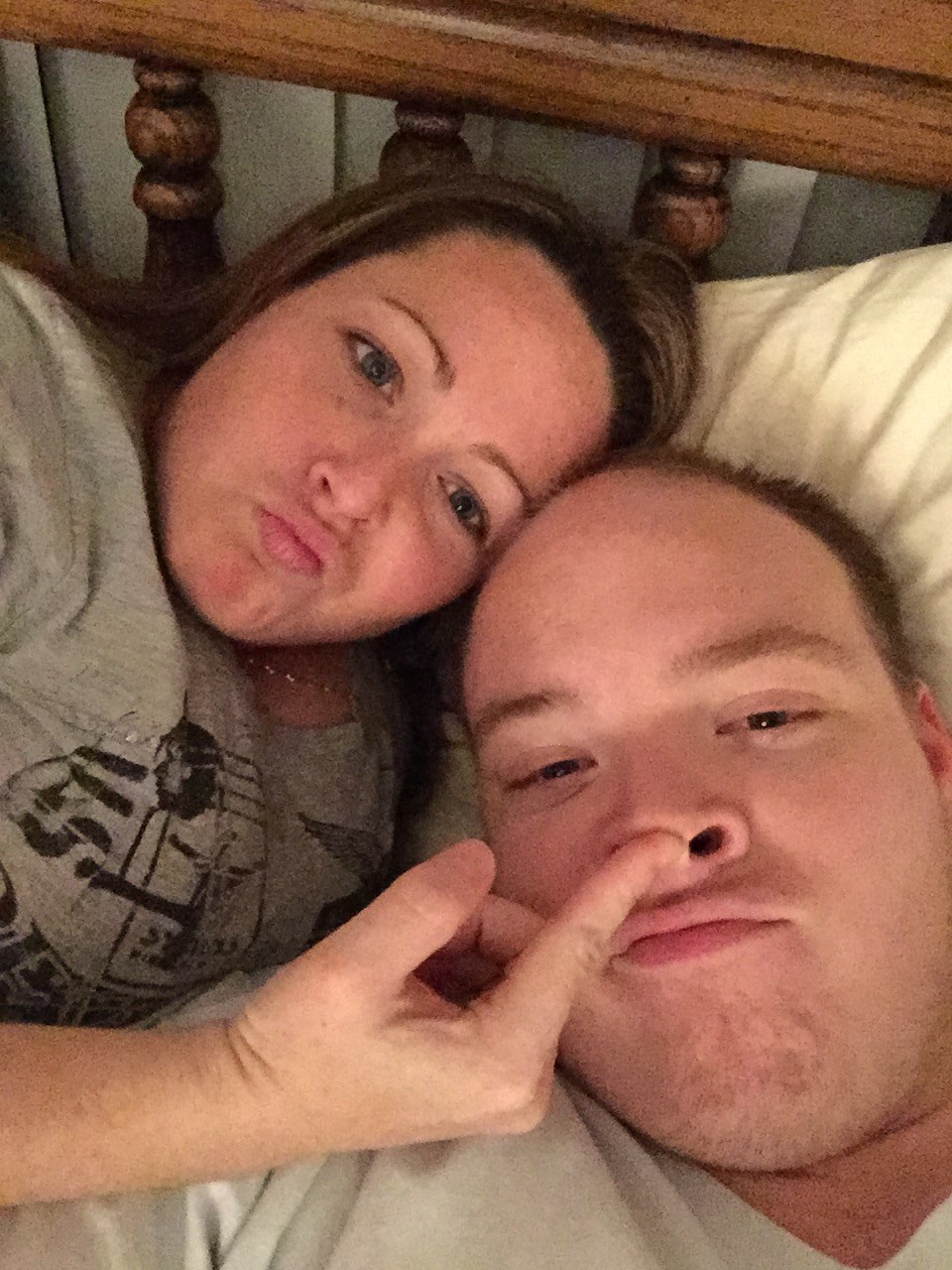 9.
The redneck side of her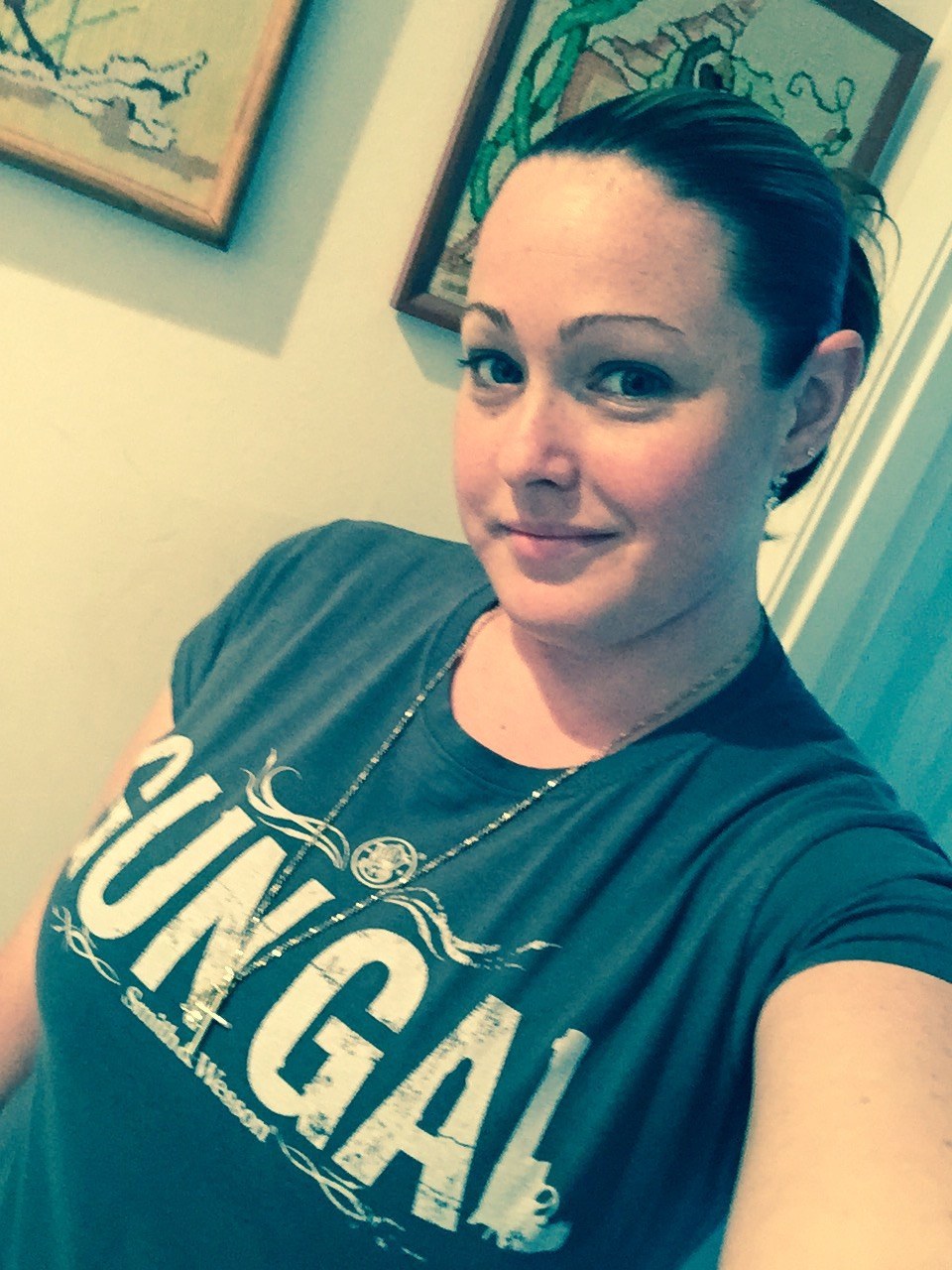 10.
The way I get lost looking into her eyes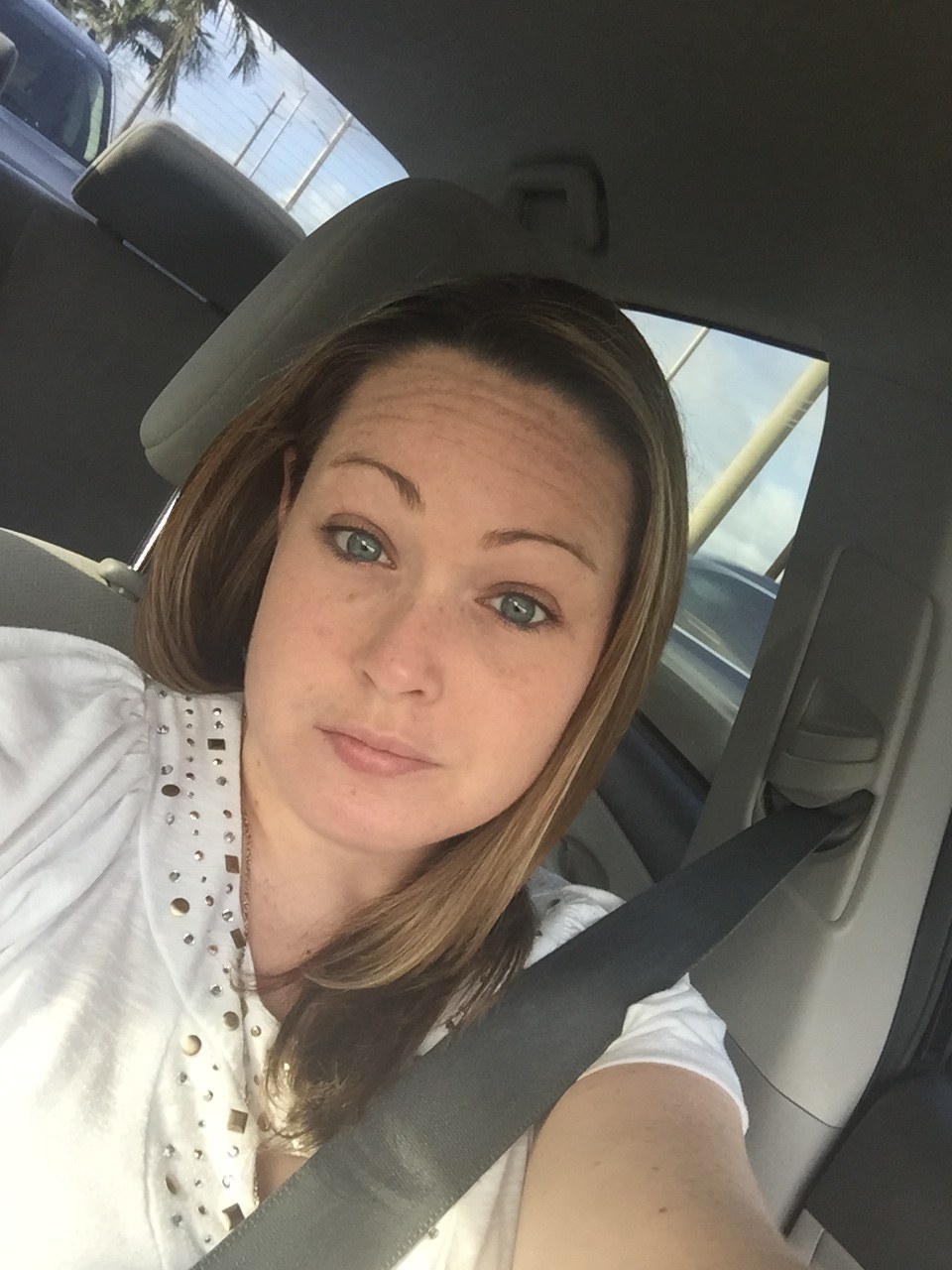 11.
Her laugh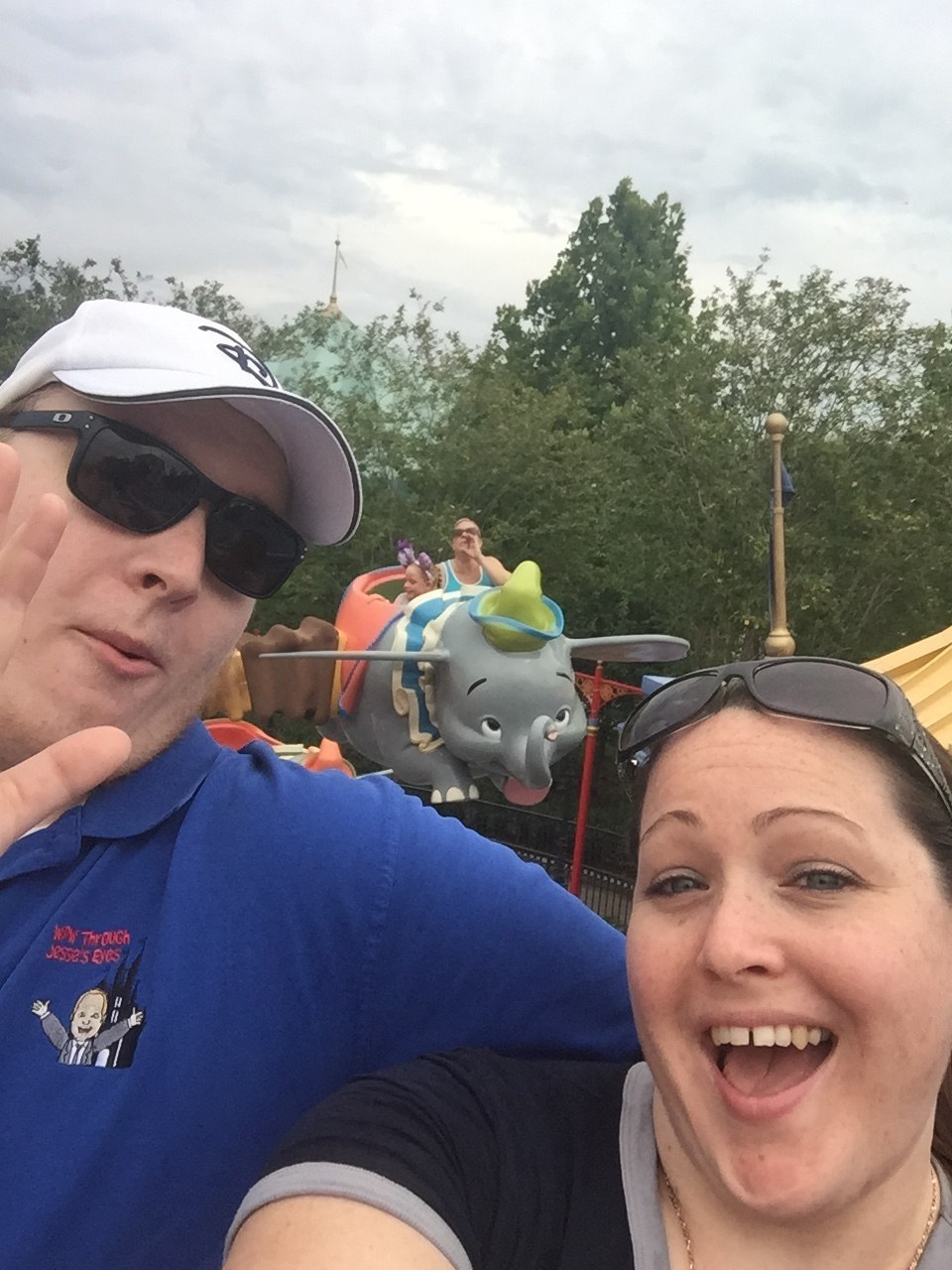 12.
How she's a Woman of God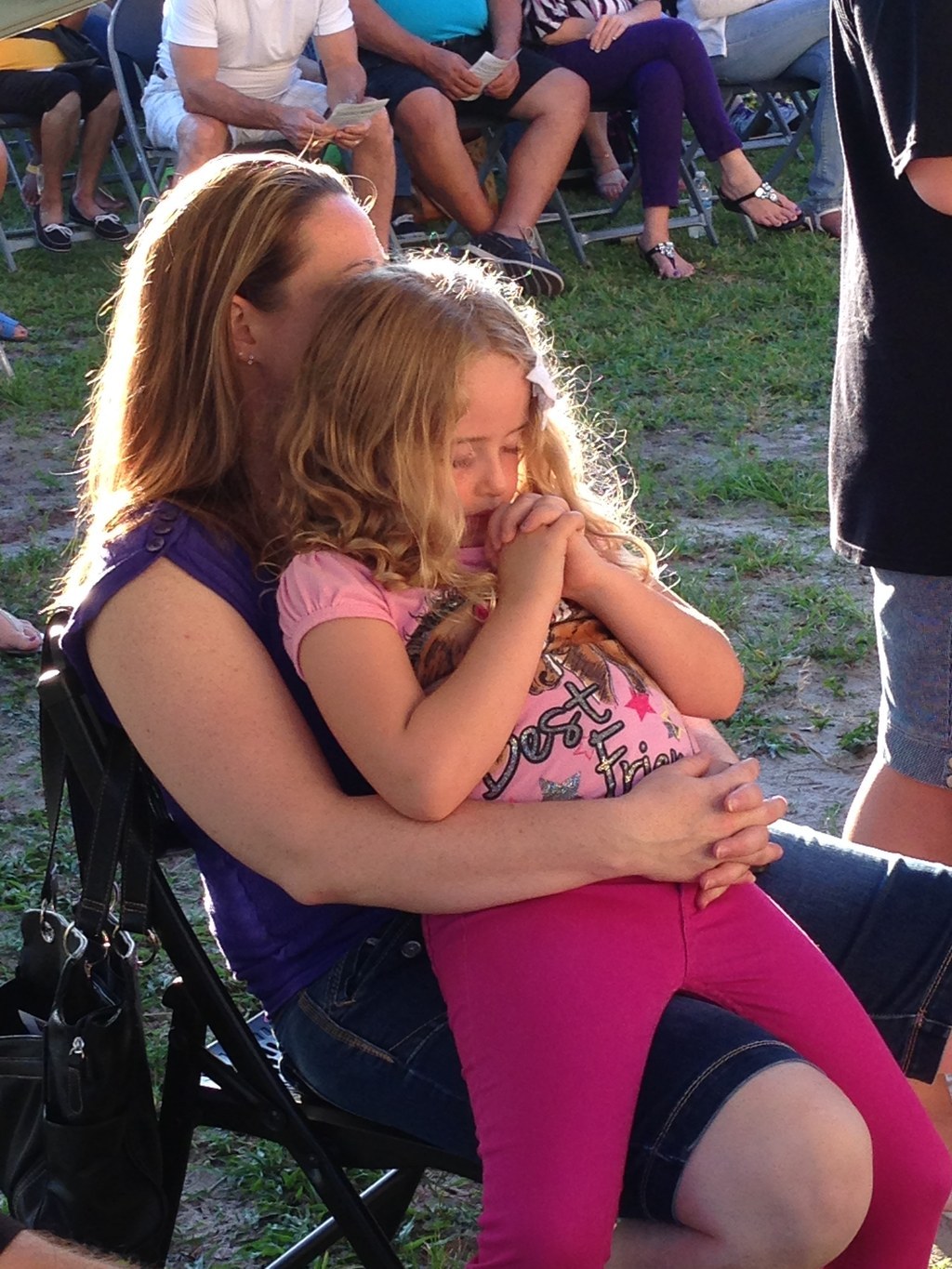 13.
How playful she is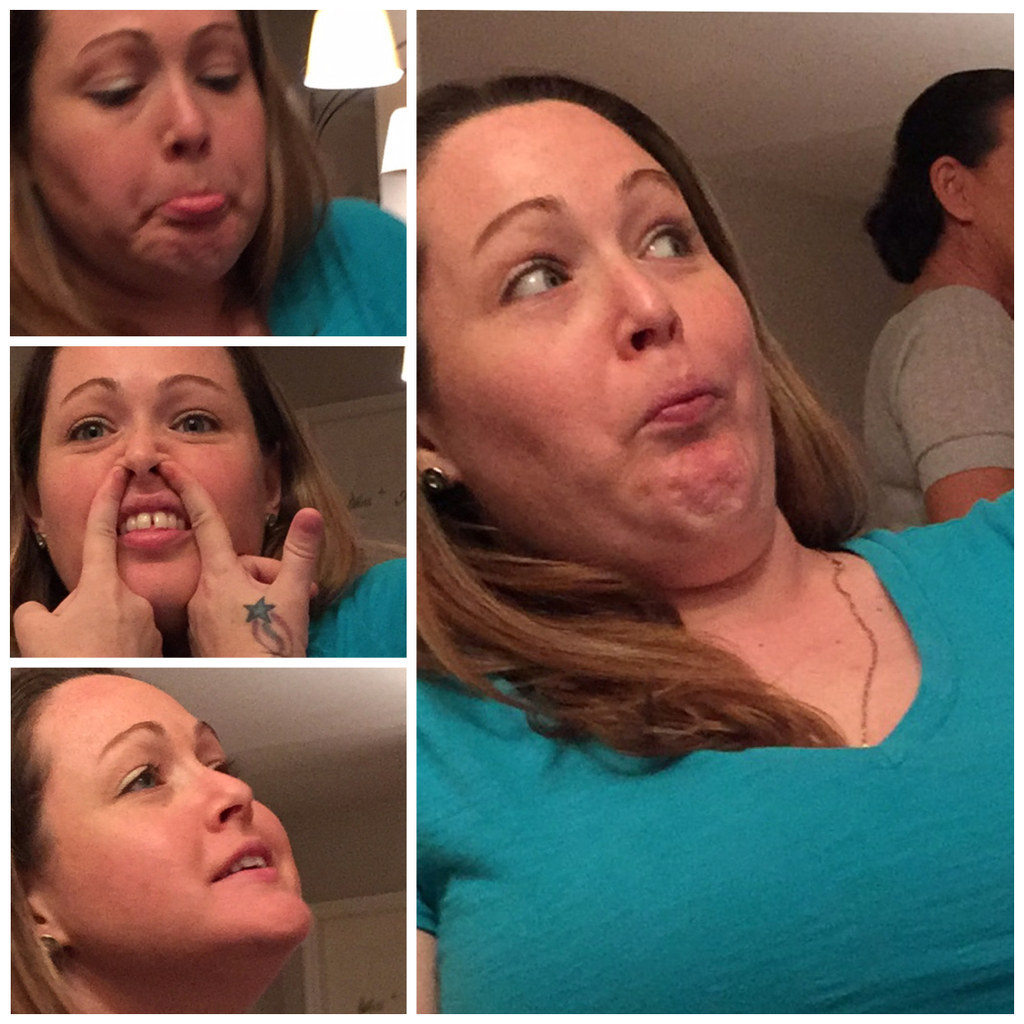 14.
The way she looks when she plays dress-up
15.
Seriously though... That smile...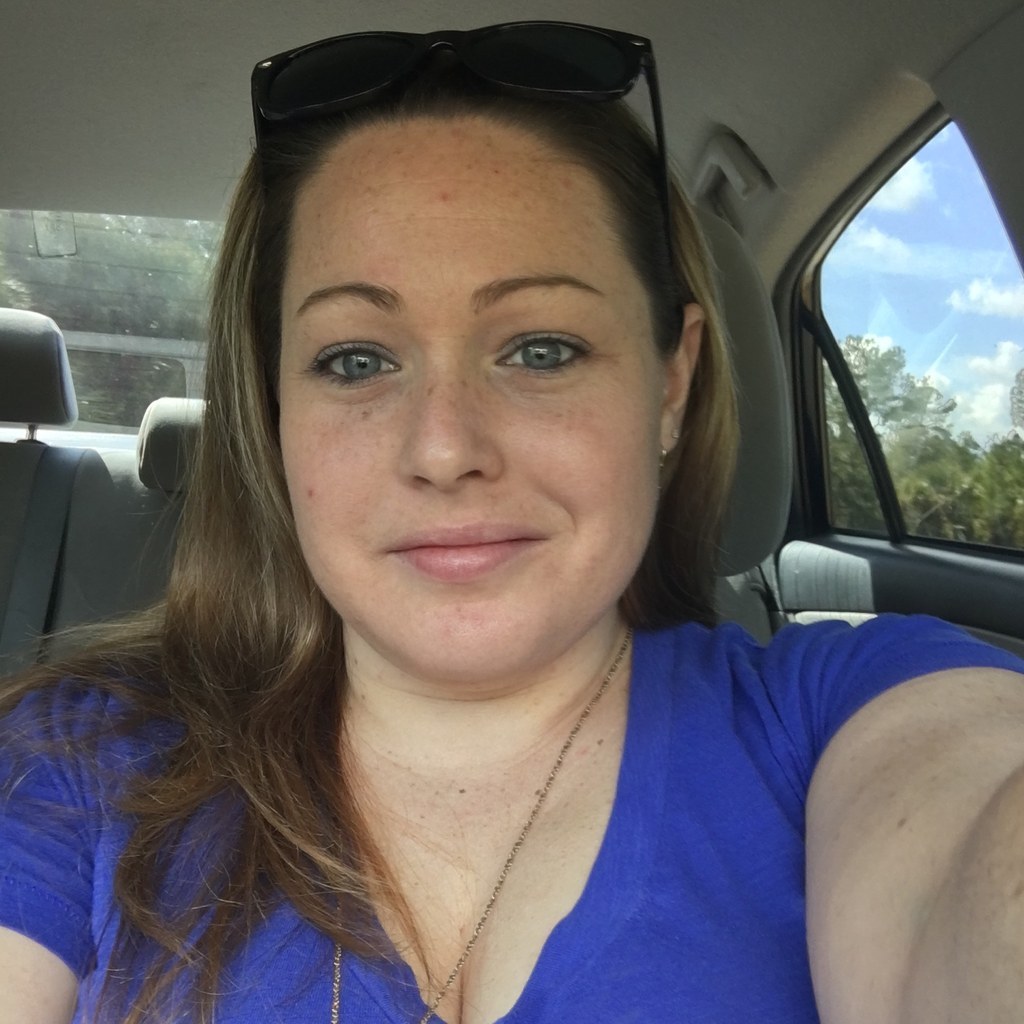 16.
The face she makes when I tell a joke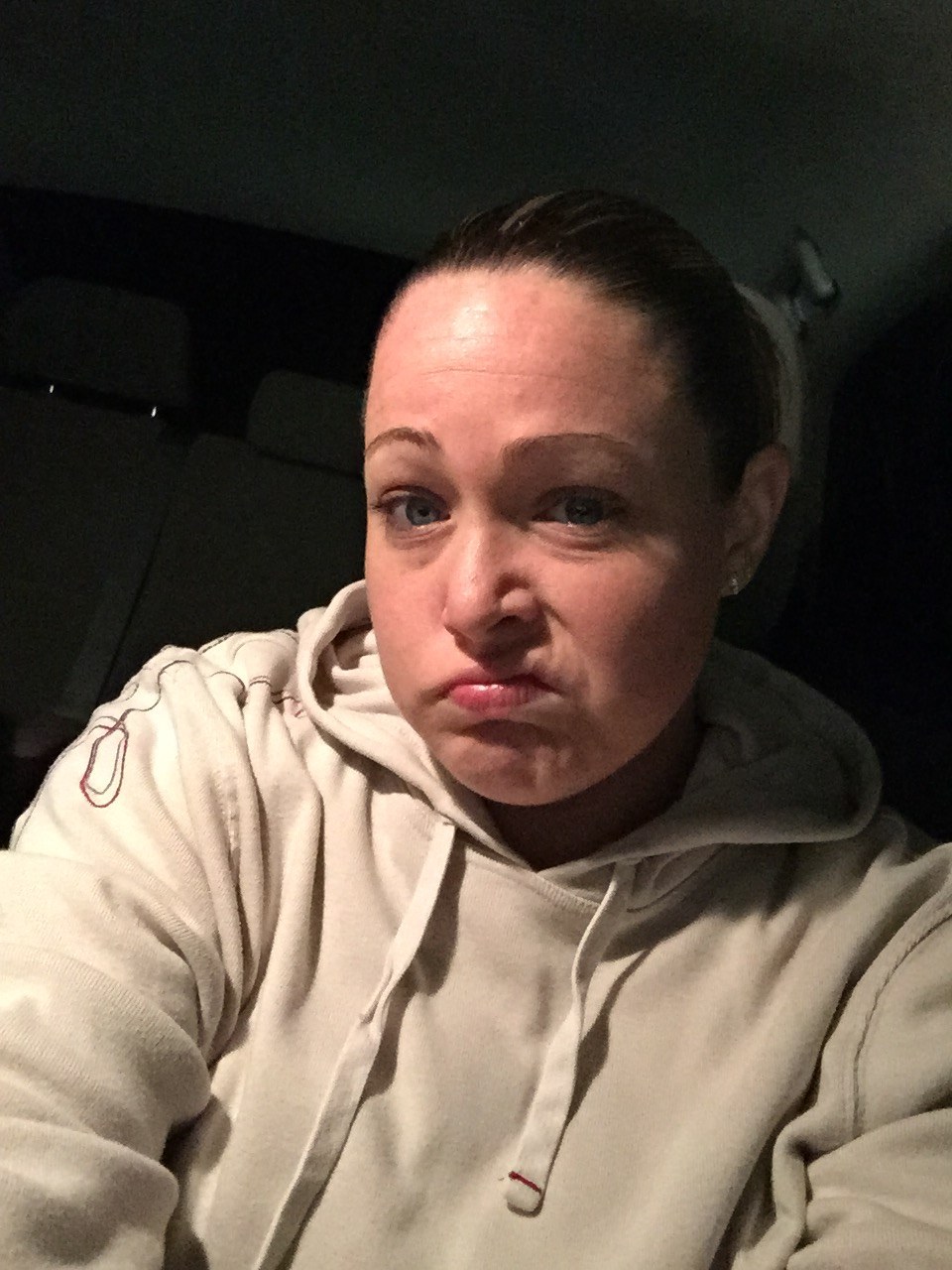 17.
I think we'll make cute kids too...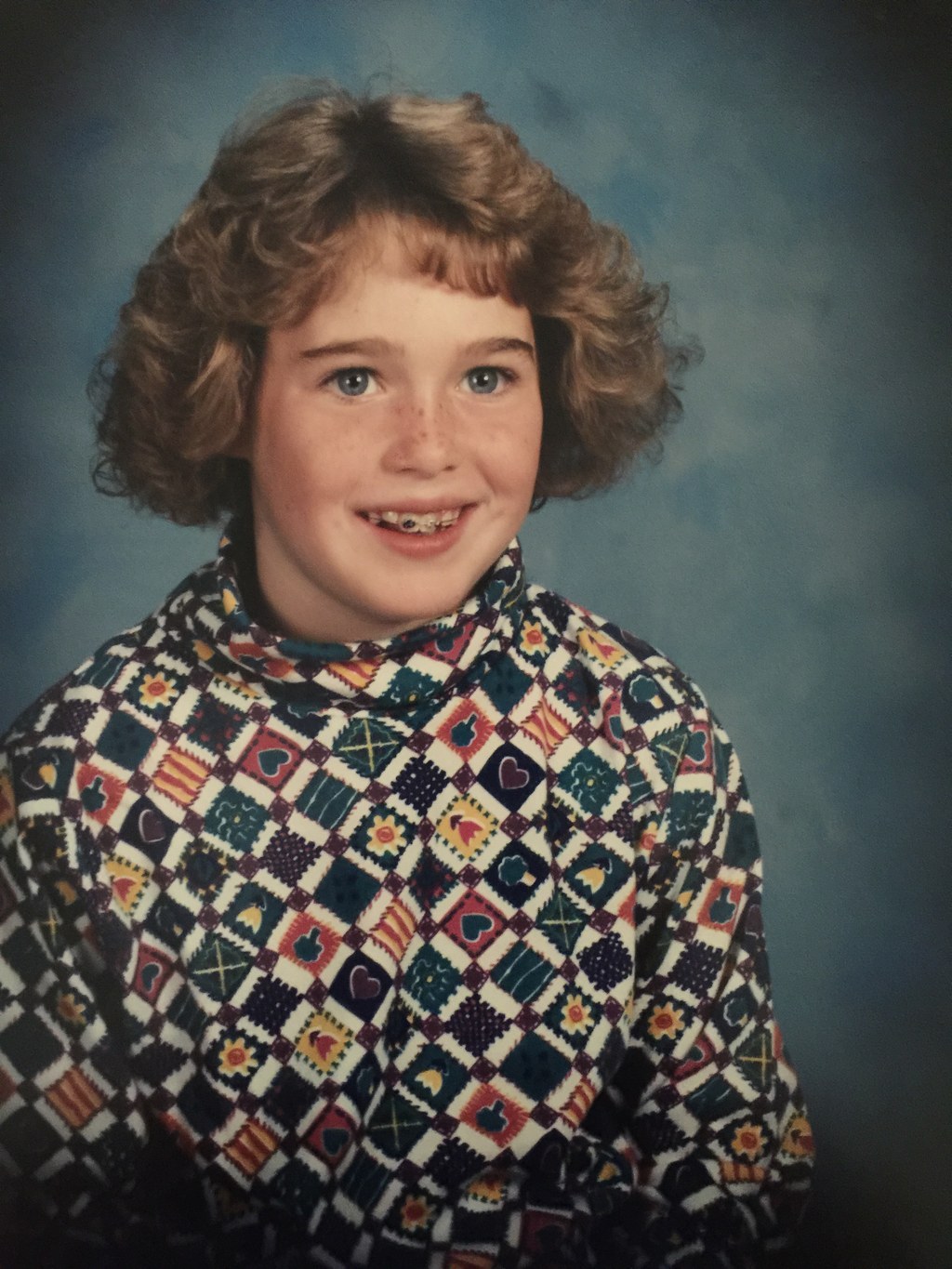 18.
She's willing to do things even when she doesn't want to. Like, dress like a pirate..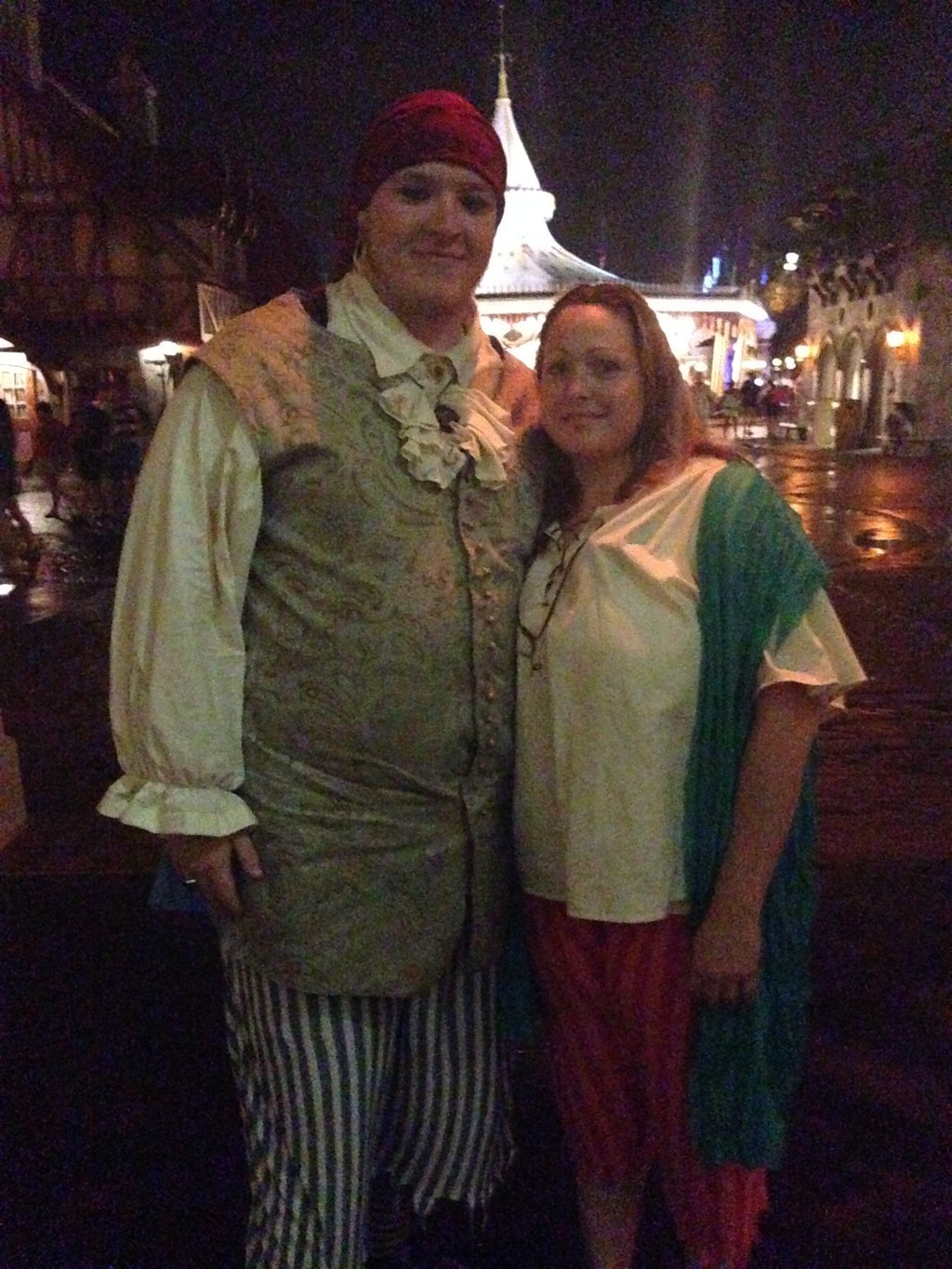 19.
She's everything I could ever hope for...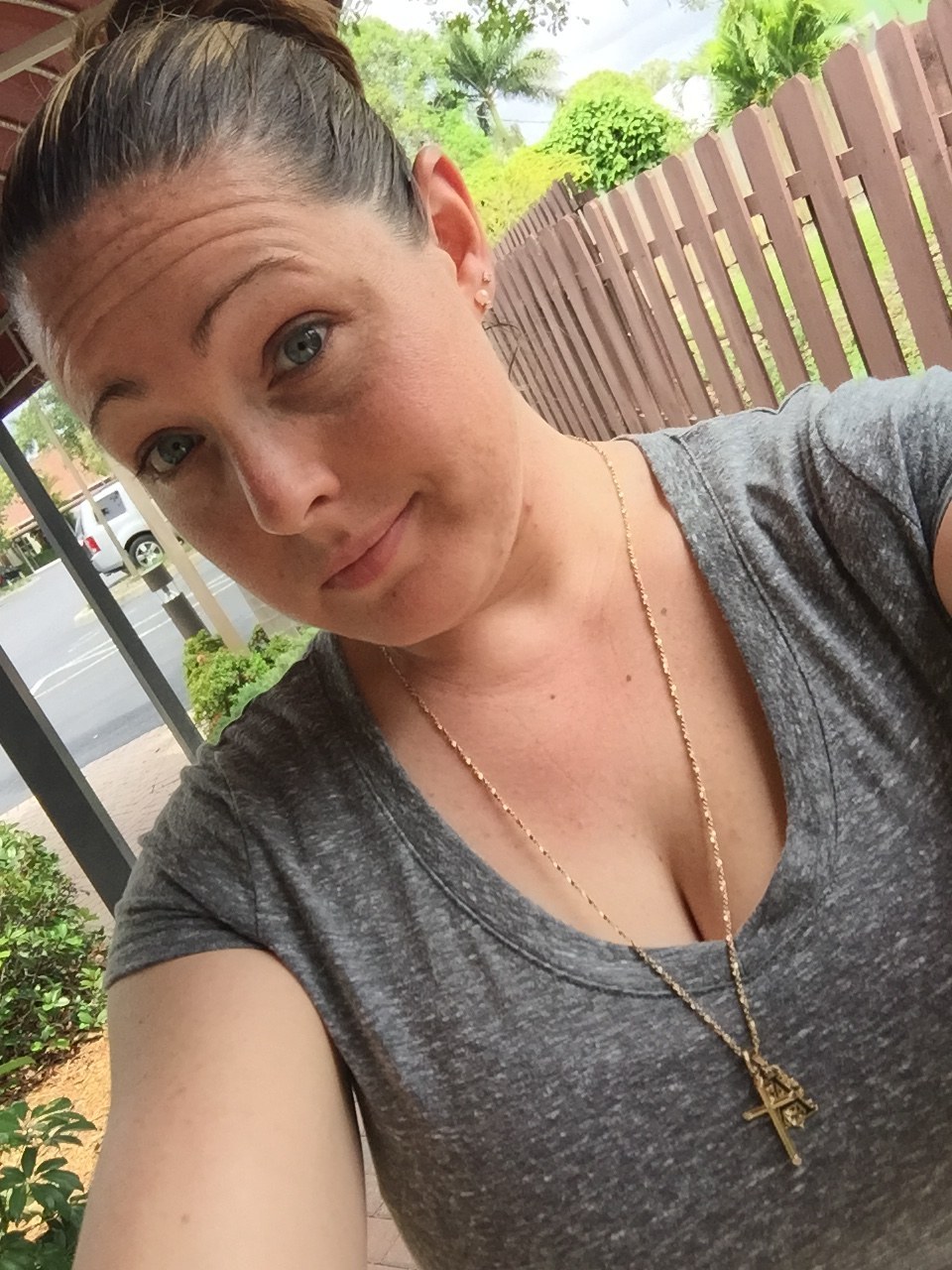 20.
She gave me the most amazing little girl I could ever have....