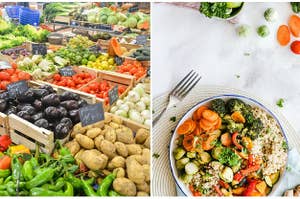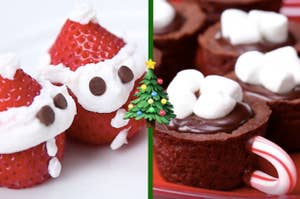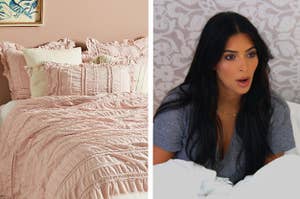 The sweetest and the coolest.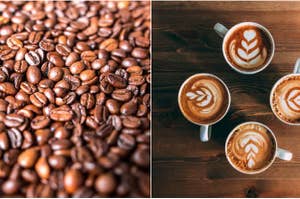 When you feel depresso, have a little espresso.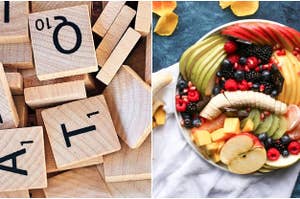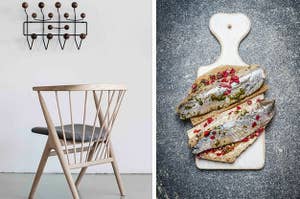 Minimal furniture, maximal delicacy.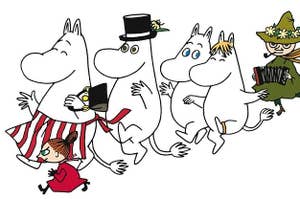 "The world is full of great and wonderful things for those who are ready for them."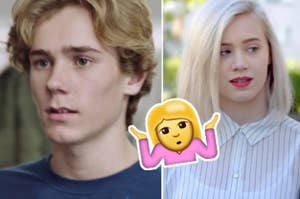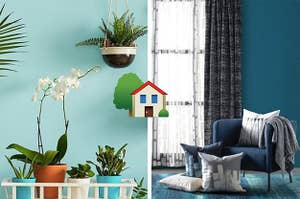 Ikea: theme park for adults.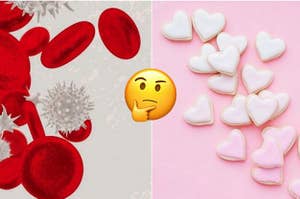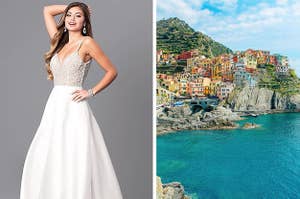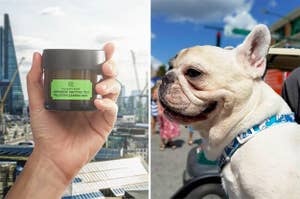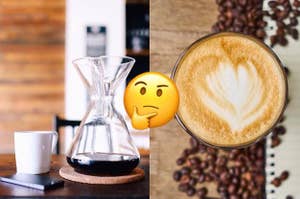 Bonus points if you've also instagrammed them.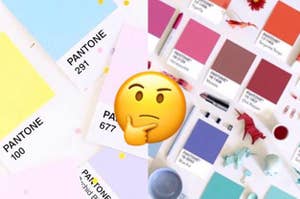 Orange you excited to find out?