1.
First of all, this: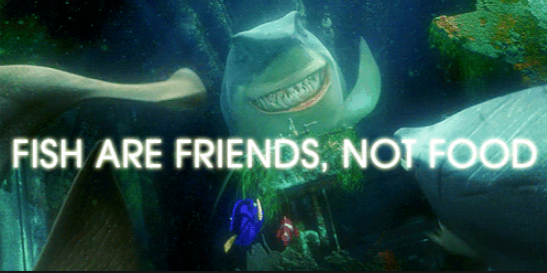 2.
Don't touch the butt — it can only lead to something terrible.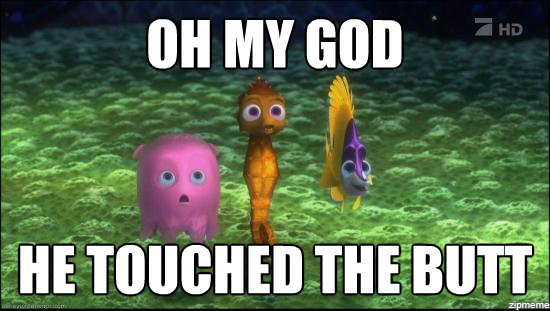 3.
Knowing another language can help when under pressure. Maybe.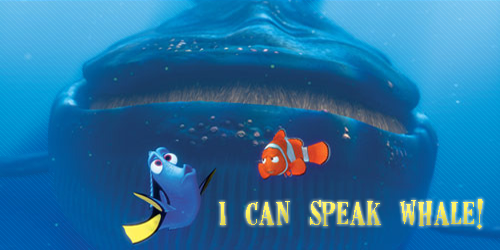 4.
Seagulls are actual savages.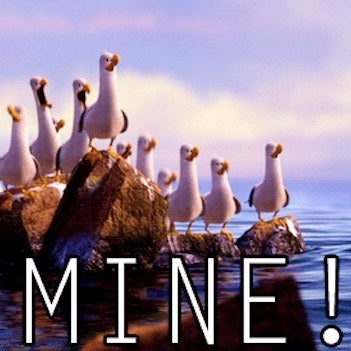 5.
Allergies are very common.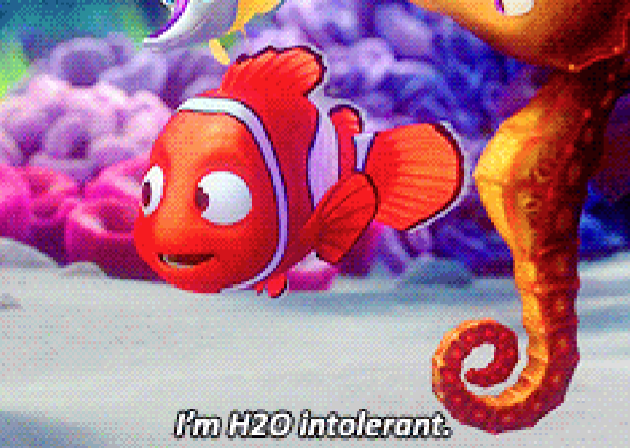 6.
BE 👏🏼 CAREFUL 👏🏼 AROUND 👏🏼 JELLYFISH.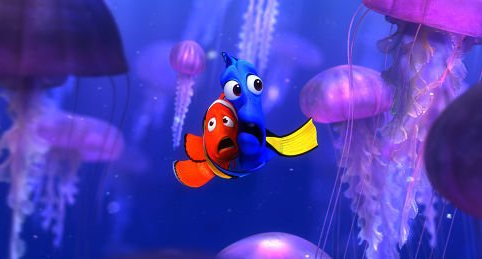 7.
Go with the flow.
8.
And always remain positive.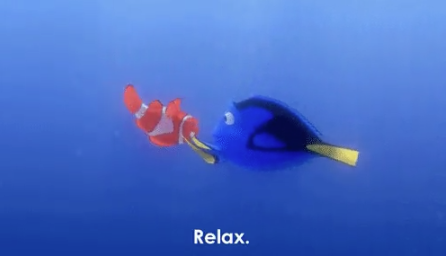 10.
Be gentle with smaller creatures.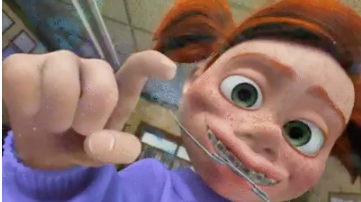 11.
If you're lost, it's OK to ask for directions.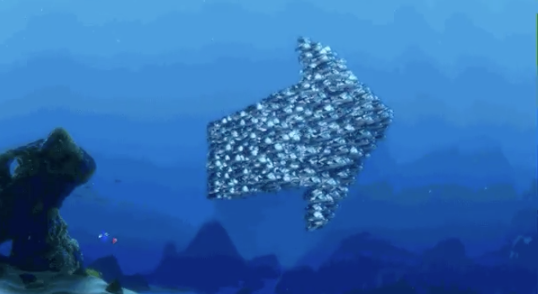 12.
The ocean is a big blue world, full of friendly creatures.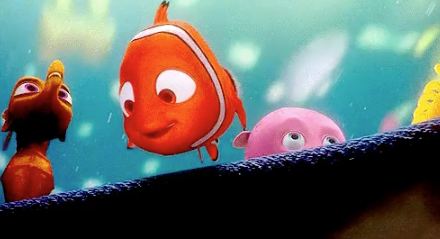 13.
Family will always be there for you.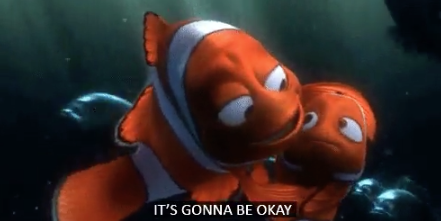 14.
You aren't defined by your disabilities.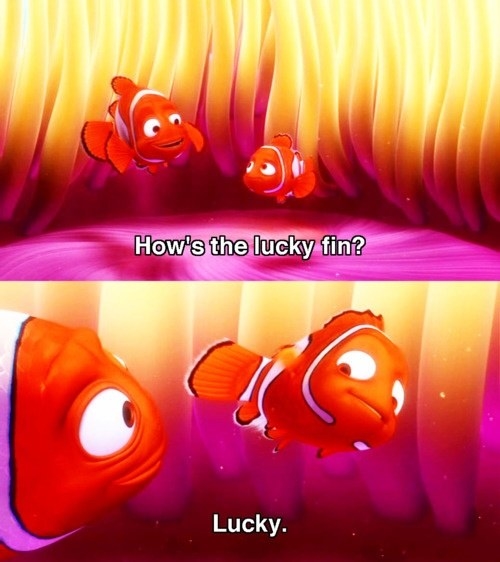 15.
And most of all, "Just keep swimming!"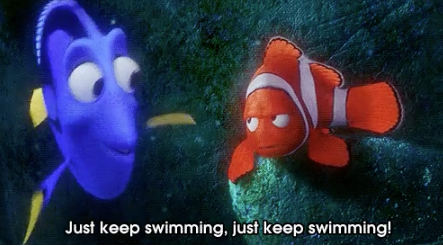 This post was created by a member of BuzzFeed Community, where anyone can post awesome lists and creations.
Learn more
or
post your buzz!