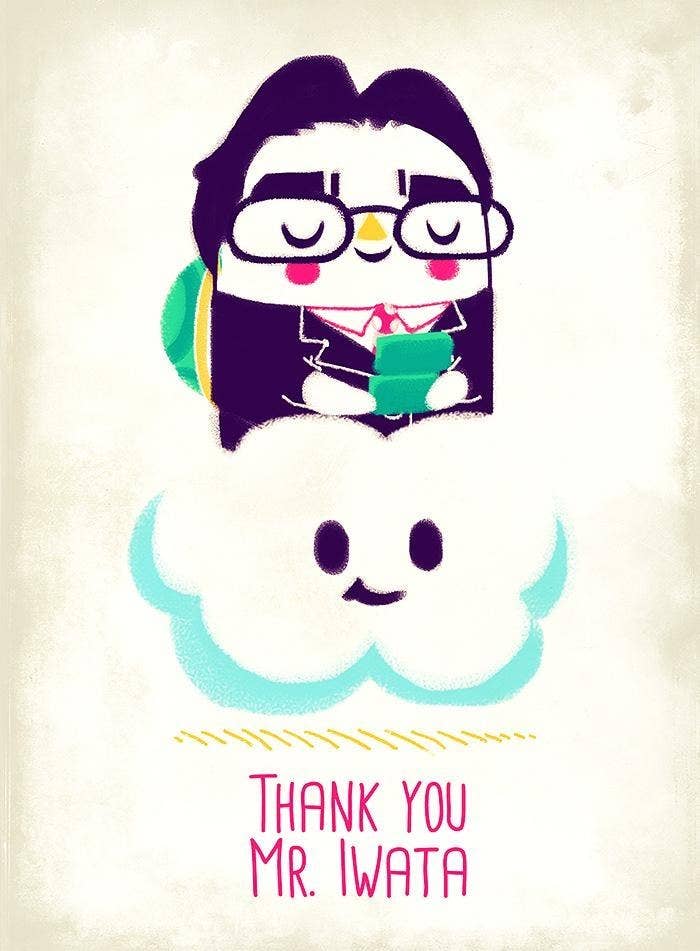 Mario?
Donkey Kong?
Pokemon?
If any of these ring a bell, you've enjoyed the masterpieces of Satoru Iwata, former CEO of Nintendo, who passed at the age of 55 this week.
He inspired millions around the world by the innovation and magic he poured into his games. In 2005 he famously said:
"On my business card, I am a corporate president. In my mind, I am a game developer. In my heart I am a gamer."
Let's remember his legacy by viewing some of the most creative tributes made on the Vine community.
Thank you Iwata you won't be forgotten!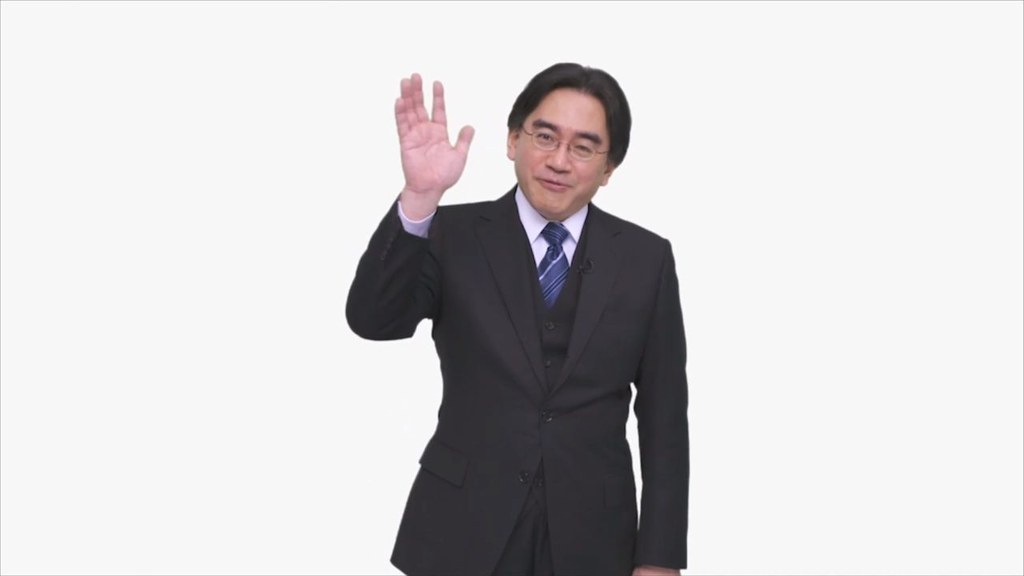 Farewell!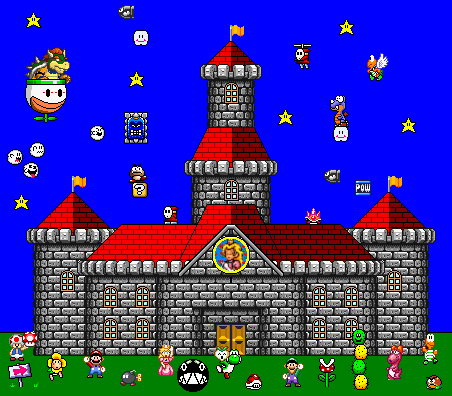 This post was created by a member of BuzzFeed Community, where anyone can post awesome lists and creations.
Learn more
or
post your buzz!