DNC 2012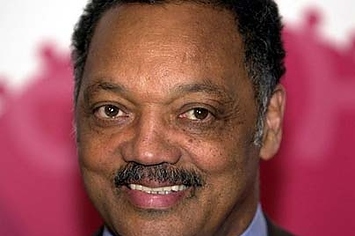 The former presidential candidate and civil rights leader alleges voter suppression to the Black Caucus. Gaspard calls the RNC a "clown show."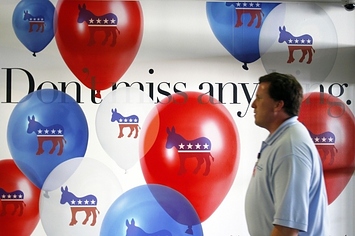 Surrogates and handlers, even for Lifetime! And the biggest surrogate of all: "Obama can't say what Bill Clinton can."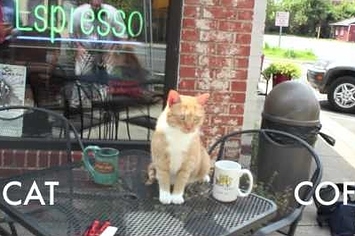 An admirable effort by the Charlotte in 2012 Convention Host Committee, a venture set in the contract between the City of Charlotte and the DNC to plan the 2012 Democratic National Convention, but there are so many things wrong with this video. Fernando the cat did not return a request for comment.