Seth Meyers' second night as host of Late Night included a very special guest: the one and only Kanye West. The two discussed the end of the Yeezus tour ("It's kind of sad when it's over"), and why he wore a mask onstage for almost two hours ("It's freeing").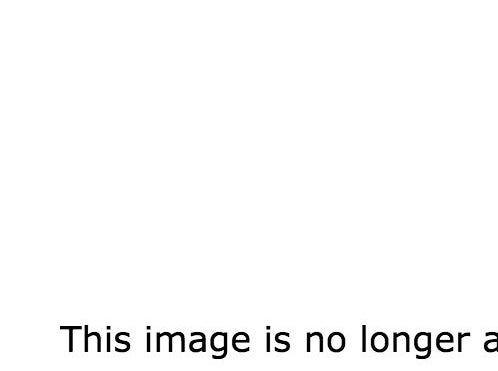 "The mask is great," Kanye said. "It's freeing. A place where you can express yourself to your audience, to everyone, without being judged, without having to live up to whatever you represent, whatever your name means or doesn't mean. To feel like a new artist again."
He also dropped this truth bomb after Meyers asked about the difference in his approach to fashion and music: "Everything in the world is exactly the same."
And he revealed that his new album would have "artistic, intellectual, kid-friendly songs" now that he's a father.
But that doesn't mean there won't be cursing for artistic effect.
The two also reminisced about an old Saturday Night Live sketch they wrote in which Yeezy interrupts an 8-year-old's win at the state fair pumpkin contest. When asked about humor in his work, 'Ye told it like it is: "You laugh to keep from crying. Life is life. There are ups and downs..."
"...and they will give an 8-year-old the best pumpkinat any given time, and you just have to be prepared for these types of things."
And finally, in honor of College Dropout's 10th anniversary, he then performed a medley of SEVEN songs spanning his SEVEN career albums. Starting with "Jesus Walks" from College Dropout, 'Ye worked his way through "Touch the Sky," "Stronger"...
"Heartless," "All of the Lights"...
And then he threw both the mic and the mic stand in the air and walked off.