Do you ride horses to school?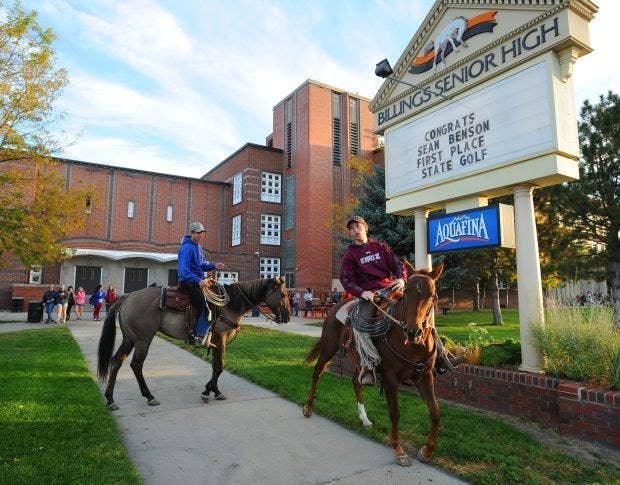 Do you have electricity?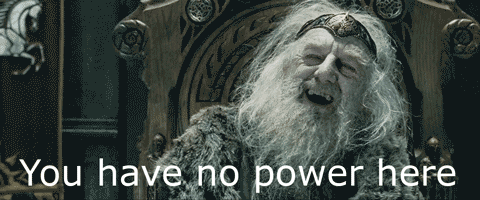 My cousin/aunt/best friend/ lives there, do you know them?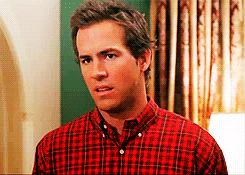 How many times a year do you hunt?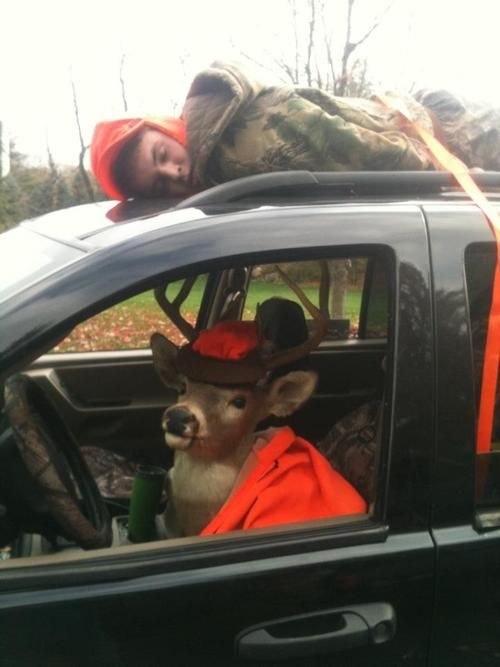 How many guns do you own?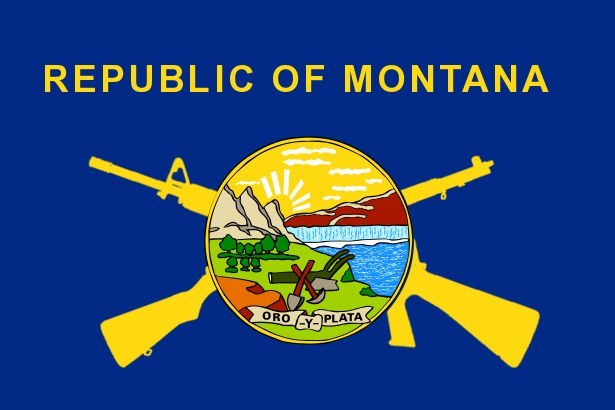 Does it get really cold there?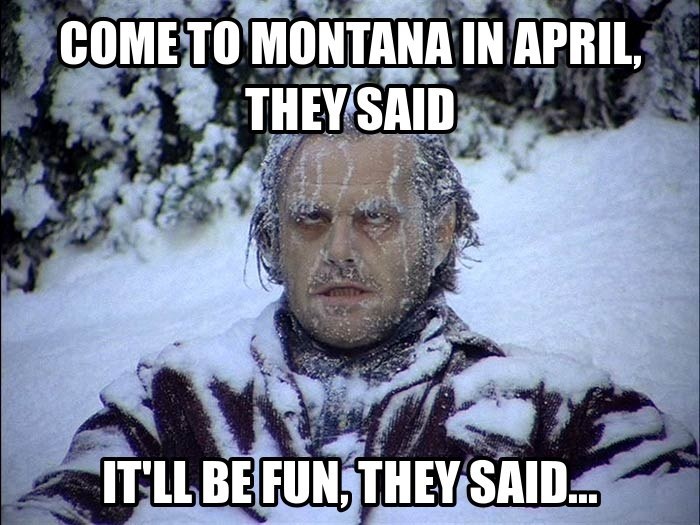 Do you have paved roads?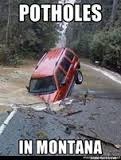 Montana? As in the Unabomber?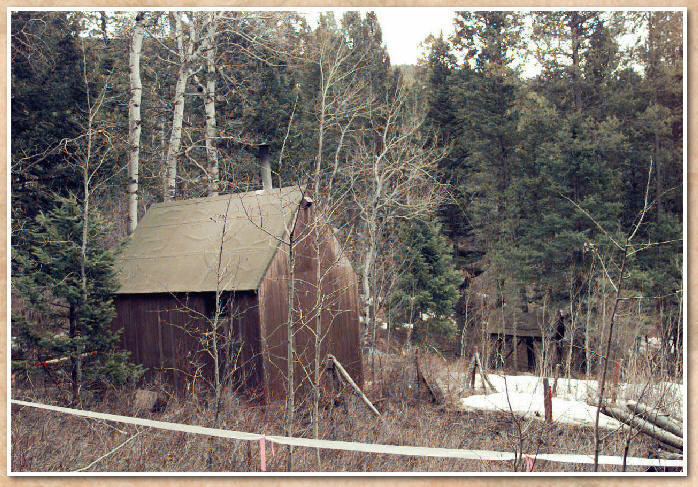 Do Native Americans still live in teepees up there?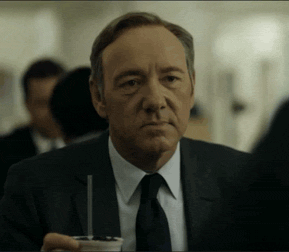 Is it really beautiful there?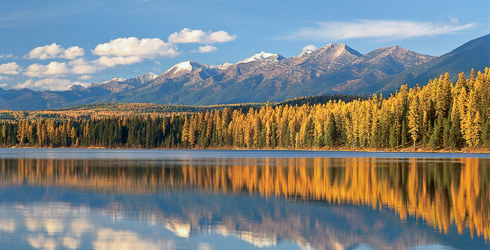 This post was created by a member of BuzzFeed Community, where anyone can post awesome lists and creations.
Learn more
or
post your buzz!