22 Reasons Spring Is The Absolute Worst
Get out of the game, spring.
2.
The weather can never decide what the hell it wants to do.
6.
At the first sign of good weather, every public place is packed with people.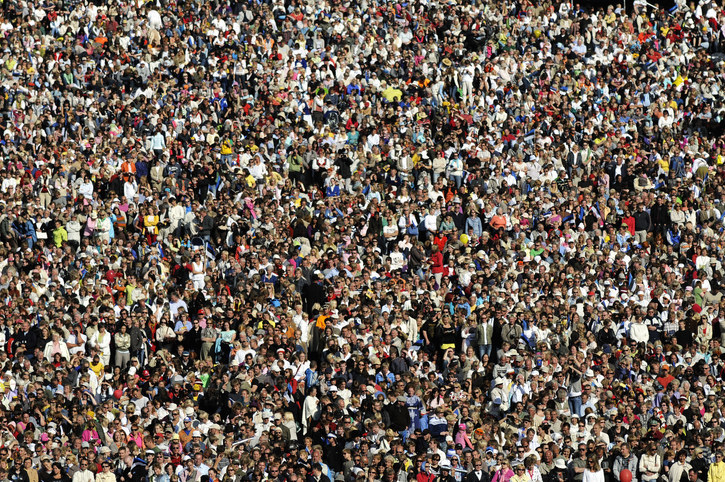 9.
The only thing worst than allergies is allergy tests.
14.
...and shaving your legs again...
15.
...and for some reason everyone thinks it's a good idea to start wearing flip-flops.
16.
You always seem to be stuck inside when it's nicest outside.
17.
Spring break is a joke.
18.
But thanks to mid-season replacements, so is staying in and watching TV.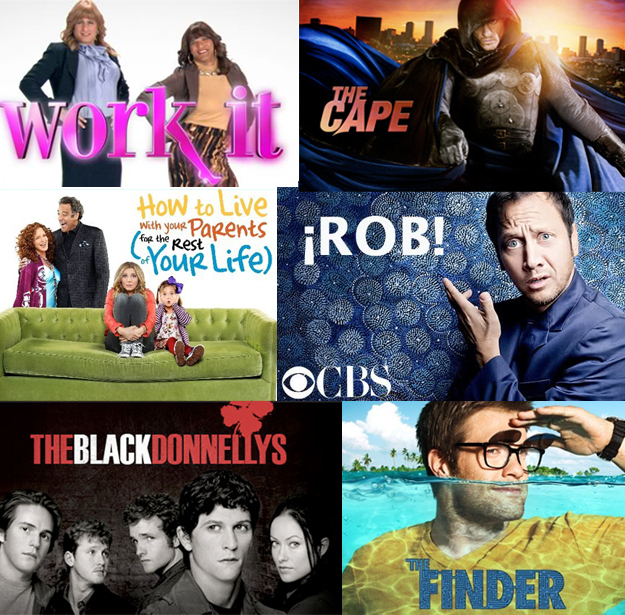 19.
If you do go outside, there are suddenly Frisbees flying fucking everywhere...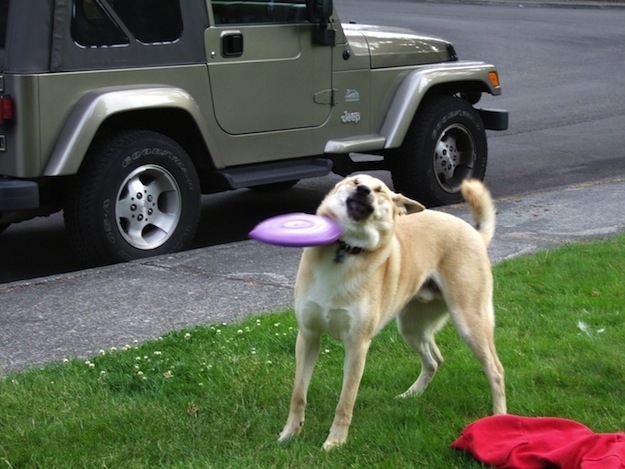 20.
...and those terrible-smelling trees everywhere...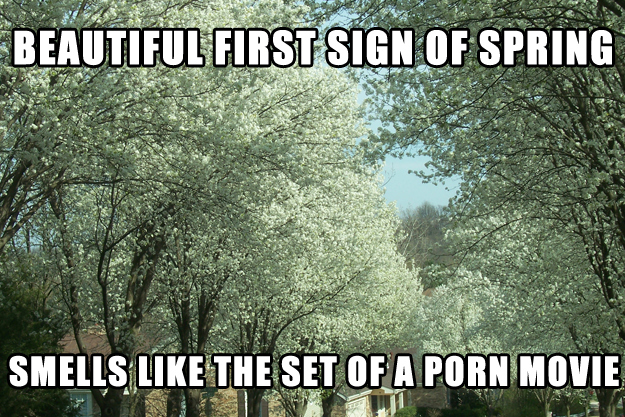 22.
Not to mention that it's tornado season.
In conclusion, spring sucks. Call me when it's summer.