19 People Who Just Want To Watch The World Burn
Children and grandparents get a pass. The rest of you are on notice.
1.
The person who thought this was a good idea for a tattoo.
2.
Anyone who spends any amount of time thinking about Minion bulges.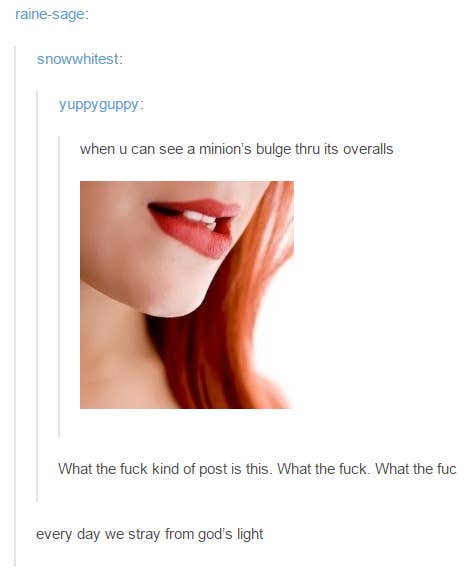 4.
And Adam Levine, for letting this happen.
5.
A. The person who is making these. B. The person who is buying and wearing them.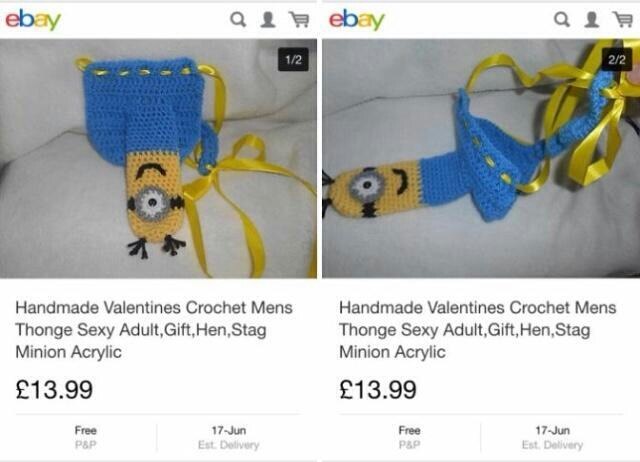 8.
This couple and their Minion-themed wedding. :(
9.
Anyone creating abominations like this.
10.
Face painters who insist on turning peoples' nightmares into realities.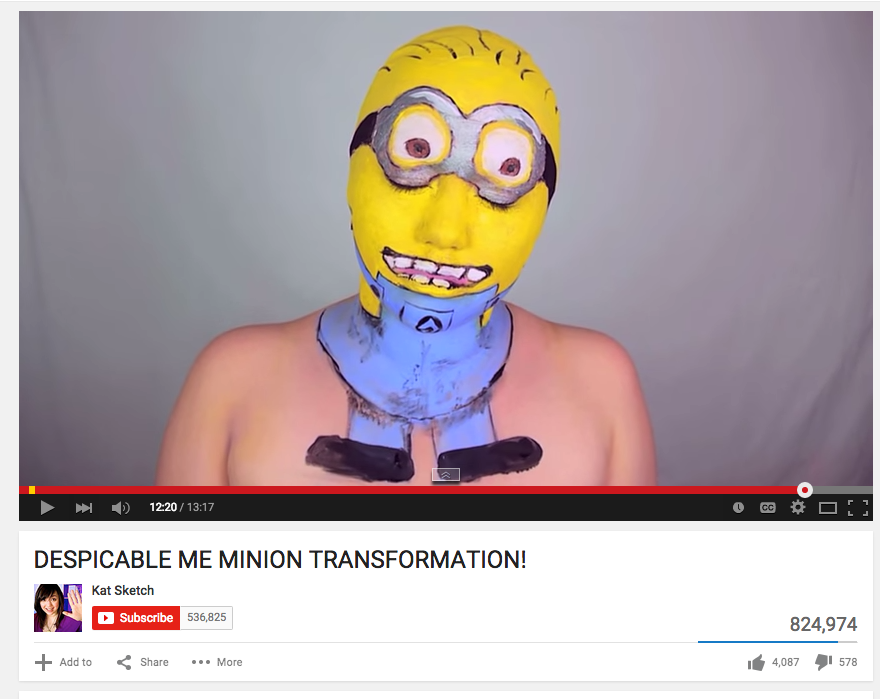 11.
13.
Whichever exec decided to ruin perfectly good McDonald's french fries.
15.
The farmer responsible for this pun.