1.
Ordering fries without salt is one of the most inconvenient things you can do.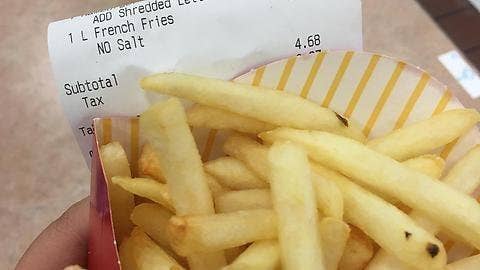 2.
(Of course, it's also the best way to ensure you're getting the freshest fries possible.)
3.
Filet-O-Fish sandwiches are also a hassle.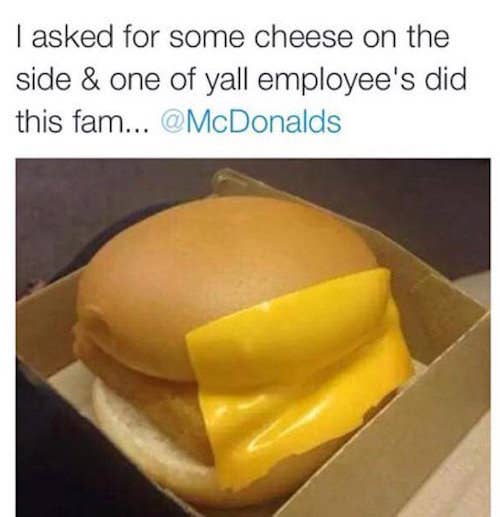 4.
Happy Meals are probably the biggest pain though.
5.
Drive-thru is the top priority.
6.
Employees don't care that you put soda in your water cup.
7.
If you order something special, expect it to take longer.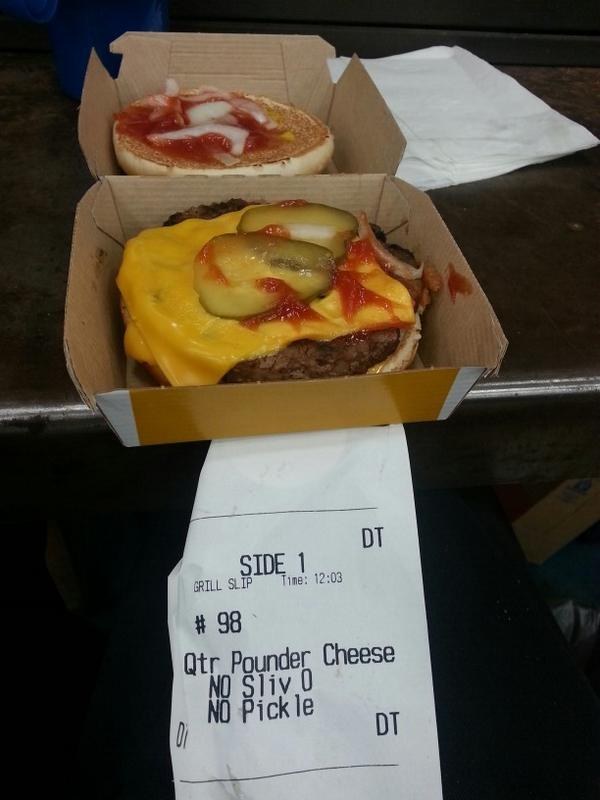 8.
You best be ready when you get to the counter to order.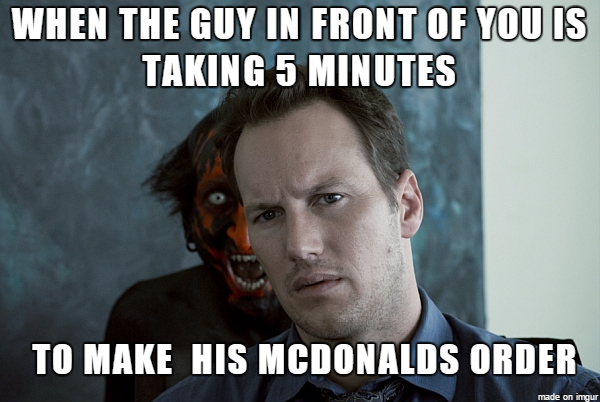 9.
It's really annoying that you don't understand how the meal combos work.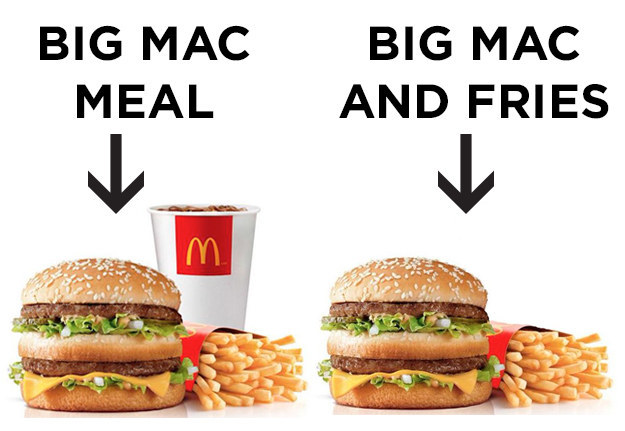 10.
Employees secretly hope you won't come to their register.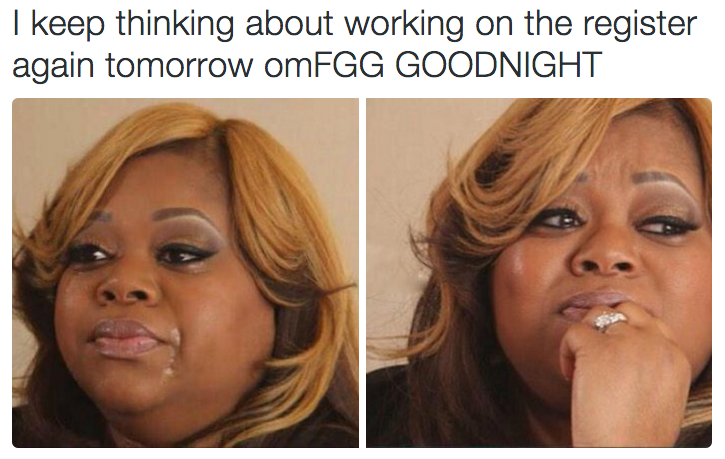 11.
Employees find ways to entertain themselves during long shifts.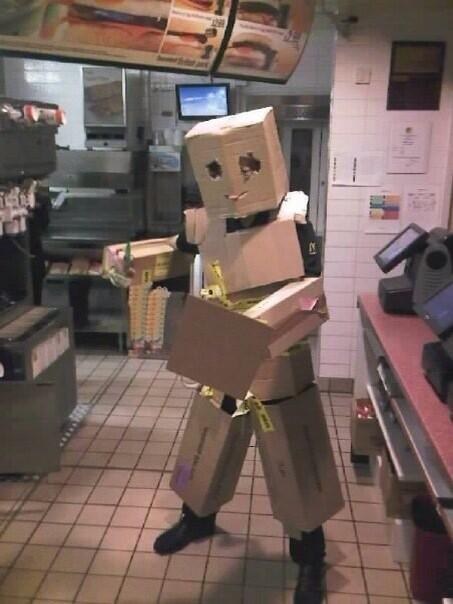 12.
Lobby is the choicest job.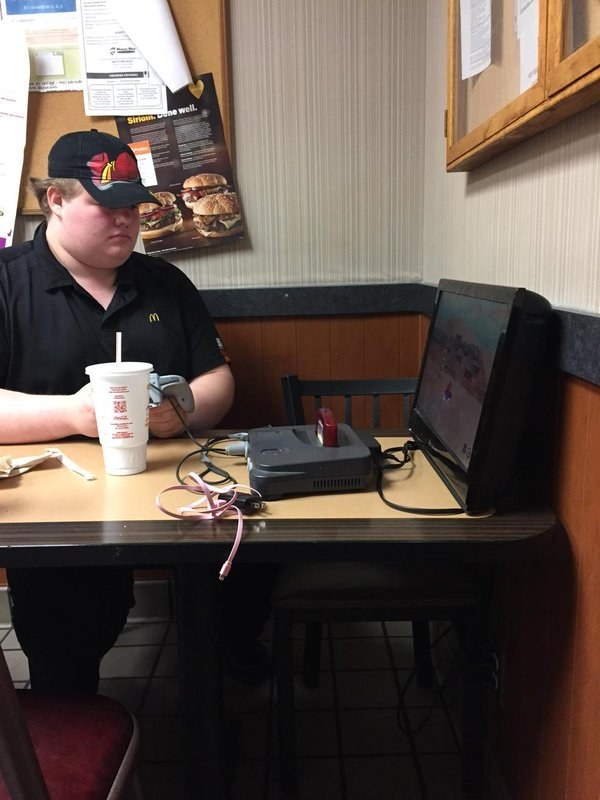 13.
It's actually really clean behind the counter.
14.
Employees get to eat all the leftover food at the end of the night.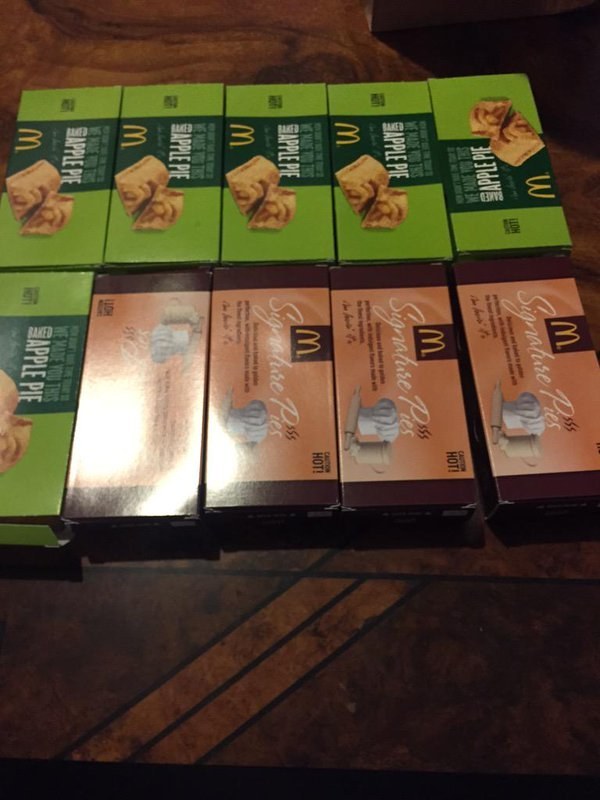 15.
Employees sneaks tons of fries and nuggets during their shifts.
16.
They even invent secret menu items when nobody is looking.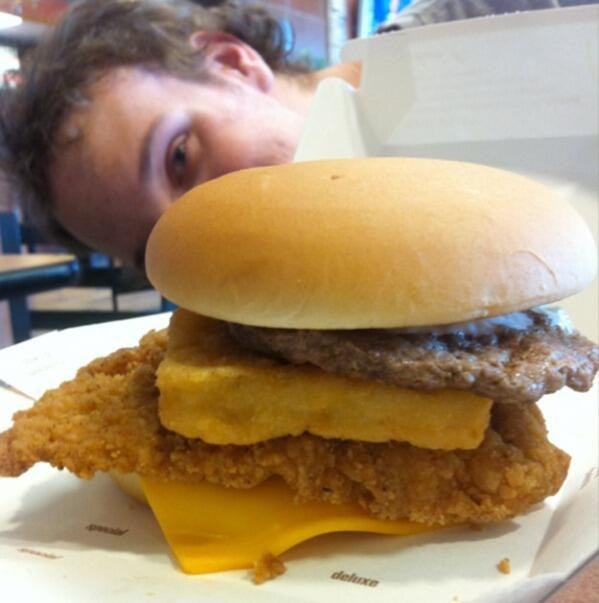 17.
Yes, they know about the "McGangbang," and no, they won't make you one.
18.
For the most part, adding and subtracting condiments and toppings doesn't affect the price of a sandwich.
19.
If you ask nicely, you can probably get that extra sauce for free.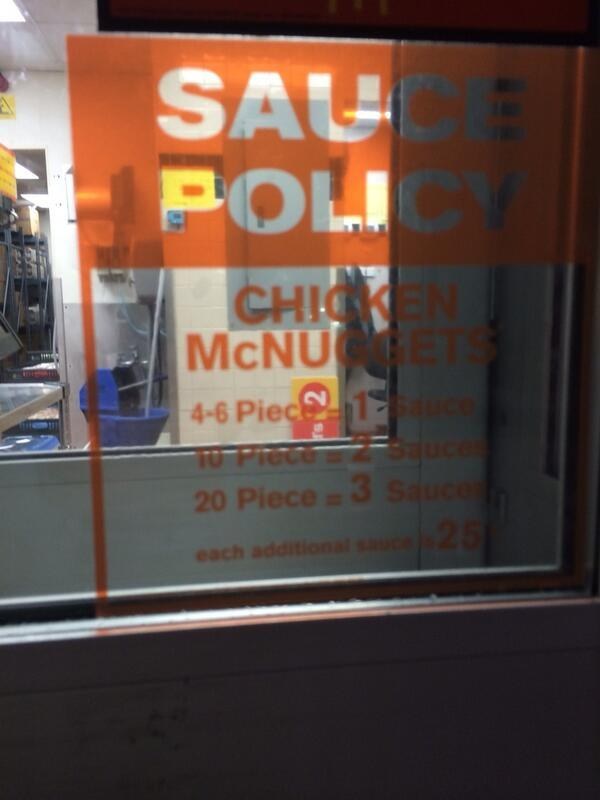 20.
Employees cheat at McDonald's Monopoly.
21.
Employees don't screw with your food.