1.
At first, you thought there was no way that just happened.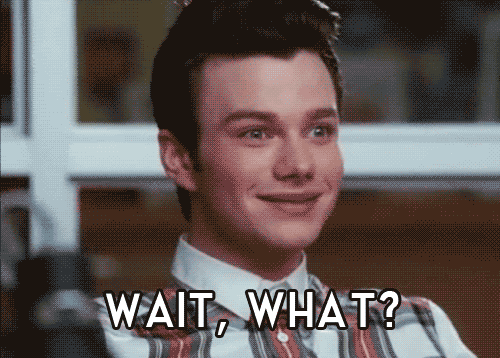 2.
Then, you started freaking out.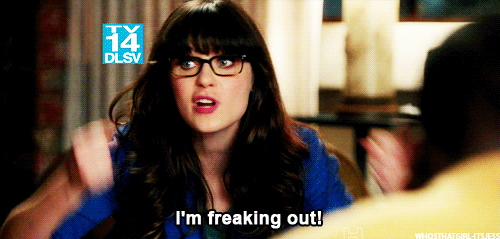 3.
It was true. Will Gardner was dead.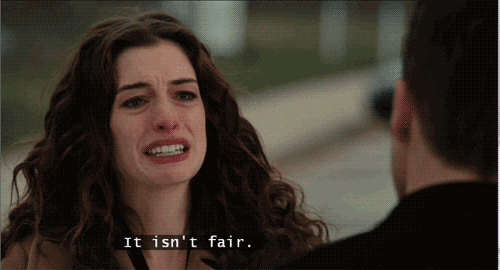 4.
Cue all the tears.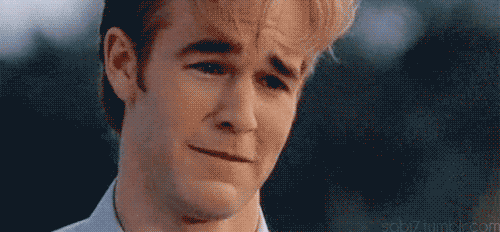 5.
You tried to pull yourself together. After all, it is just a TV show.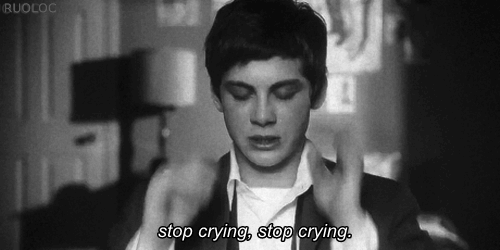 6.
You regained some composure.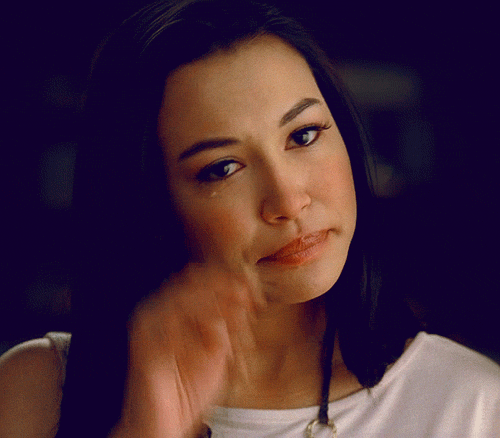 7.
Then, you played it back just to make sure it was real.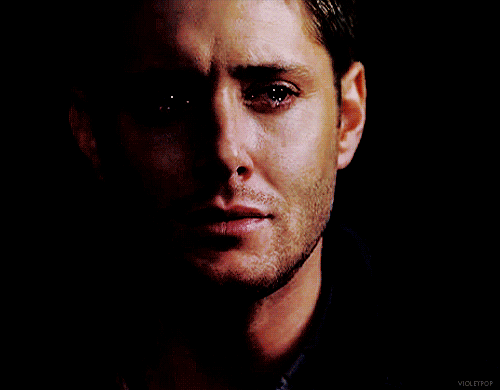 8.
And then you lost it again because you realized Alicia doesn't know yet.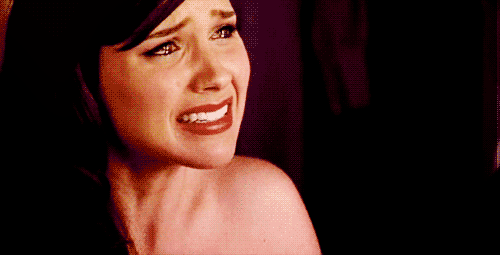 9.
RIP Will Gardner. You will be dearly missed.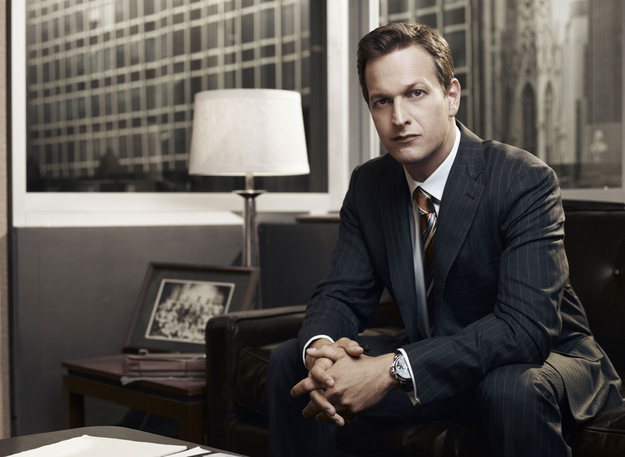 This post was created by a member of BuzzFeed Community, where anyone can post awesome lists and creations.
Learn more
or
post your buzz!