Not only did Miriam save Moses from drowning, she helped him lead the Israelites out of their imprisonment in Egypt. During the time when Israel was ruled by judges rather than monarchs, Deborah was an influential female judge. And Esther was an Israelite who became the queen of Persia.
Like these great women of the Bible, these are eight Christian women who have forged their own paths as media leaders.
Suzanne Spurgeon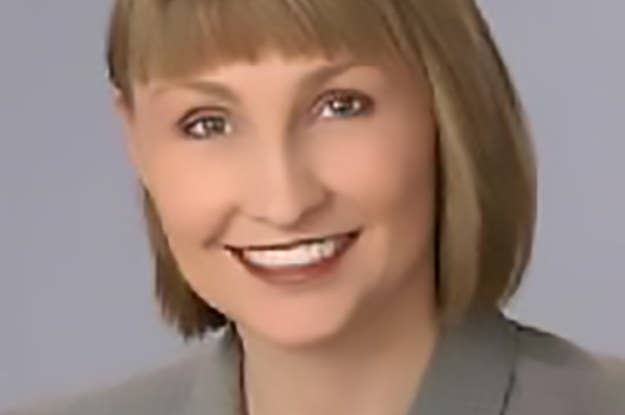 Deborah Smith Pegues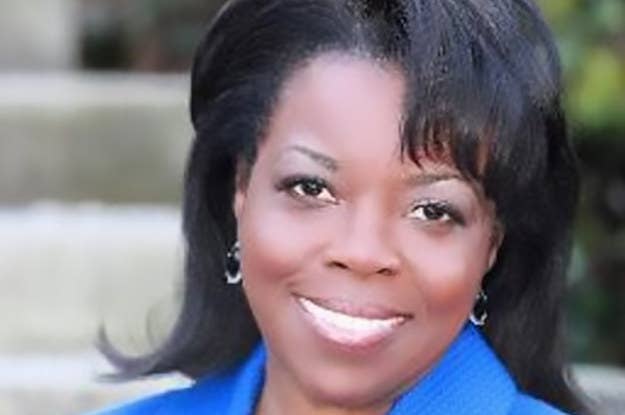 Bella Shaw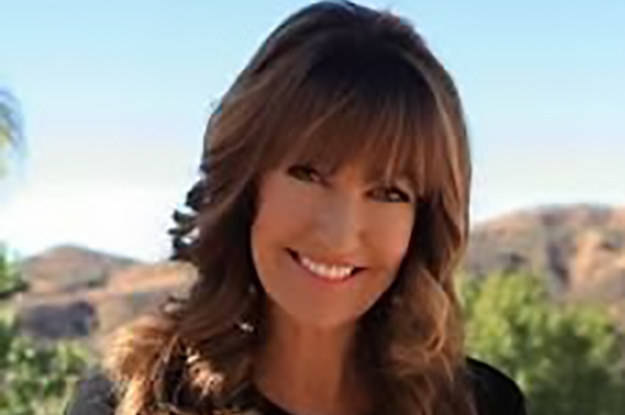 Marion Pyle
Reverend Diane Gardner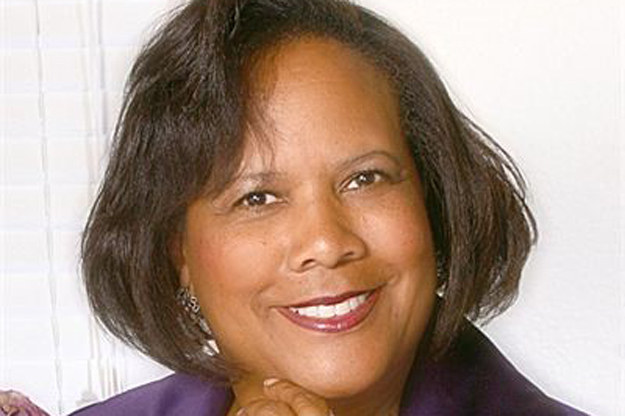 Carol Doyel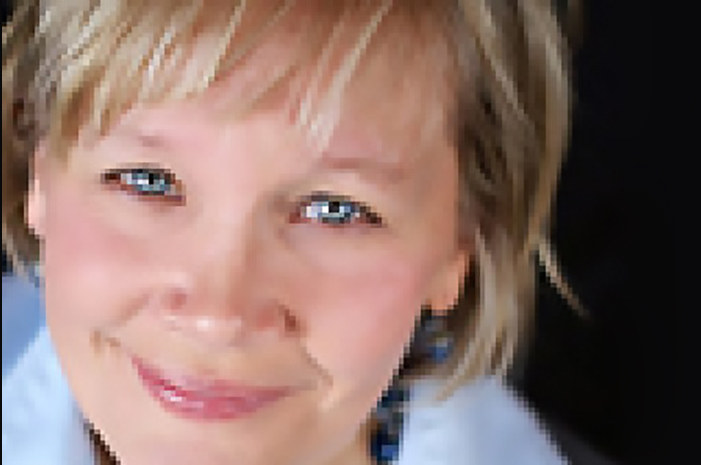 Dorothy-Inez Del Tufo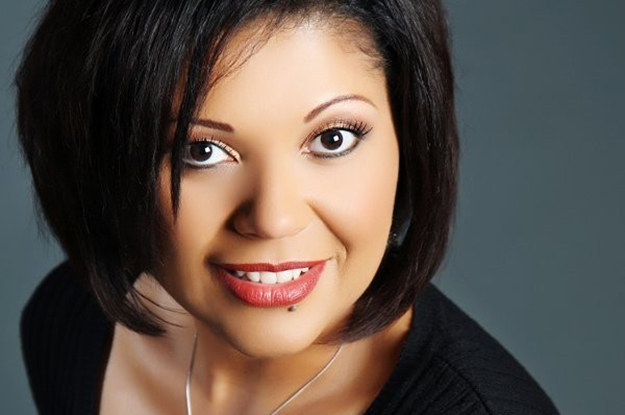 Denise Wacker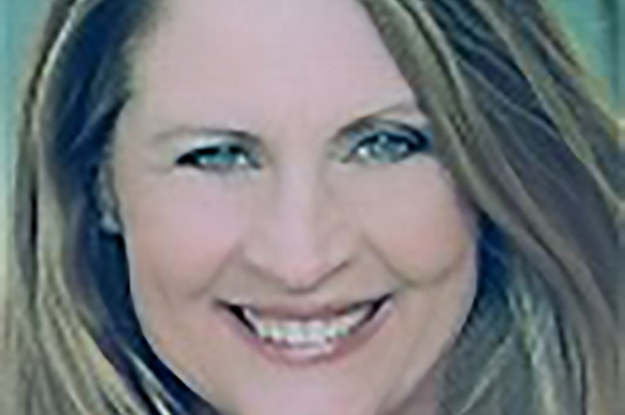 Conclusion
Due to their media influence and impact on the world, each of these Christian women in media are worthy of admiration. These are ladies to watch, especially over the next few years.