As conversations across the country move to the topic of Black history this month, I'm arming myself with book recommendations — must-reads, if you will! One of the most impactful ways to experience and learn about a community is stepping into their shoes through literature. Someone far wiser than me once said, "reading breeds empathy." And there are a plethora of books by Black creators to choose from. So, as you're stacking those shelves with shiny new books, go ahead and grab these, too!
Understanding that palettes vary, I curated an expansive list with some books you might have heard of and others you may have not. This isn't an exhaustive list by any means, but here are 25 of my faves. From light-hearted magical adventures to social justice contemporaries to essay collections, there's something for everyone here.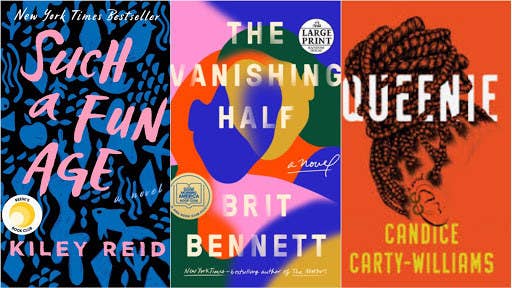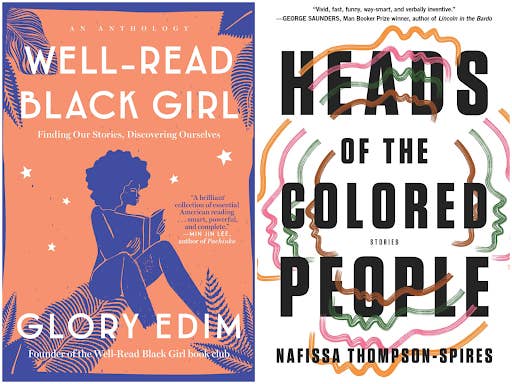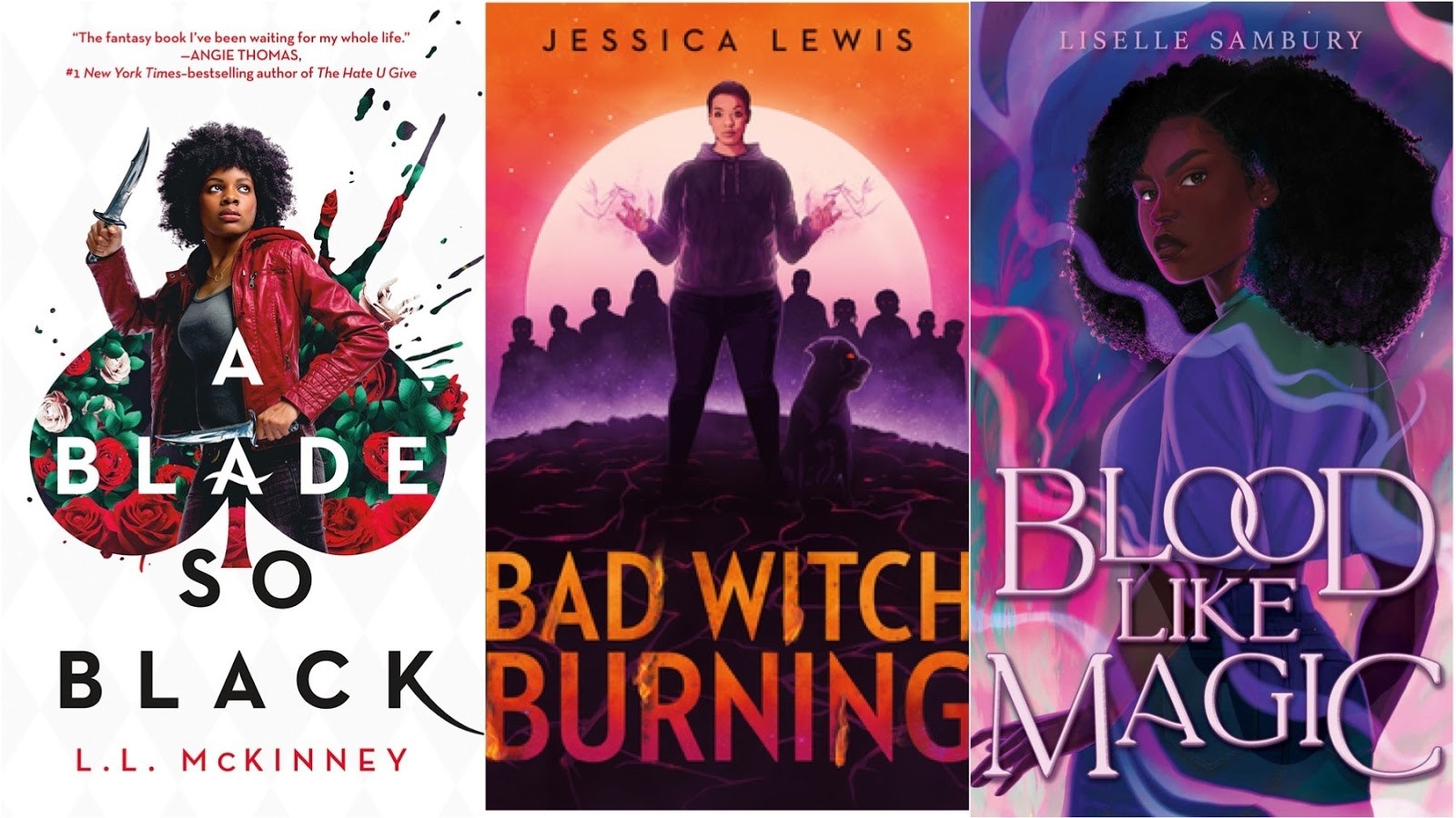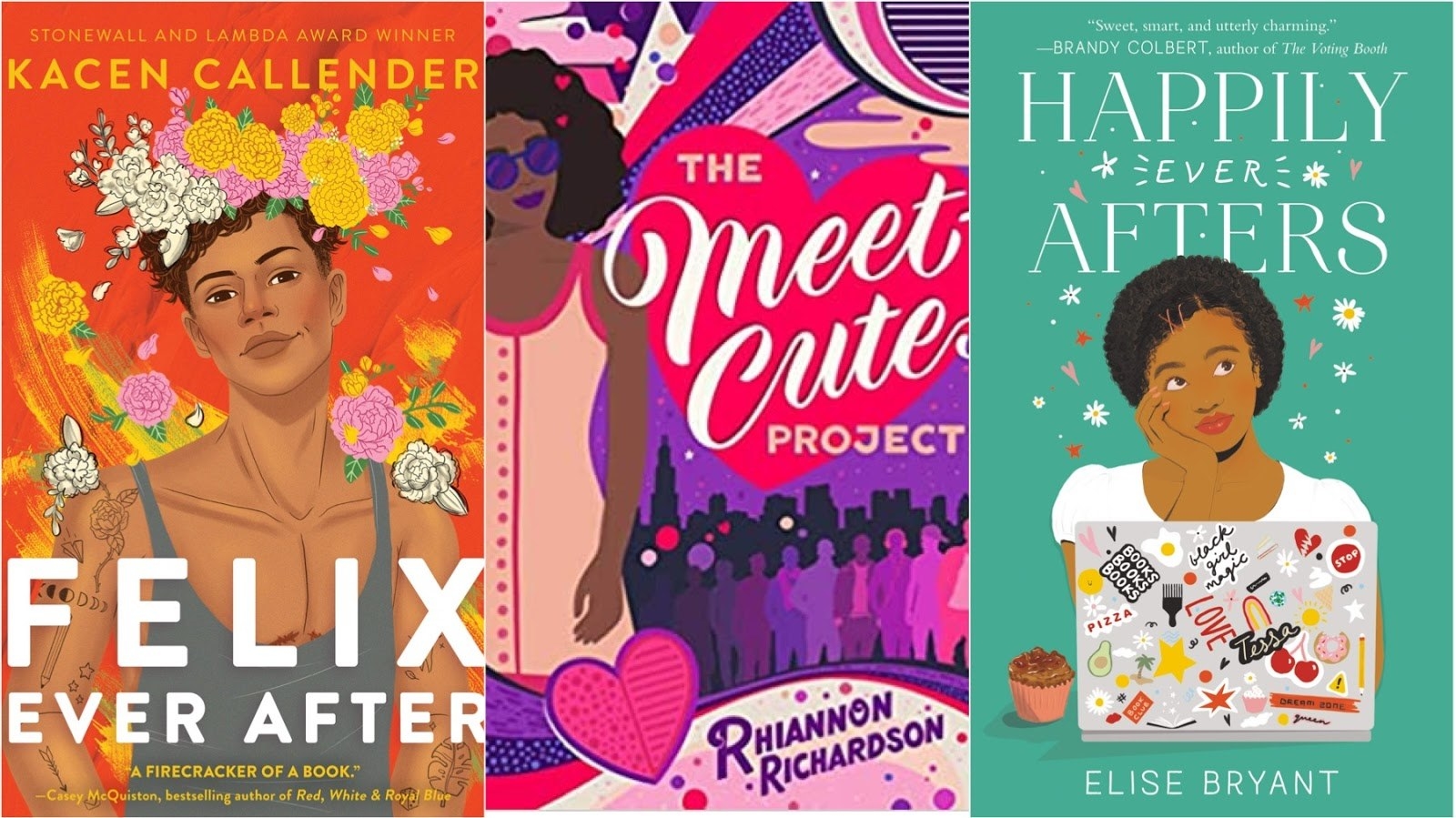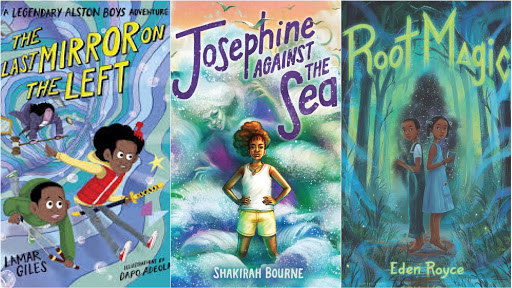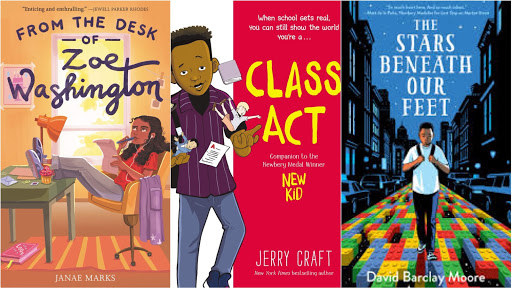 J.Elle is the New York Times bestselling author of Wings of Ebony and its forthcoming sequel. She is also the author of Park Row Magic Academy, a forthcoming middle grade series about an inner-city magic school, out with Bloomsbury in 2022.