Meet Reid Wiseman. He was one of several NASA astronauts aboard the International Space Station in 2014. While Wiseman was in space he managed to become a social media sensation, capturing on camera a multitude of events — from the Northern Lights to Hurricane Marie — and then sharing them with us Earthlings via interwebs.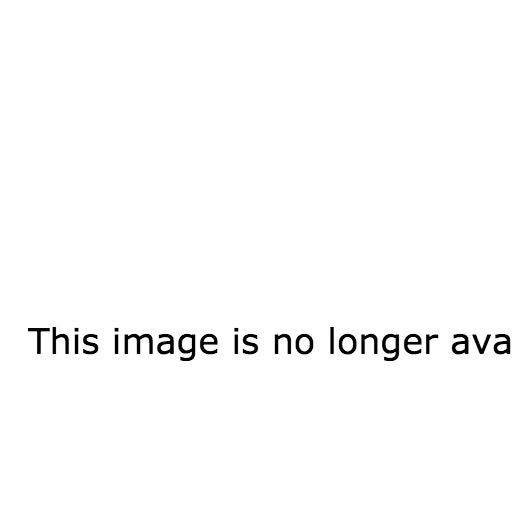 Thanks, Reid. Keep up the extraterrestrial tweets in 2015!