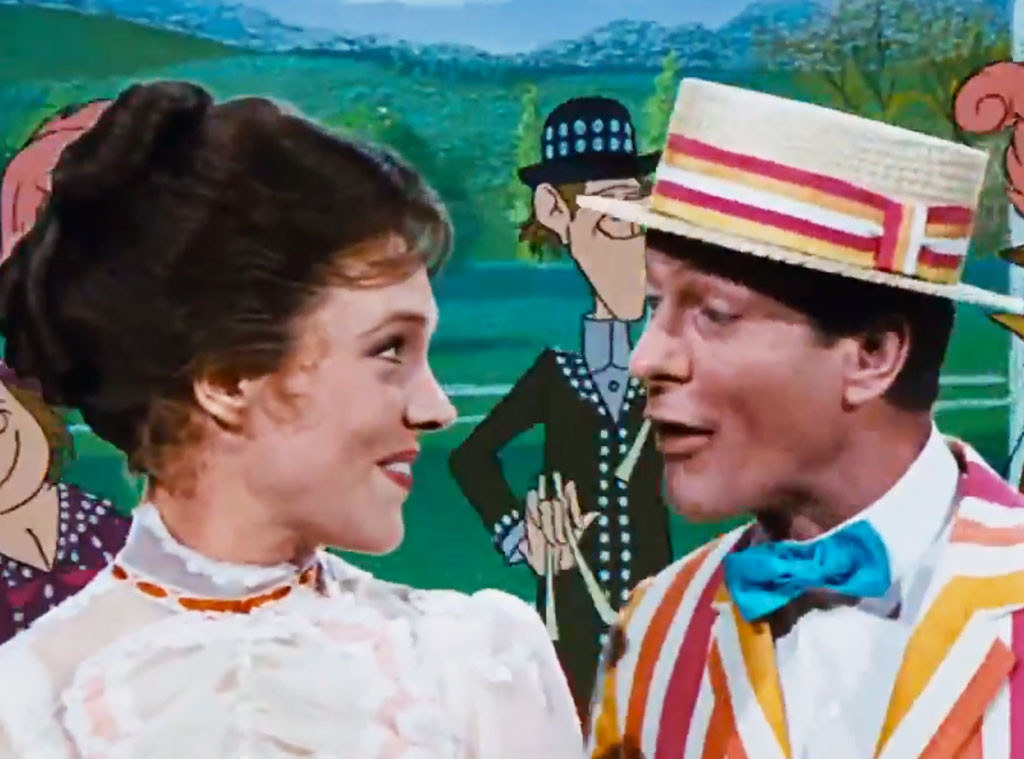 But you can't just bring a classic film back to life without some serious backlash. Twitter is absolutely pissed about the idea of Disney messing with Andrews' famous character "Don't fix what isn't broken"??.
Here What People on Twitter had to say:
Christopher James @Chriskendle
My reaction when I heard Disney are remaking Mary Poppins pic.twitter.com/Tos0MOtKg5
Paula Poundstone ✔ @paulapoundstone
It should not even be legal to make a new MARY POPPINS film. If there is an after life, Ed Wynn is not laughing.
Norm Schrager @MeetInTheLobby
I know who should play #Marypoppins. Julie Andrews. In the 1964 film.
SO What DO YOU THINK LEAVE YOUR COMMENTS!!!!
This post was created by a member of BuzzFeed Community, where anyone can post awesome lists and creations.
Learn more
or
post your buzz!