No matter how well you think you know a person, you don't know shit until you live with them.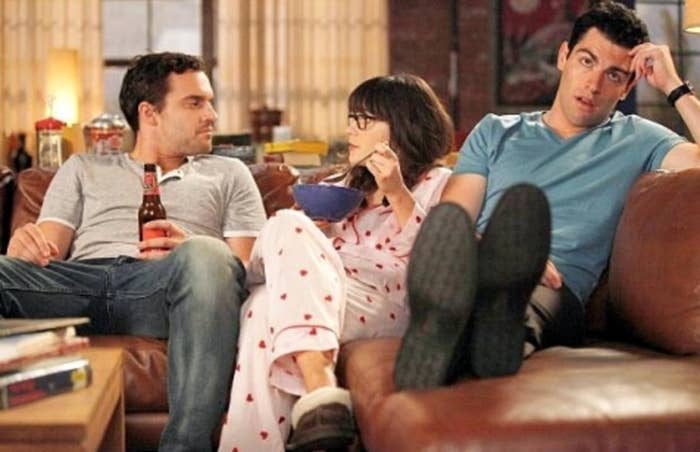 And if you're not careful, you can go from being someone's best friend...
To being their worst enemy.
AND YOU'RE STUCK UNDER THE SAME ROOF.
If you've ever successfully navigated a roomie relationship, we want to know your tricks!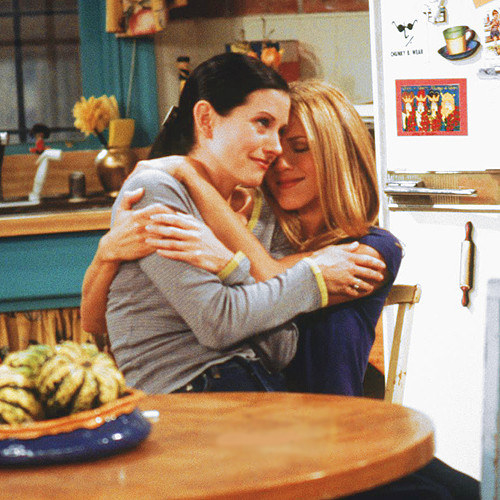 Do you have a Chores Chart to keep the place clean?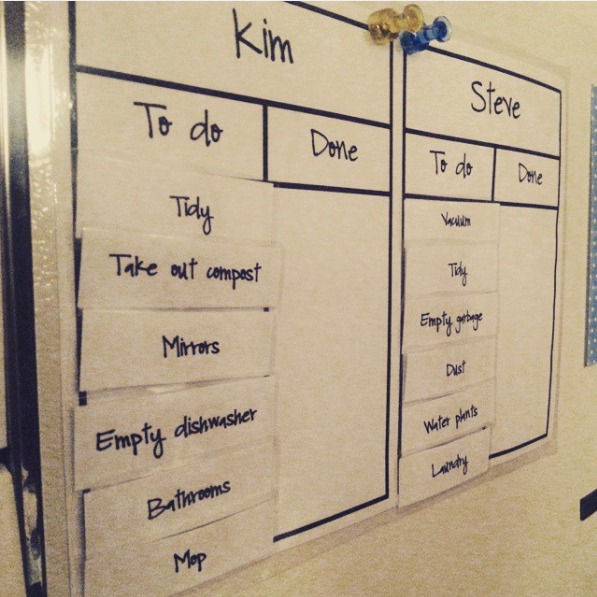 Are you a master in the art of communication?
Tell us your best tips for being a good roommate in the comments!