What's Your Best Tip For Successfully Living With Someone Else?
Living with someone doesn't have to be the worst.
No matter how well you think you know a person, you don't know shit until you live with them.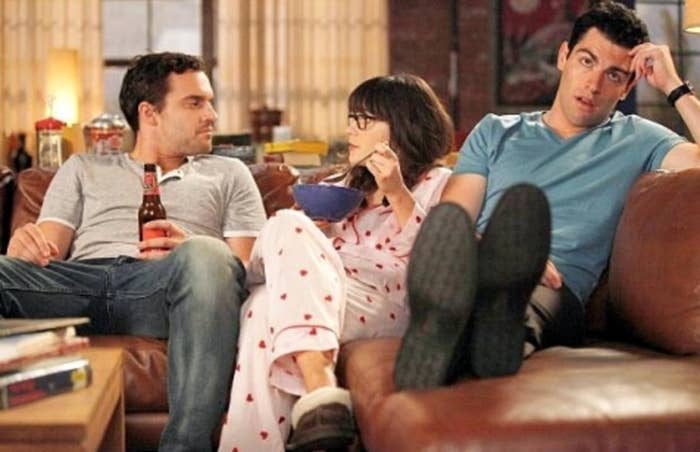 If you've ever successfully navigated a roomie relationship, we want to know your tricks!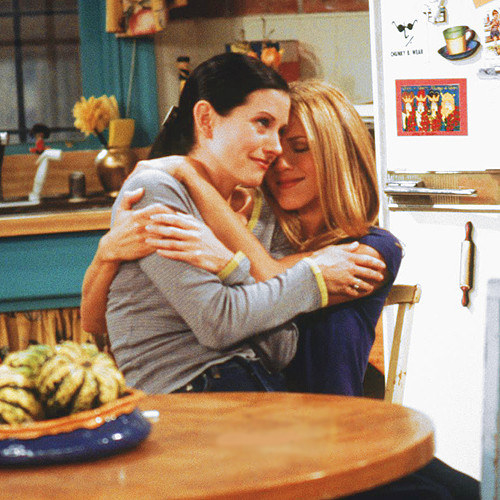 Tell us your best tips for being a good roommate in the comments!