1.
The Olympics are one of the most emotionally charged events we have in the world.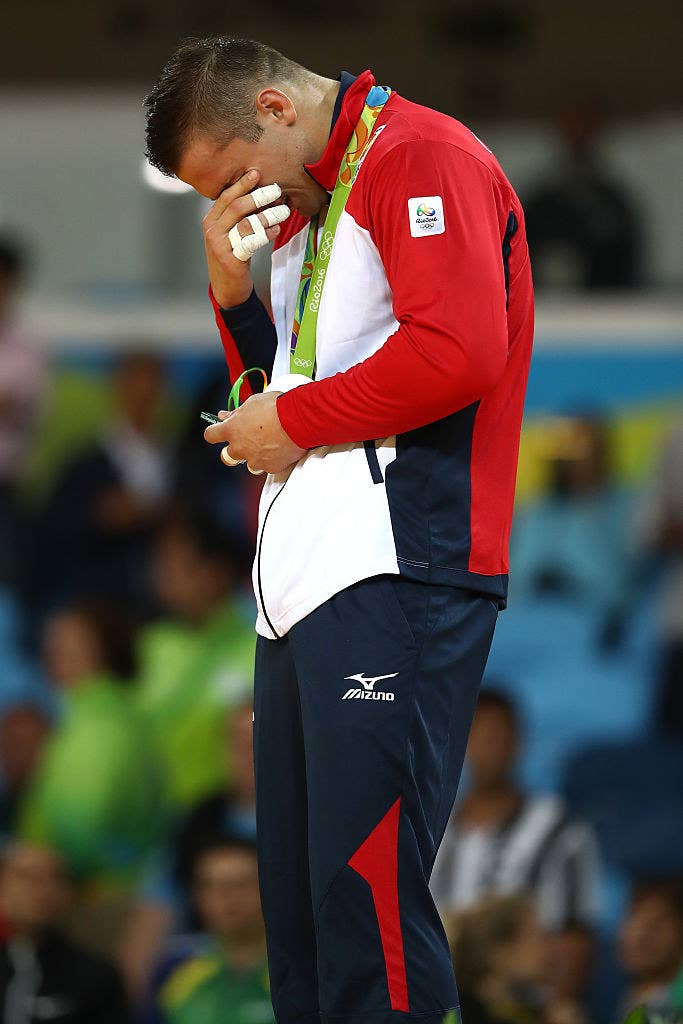 2.
This is not just a game of pick-up basketball with your friends on a Sunday.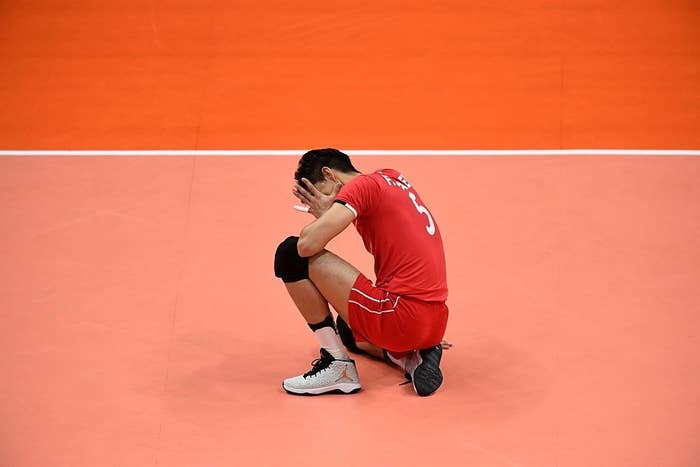 3.
This is something athletes have been training for for years.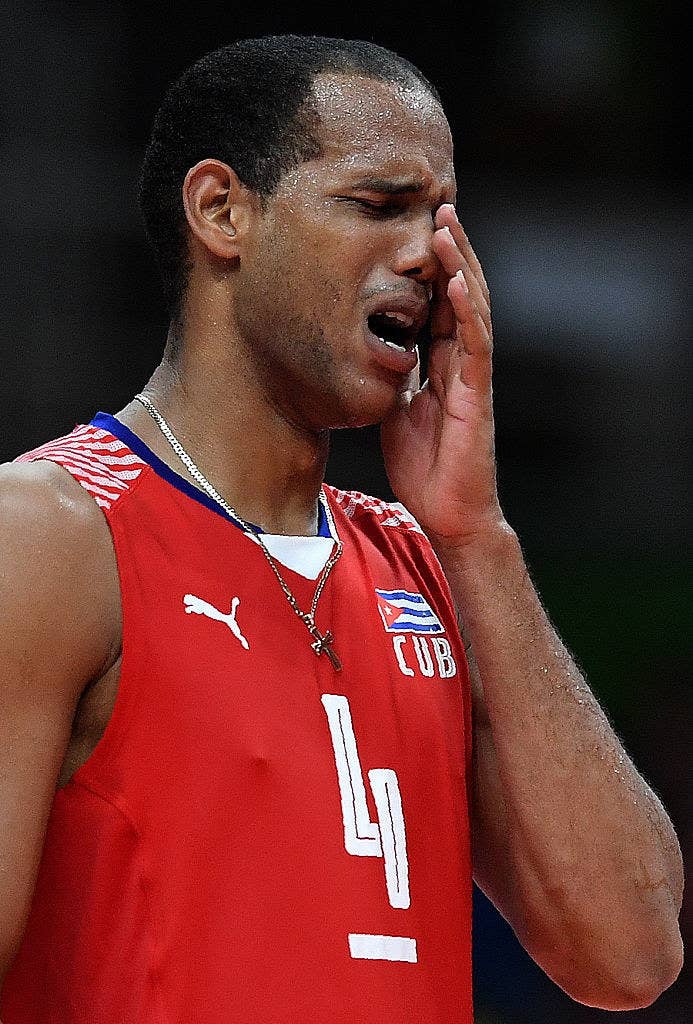 4.
In fact, many have been training their entire lives.
5.
And in the 2016 Summer Games, these athletes have spent their years in the 21st Century preparing for this moment.
6.
Friends have been cheering them on for years.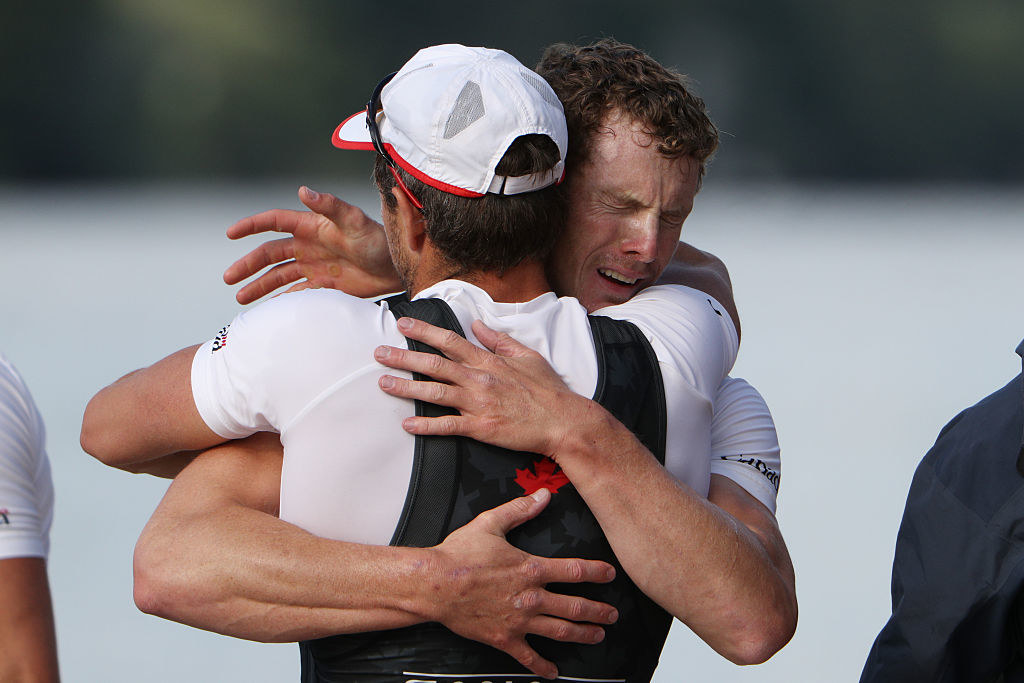 7.
Families have been relentlessly rooting for these superstars for decades.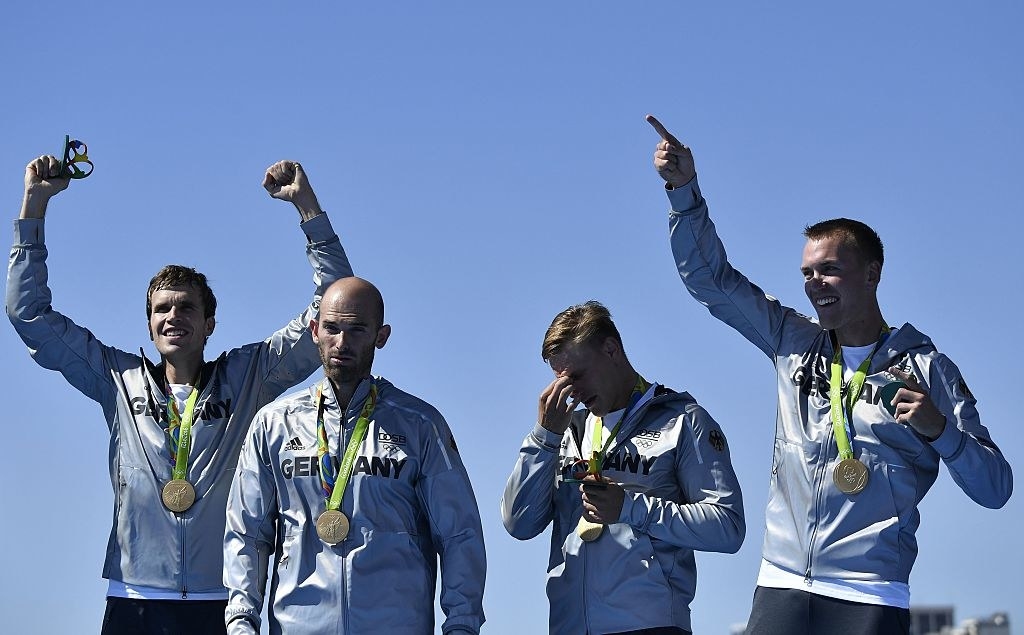 8.
And when it comes down to it, the emotion can be overwhelming.
9.
Think of all of the adrenaline it takes to perform at that level.
10.
Think of the courage athletes have to muster up to be competing at such a prestigious international event.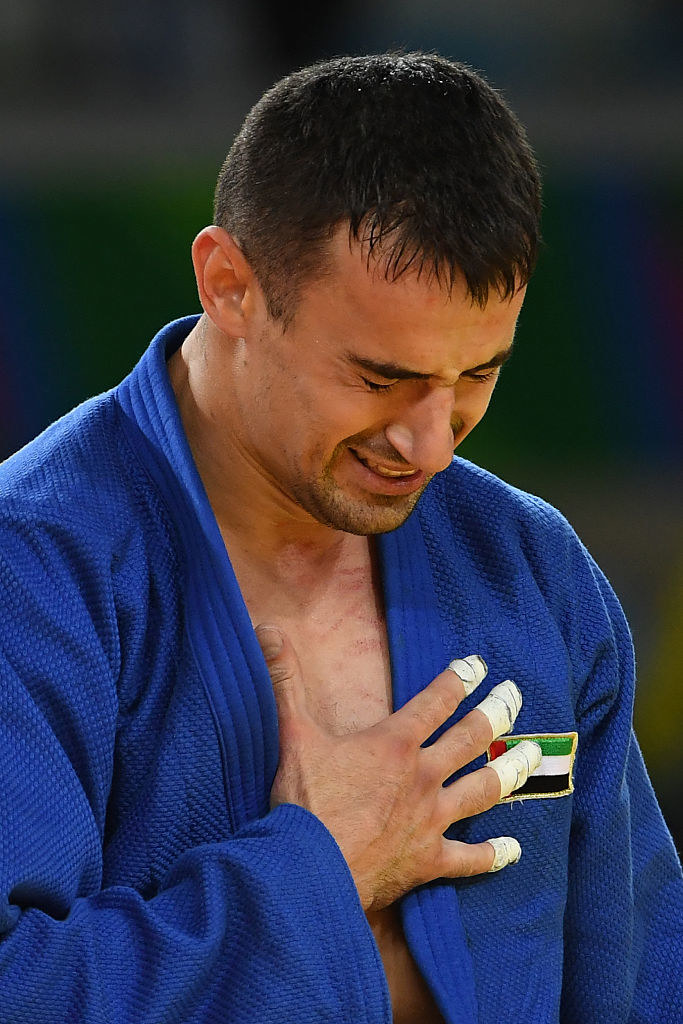 11.
They need to focus every ounce of energy into a few minutes that could change their lives.
12.
These athletes do nothing but eat, sleep, and breathe Olympics.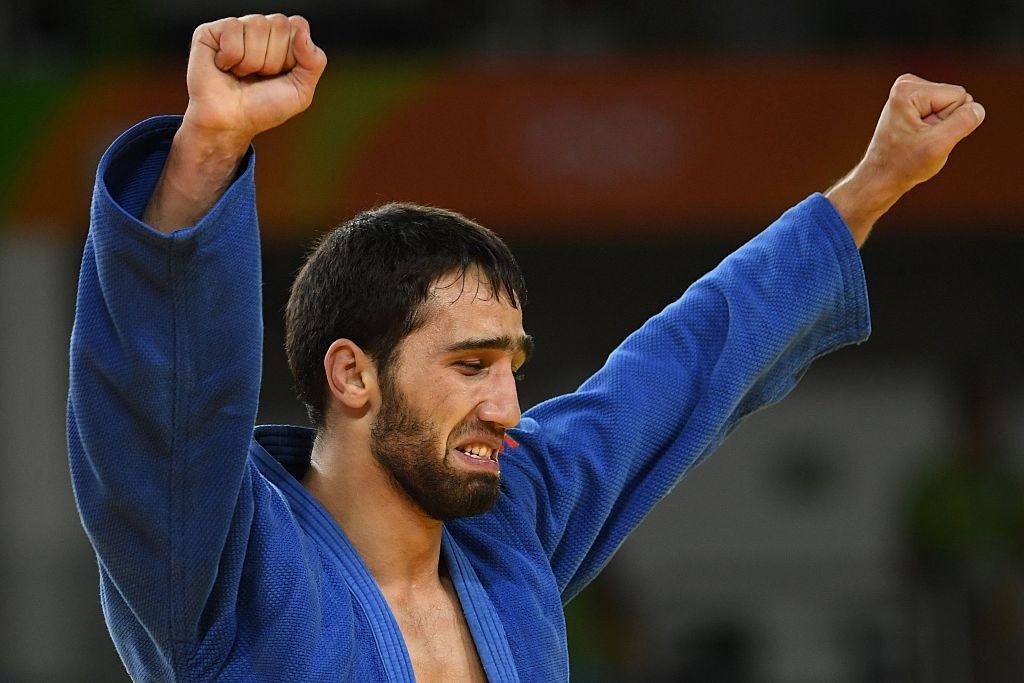 13.
Sometimes, the outcome is more than they had hoped for, and they're overcome with happiness.
14.
Other times, in their best effort to leave it all in Rio, something goes wrong and they're painfully hurt.
15.
Either way, competing in the Olympics means they're at the height of their emotions.
16.
They give the Games everything they've got.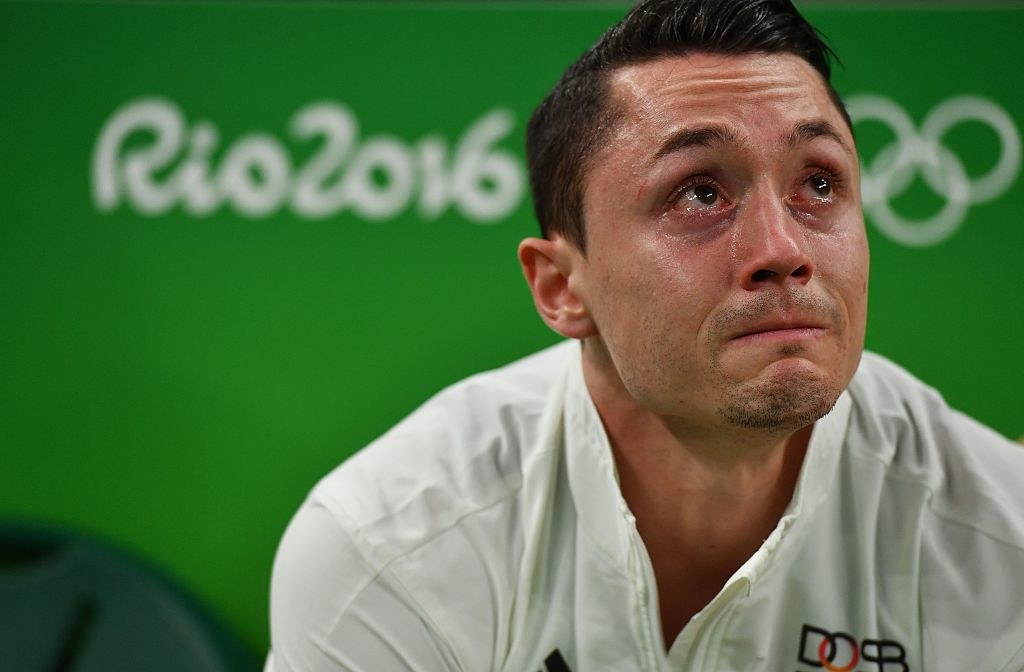 17.
These athletes do not just show up. They stand up.
18.
They push themselves to physical limits that seem impossible to the rest of us.
19.
So here's to them.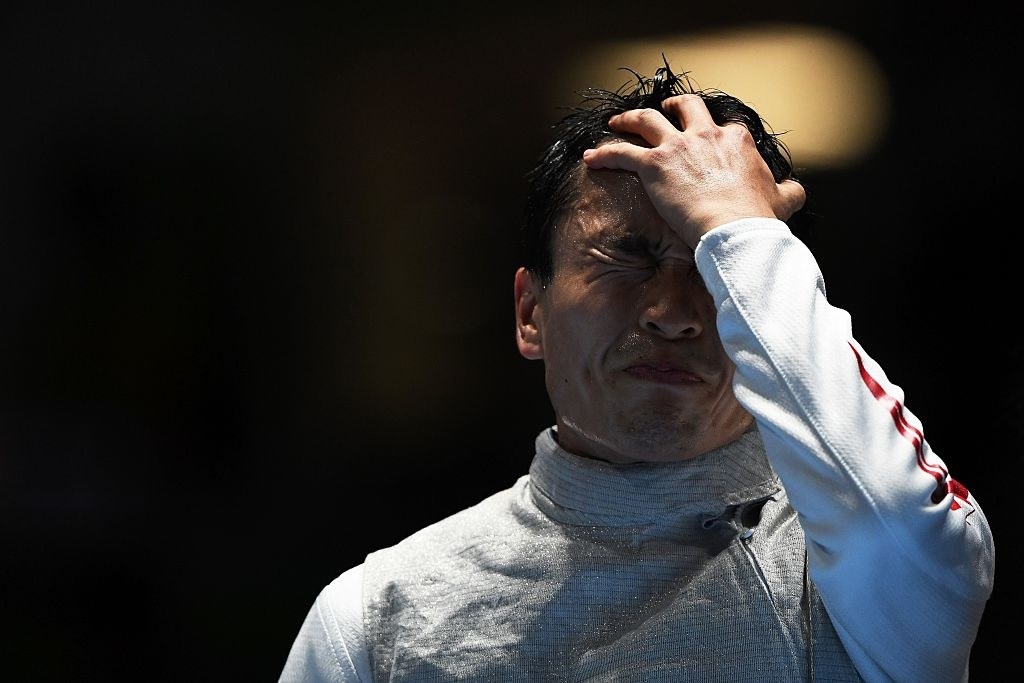 20.
Here's to the men who have trained too hard and worked for too long to conceal their emotions.
21.
May they walk away from Olympic village knowing they could not have possibly tried any harder.
Sign up for BuzzFeed's Rio Roundup newsletter to get the hottest news each day of the games!