If you haven't watched Netflix's Heartstopper yet, I implore you to check it out right now. It's absurdly sweet.
Based on Alice Oseman's webcomic of the same name, Heartstopper tells the coming-of-age story of a group of high school friends — many of whom happen to be queer. If high school drama isn't up your alley, that's perfectly fine, because this show has very little of it and instead focuses on friendships and first loves.
These are just a few moments from the show that I found way funnier than I ought to.
1.
When Tori had these reassuring words for her brother, Charlie

2.
When Olivia Colman showed up as Nick's mum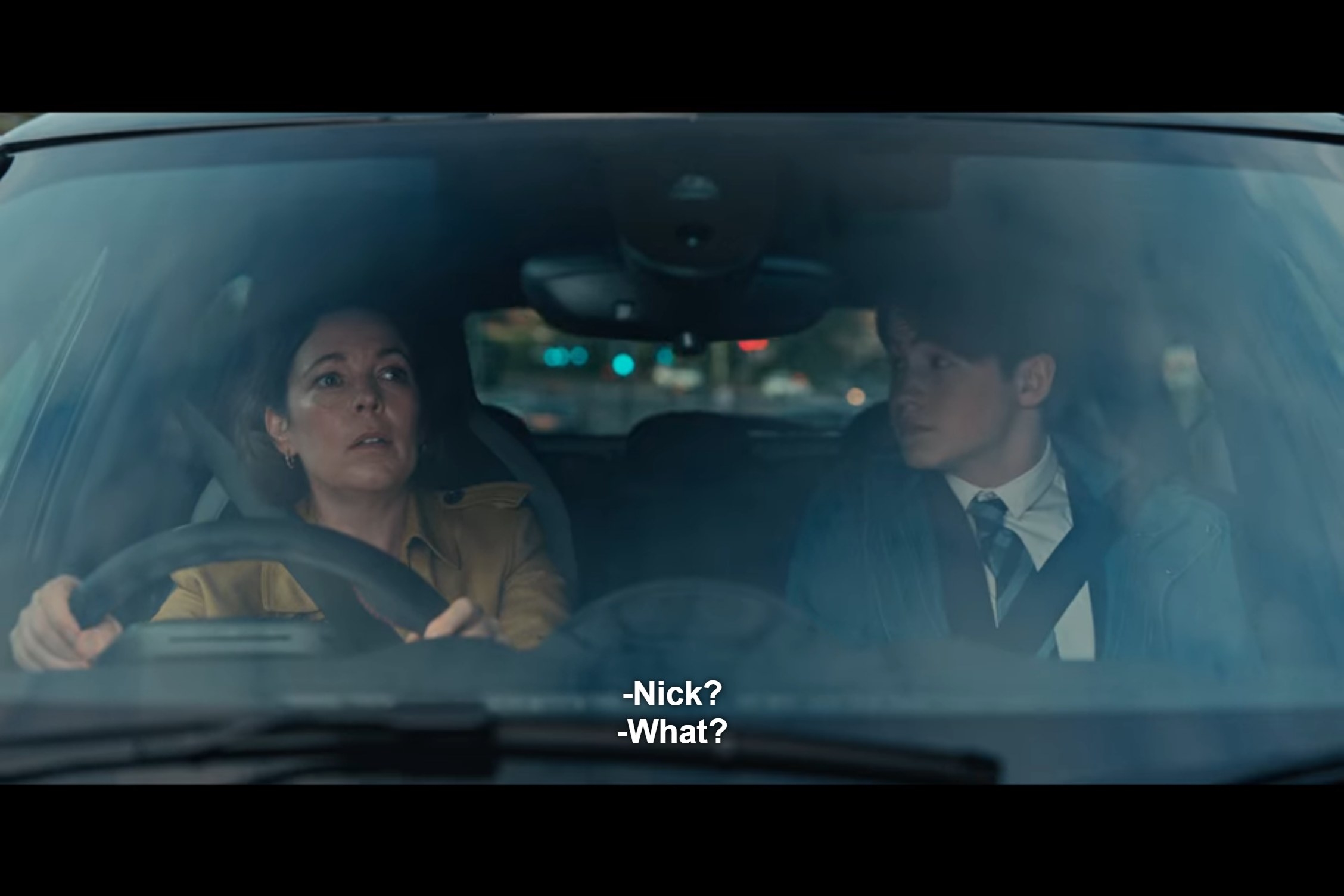 3.
This monogrammed mug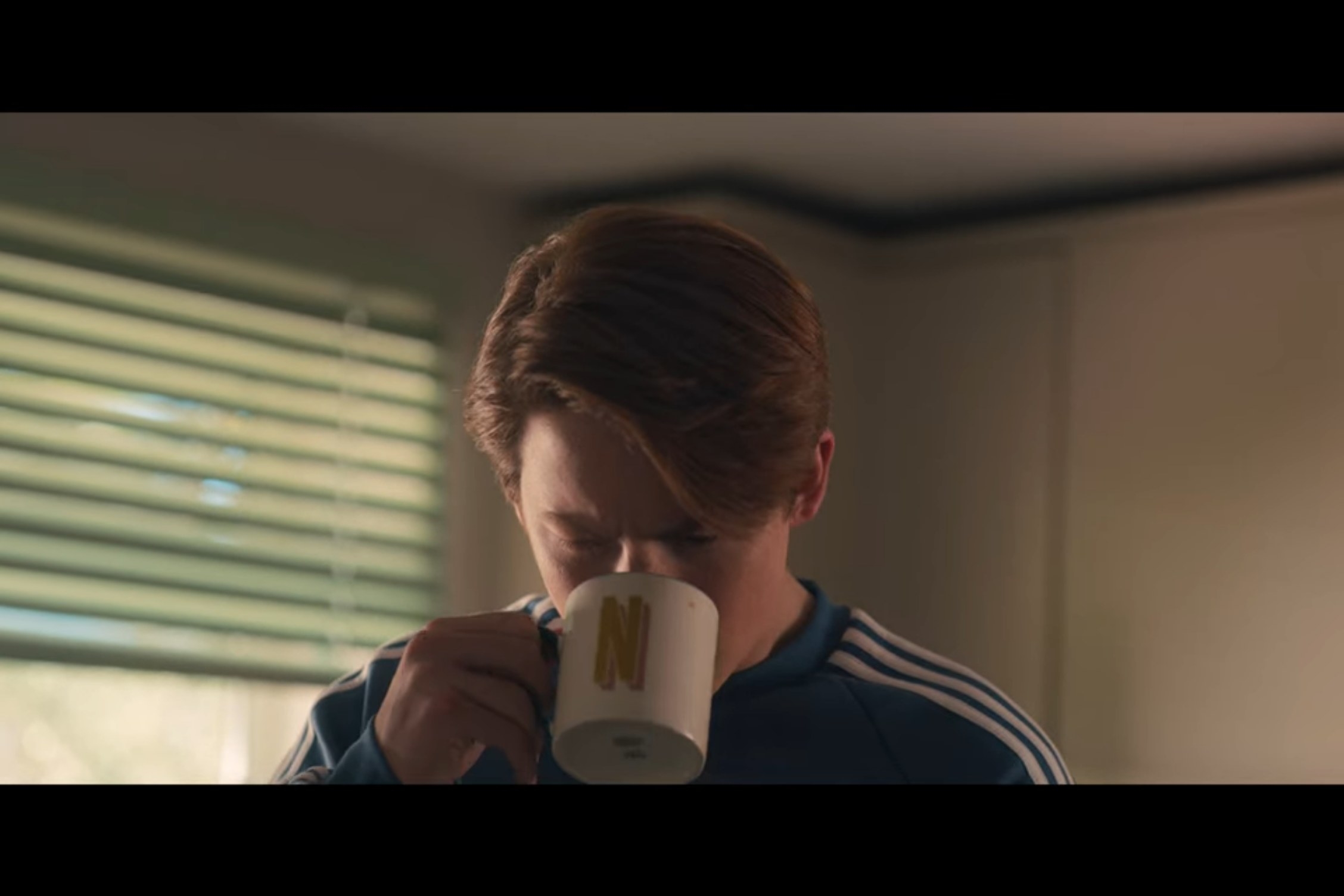 4.
This questionable question mark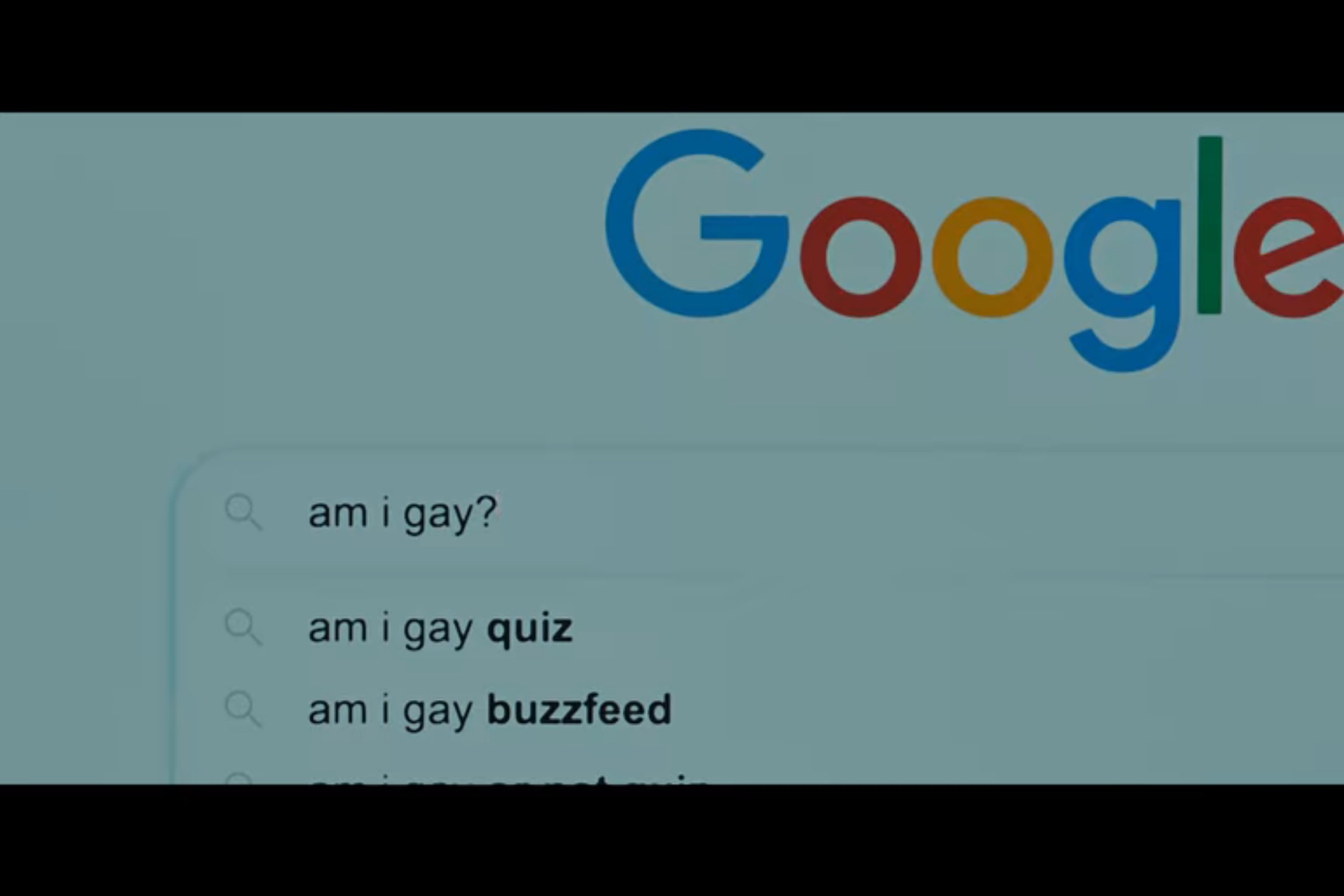 5.
This gay keyboard smash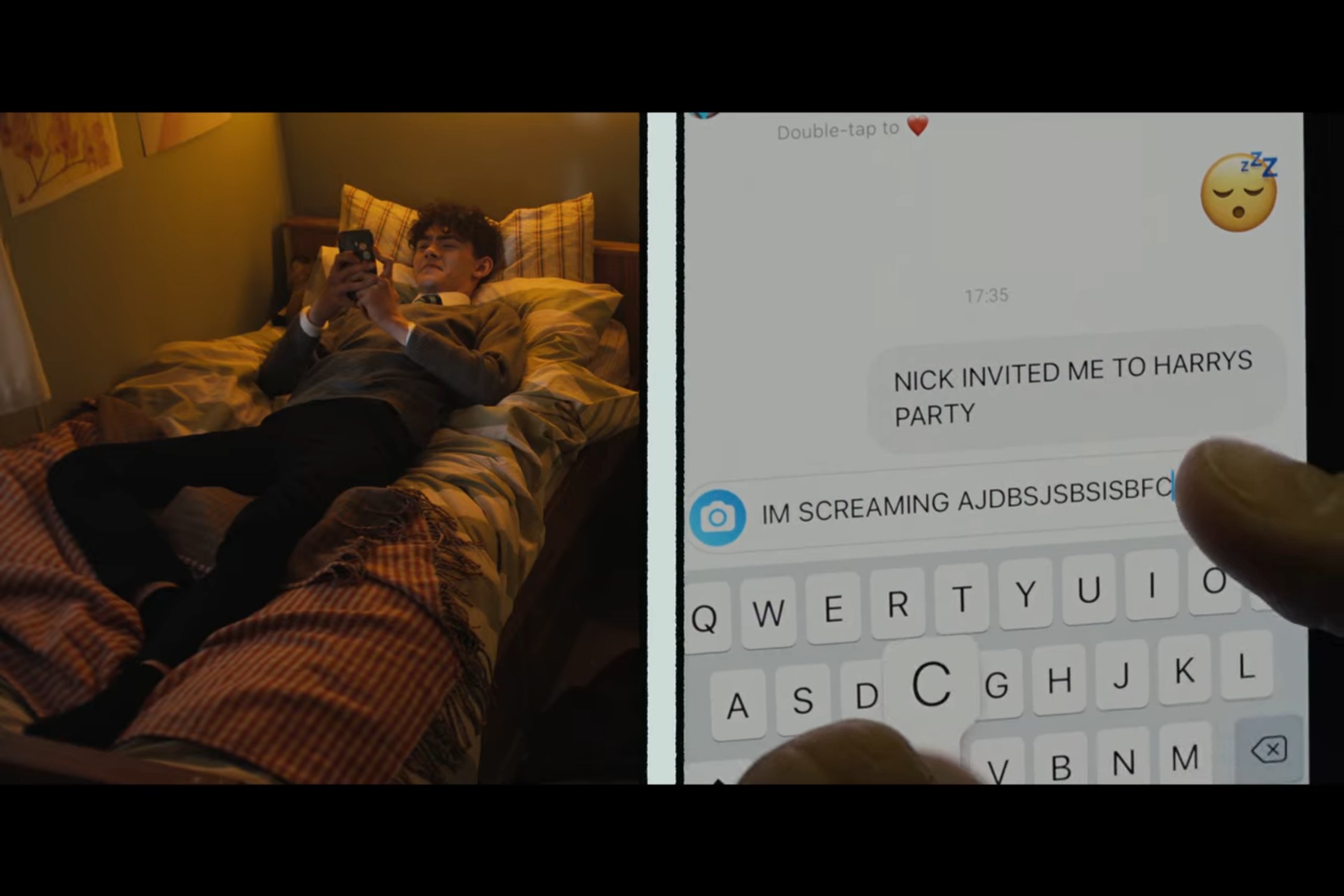 6.
These birthday buttons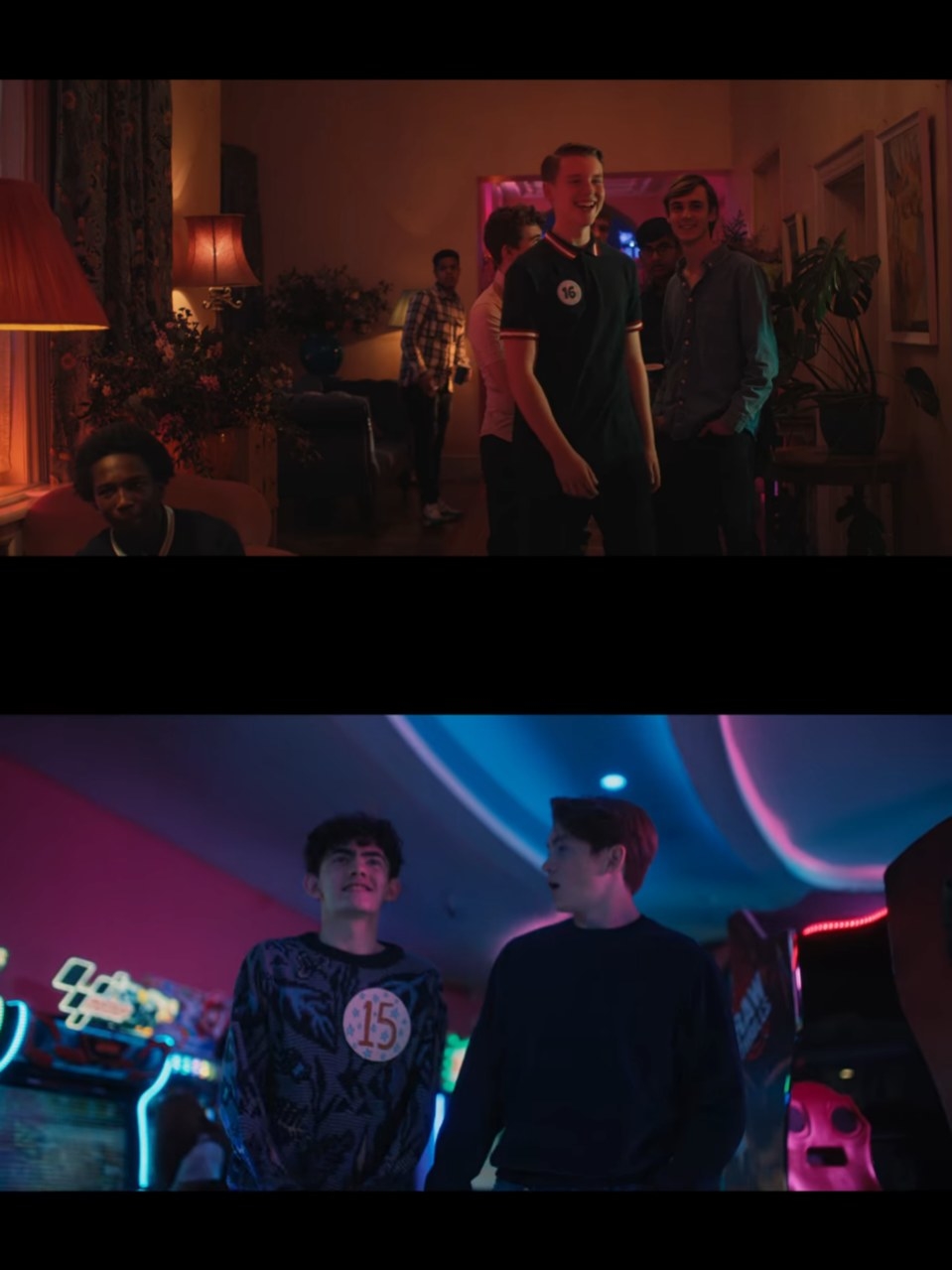 7.
When Nick showed up at Charlie's door soaking wet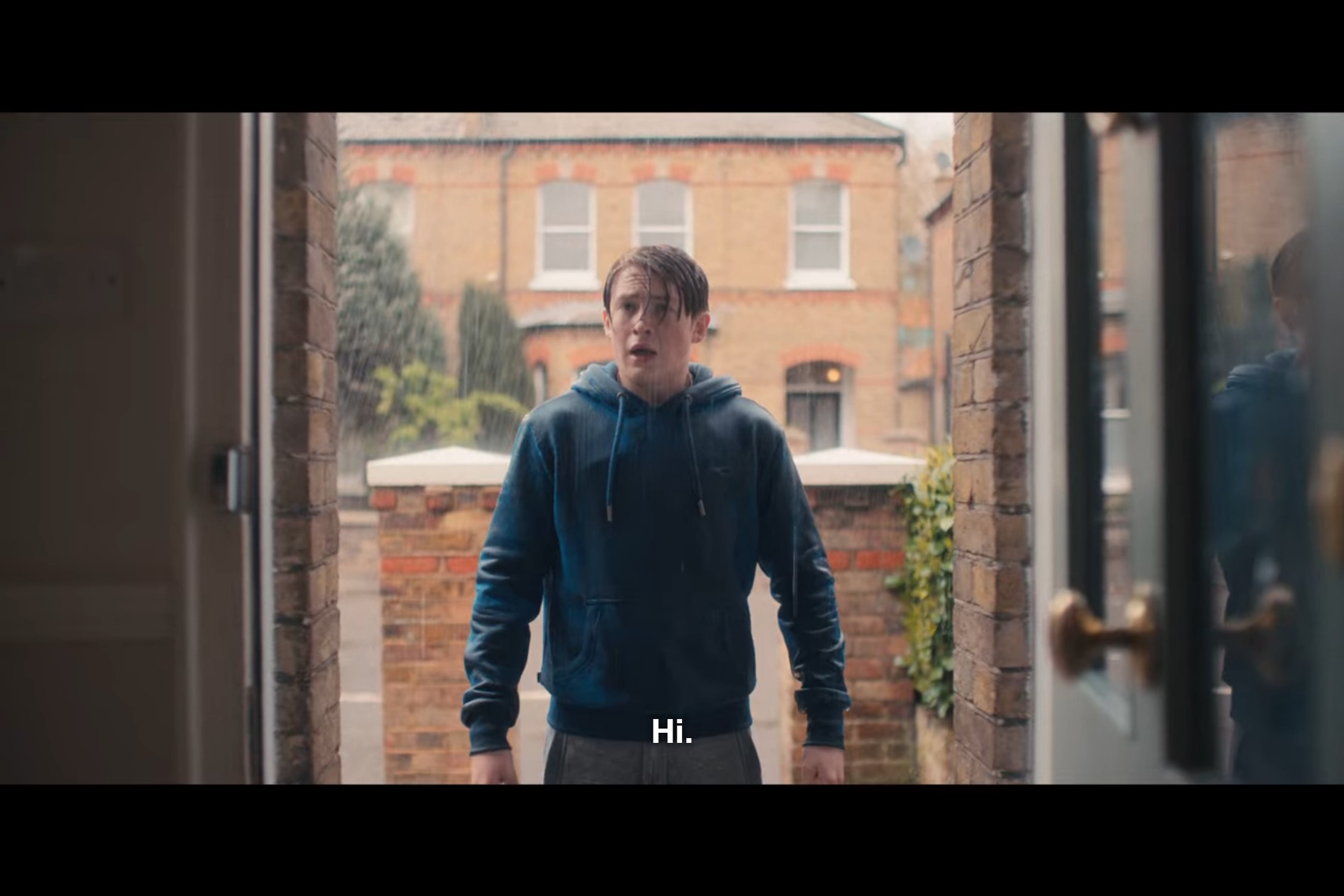 8.
When Nick's mum asked him if he liked Imogen

9.
This compliment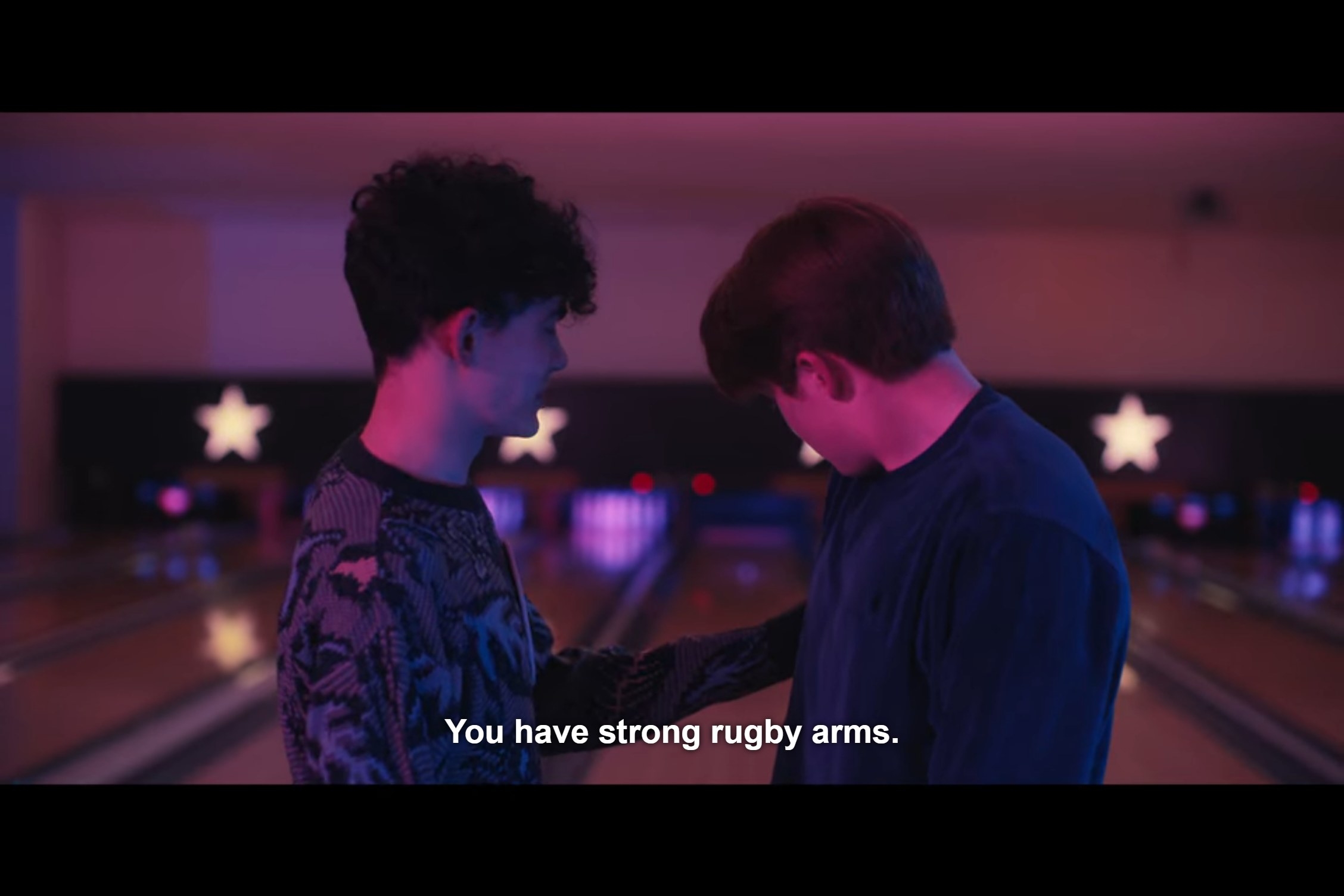 10.
When the gays plotted to get Elle and Tao together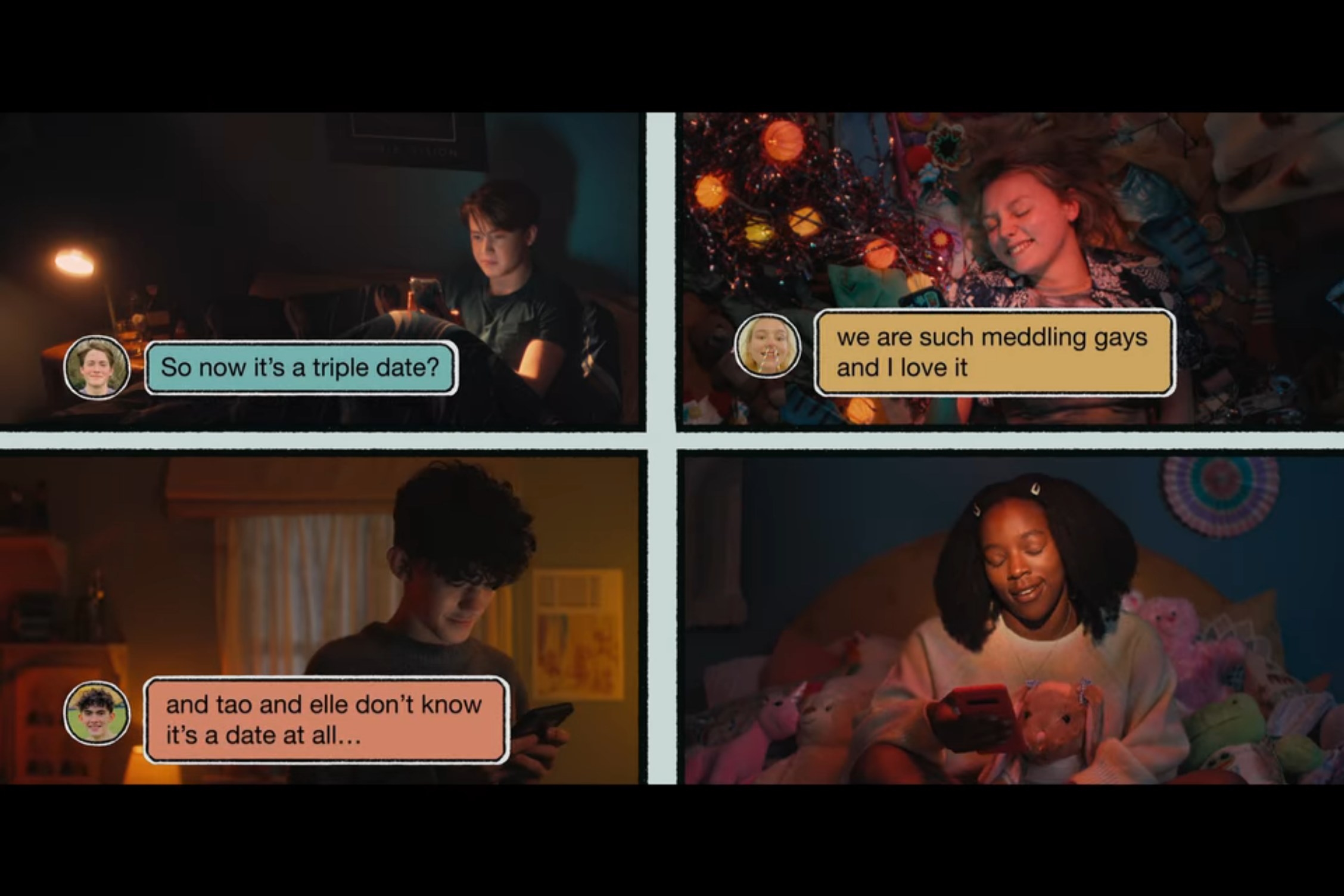 11.
When Tara and Darcy's makeout session got interrupted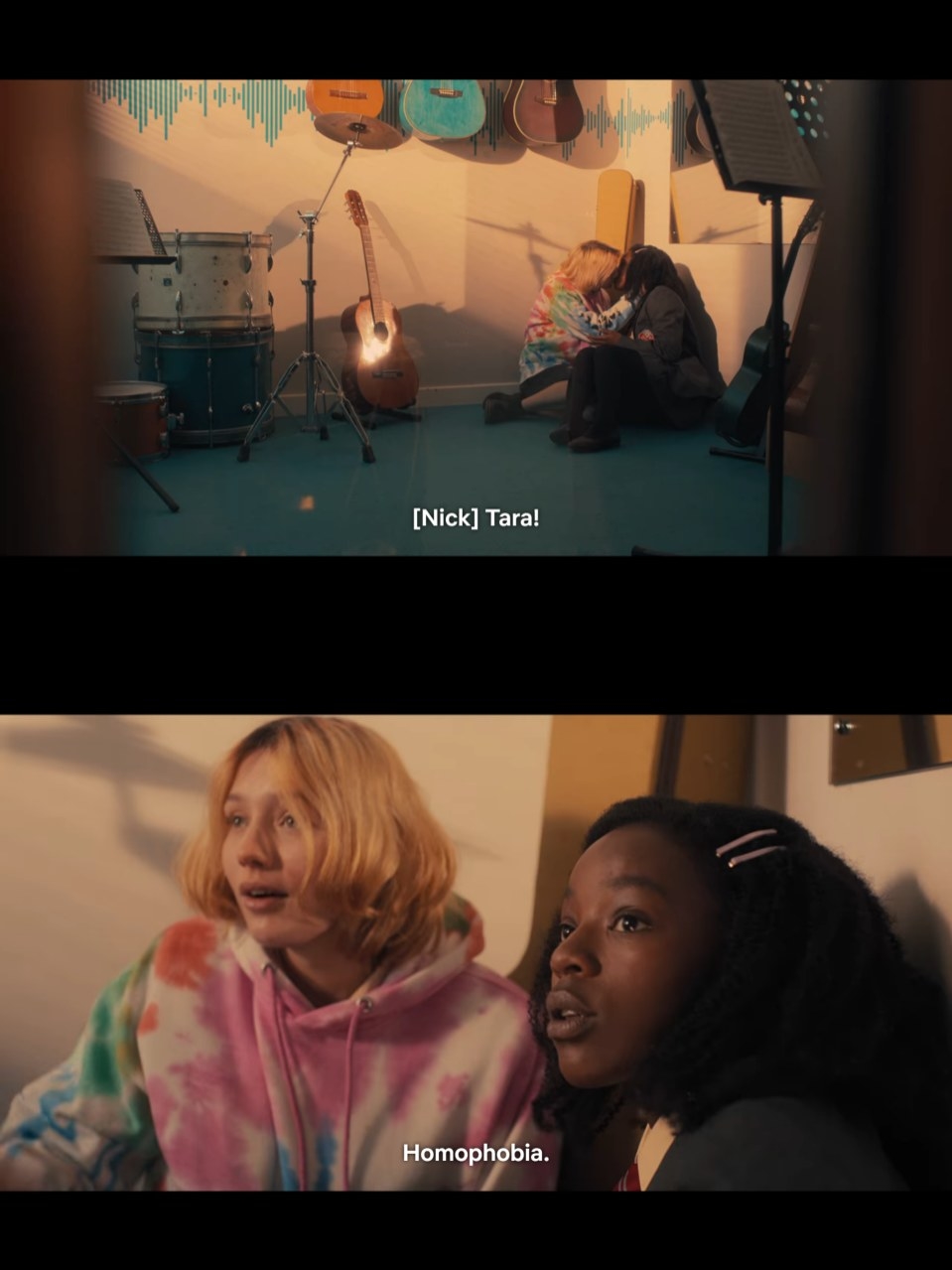 12.
The fact that Charlie's dad is never seen outside of his car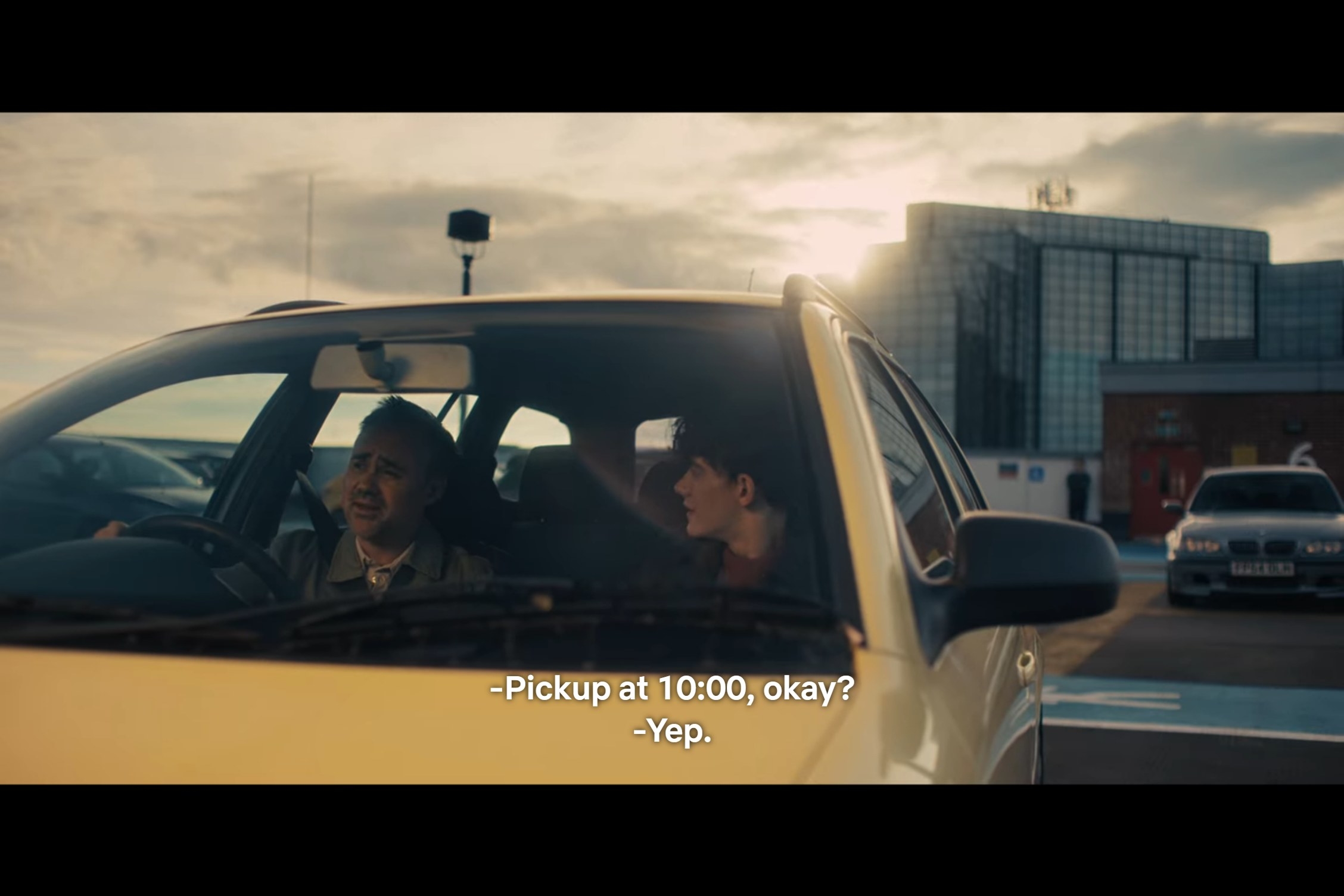 13.
When Elle said what we were all thinking
14.
And finally, when Nick thought his mum might not know about bisexuality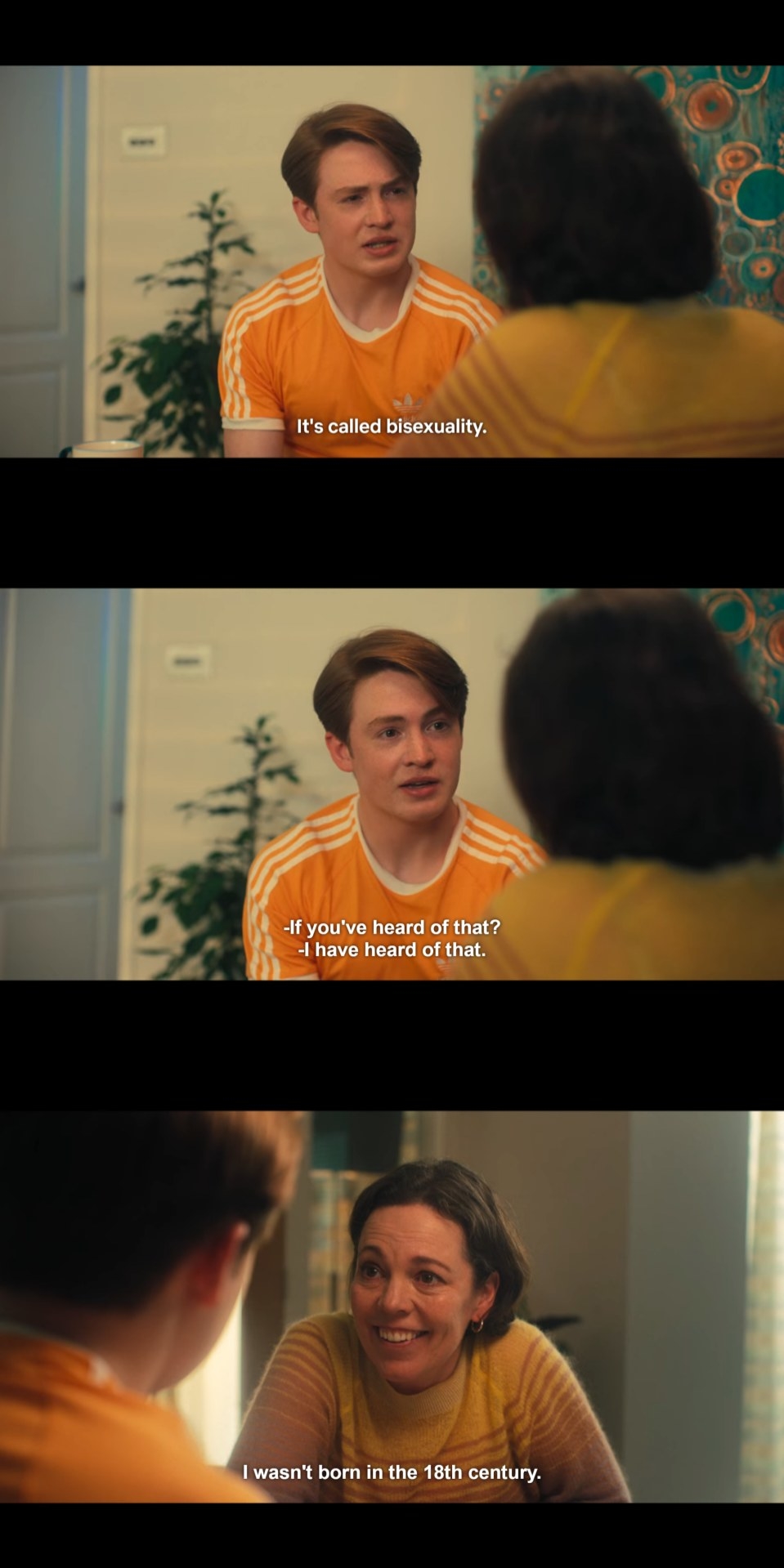 So while I wait for a second season to hopefully be announced, go watch Heartstopper on Netflix!