16 Times Teachers Frustrated Their Students JUST A LITTLE BIT
We love you, but please, we beg of you, move the cursor off the play bar.
3.
This teacher covered up the clock, even though the clock is a student's best friend.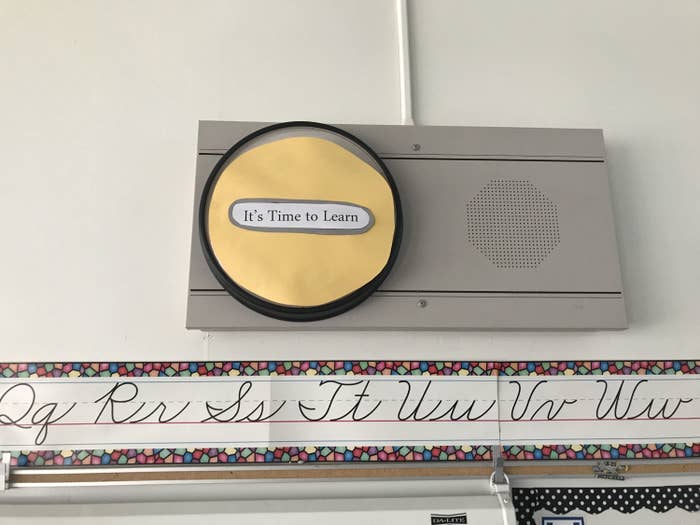 4.
This teacher kept their cursor over the play bar so it wouldn't go away.
5.
This teacher wrote down a link for a Google doc they wanted their students to fill out. WROTE IT DOWN.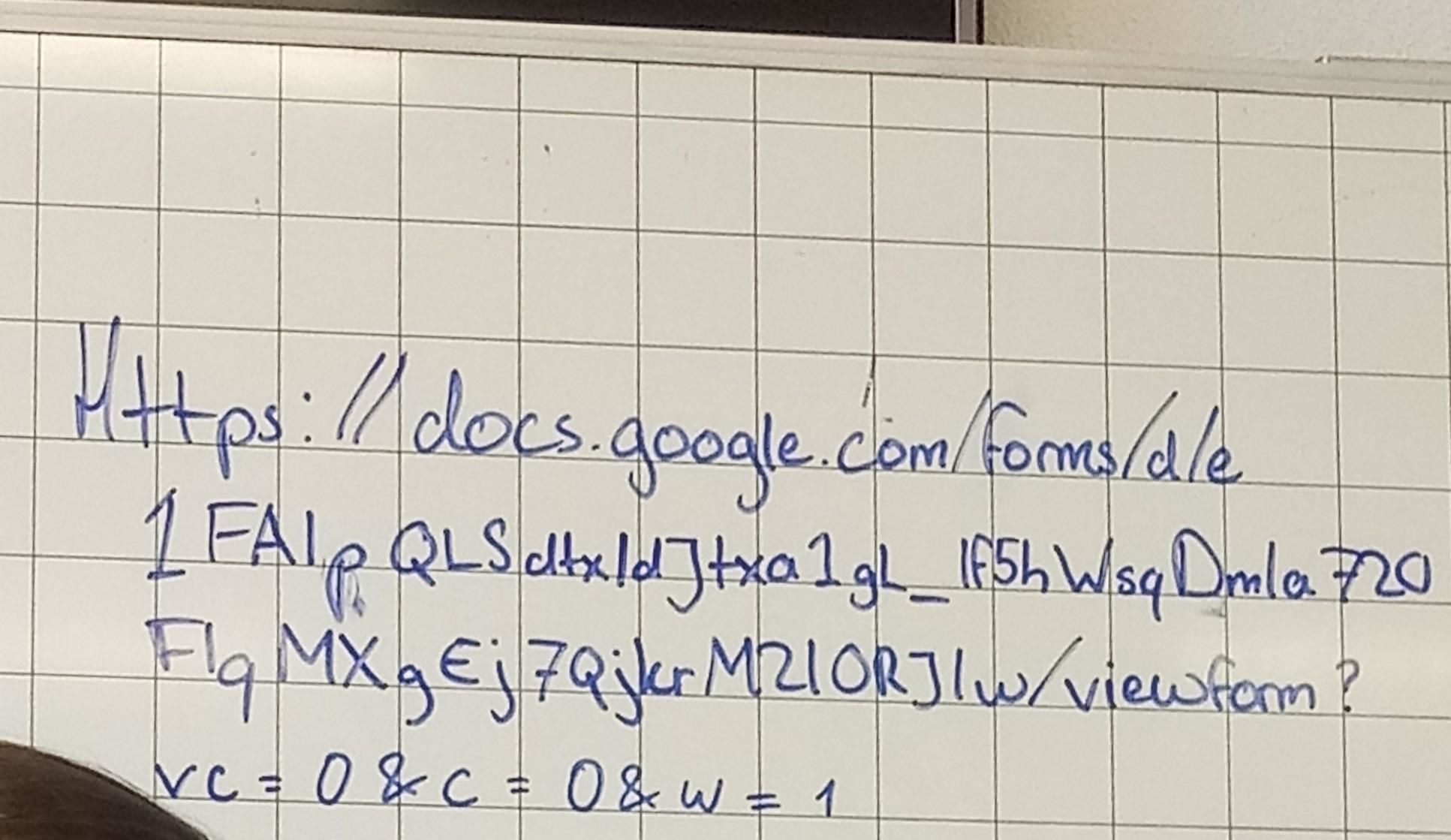 6.
Nope, that's not a mark on your screen. This teacher accidentally photocopied an eyelash on the assignments.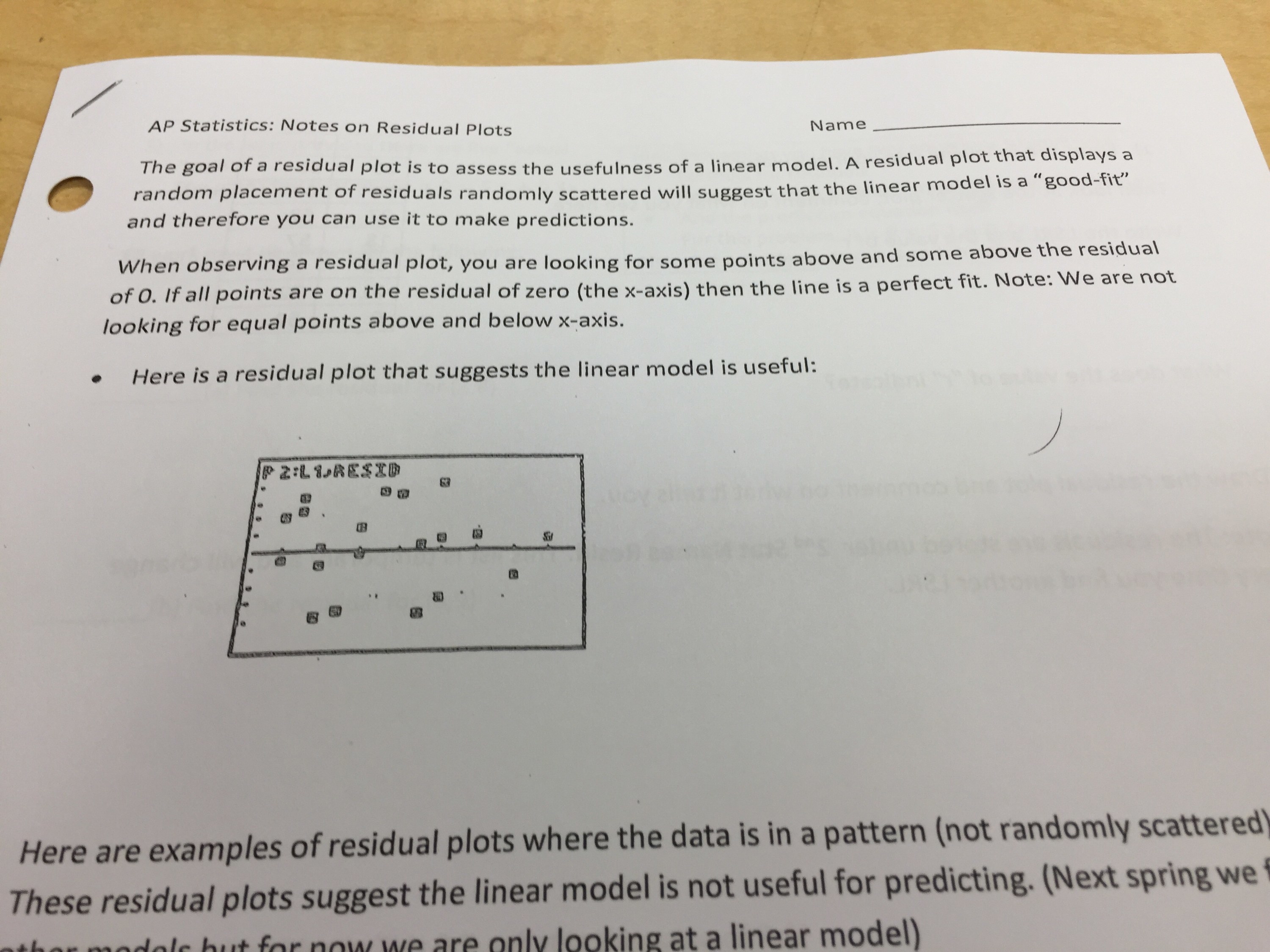 9.
This teacher forgot that there can be multiple solutions to a math problem.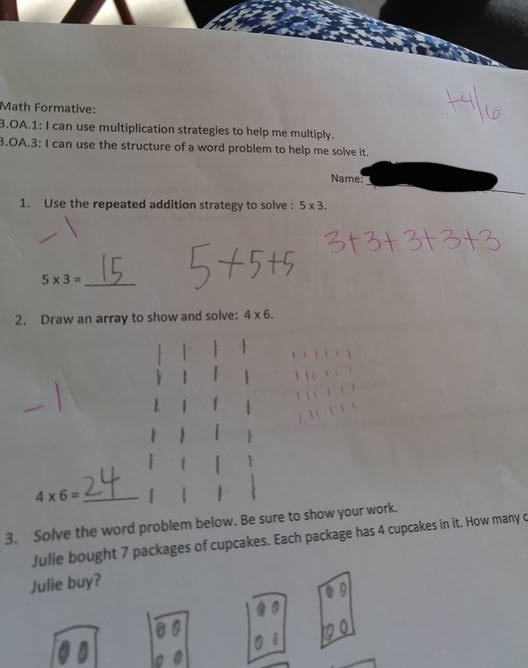 11.
This teacher blocked Task Manager. What do you do if a program freezes???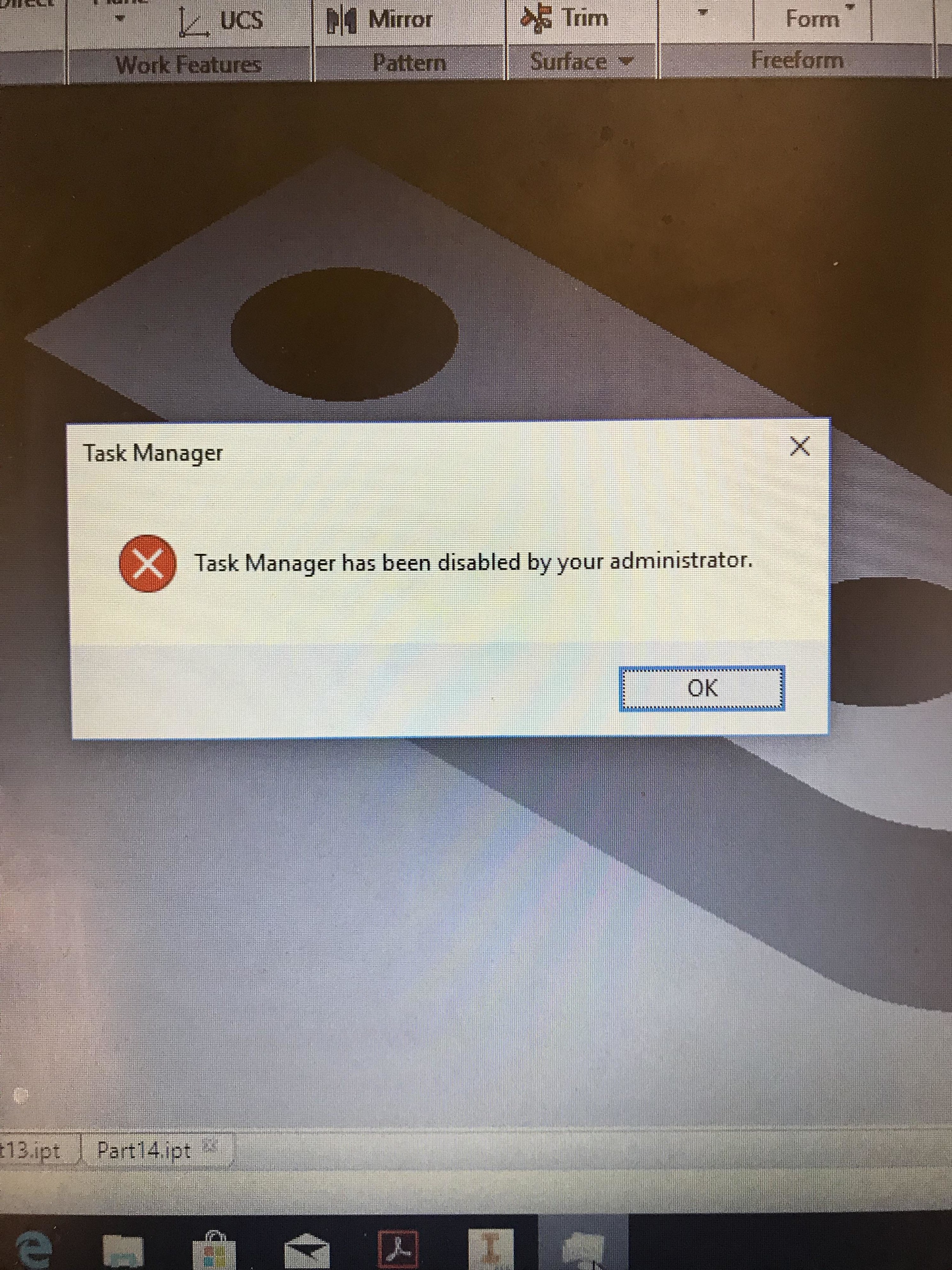 12.
This teacher shot down Aidan's beautiful cursive because Aidan wasn't a third-grader.

13.
This teacher rickrolled their students.
15.
This teacher totally just wrote notes on a notepad that looks like the inside of an apple and nothing else.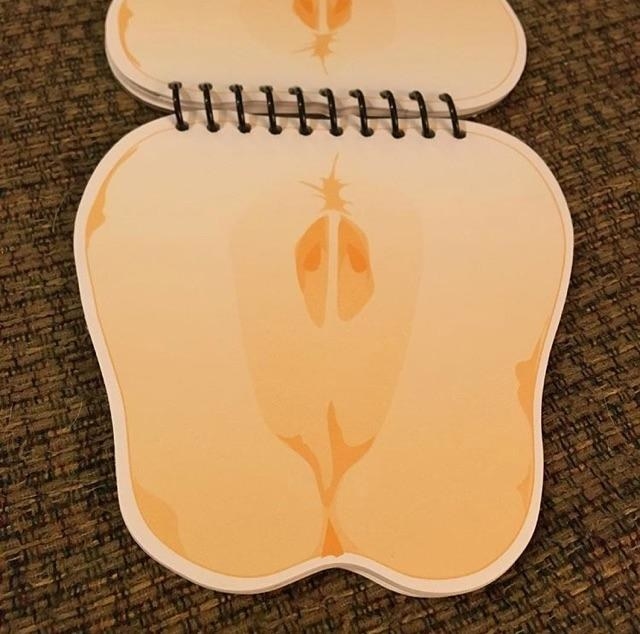 16.
Finally, this teacher put dry erase marker on a smart board, and wow, it makes me cringe.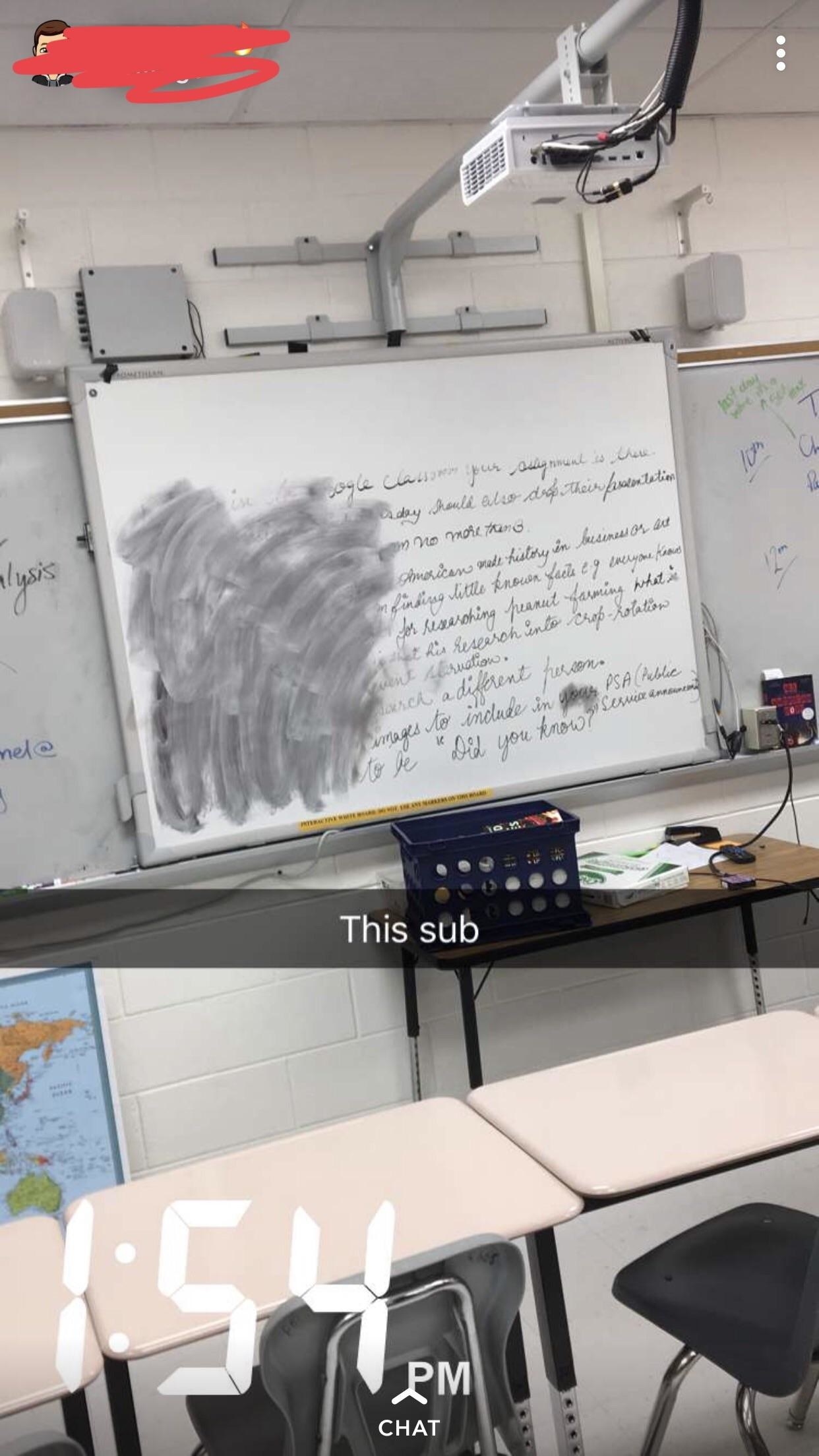 Though at the end of the day, I feel like we can let these teachers slide because their work is hard and we appreciate everything they do!