1.
First off, Anna screwed up by not being IN BED when she was SUPPOSED TO. Obey your bedtime.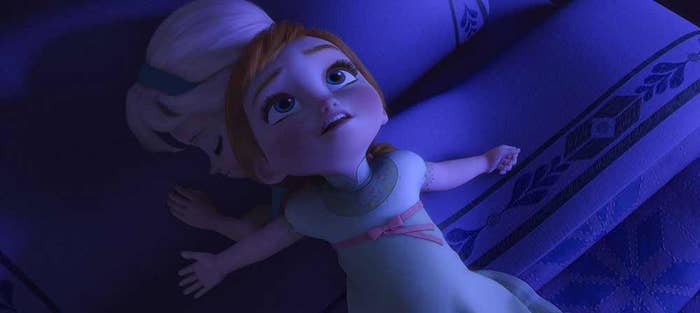 2.
Grand Pabbie should've just told Elsa's parents about what was going on instead of also freaking out pre-teen Elsa. Now, she's scarred for life because she was literally called "dangerous."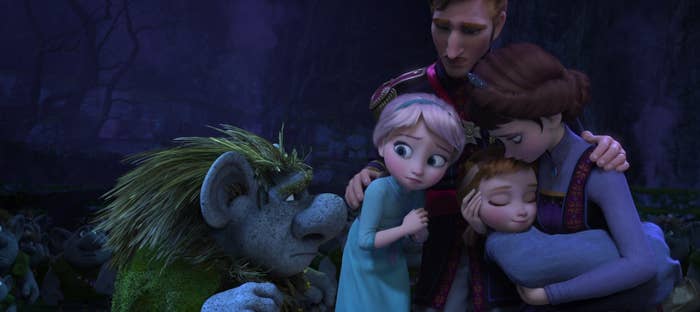 3.
ALSO, he could've just told her love thaws. That would've been the shortest movie ever.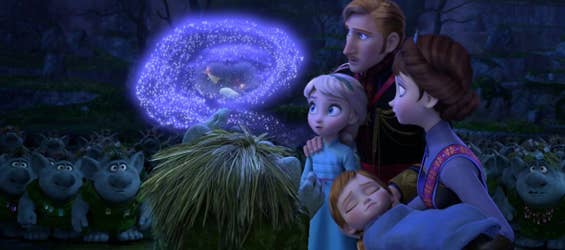 4.
Elsa's parents did her a huge disservice by not helping her with her powers. If love thawed, and Elsa felt loved like, twice, during her childhood, she probably would've caught on that it was the way to melt.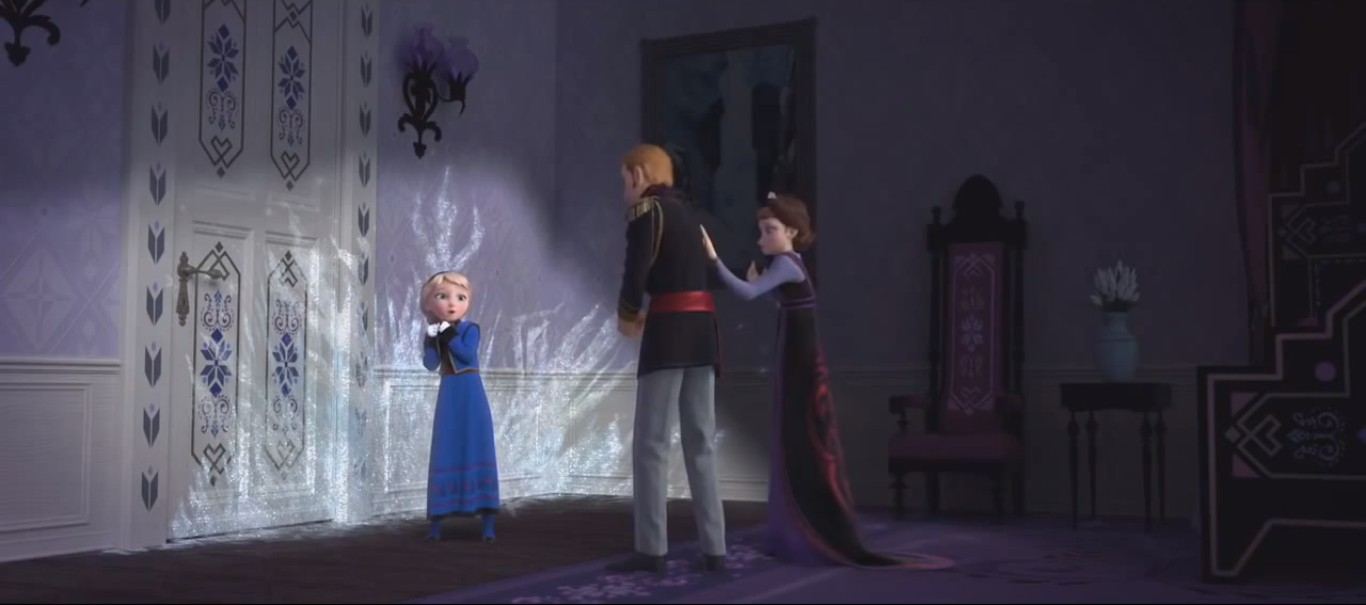 5.
Instead of checking on her sister the day she was supposed to be crowned queen, Anna decided to spend almost all of coronation day dancing around the city and talking to strangers. Uteruses before duderuses, Anna.
6.
If Elsa would've just said, "I need a minute," after the news of Anna and Hans' engagement, Arendelle probably would've dodged the eternal winter, just saying.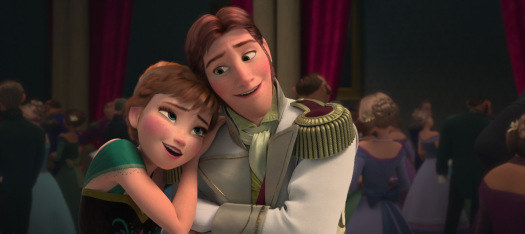 7.
And Anna should've really just given Elsa her glove back at the ball instead of weirdly holding it hostage.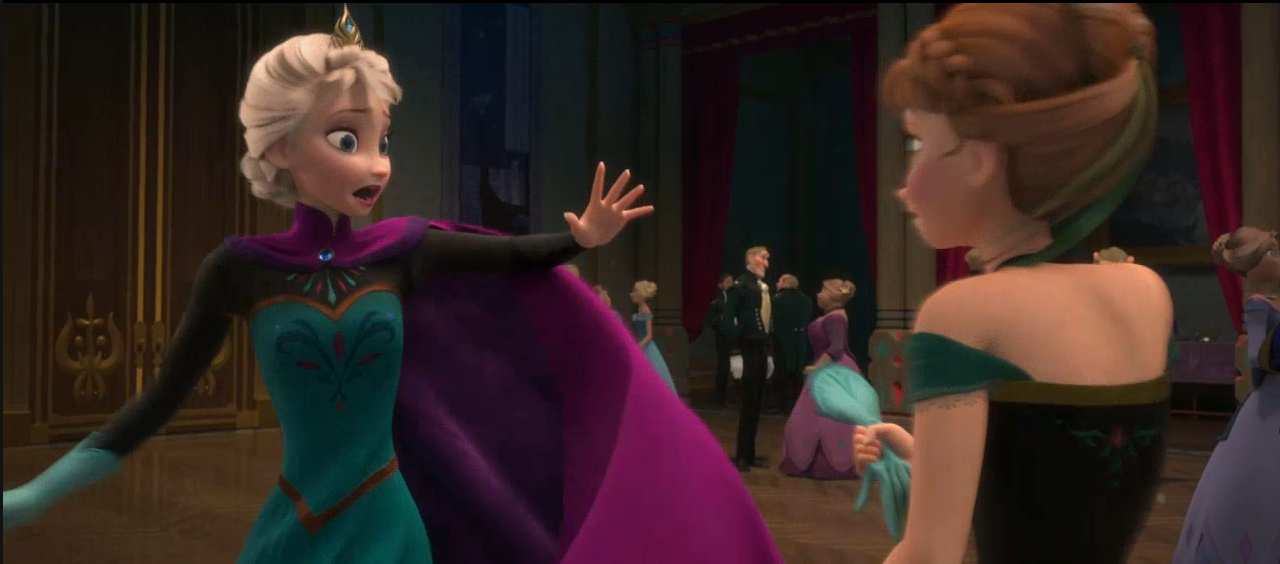 8.
I know it goes without saying, but Anna getting engaged to someone she's known for only a few hours was not smart. She should've waited until they felt comfortable farting in front of each other. THAT'S true love.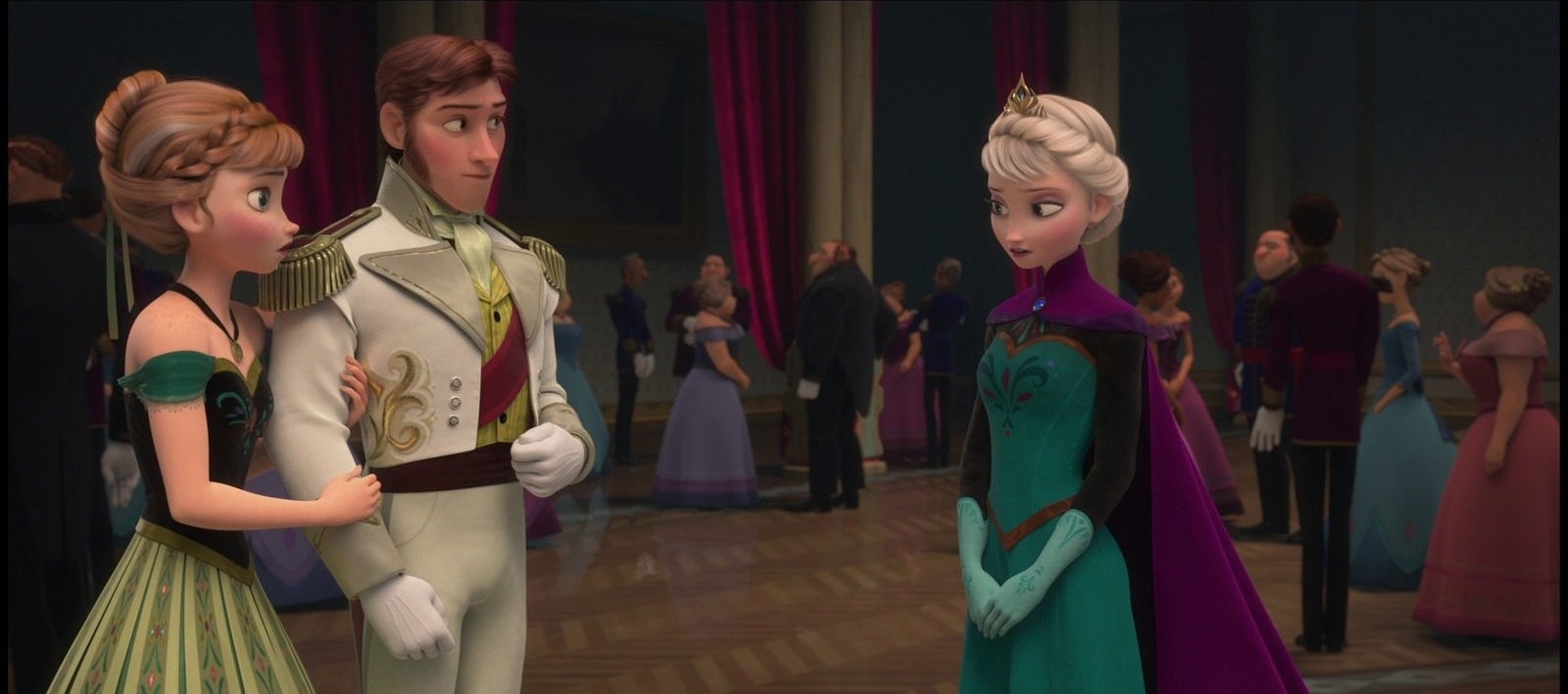 9.
AND SHE LEFT HIM IN CHARGE???? There had to have been someone on the castle staff who was more qualified to run Arendelle than Hans was.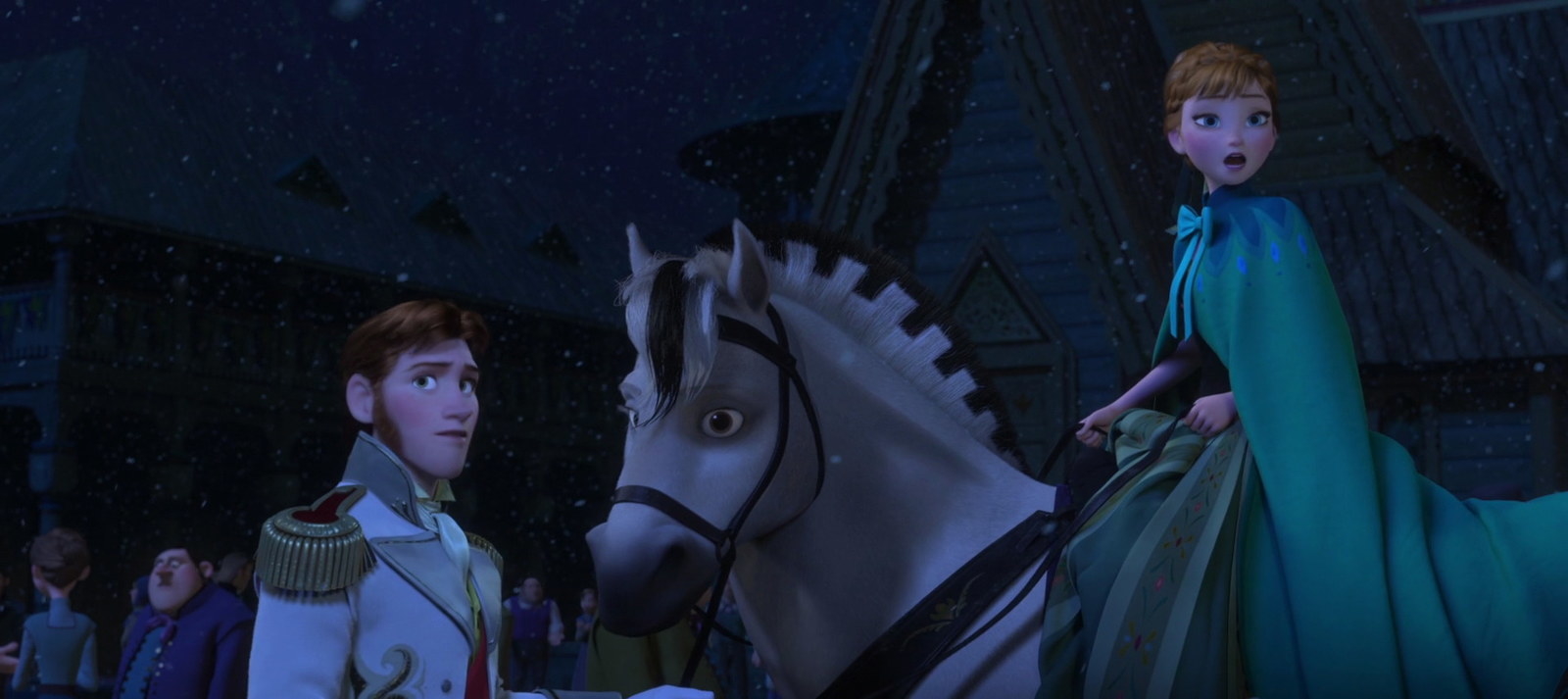 10.
Anyway, Anna's horse should've stayed with Anna instead of going to get Hans. There's really no need to get all freaked out by a little bit of falling snow.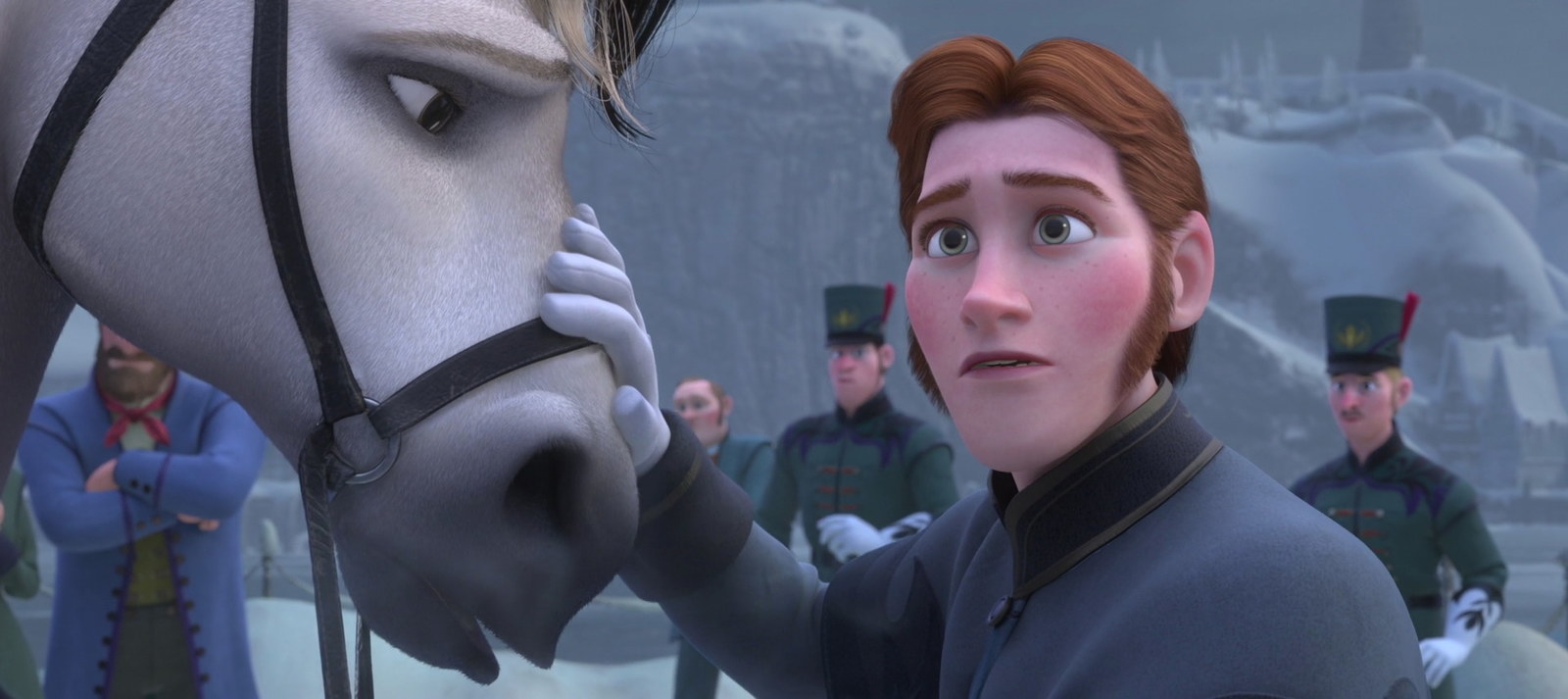 11.
And Anna should've listened to Kristoff about leaving at dawn. He goes through the mountains for a living and probably could've avoided the wolves.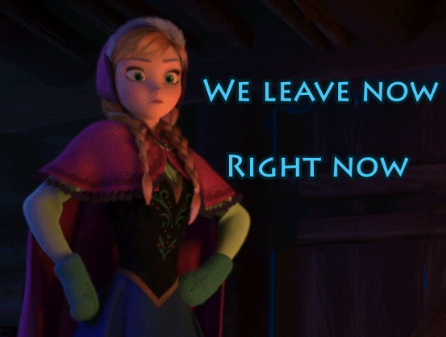 12.
Elsa should've put Marshmallow at the FRONT of the castle in the first place instead of letting Anna and Kristoff in, then having him kick them out.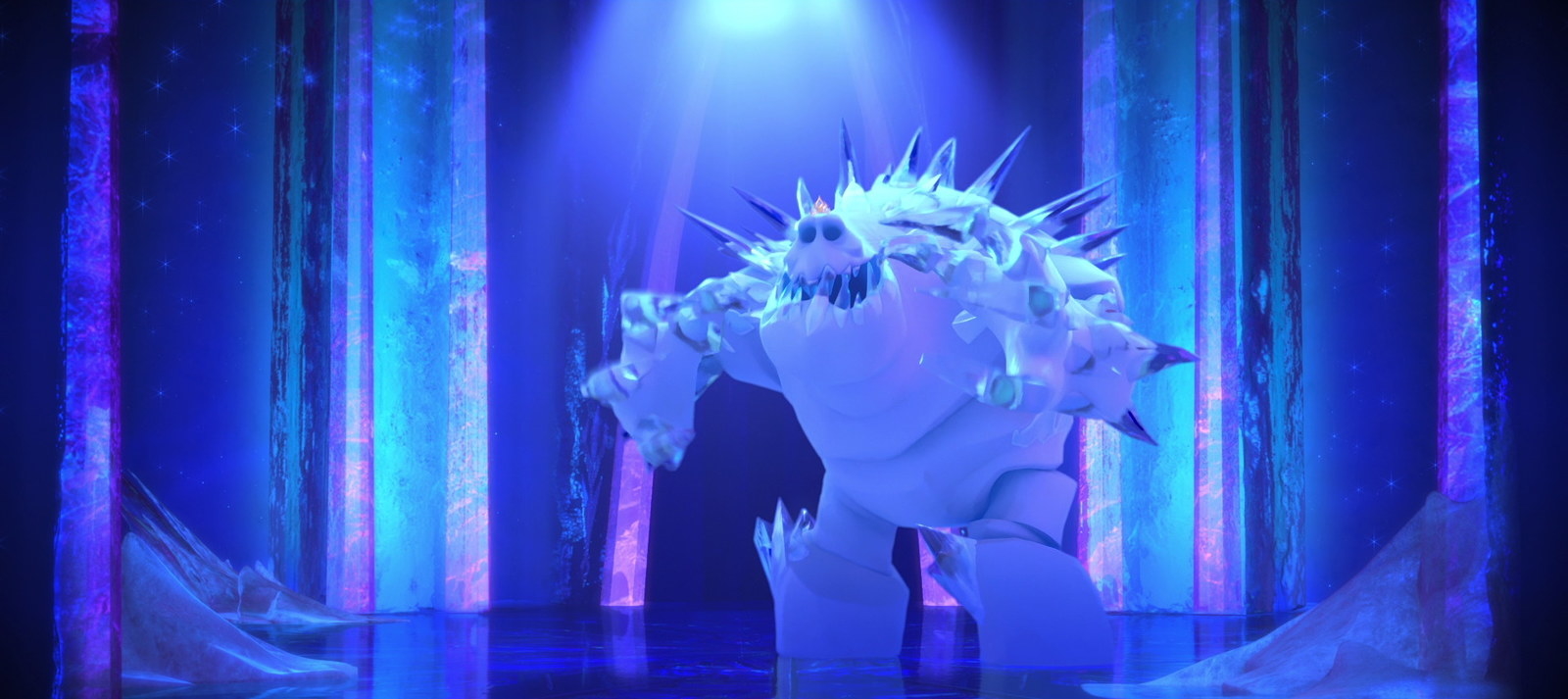 13.
Or, like...put an ice lock on the front door.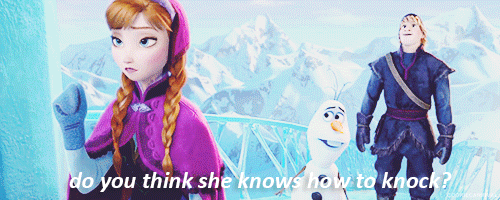 14.
If Hans wanted to be king, he should've let Elsa get killed. It would've been one less sister to worry about.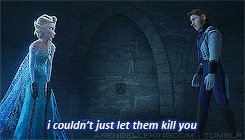 15.
Kristoff should've taken Anna to his troll family in the first place. If he knew that they were well-versed in ice magic, it would've been smart to make that stop #1.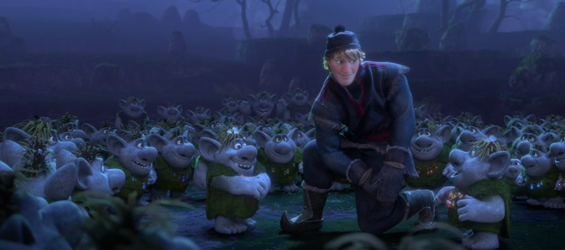 16.
Kristoff also should've waited until Anna was with Hans and got the kiss she needed before leaving. He knew Anna wasn't with Hans long and he already questioned her judgement.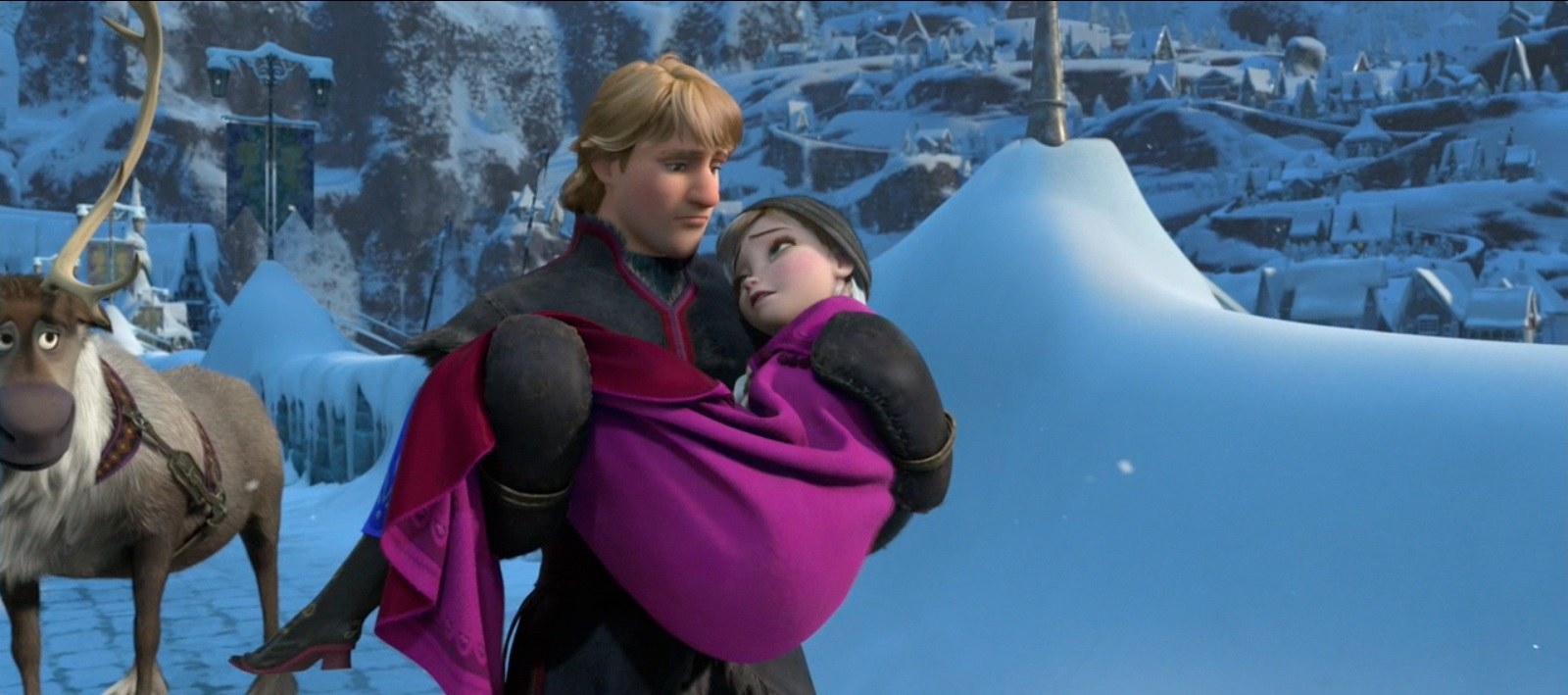 17.
Though it's a little dark, Hans should've just killed Anna when they were alone, or at least just waited for her to freeze to death. This guy's got zero follow-through.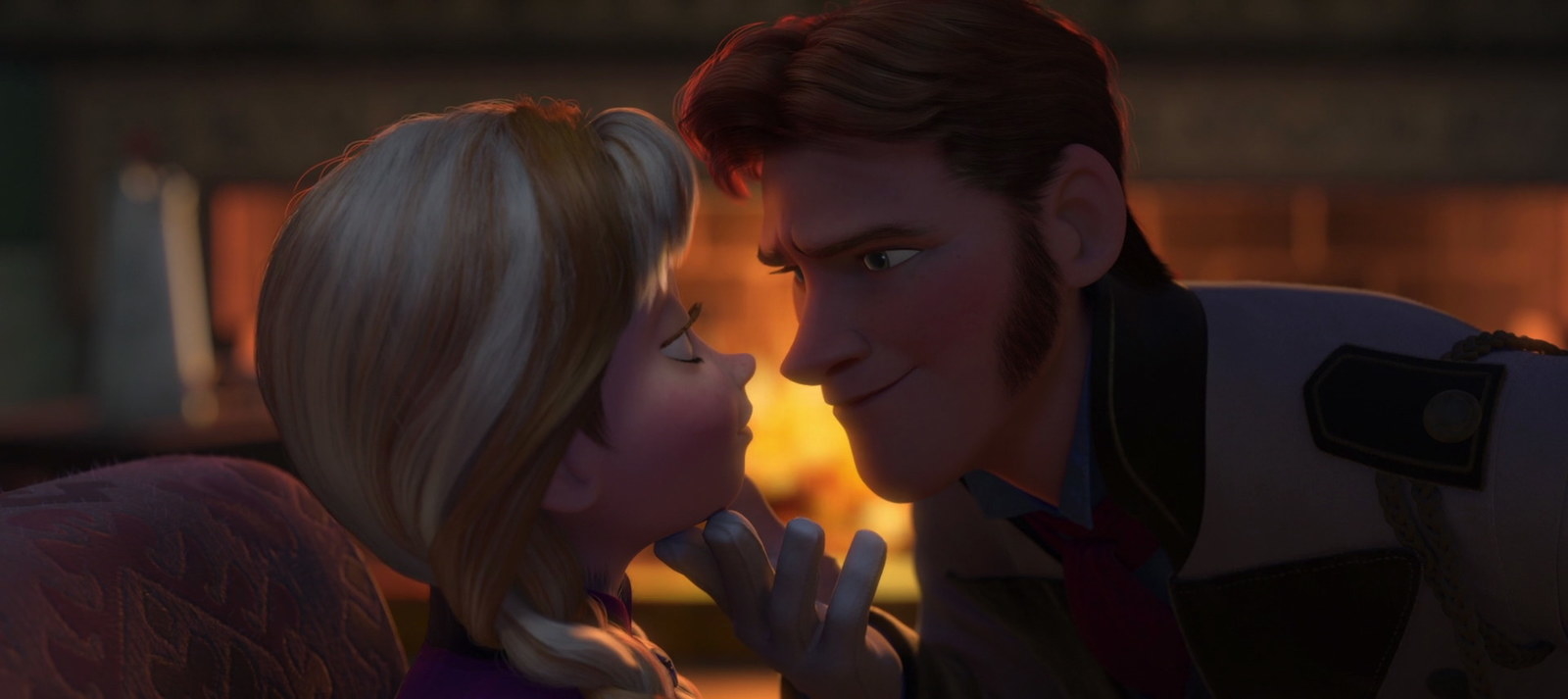 18.
This asshole right here shouldn't have mentioned that if Anna died, Prince Hans would be in charge.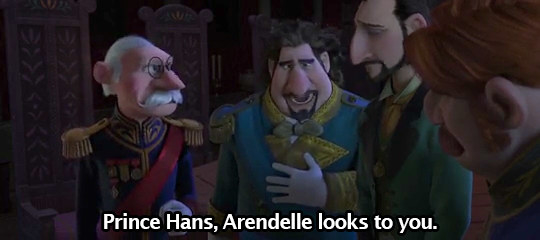 19.
Elsa should've questioned Hans when he said Anna was dead. If someone told me I seriously injured someone I cared about, I'd want to see that person and still try to help, even if there was nothing I could do.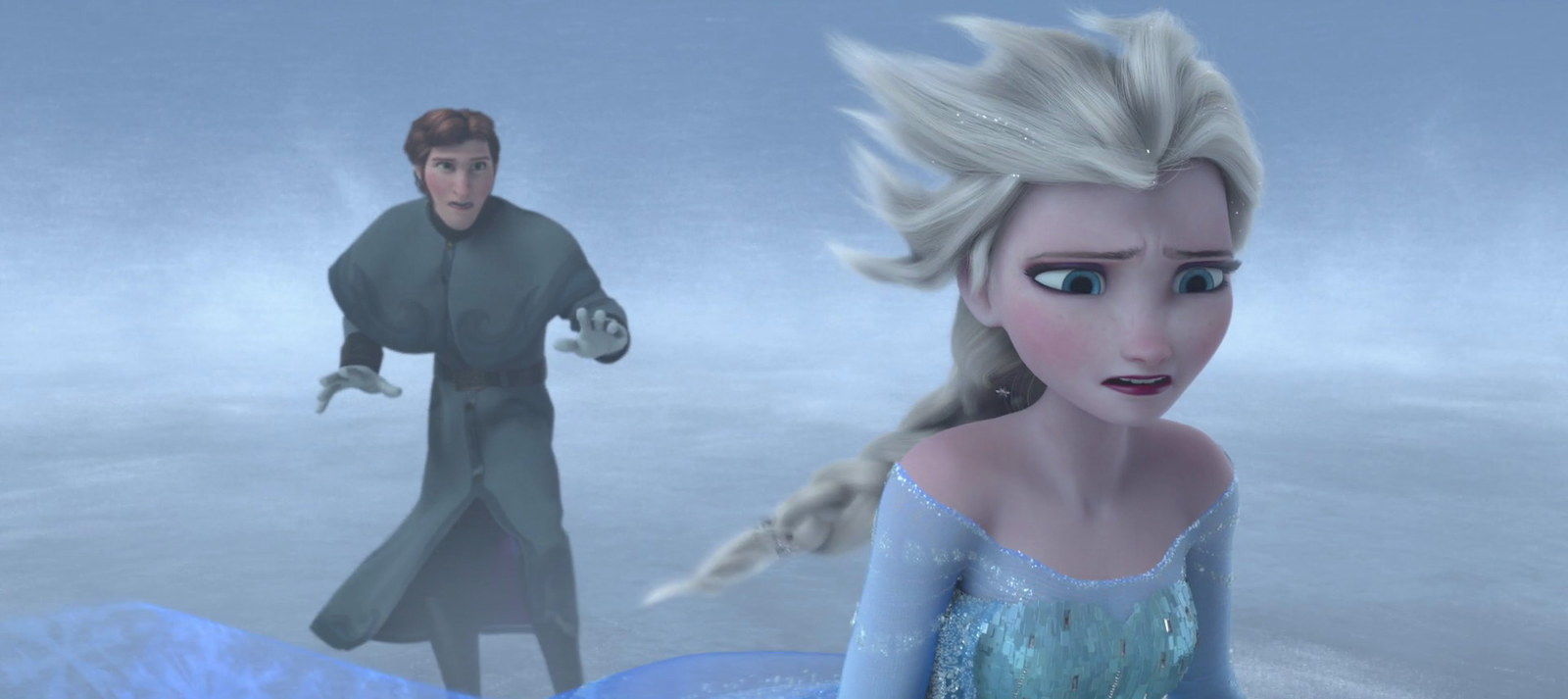 20.
Hans should've gotten a better sword because, in my experience, ice < sword. Was it, like, styrofoam or something?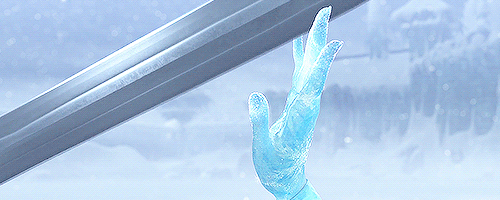 21.
He also probably should've stopped worrying about an explanation and started running to avoid getting decked in the face. You tried to murder both of them. Get out of there, buddy.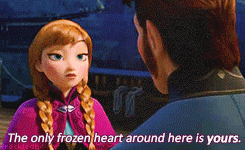 22.
Lastly, Anna should've given Kristoff a different job since Elsa can make all of the ice Arendelle wants for free. Maybe mail delivery or something?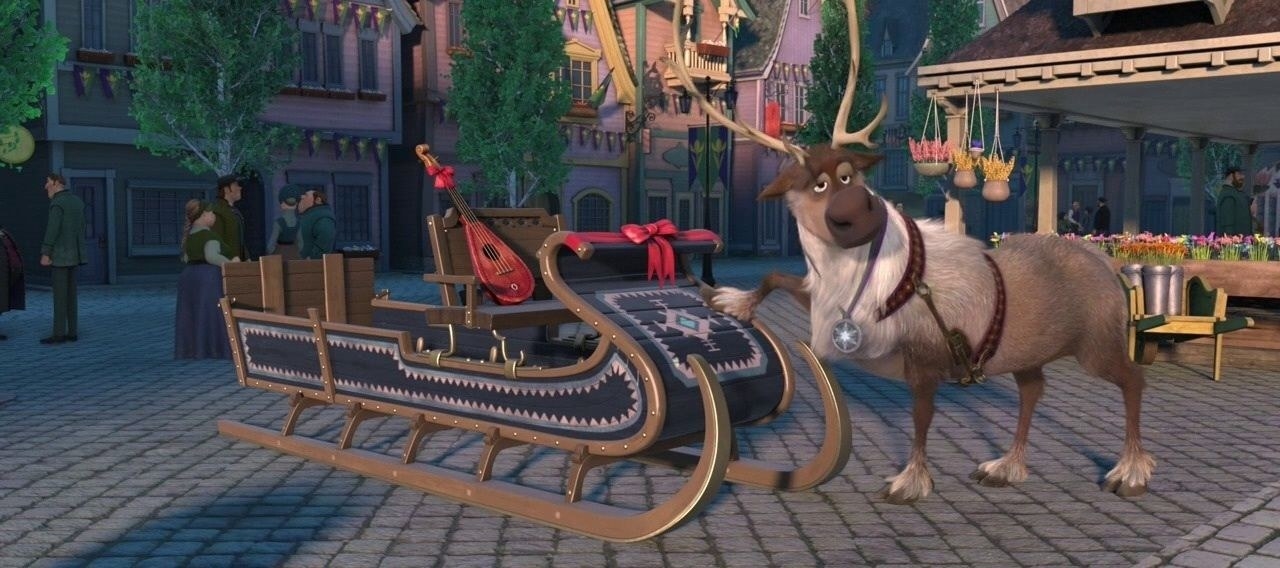 Honestly, I think the whole movie would've been better off if everyone constantly listened to Sven. He was the real voice of truth and reason.