You've all heard of sesame seeds, yeah? They're a warrior of the hamburger bun, a champion of the everything bagel, and a tender lover of stir-fry.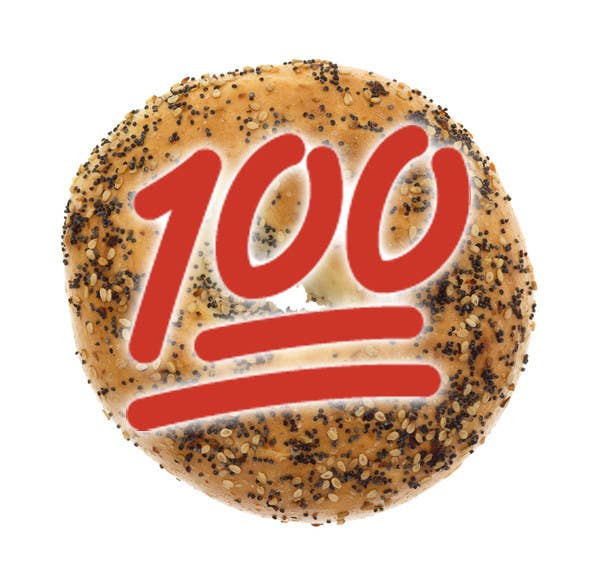 But, have you ever wondered where they come from?
For me, I always thought sesame seeds came from the third aisle of the grocery store, and that's where my thought process ended.
And if you're thinking, "Obviously, that's not where they come from," I invite you to share your PhD in Sesame Seedology with us, and click where the sesame seed is below. I bet you can't.
If you got it correct and you do have a PhD in Sesame Seedology, I'm sorry for smart-mouthing you.
So, where do sesame seeds come from? I need to know. I need to know. Tell me, baby girl, 'cause —
I'LL TELL YOU. Look at this flower very closely. It holds a sesame secret.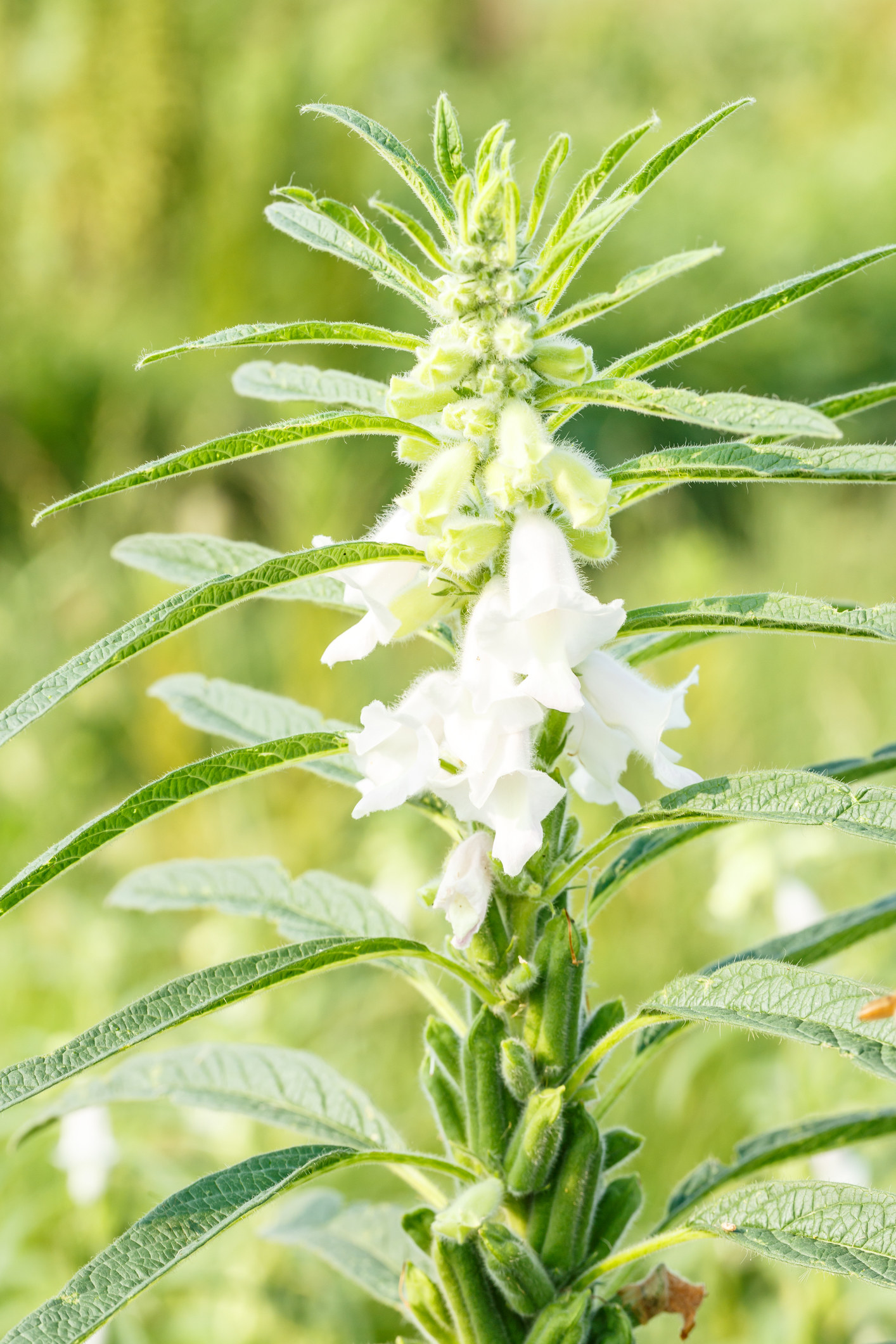 ENABLE YOUR X-RAY VISION.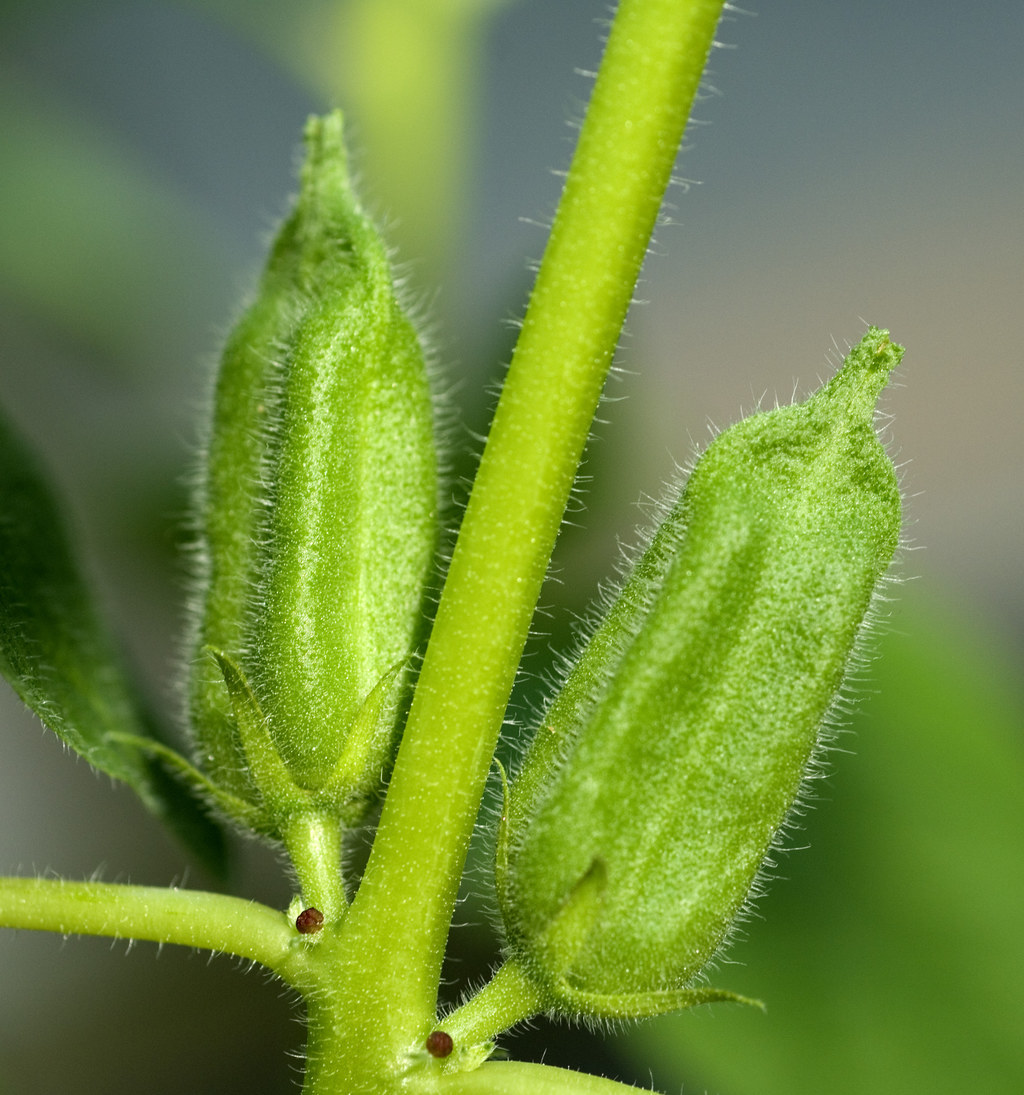 DO YOUR EYES DECEIVE YOU? NO! THOSE ARE SESAME SEEDS IN THOSE LITTLE PODS! THEY GROW IN HAPPY GREEN PODS UNDER BEAUTIFUL FLOWERS.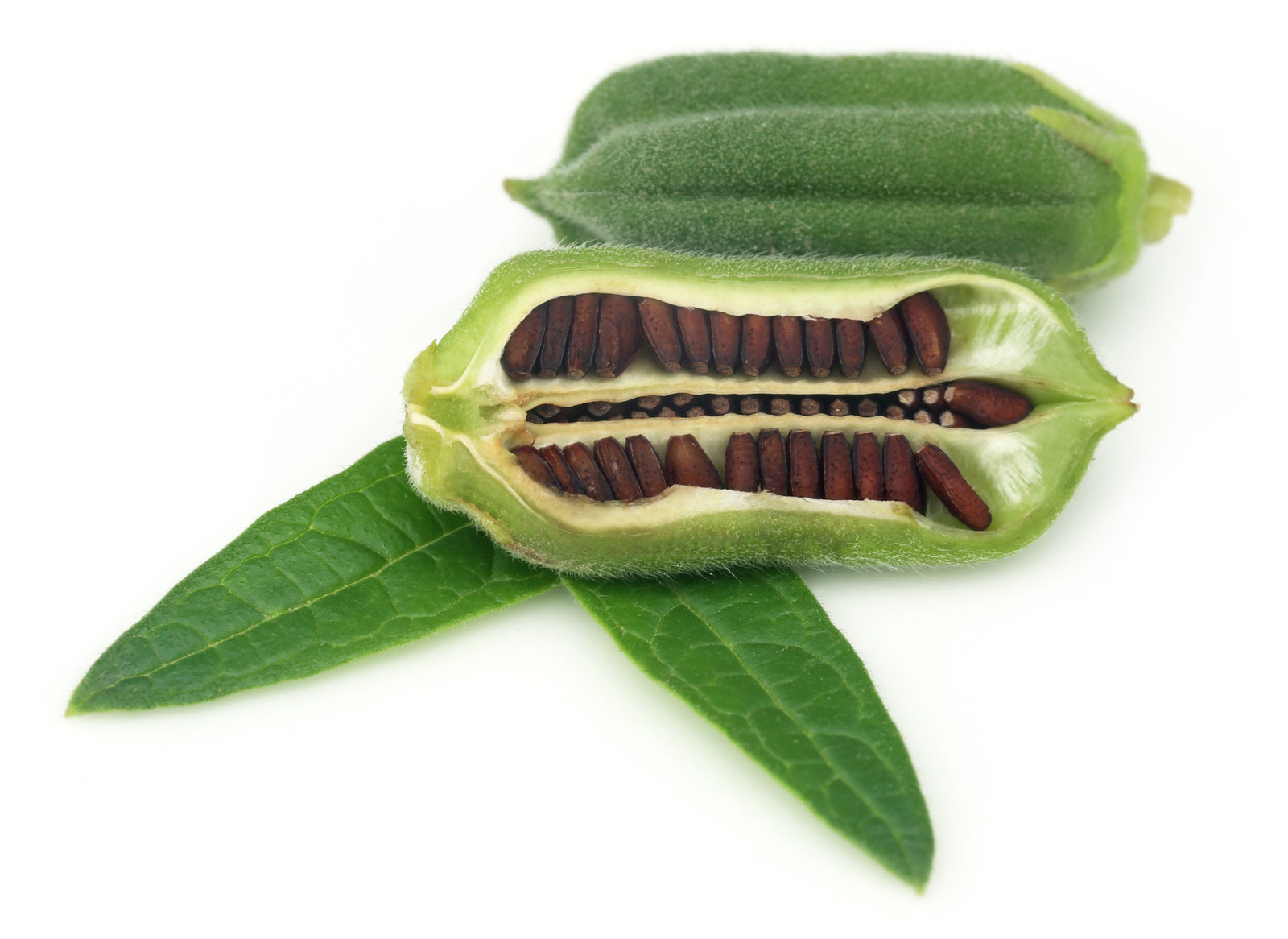 Look at all of the little sesame seeds hanging out together in their sesame pods and being best sesame friends.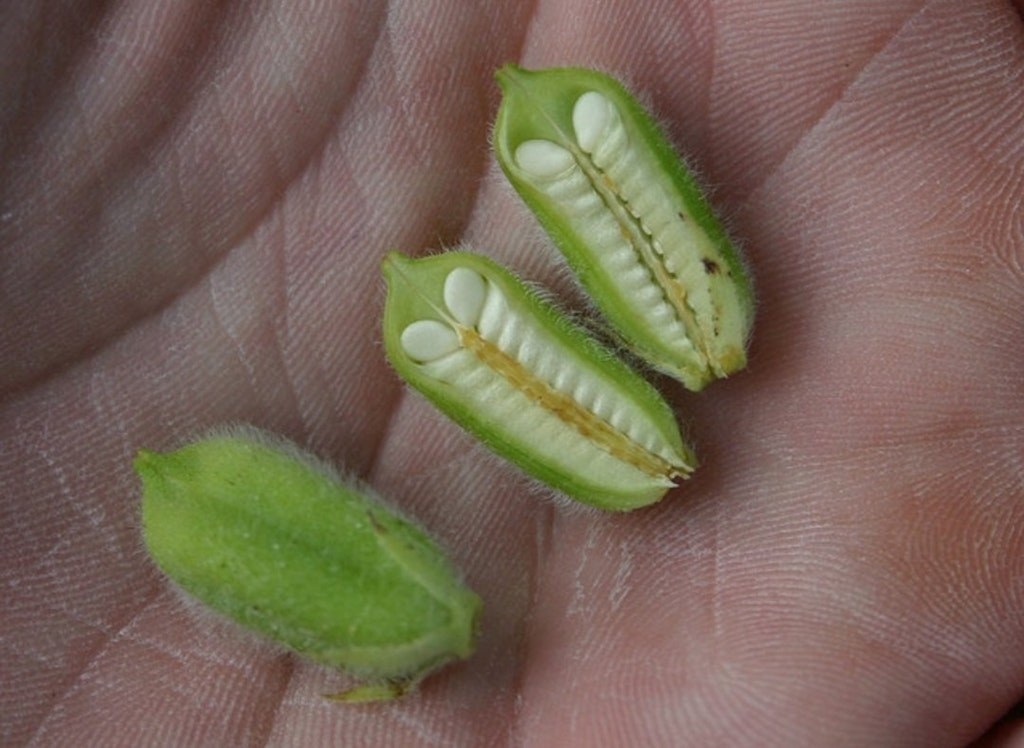 Some farmers use machines for this process, but the majority of the world's sesame seeds are still picked by hand.
If you're saying, "I might lose sleep wondering how they make sesame oil, now." Well, for the sake of your physical and emotional well-being, I decided to leave you with a slightly arousing GIF of a mechanical press making sesame oil.
Sesame seeds. Who knew, right?