Have you been keeping up with your Shia LaBeouf news? Well if you have, you'll already know this, but feel free to keep reading anyways.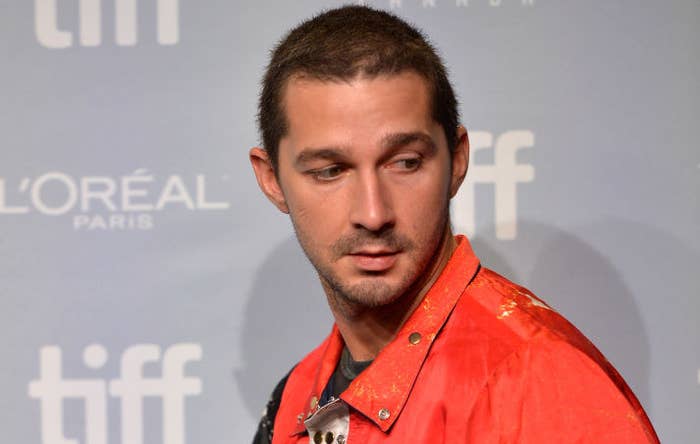 But...Shia won't be playing himself.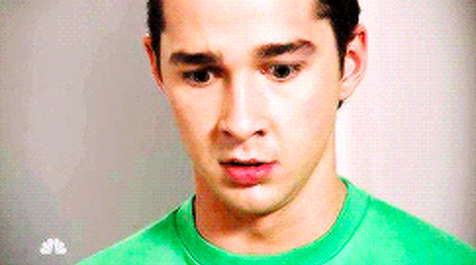 The film is called Honey Boy and it's going to be a drama about young Shia growing up with his troubled father.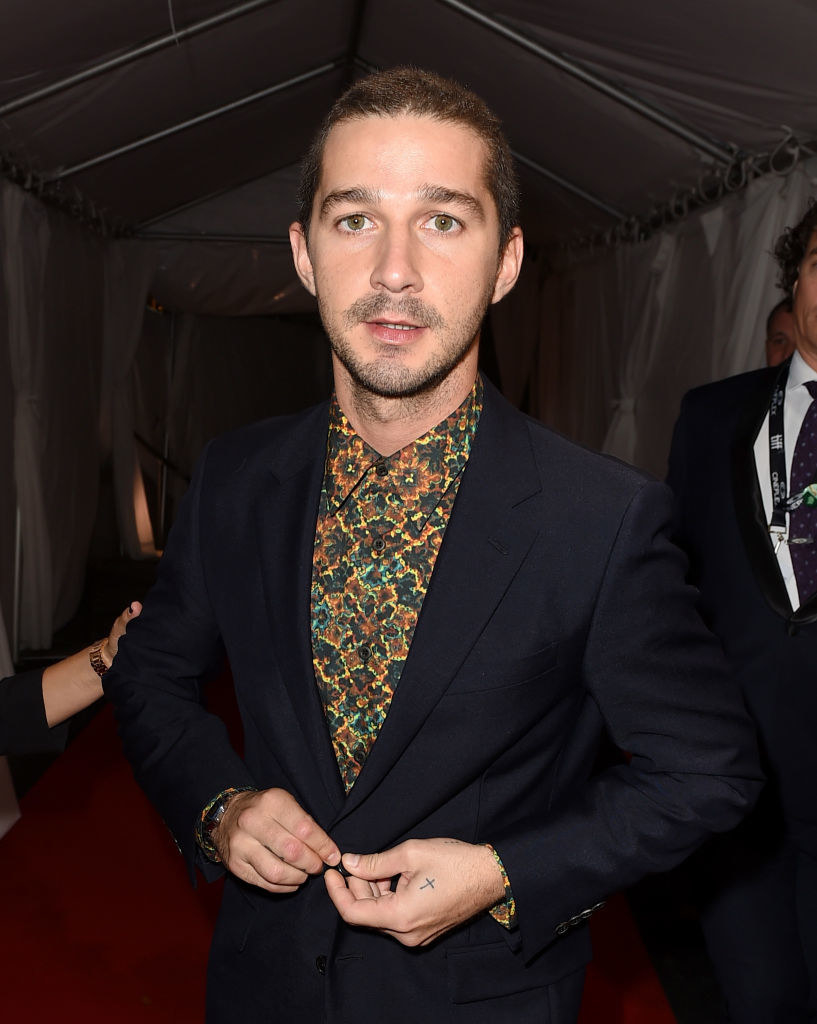 Lucas Hedges will be playing LaBeouf.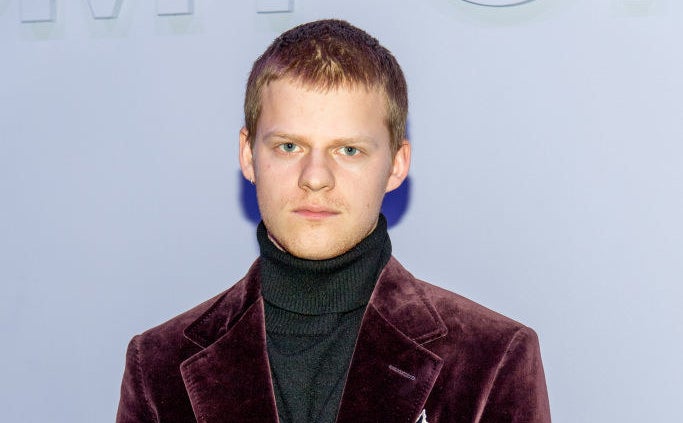 And LaBeouf won't be paying LaBeouf.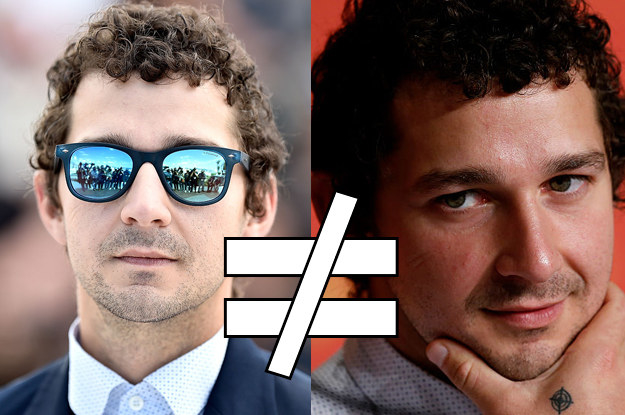 Instead, LaBeouf will be playing his own father.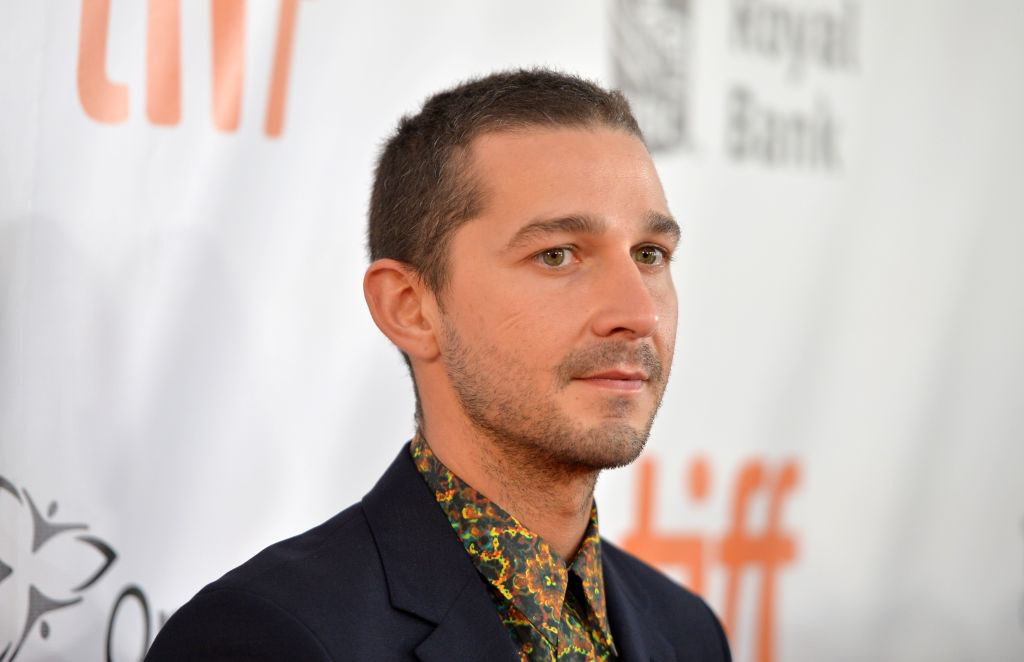 So, it'll look something like this:
I'm shia-ing to understand how this is all going to work.
LaBeouf is coming from his movie, Borg vs McEnroe, which is set to be released in April, and Hedges is coming from Lady Bird, Manchester by the Sea, and Three Billboards Outside Ebbing, Missouri.
Honey Boy doesn't have a release date yet, but I'm so ex-Shia-ted to get more details.