Hi y'all. Here's a quick briefing. You all know the more-attractive-than-I'll-ever-be couple, Miley Cyrus and Liam Hemsworth.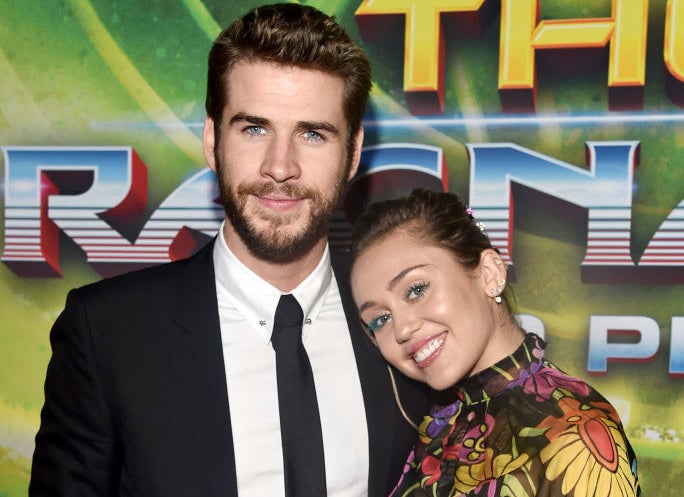 And you probably also know Miley's dad, country music star and cool shirt wearer, Billy Ray Cyrus.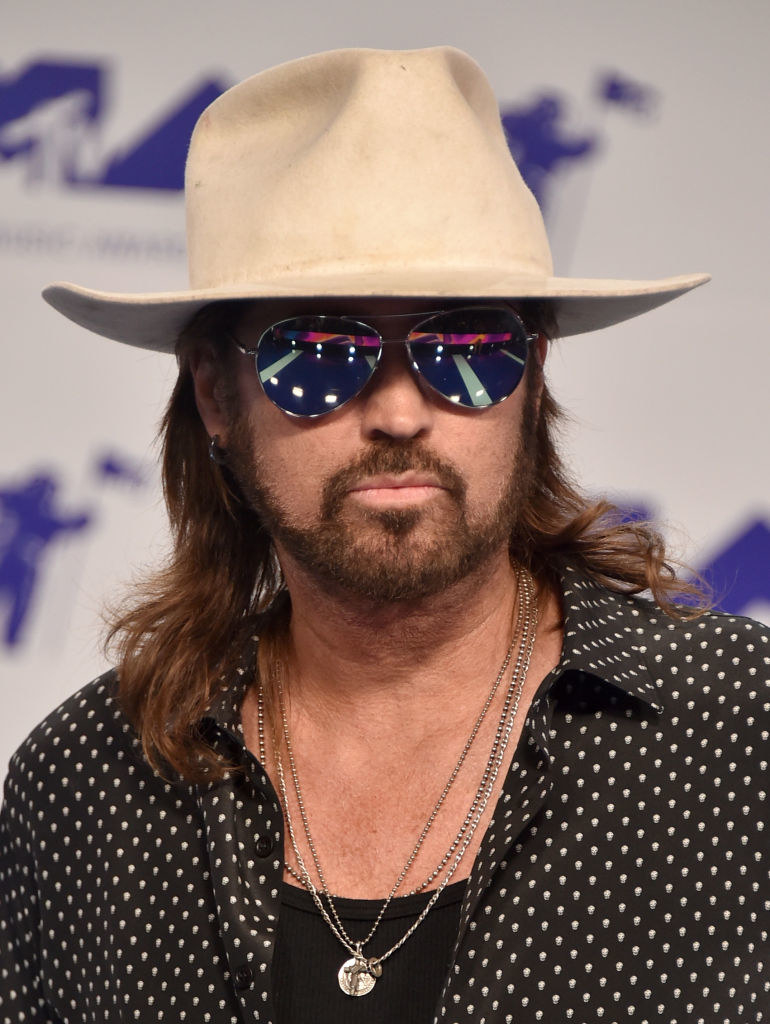 Well, when Billy Ray went on Harry to promote his new album, "Set the Record Straight," he admitted that he was running out of clean laundry before the show.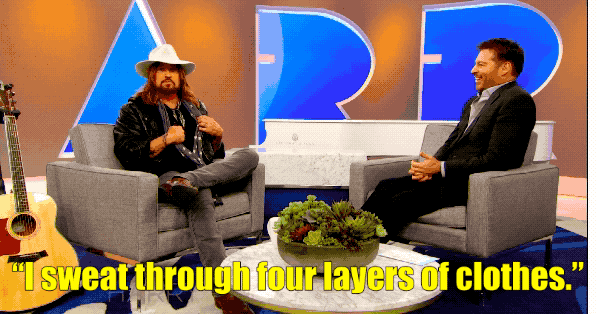 Much like the rest of us, he fell victim to the I-don't-really-need-to-wash-clothes-oh-wait-I-don't-have-anything-to-wear struggle, until he struck clean laundry gold.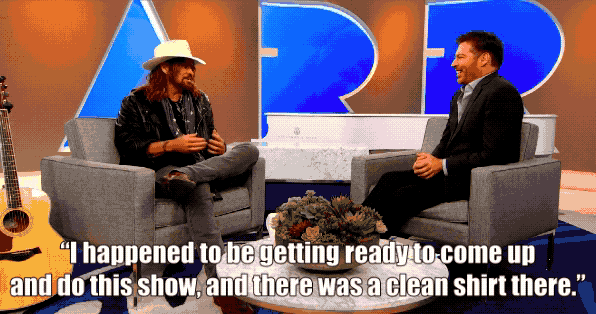 Like a beacon in the night, he saw Liam's black t-shirt laying there, and he didn't hesitate to wear that shit.
Billy Ray explained that Liam doesn't know he took the shirt, but when he does, I imagine he'll probably stare at Billy with those sparkling blue eyes and go, "It's alright, mate. I love your daughter. G'day."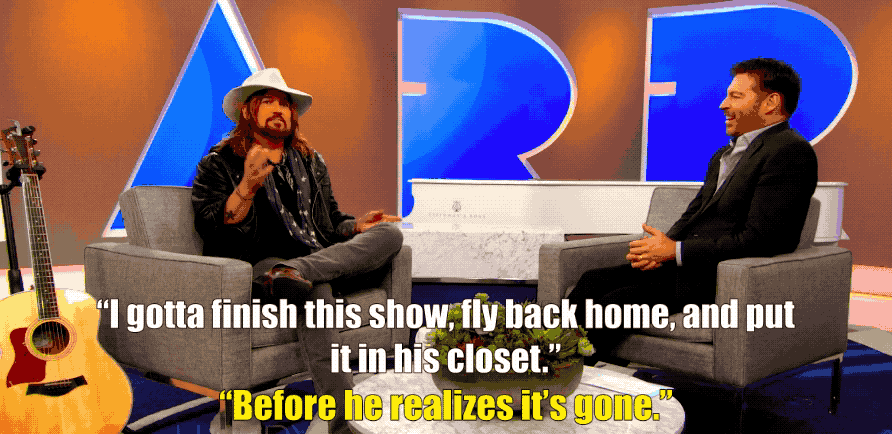 Now, we're at the end of this tale and you should feel two ways: jealous that you didn't get to wear Liam Hemsworth's t-shirt, and happy that the Cyrus fam really adores Liam (and his sense of style).