1.
The bank that Doc Ock robbed in Spider-Man 2...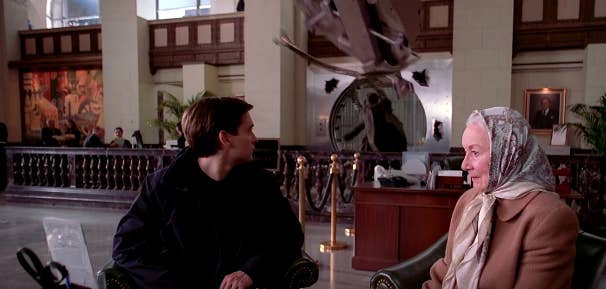 2.
...Was the exact same bank that Robbie Hart tried to get a job at in The Wedding Singer.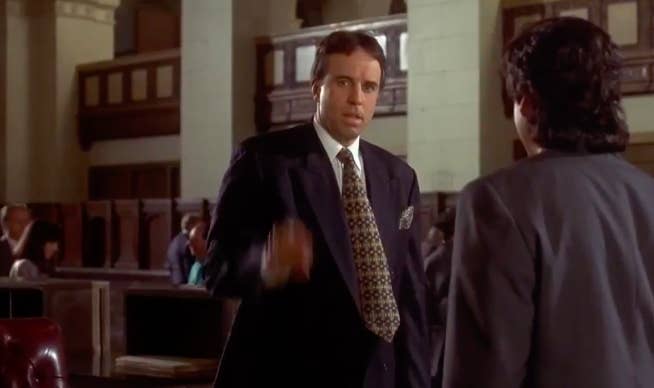 3.
Kermit's mansion, where he reminisces about his costars in The Muppets...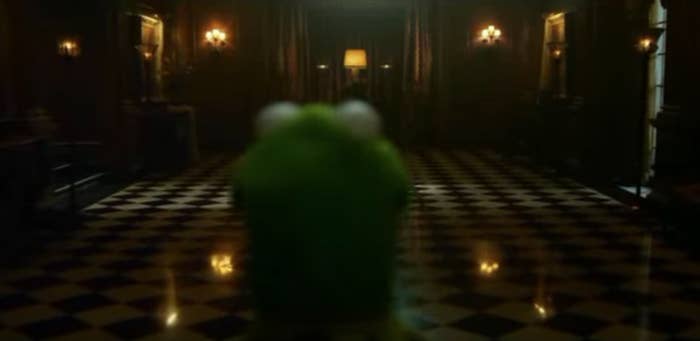 4.
...Was the exact same mansion in The Big Lebowski.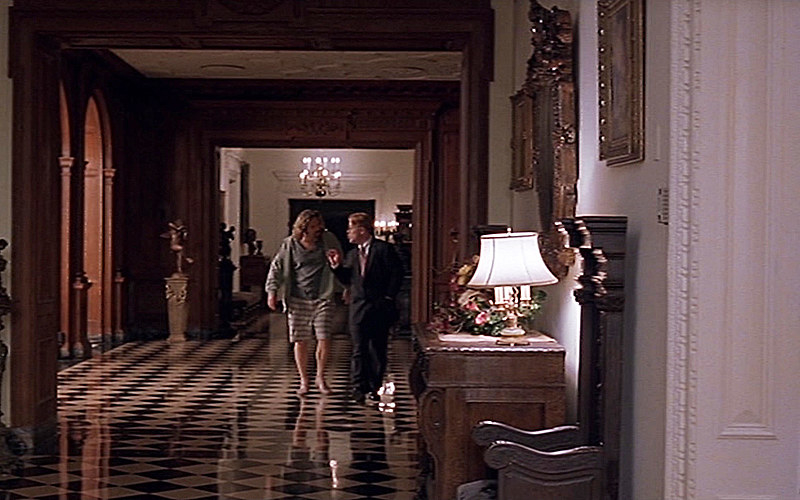 5.
The repair shop where Stanley Ipkiss goes to pick up his car in The Mask...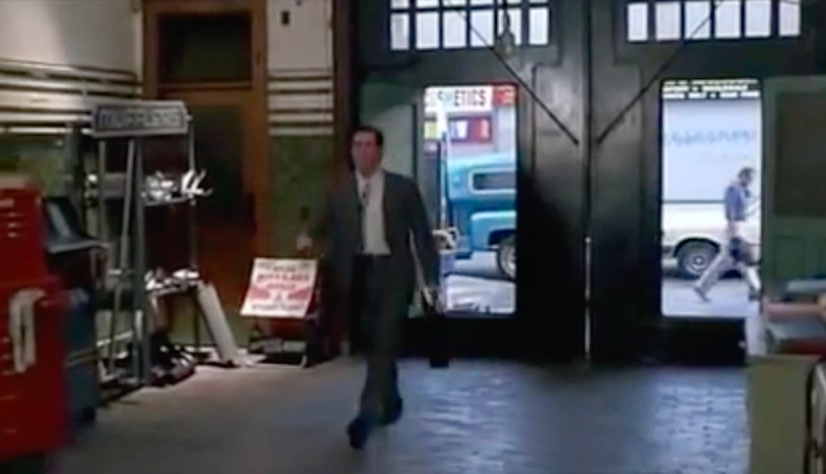 6.
...Was also the Ghostbusters headquarters.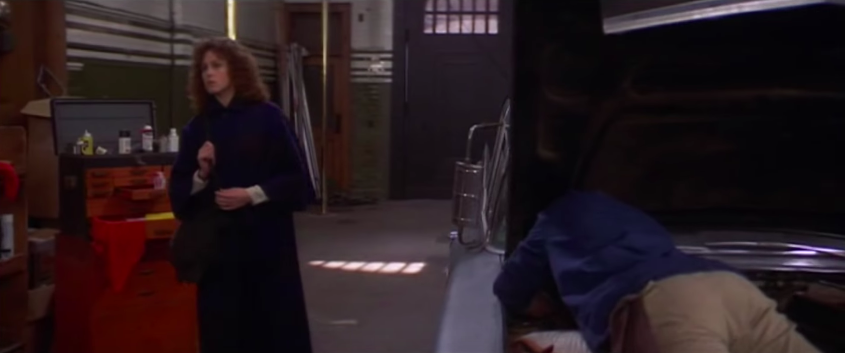 7.
Bruce Wayne's library in Batman...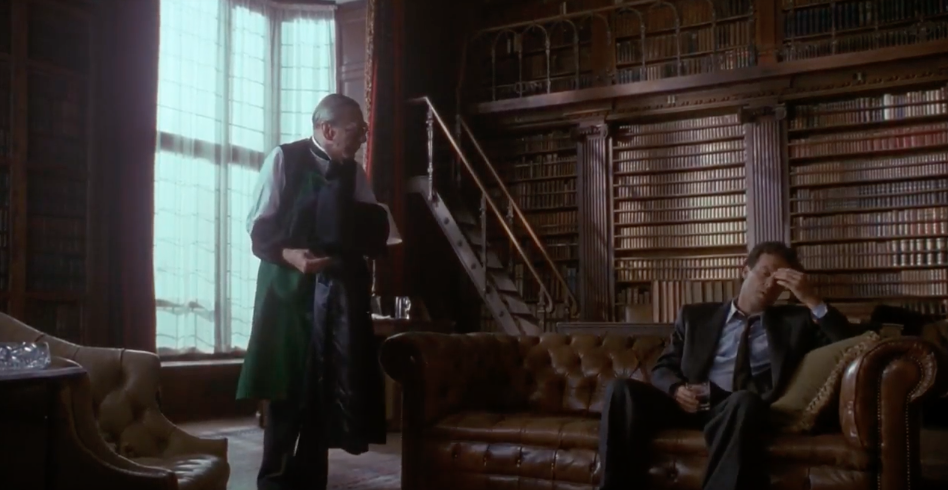 8.
...Was also Lara Croft's library in Tomb Raider 2: The Cradle of Life.

9.
The movie set where Scott Pilgrim takes on Lucas Lee in Scott Pilgrim vs. The World...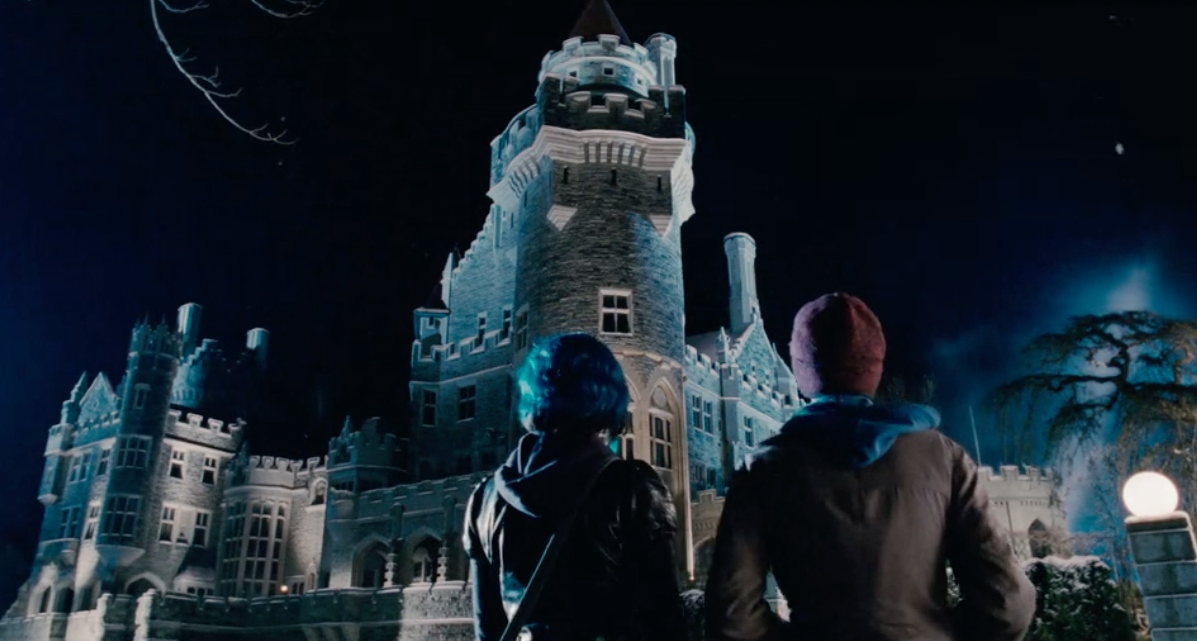 10.
...Was also Auradon Prep from Descendants.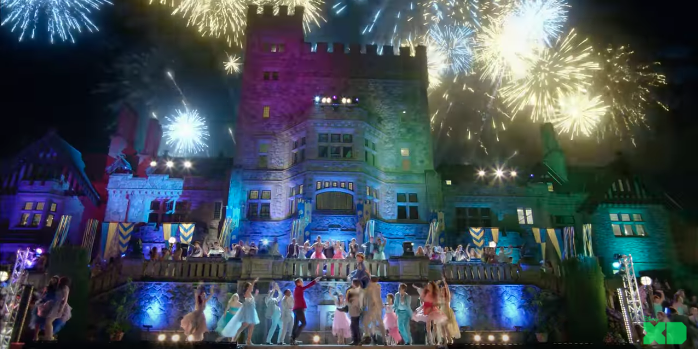 11.
The ballroom where Harry and Helen Tasker tango in True Lies...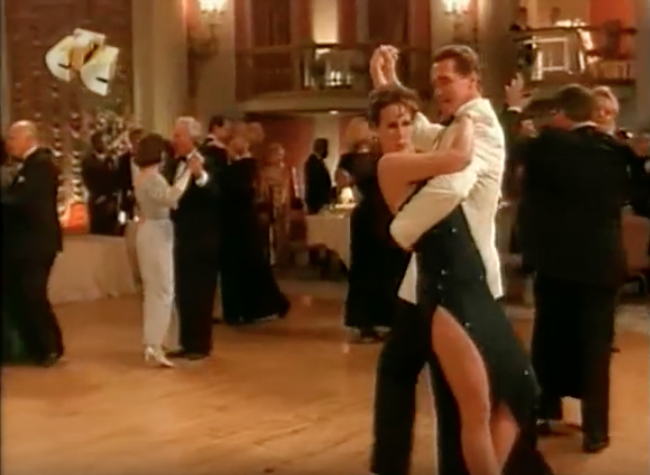 12.
...Was the same ballroom where Susie and Jack duet "Makin' Whoopee" in The Fabulous Baker Boys.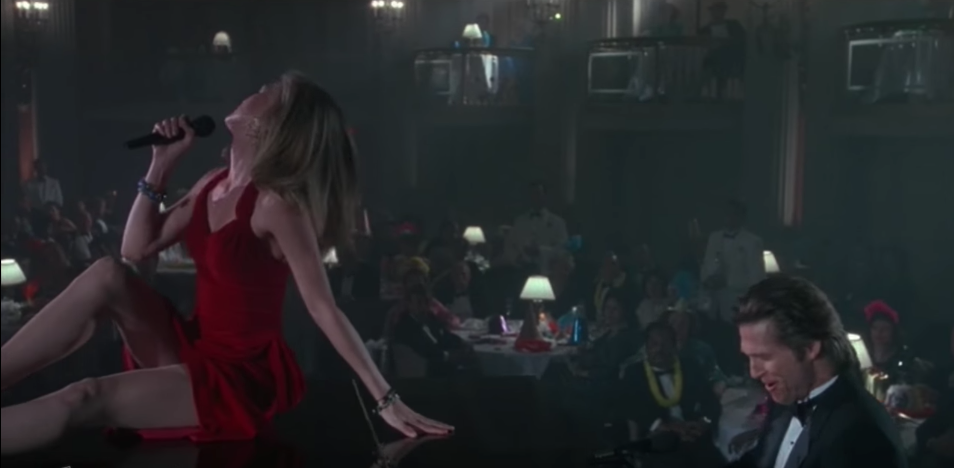 13.
The benches in the train station where Superman finally defeated General Zod in Man of Steel...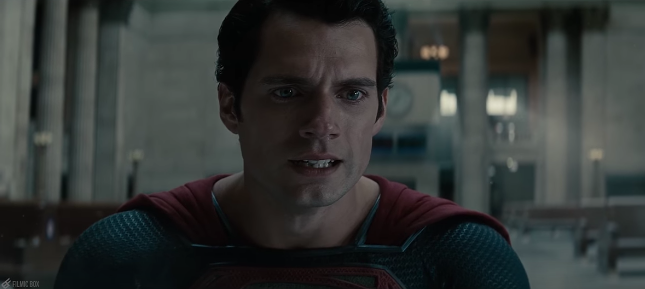 14.
...Were the benches that a forlorn Michael sat fiancé-less in My Best Friend's Wedding.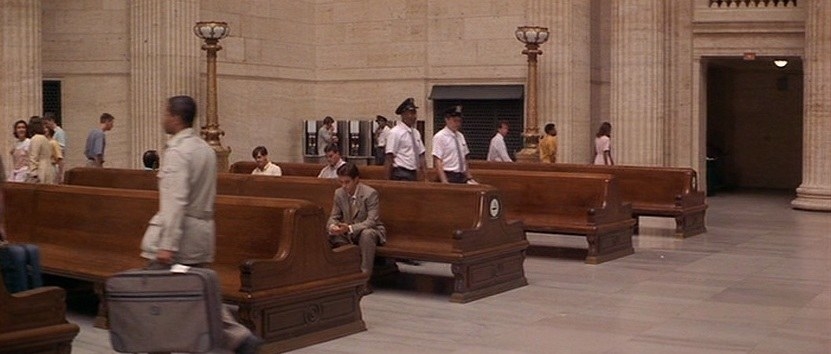 15.
The high school where Duckie confronts Steff in Pretty in Pink...
16.
...Was the same place where the body gets dragged in A Nightmare on Elm Street.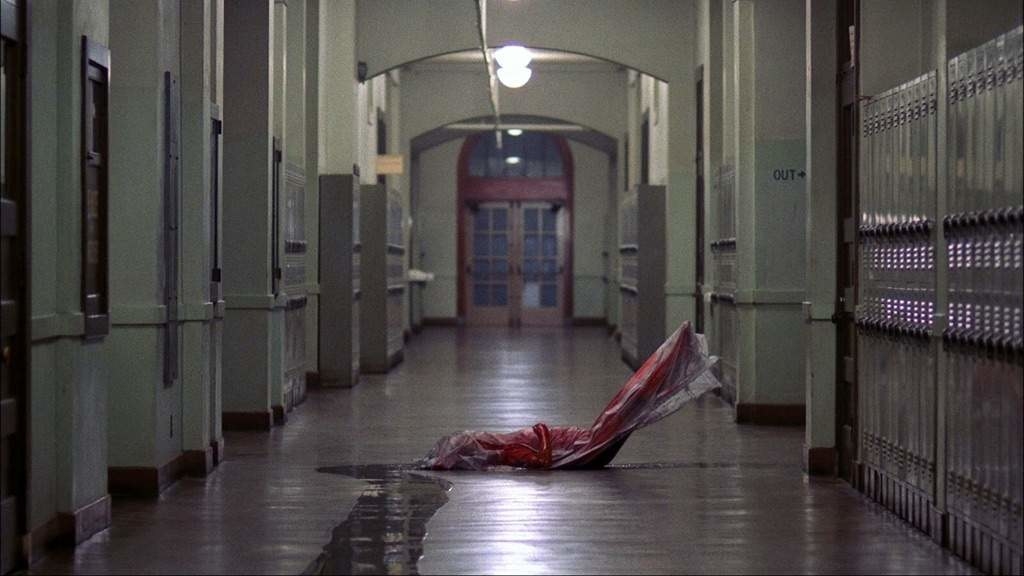 17.
The giant donut where Tony Stark decides to indulge in a snack in Iron Man 2...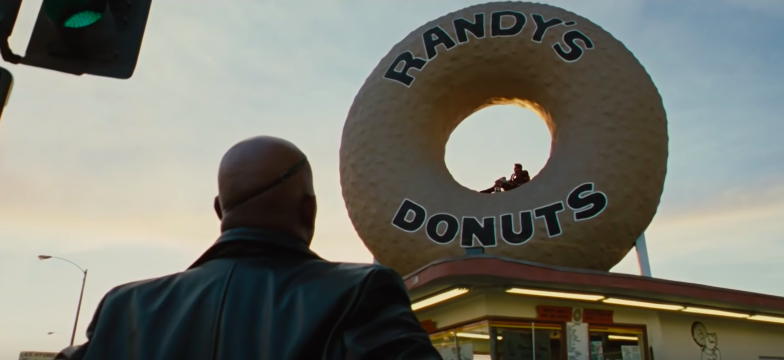 18.
...Was the same donut the car crashed through in Earth Girls are Easy.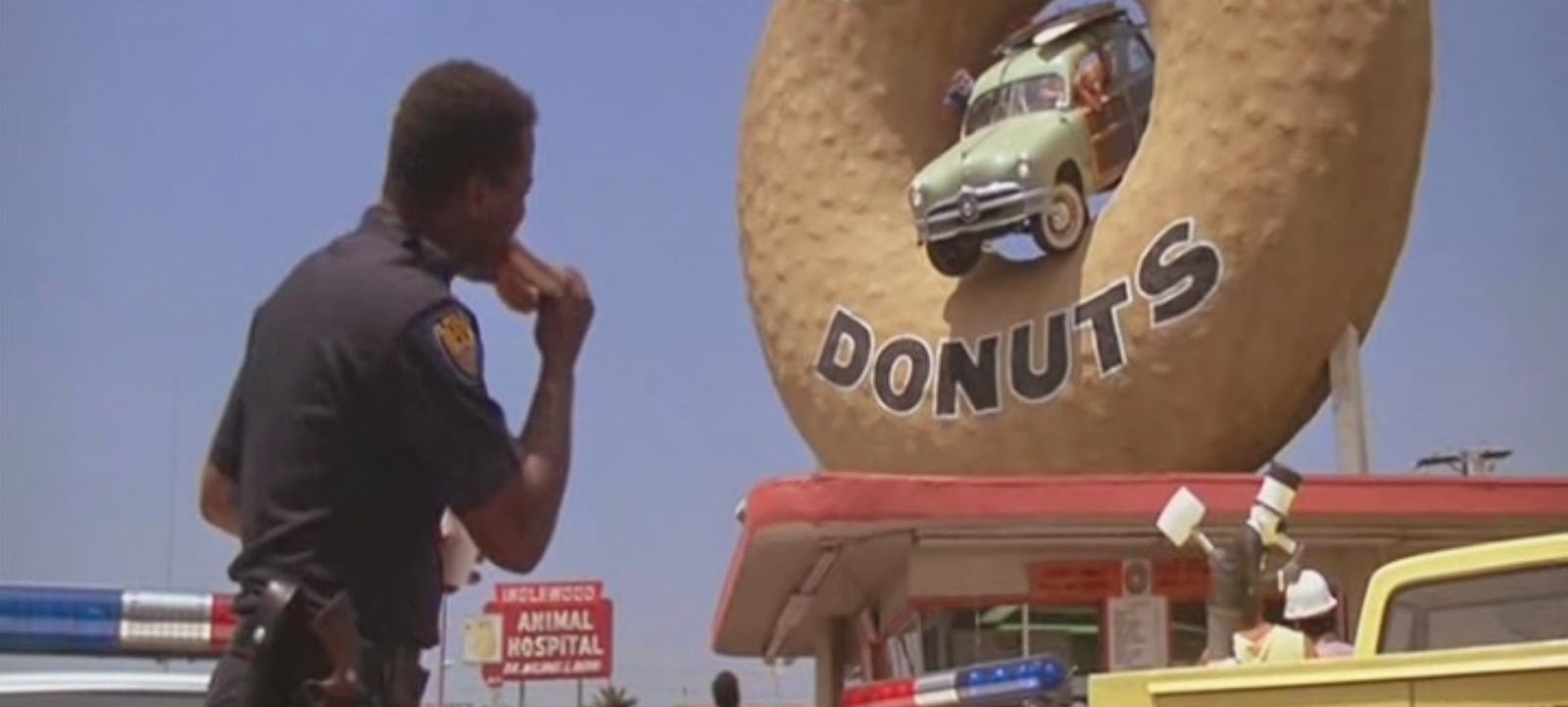 19.
Davy Jones' Locker in Pirates of the Caribbean: At World's End...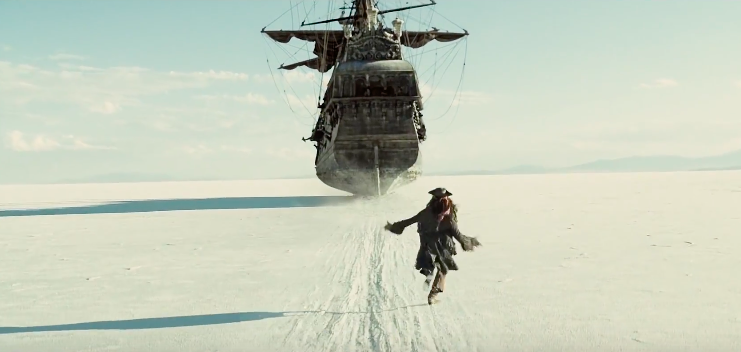 20.
...Was also where the final battle took place in Independence Day: Resurgence.
21.
The mall where Zack convinces Delaney to help him finance his adult film in Zack and Miri Make a Porno...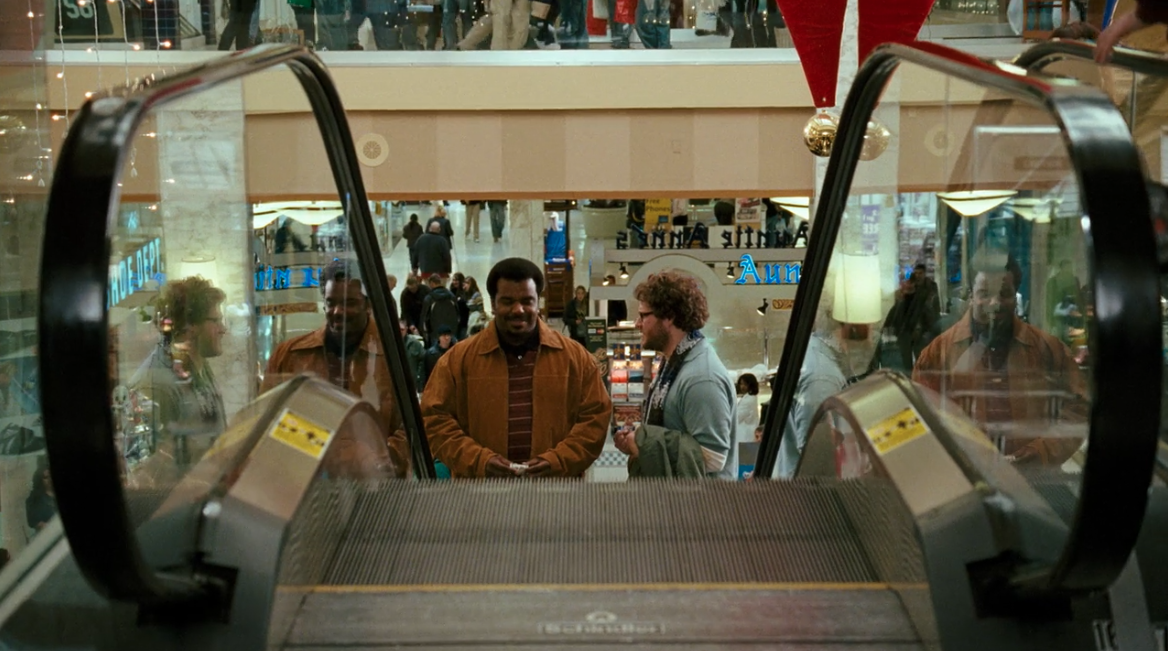 22.
...Was the same mall that zombies took over in Dawn of the Dead.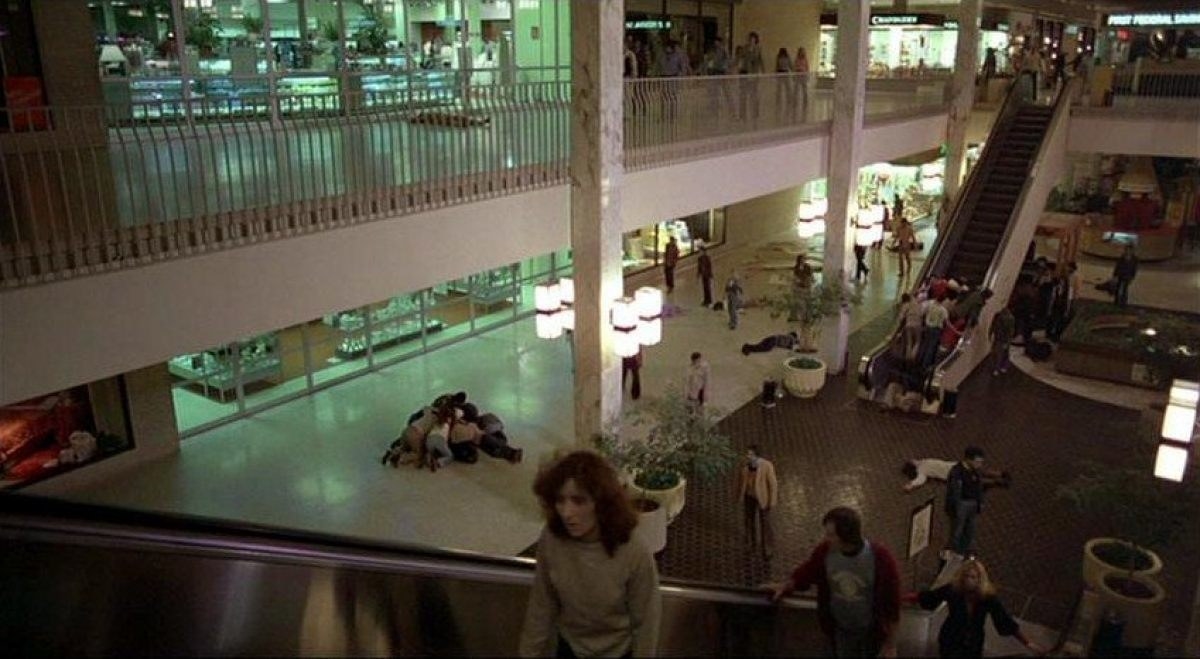 23.
The makeshift landing strip for The Virgil in The Core...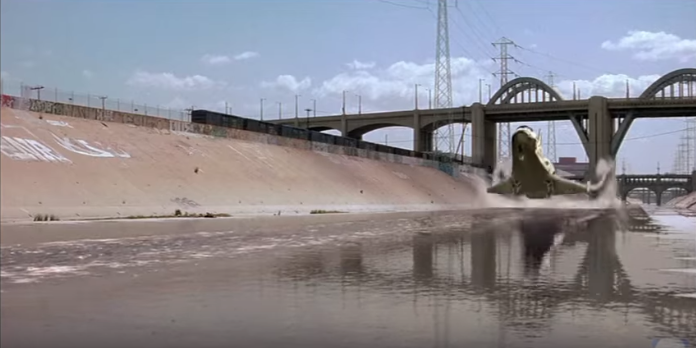 24.
...Was also the race track for Danny Zuko and Leo Balmudo to race in Grease.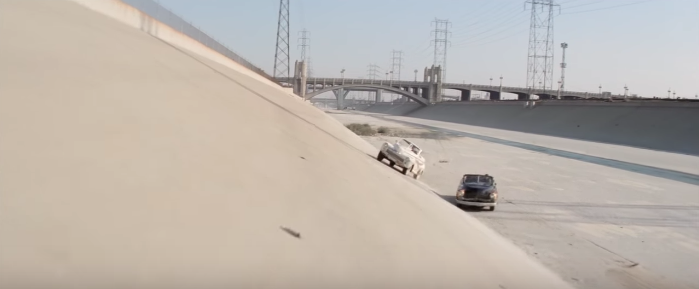 25.
The diner where Tracy meets with Detective Somerset in Seven...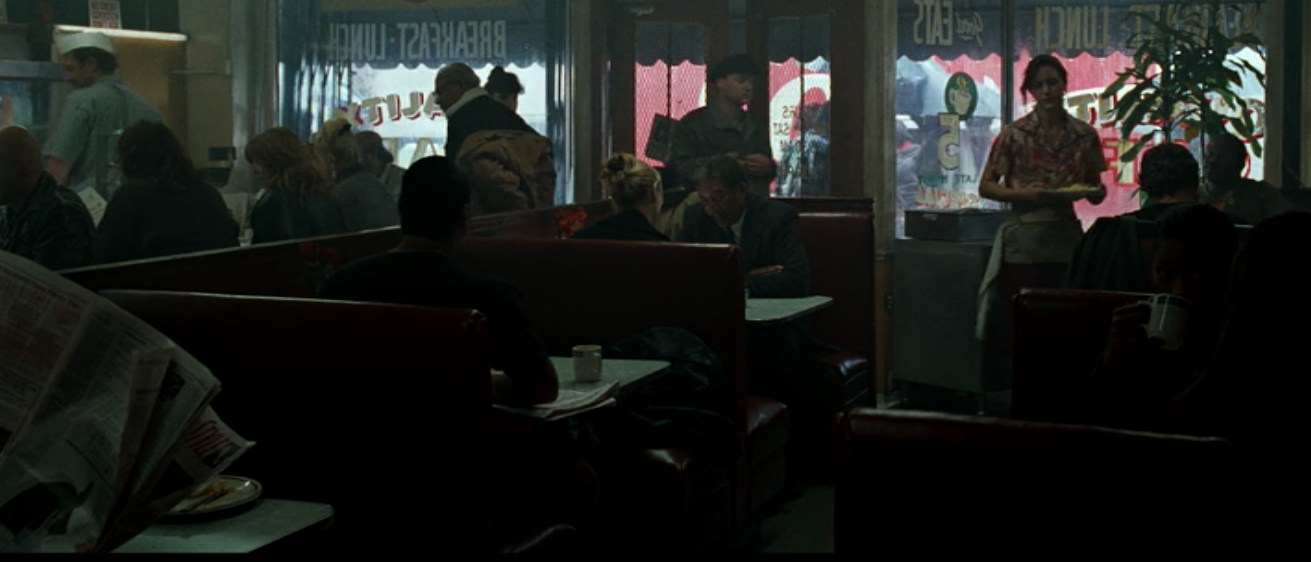 26.
...Was the same diner where Nicole left Mitch in Old School.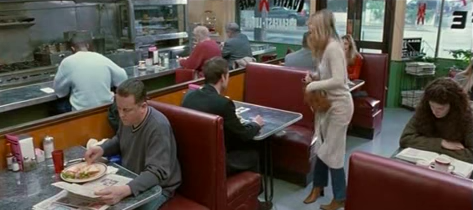 27.
Finally, Charles Xavier's School for Gifted Youngsters in X-Men...

28.
...Was also Billy Madison's mansion.