I cried a little while writing this post, so you've been warned. Let's start with the introductions. This is Miley Cyrus. You've heard of her.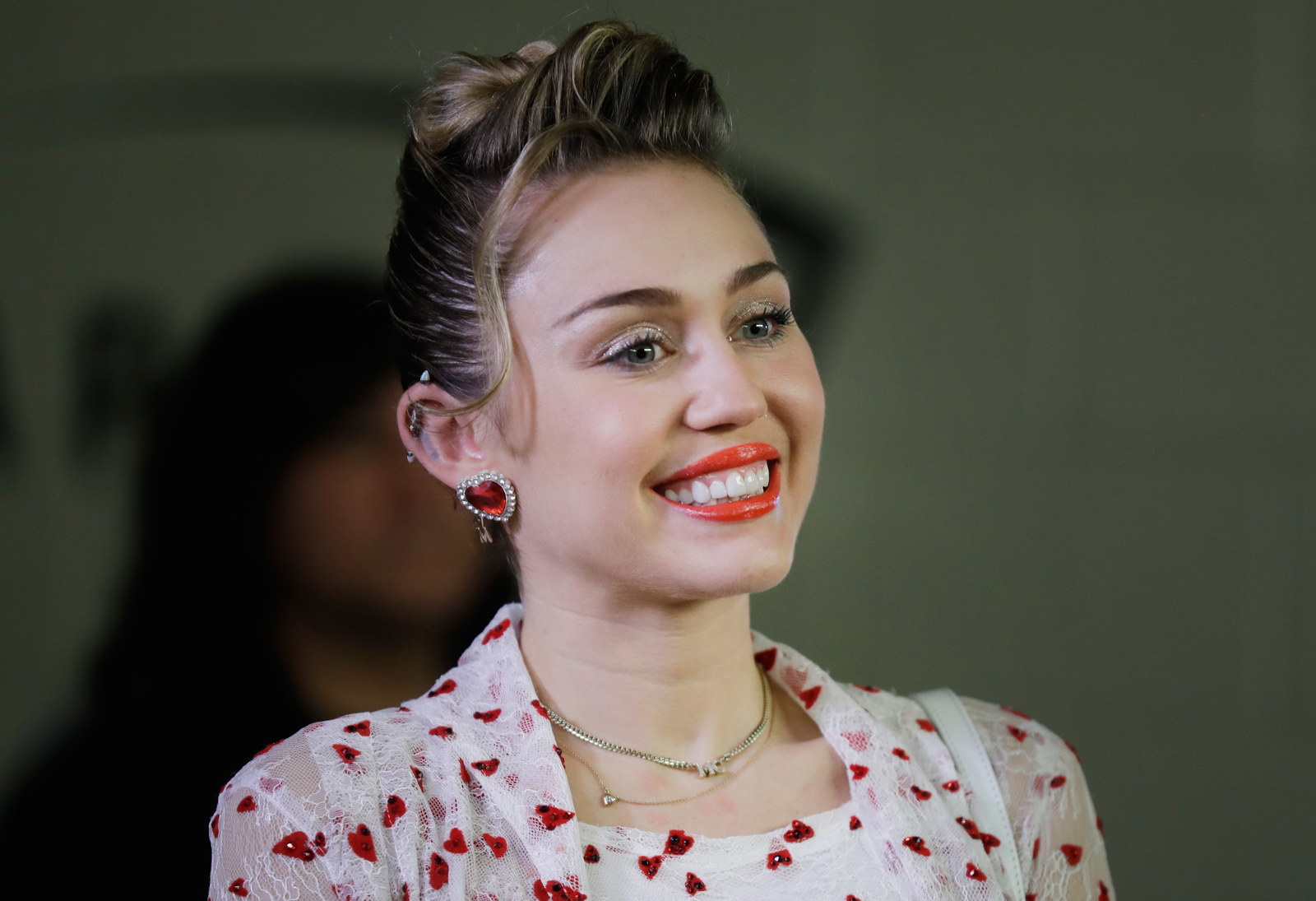 This is Janice Freeman, a mom, cancer survivor, and contestant on season 13 of The Voice.
On The Voice, Janice chose Miley as her coach after the blind auditions, making her the first on Miley's team for Season 13.
However, despite her incredible talent, Janice was voted off of the show during Week 2.
It was a VERY emotional elimination, but undeniably evident that Janice and Miley formed a very special bond, with both singers saying they'd do anything for the other.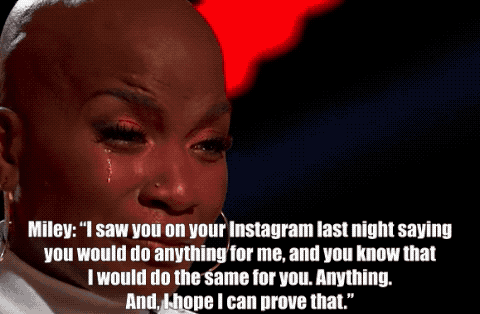 Last week, Miley was true to her word and helped Janice by putting her and her family into an apartment and paying for six months of rent, according to an incredibly heartfelt Instagram Live story that Janice posted on New Year's.
"Y'all don't understand that you see these things on TV, you see things happening...but you don't understand that these people are real, and her heart is huge," Freeman says in the video.
"Miley, you are my dawg, like, my best friend, and I will defend you 'til the bitter end."
While Miley hasn't directly addressed the deed itself, she's been supporting and encouraging Janice since.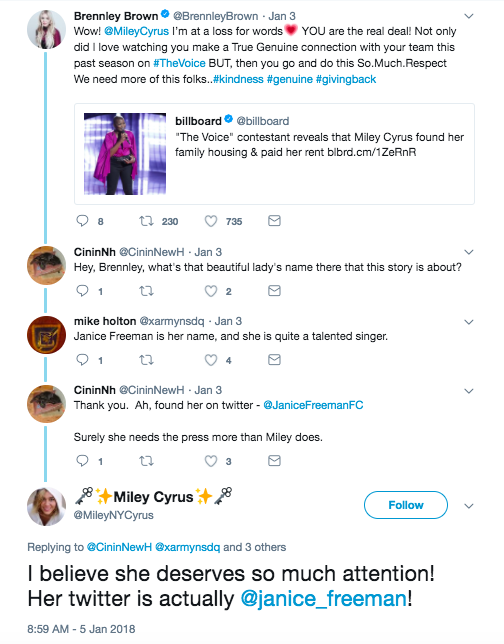 My heart is so full of warm fuzzies, I need to lie down.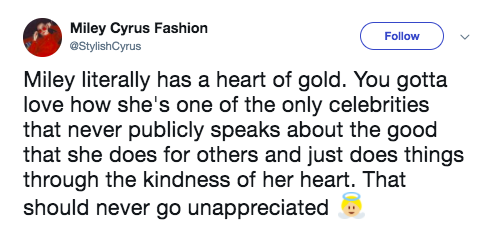 What an incredible deed done for an amazing woman, by an amazing woman. Here's to both of these talented artists and fearless ladies!