Mickey and Minnie's Runaway Railway is a brand-new ride that opened this past week at Disney's Hollywood Studios in Florida. Lucky for me, I've ridden it, and let me just say, I've never seen anything cuter in my whole life (and I have REALLY cute pets).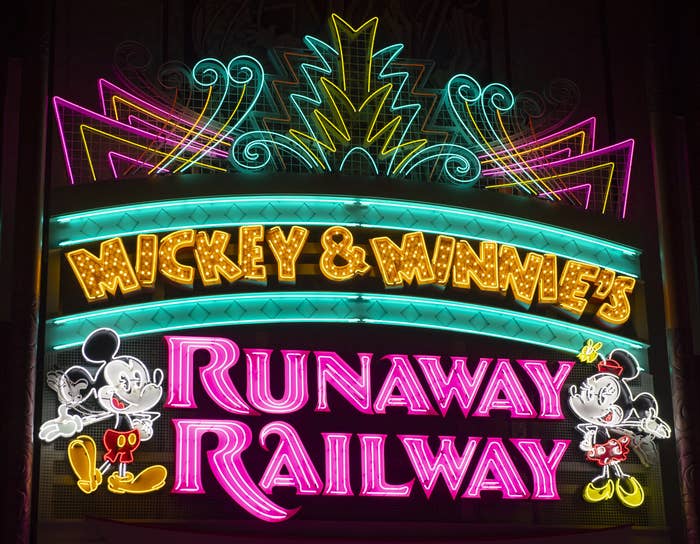 The story follows Mickey, Minnie, Pluto, and Goofy as they're on their way to a picnic. Things start to run amok when a track switch accidentally gets flipped, and your train car takes a pretty extensive detour throughout several Mickey Mouse cartoons.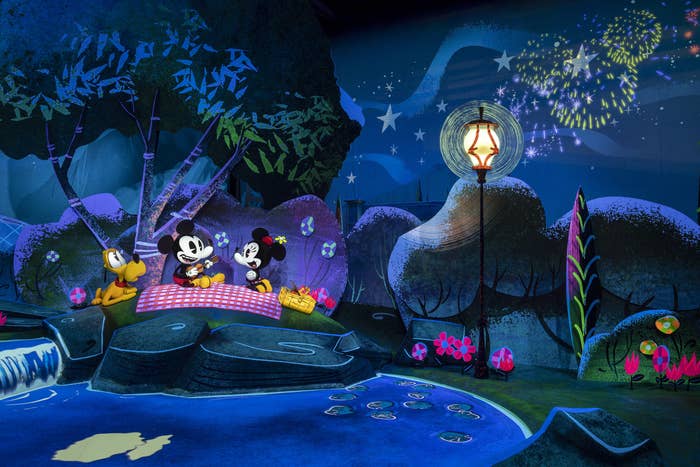 It's not at all what you expect going into it. It's the perfect thrill level for little ones and adults to both be on the edge of their seat.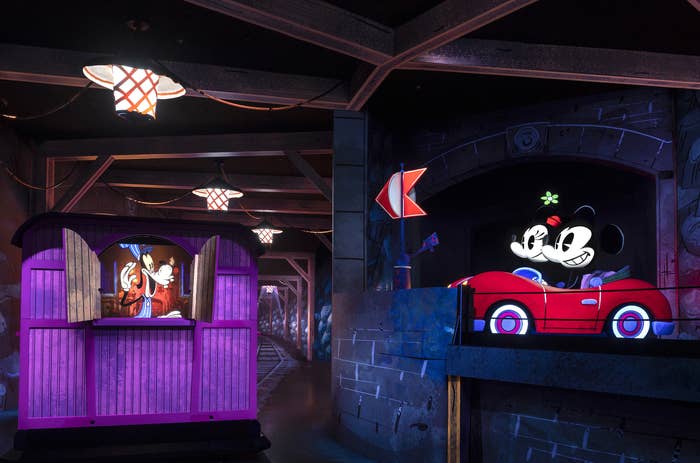 I am a fully grown human and I was smiling from ear to ear. Not only are you in the world of these beloved characters, but the effort and detail Imagineers put into the attraction will make any Disney nerd lose their mind.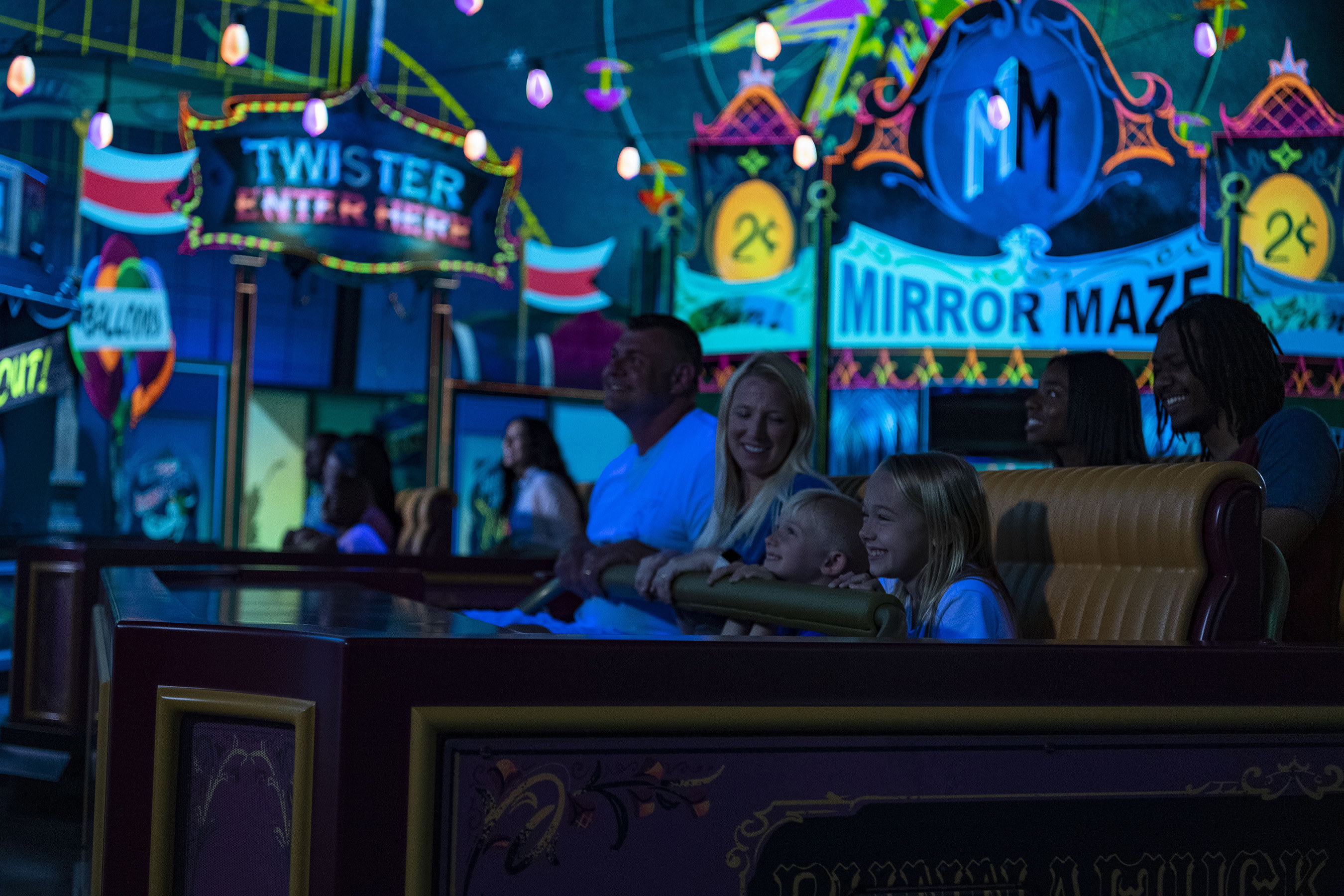 Not to mention, it's got an original song written exclusively for the ride that I haven't been able to get out of my head for three days.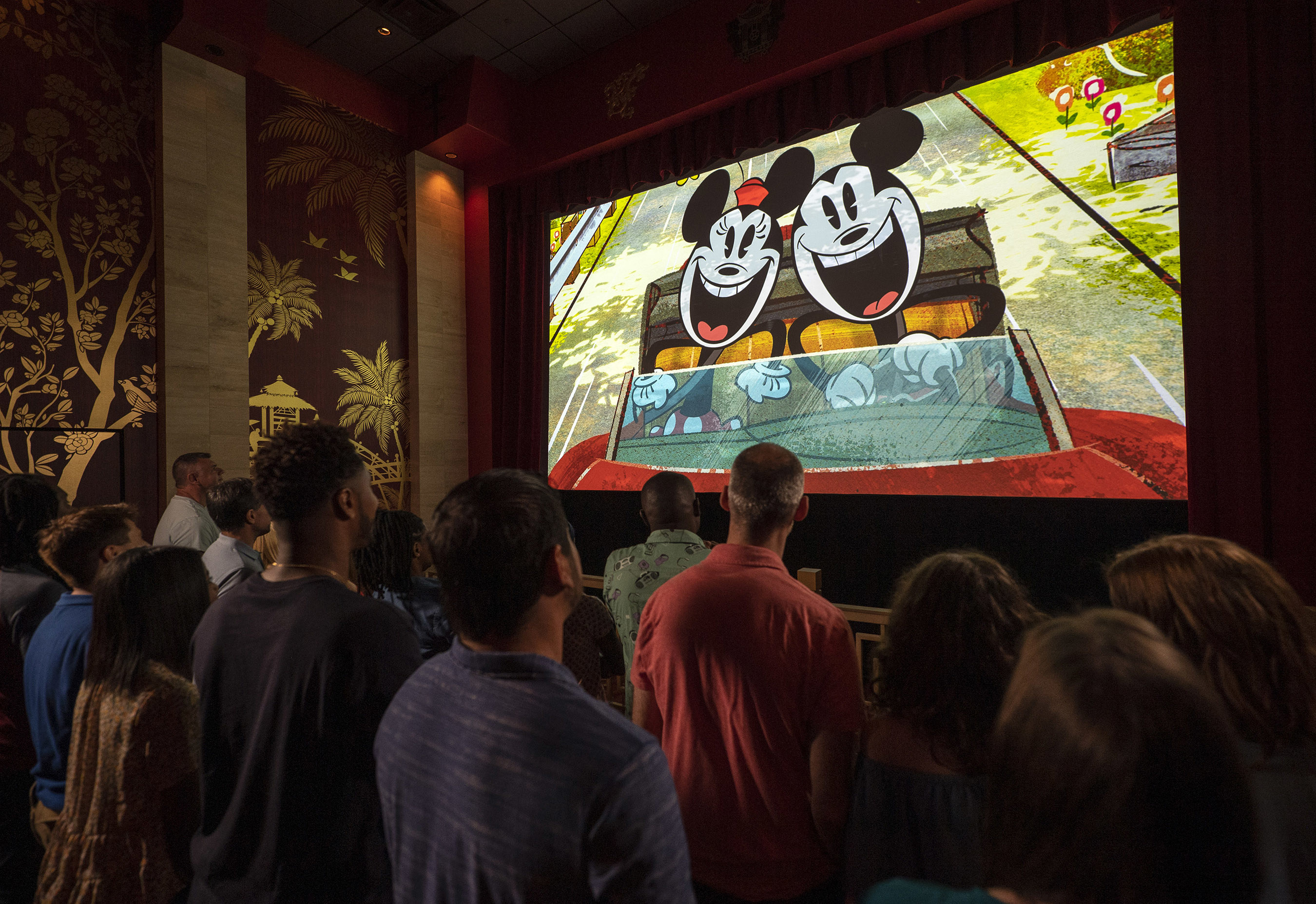 So, let's talk wait times. You don't need a boarding pass or anything like Rise of the Resistance, but I personally would not do what everyone else does and go to Runaway Railway first thing in the morning. I've seen the wait times for the attraction dwindle from 140 minutes in the morning to just 90 by mid-afternoon.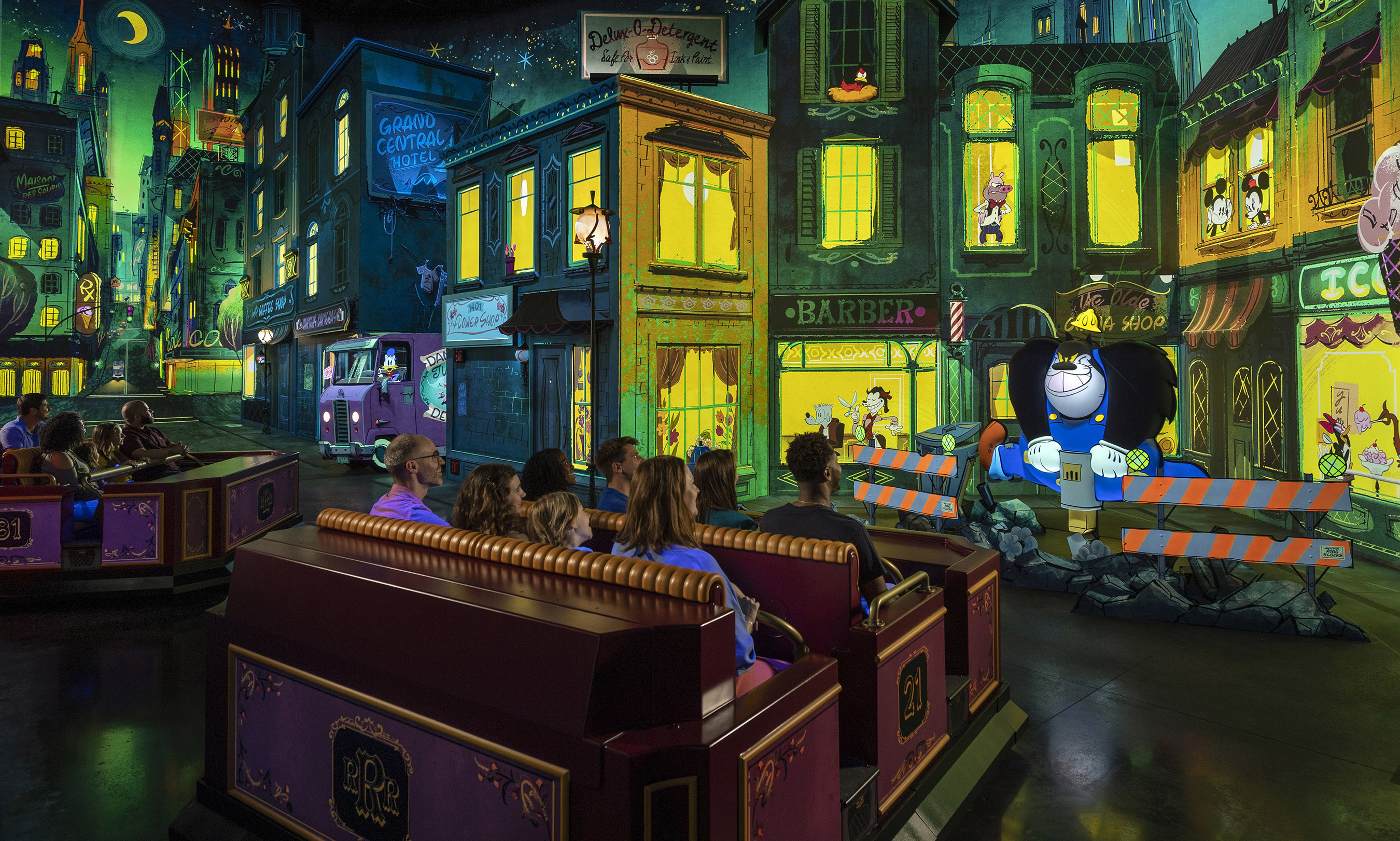 And the wait is not bad. The ride is set inside the replica of Hollywood's historic Chinese Theatre where the Great Movie Ride used to be, and half of it is air-conditioned!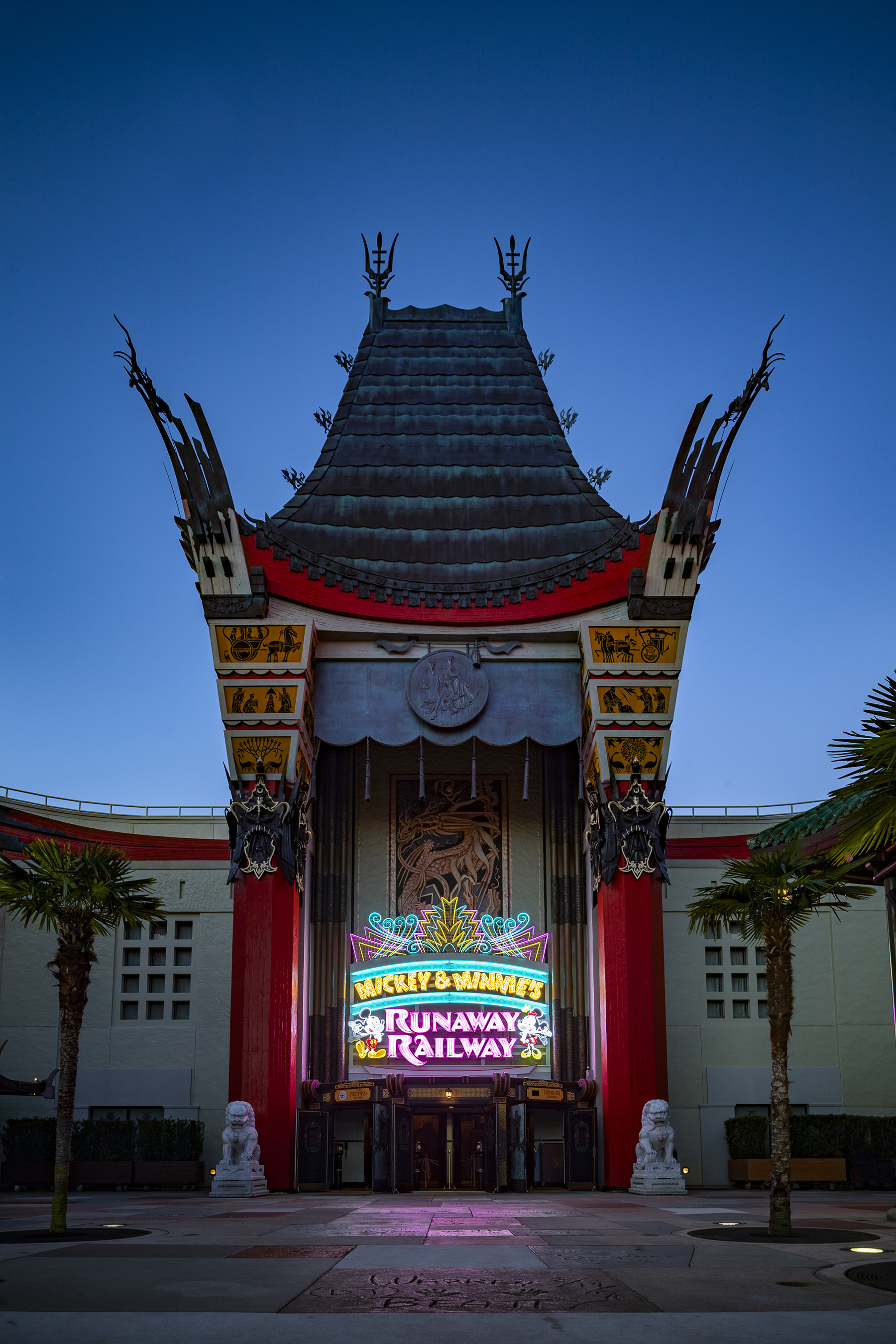 The walls are adorned with posters of Mickey Mouse cartoons, and you're bound to see some ones you recognize from Disney Channel and Disney+.
While you're on the ride, keep your eyes peeled for cameos from characters who aren't in the "Sensational Six," and try to ride multiple times because you see different things depending on which train car you're in!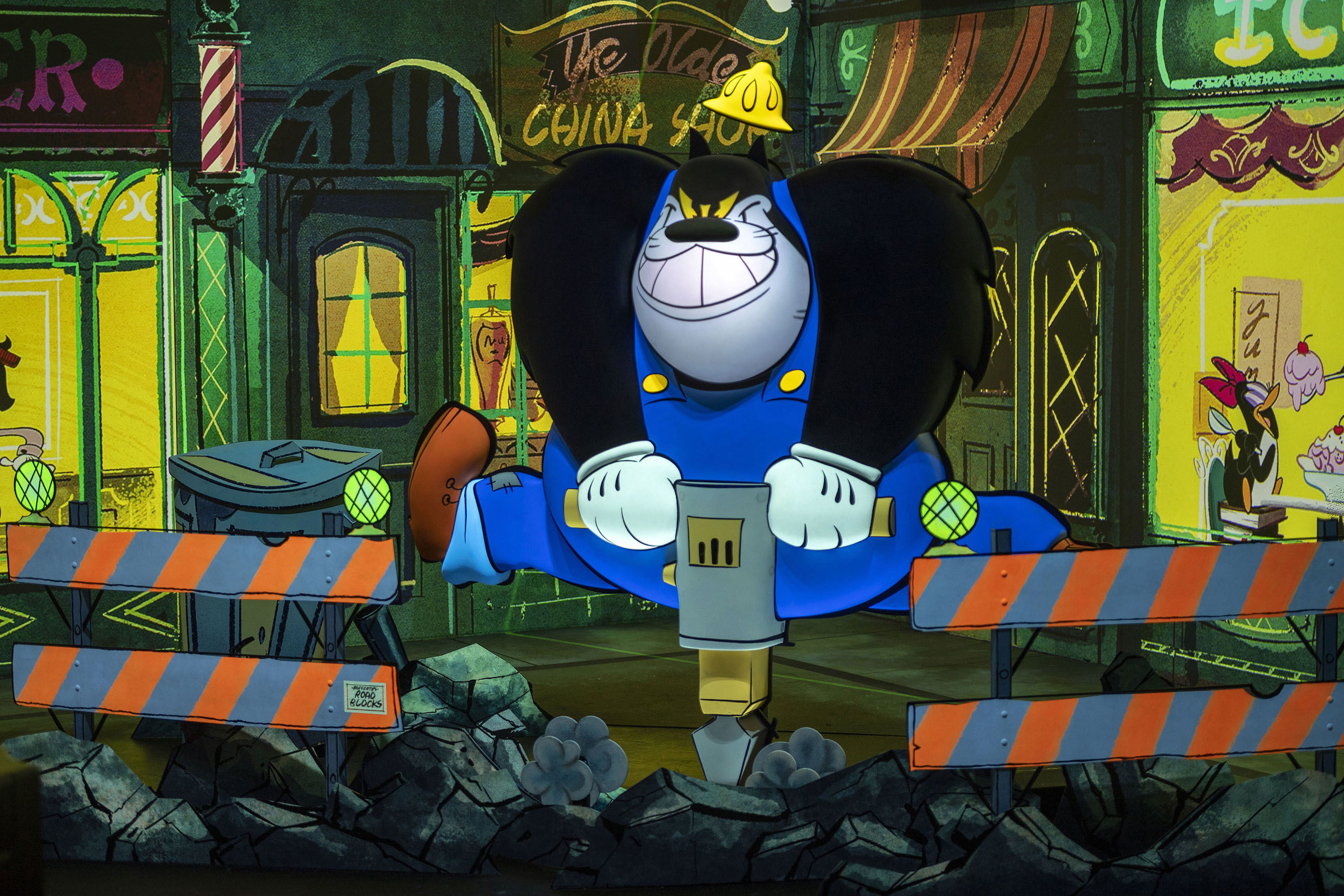 All in all, the Imagineers knocked it out of the park. The main mouse has an unbelievably adorable attraction that'll make anyone who loves Disney explode with cuteness.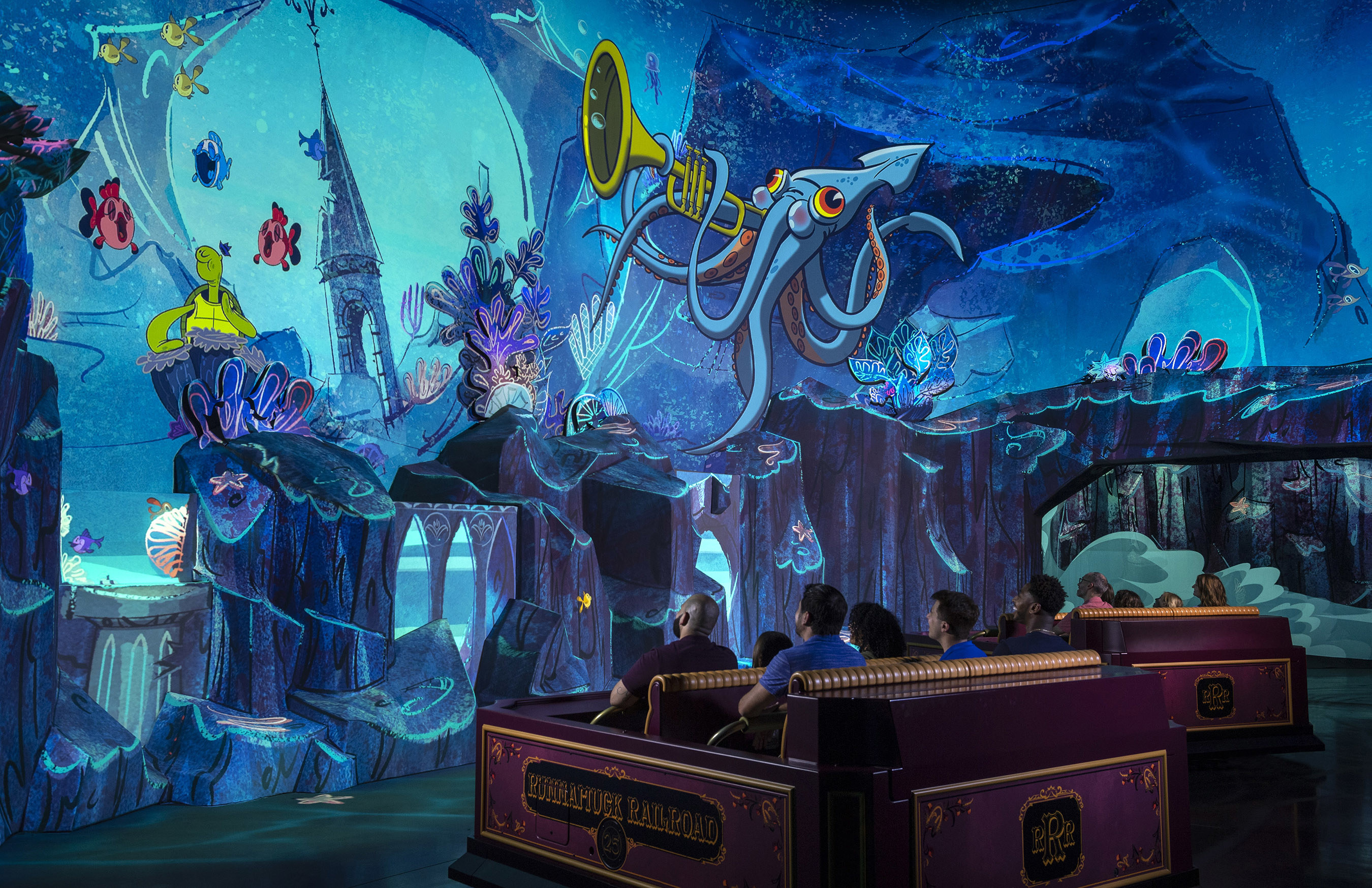 Ride Mickey and Minnie's Runaway Railway now at Disney's Hollywood Studios in Florida (and planned to come to Disneyland California in 2022)!